Official Soft Launch of @trx-steem native wallet swap
TURN TRON BACK INTO STEEM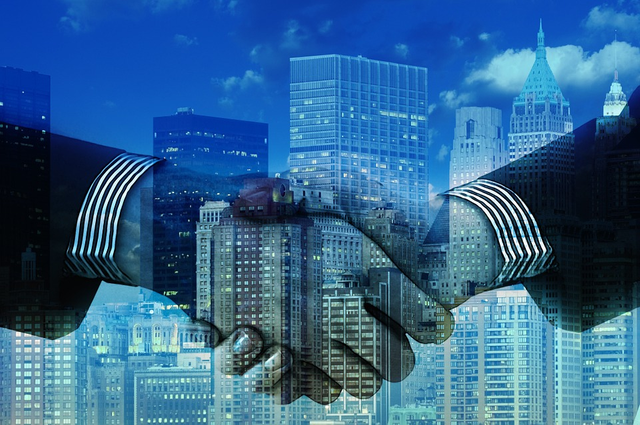 Simply send 10 or more TRX to...

TUep3qrvP4QwqHtoXJjdQ6Q7JRQdyuaJQH


Put your memo as all lowercase -> no @ -> your steem account name nothing else



QR code for the wallet if you have a tron wallet phone app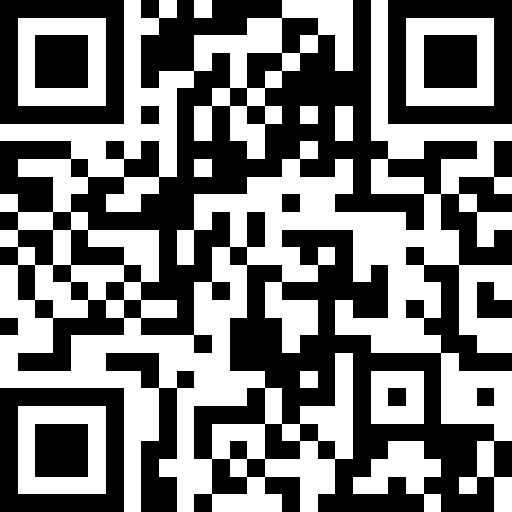 It is set to be manually verified at first so you can be 100 percent sure that your funds are safe, as long as you send them that that Tron address you are going to get your steem when i run the send function... Once i see that everything is working 100 percent I will turn on it on automated to process out as soon as the Tron is sent.


https://tronscan.org/#/address/TUep3qrvP4QwqHtoXJjdQ6Q7JRQdyuaJQH
If you want an easy way to remember this wallet -> book mark my tron scan address page -> this can guarantee you get the exact address every time.
if your not familiar to tron - think of tronscan as -> steemworld
If you need more details on how to send a transaction please comment below and I will check back in the near future to try to resolve any issues anyone might have.