Drawing on Black Paper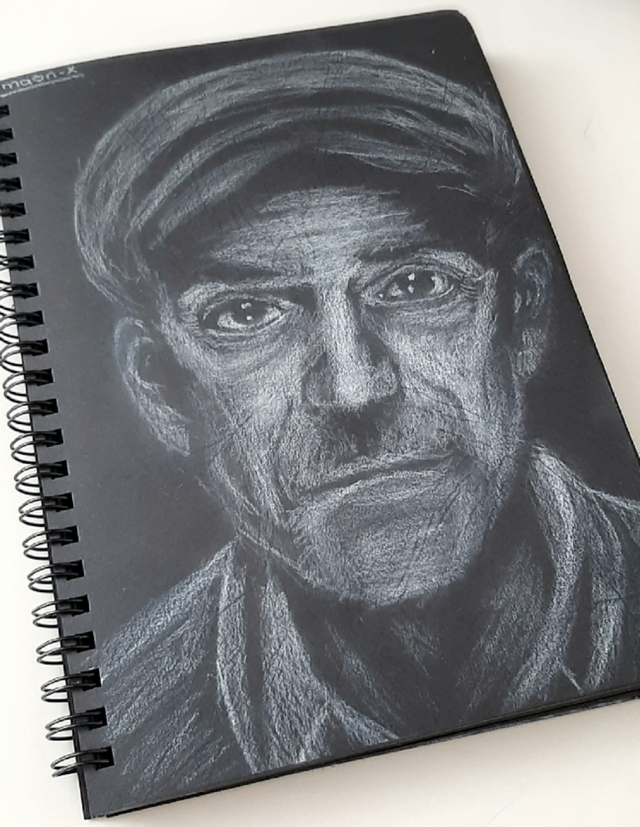 Hello to Everyone!
Here is my new drawing. Today I drew a man in a hat.
The image of the man is reminiscent of a naive peasant. In those childhood times when I lived in the village, all men, especially men over a certain age, wore this type of hat. You couldn't see the old man without a hat in the village.
I miss those years so much. Beautiful people with innocent and pure hearts. Hardly any now...
I made this drawing with a white pen on black paper. I used an eraser from time to time. I hope you will like it.
Drawing Stages: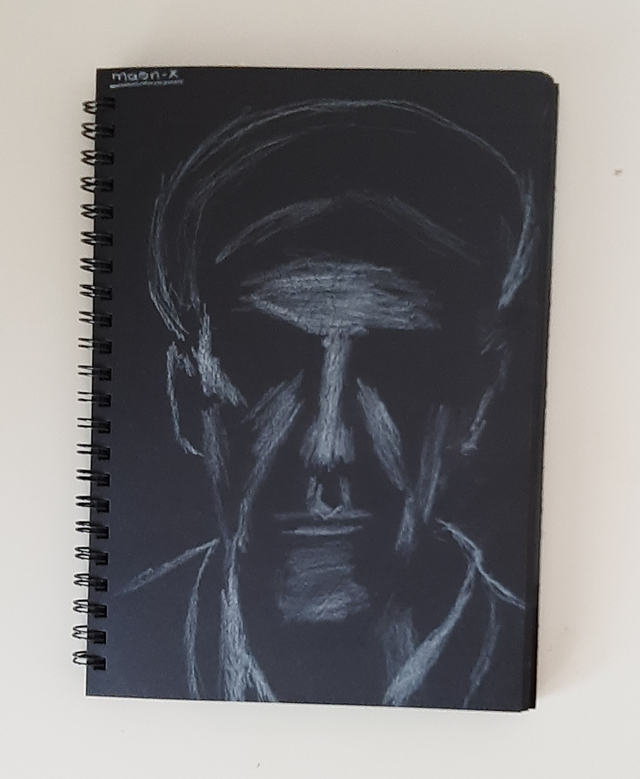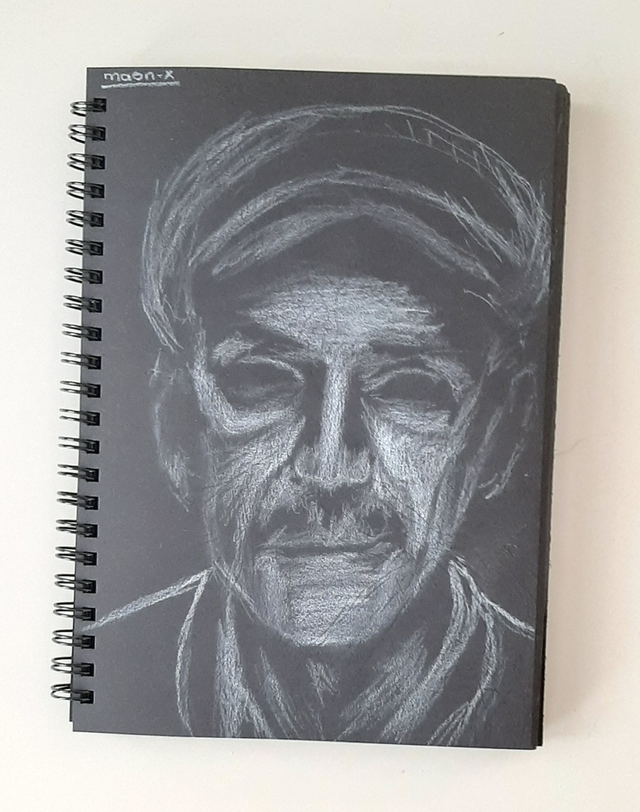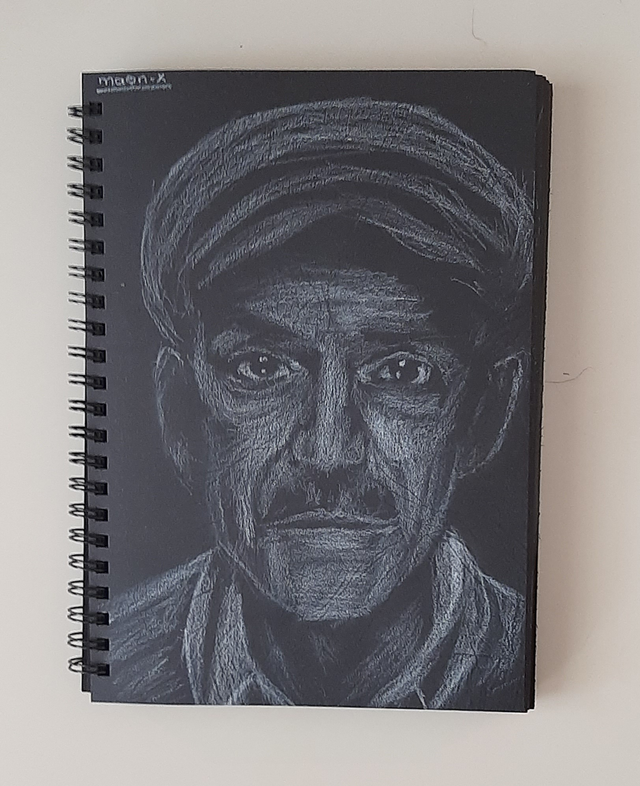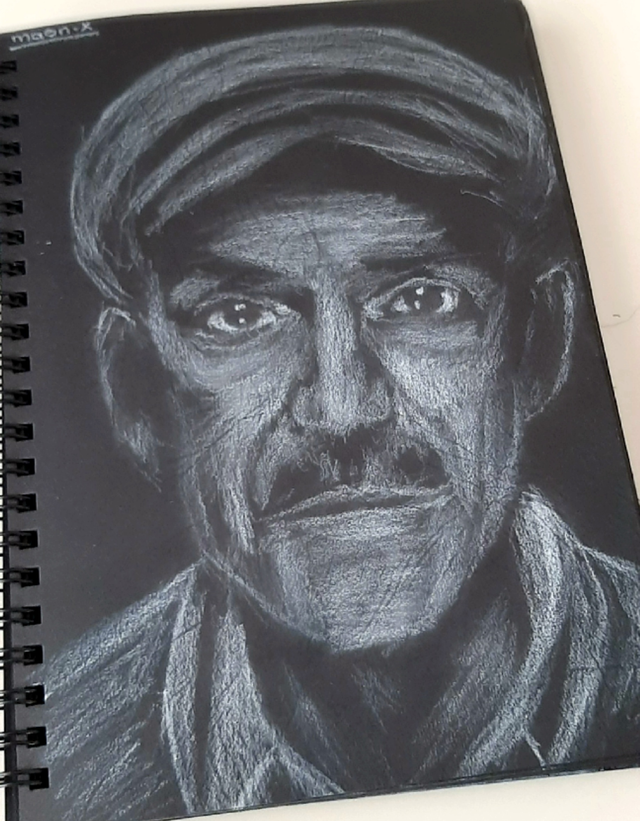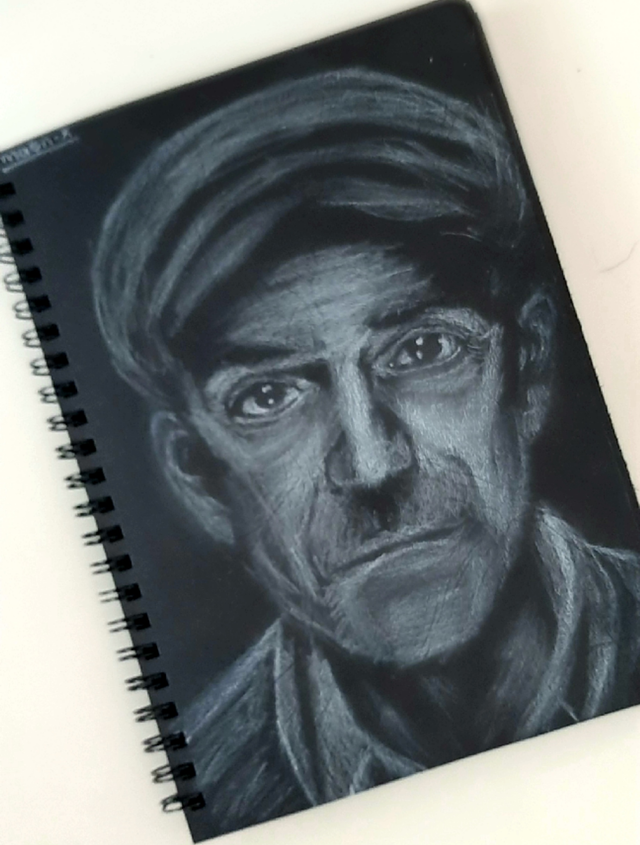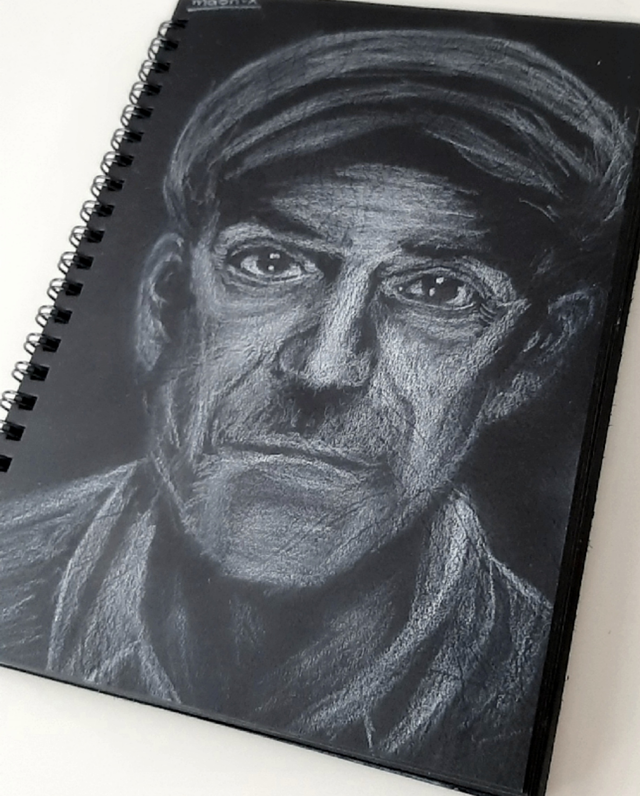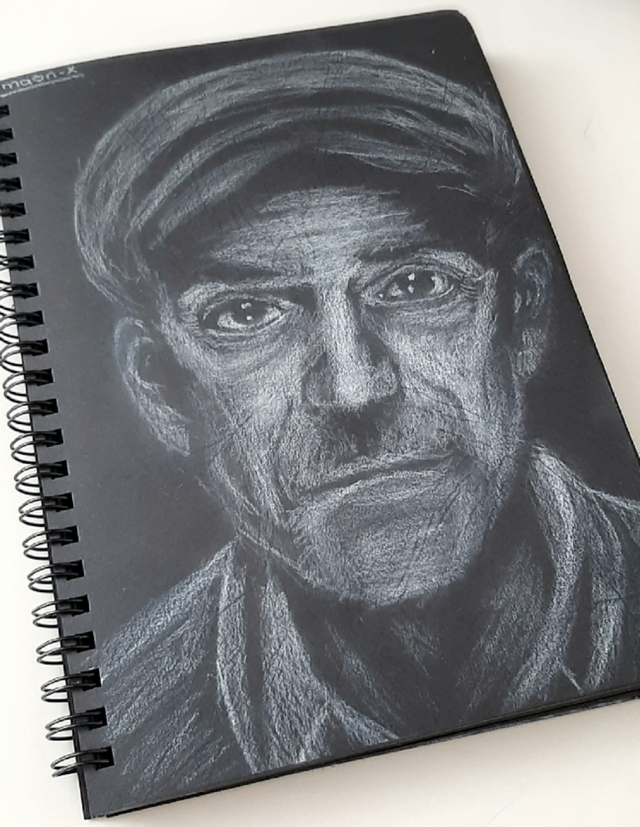 Reference Photo
Instagram
Twitter
Thank you for visiting my blog. I wish everyone a healthy and happy day. Good bye.
WORLD OF XPILAR Community