The World of XPILAR - CITYSCAPE PHOTOGRAPHY AND ART CONTEST WEEK #111- my entry (PowerUp 100%)
Hello everyone 😊
Today there will be another step-by-step tutorial on drawing a city building. It seems to be some kind of estate or something similar to an old manor.
I decided to draw it in a graphic technique and add a minimum of color - this is my mood today 😀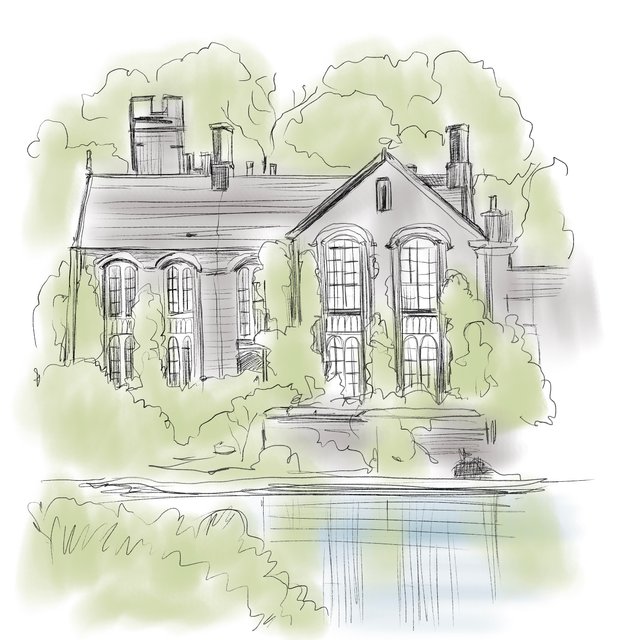 I found the photo on Pinterest as usual and was inspired by the atmosphere and antiquity of this building. I drew it in a warm-up with a standard pencil and then added a little color with watercolor brushes.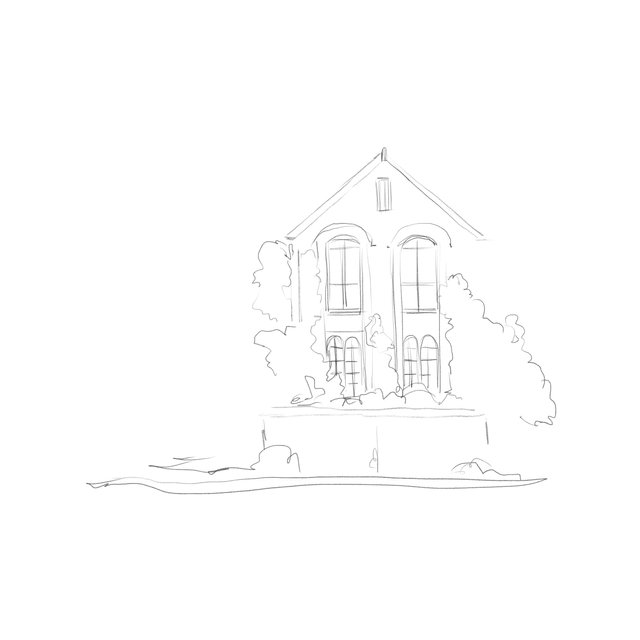 As usual, I drew according to the principle from general to particular. That is, from large large volumes to smaller ones. To be honest, I already like it more like this than when I finished drawing to the end 😀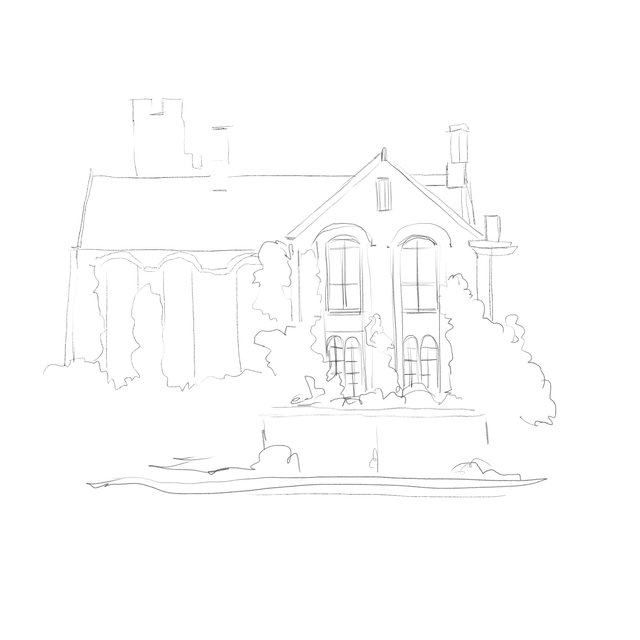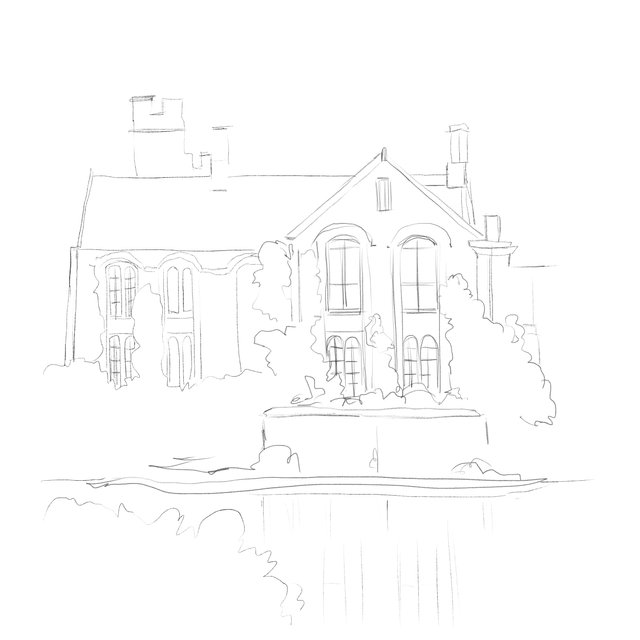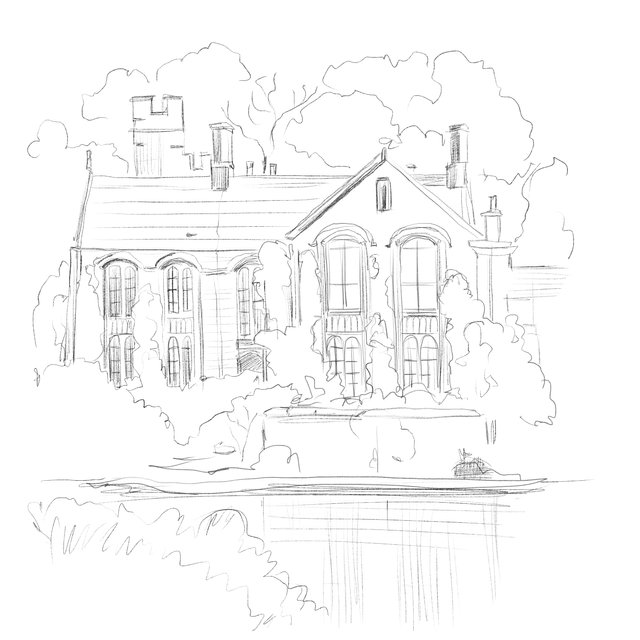 Here I have already added green to the trees and bushes around the building with a watercolor brush.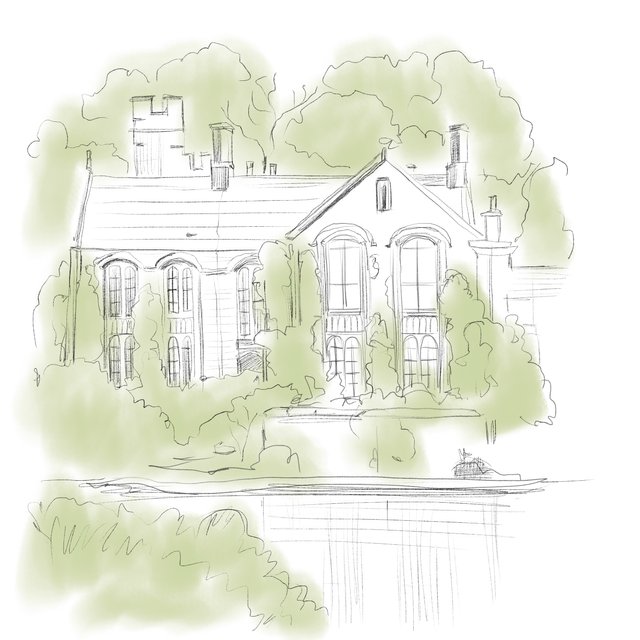 And here I added gray and blue colors also with a watercolor brush.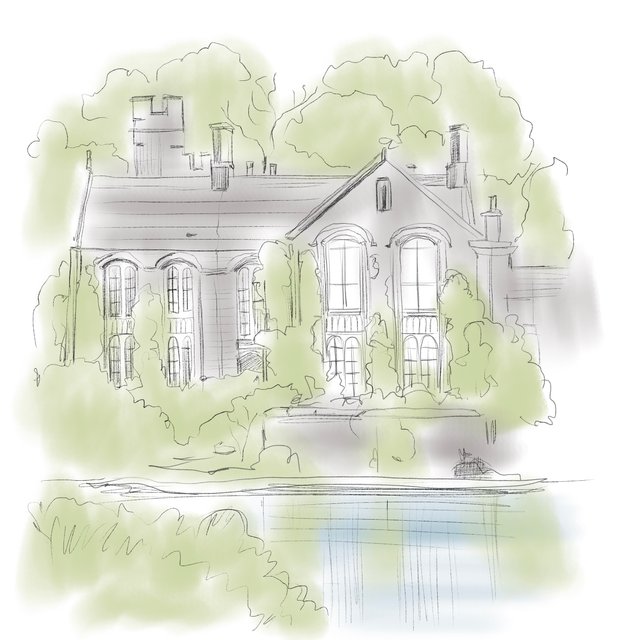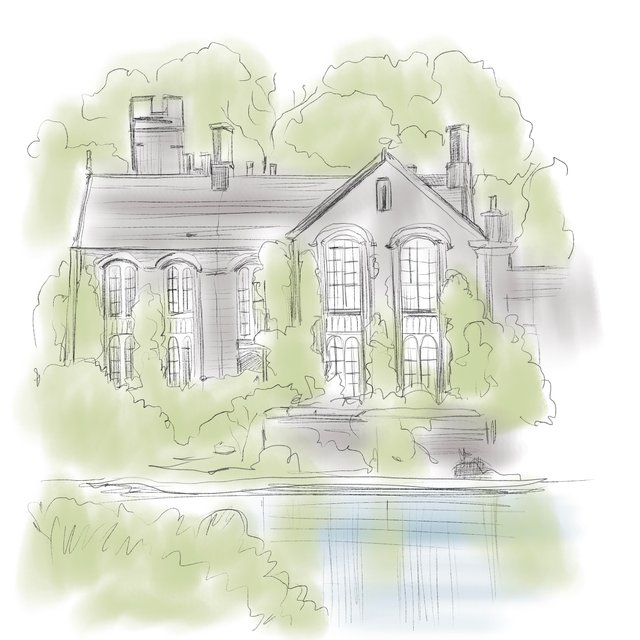 And the final stage I shaded the building and drew even more small details.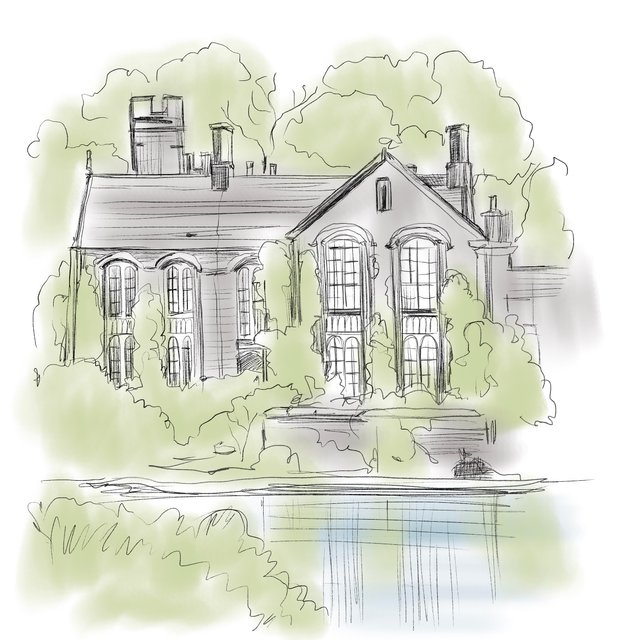 And here's a screenshot of what brushes I used.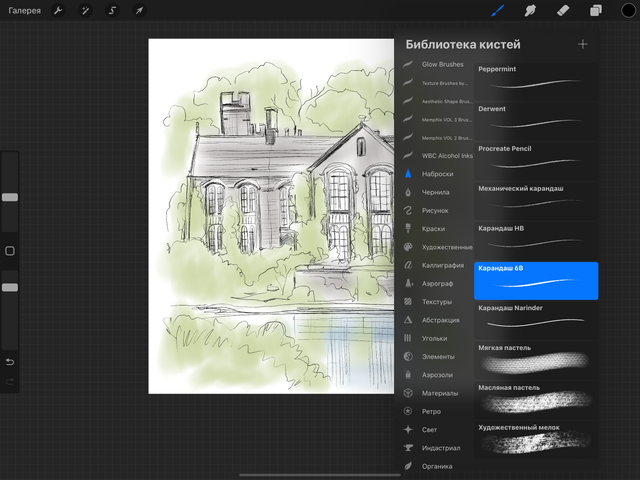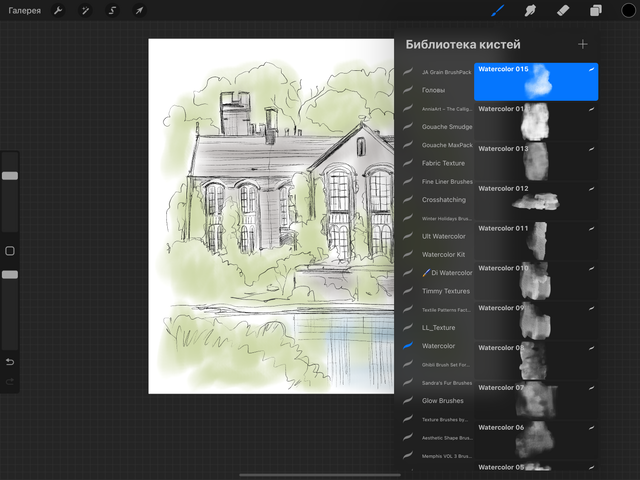 Thank you for your support 🙏