Photo of the week #70 | Submissions post | the Silhouette - my entry
Hi! How glad I was when I saw a new contest about silhouettes =) I have so many similar photos =) I hope that I will be able to show my silhouettes and shadows) This time I will show you the photos that my husband and I took at a hotel in Turkey. I love contour photos against the background of windows, tunnels where there is light.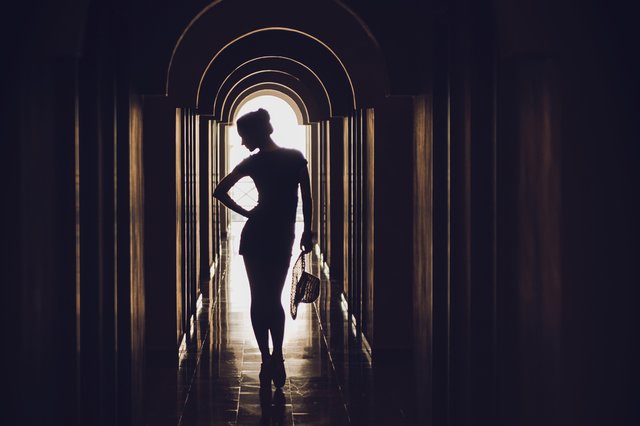 At first I wanted to wear a swimsuit to take photos, but then I realized that the silhouette would look like I was naked =) and then I decided to put on a short dress =)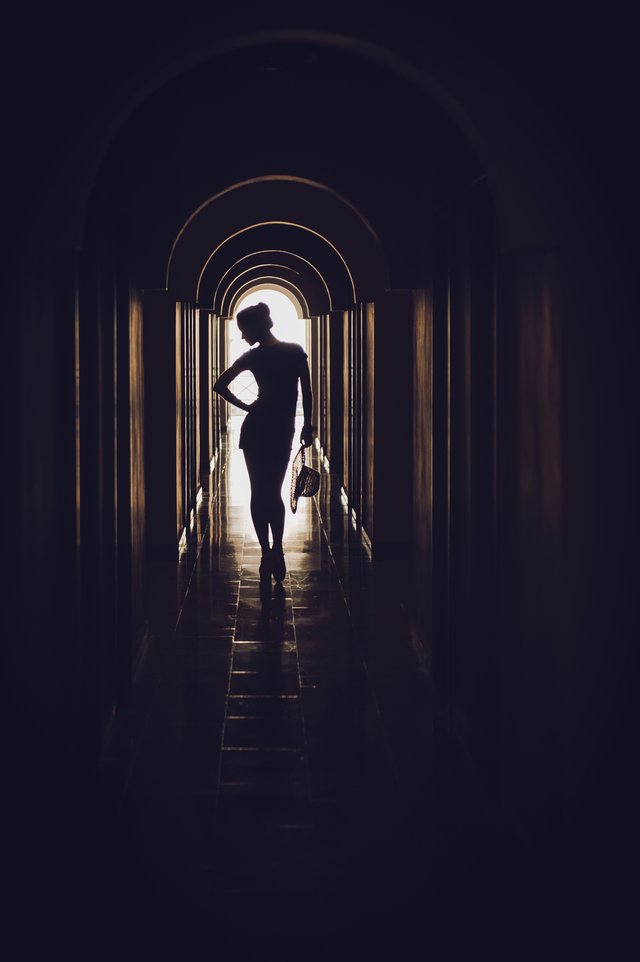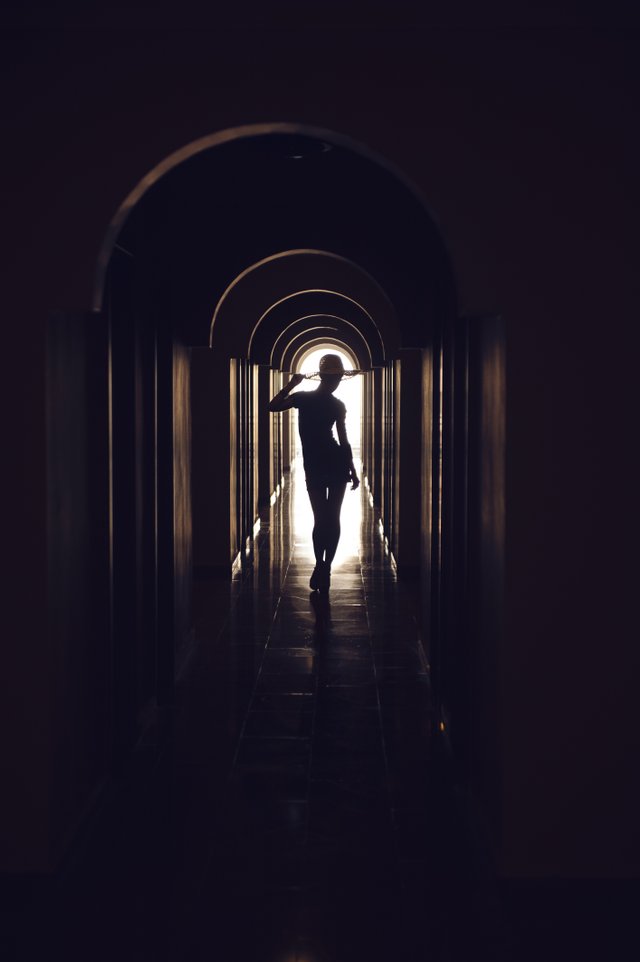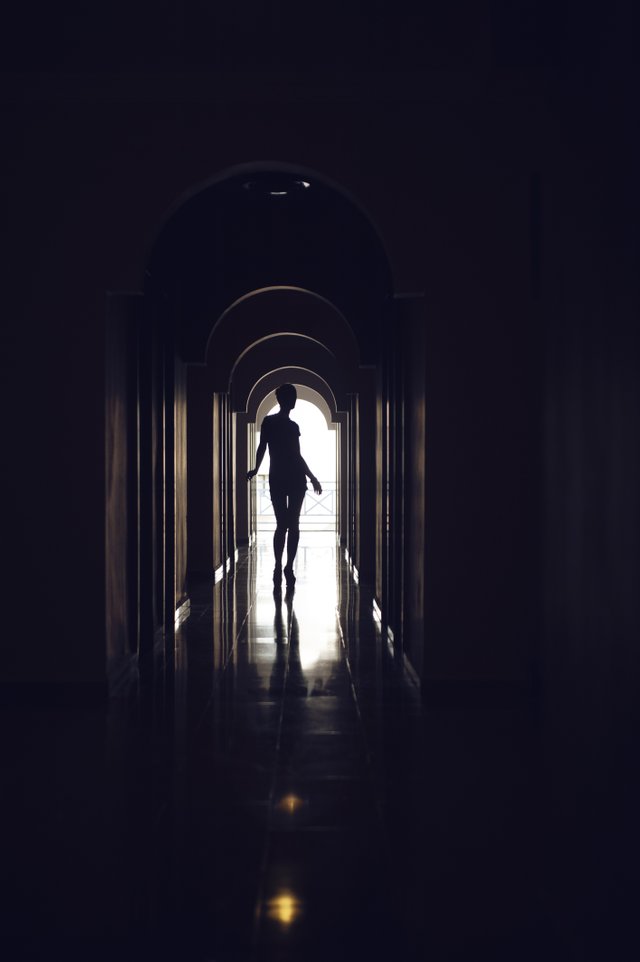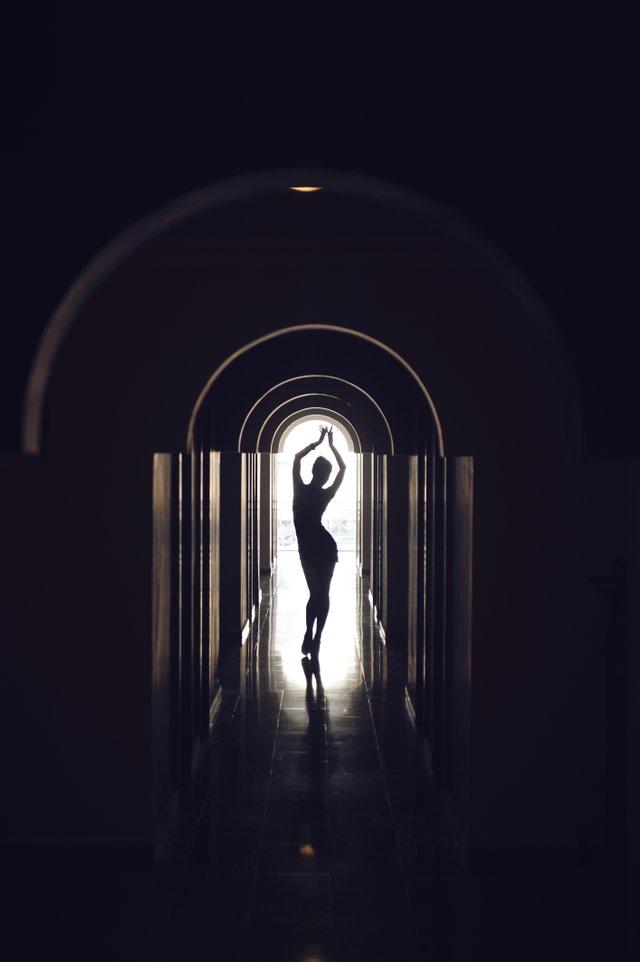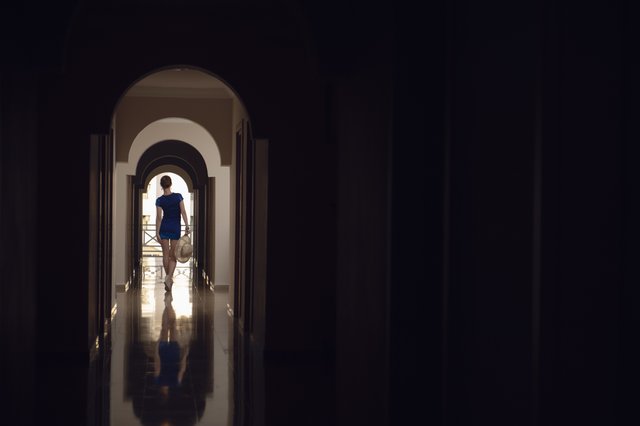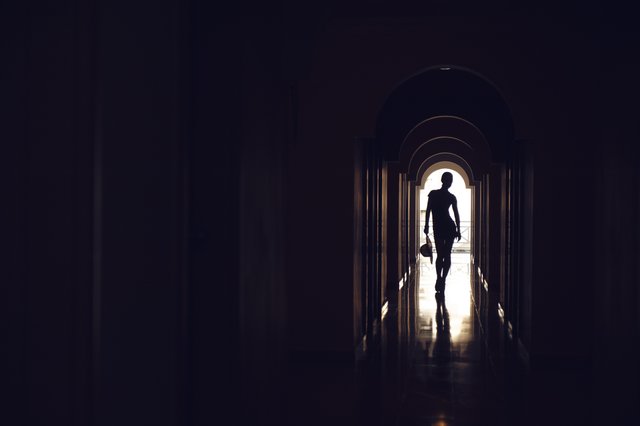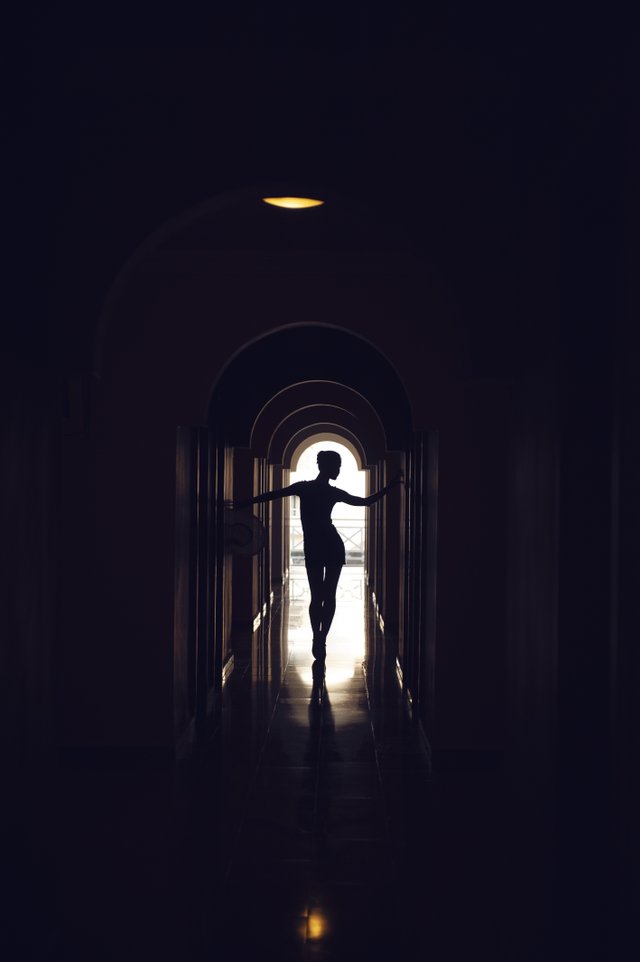 Thank you for your support!