Photo of the week #69 | Submissions post | the multitude - MY ENTRY (PowerUp 100%)
When I saw @mister-omortson new contest, I was very happy because I have a lot of photos on this topic. Insanely much. I like to photograph objects or shadows where they are graphically repeated. But for now I'll stop and take part with these black and white graphic photos. We took them as a husband in Egypt when we were walking through the hotel on a hot afternoon. The sun was so bright and hot that it was hard to breathe, but we still stopped for half an hour to shoot these insanely beautiful shadows. I decided to play along with the diagonals and folded my hands parallel to the shadows.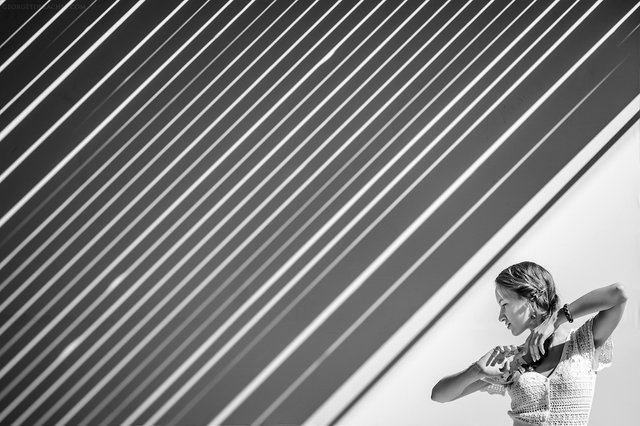 And in this photo, the sun was breaking through from above and the shadows also lay beautifully on the curtains.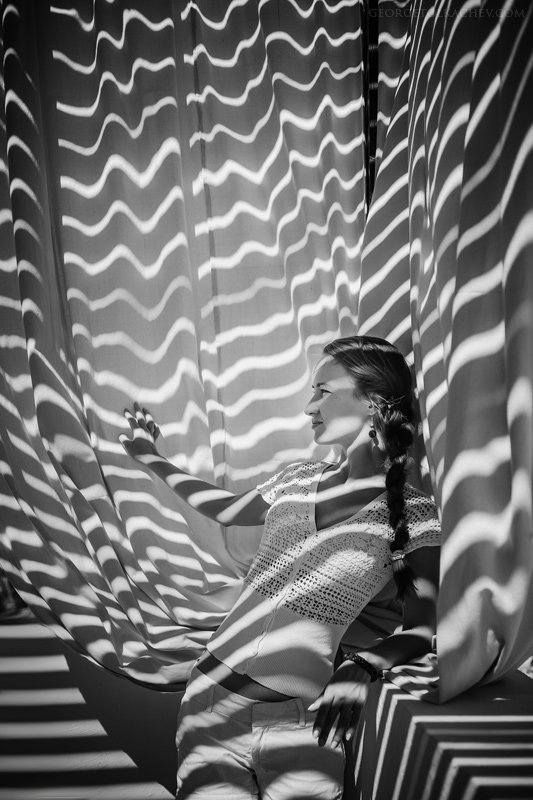 These photos were taken on another day, but also in a strong burning sun.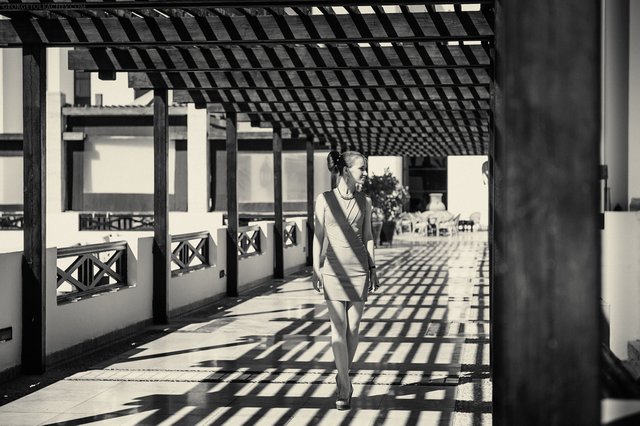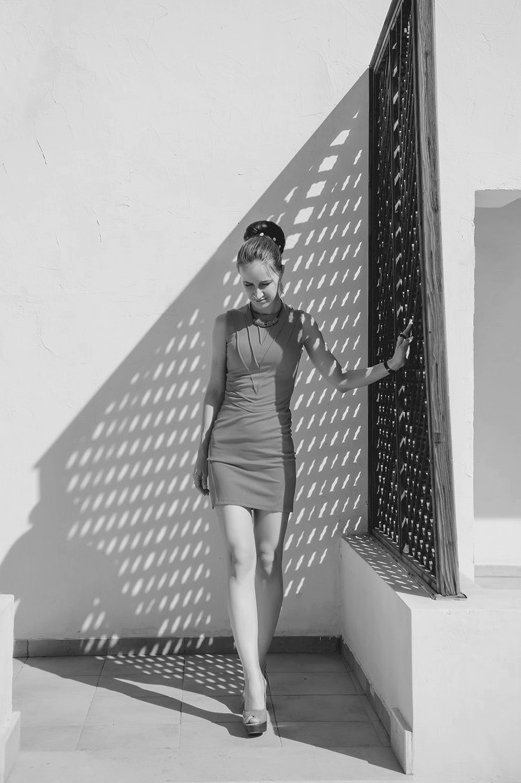 Thank you for your support!