LANDSCAPE/SEASCAPE PHOTOGRAPHY AND ART CONTEST WEEK #112- My entry #club100
Hi! Today I will return to the tradition of showing the processes of drawing. I like it and I get a lot of pleasure from drawing. With this landscape, I would like to participate in the competition.
The whole landscape is painted on an iPad in the Procreate.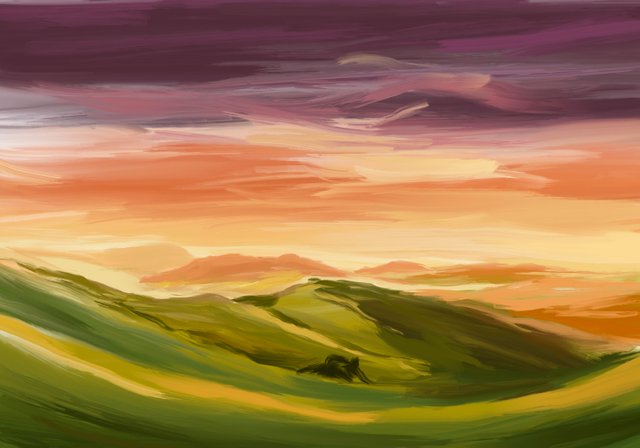 As a reference, I used this photo that I found on the Internet. I just entered the word landscape in the search and my daughter accidentally poked her finger at this photo. I didn't have to choose a reference for a long time...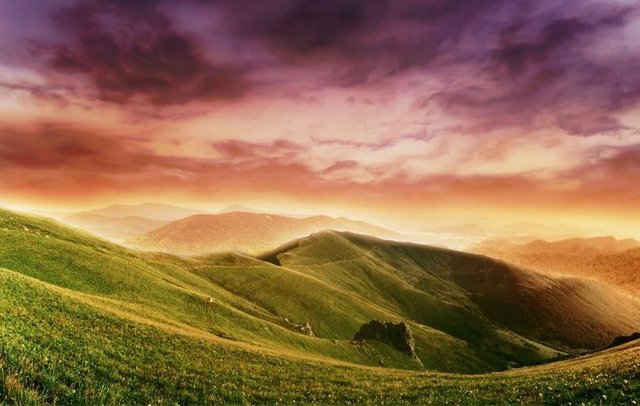 Using a pencil, I drew a quick free sketch without details.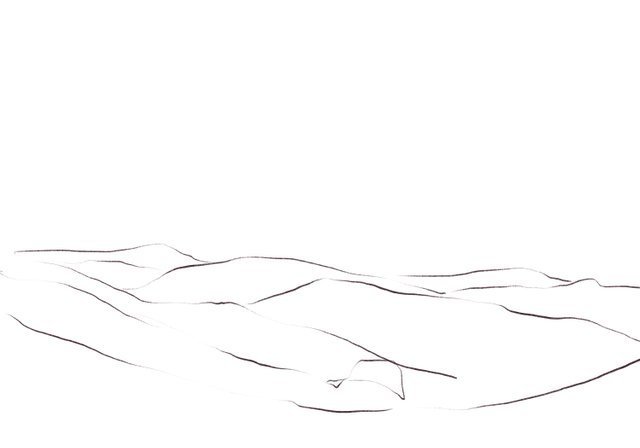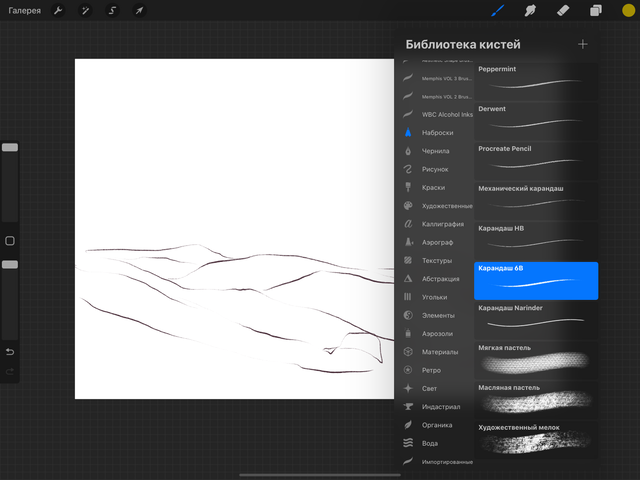 Then I painted the sky with an oil brush.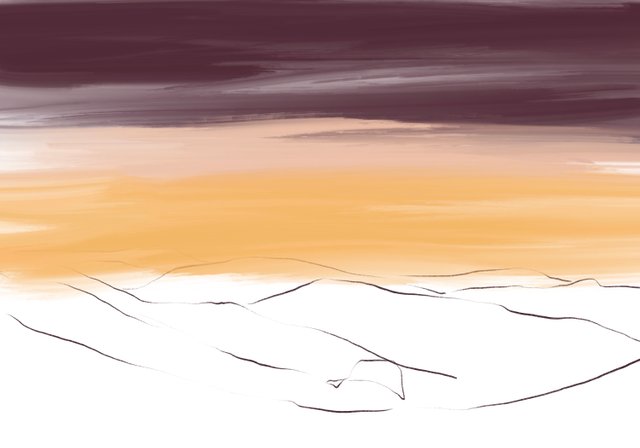 Then I drew the earth and mountains on a separate layer.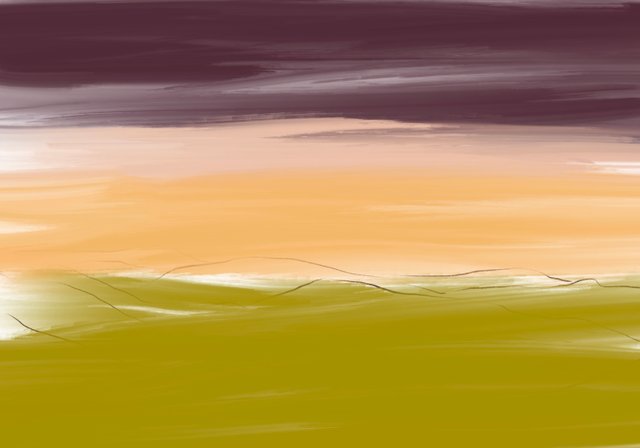 And then I began to refine the mountains, the sky, the foreground in more detail step by step.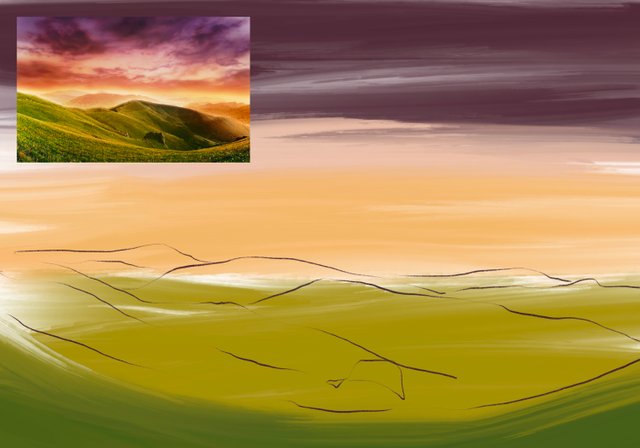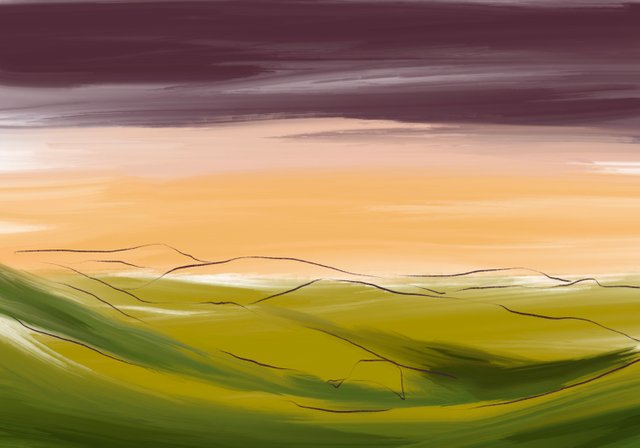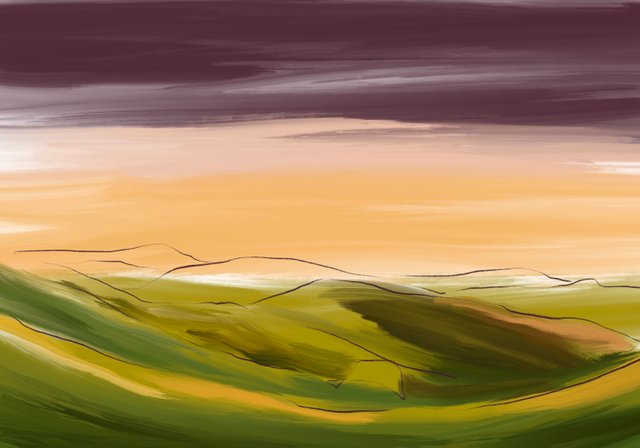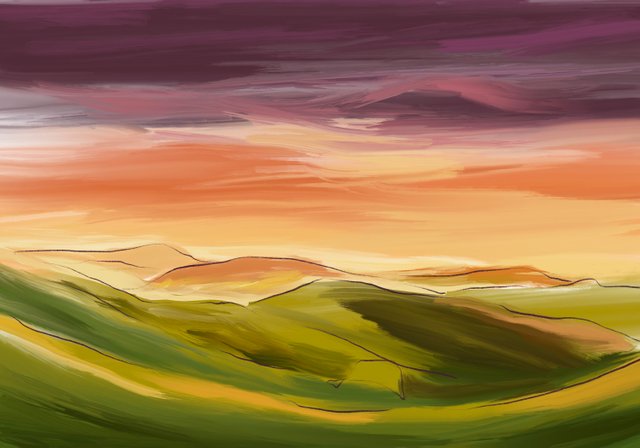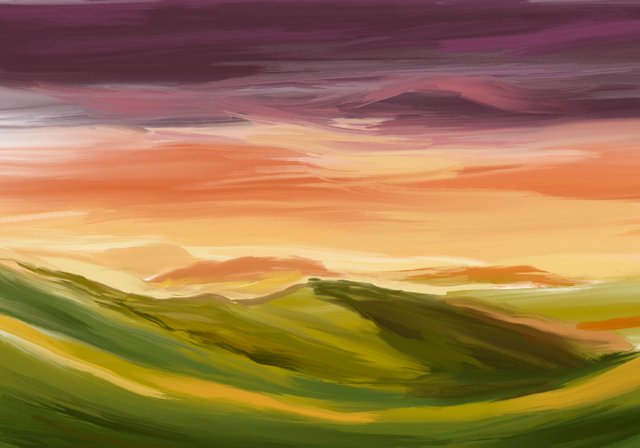 This brush in the standard Procreate settings.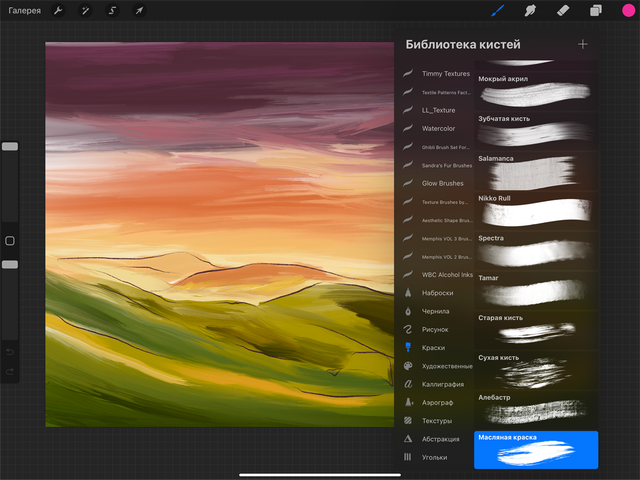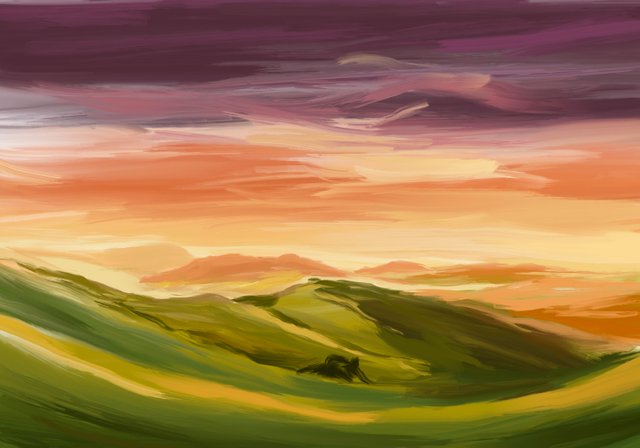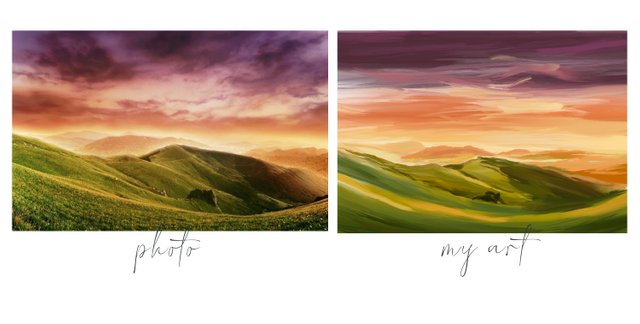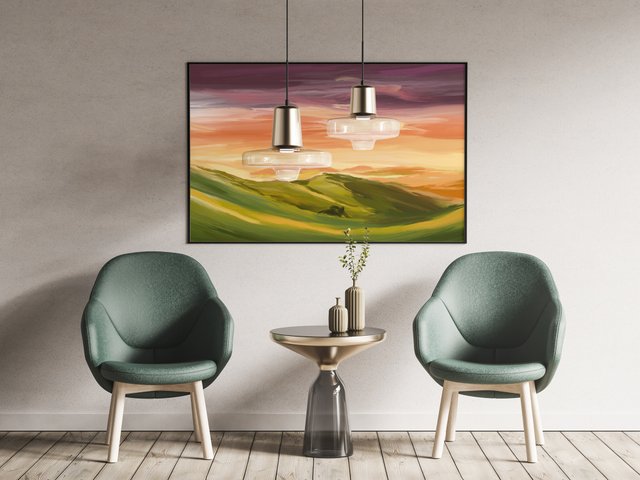 Thank you for your attention and support!