Digital landscape sketch #club100
Hi! Today is a traditional post with a digital drawing tutorial on an iPad in the procreate. I like to do such tutorials. I hope they are also interesting and useful to you.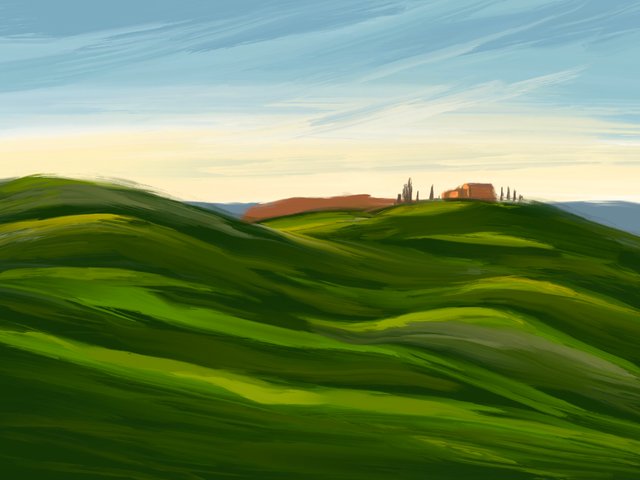 I used this photo as a reference. Let me remind you that I have no task to repeat exactly the landscape. It is more important for me to convey the mood and state of nature.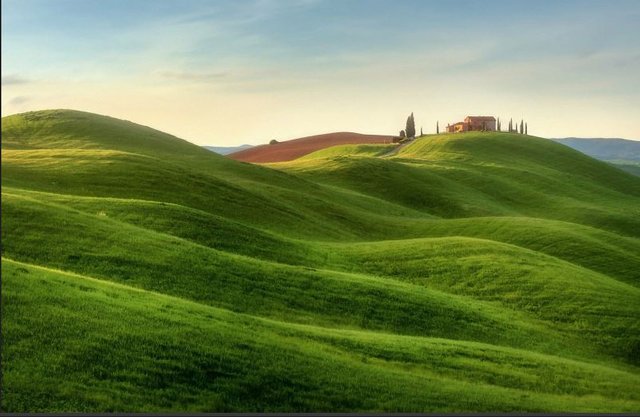 I drew a quick sketch with a pencil.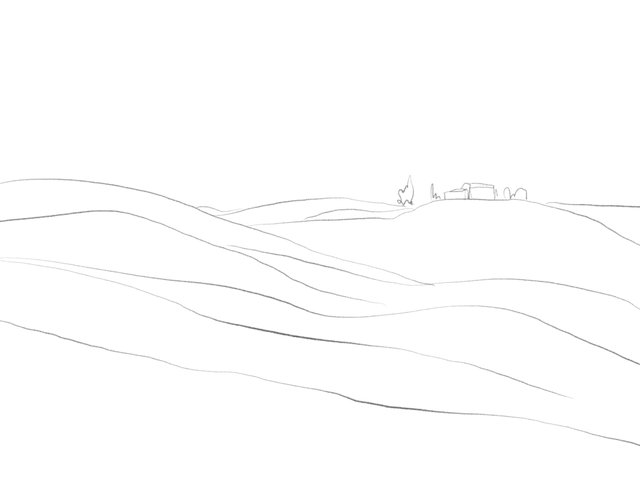 I drew a quick sketch with a pencil. Then I started painting the sky in color with an oil brush.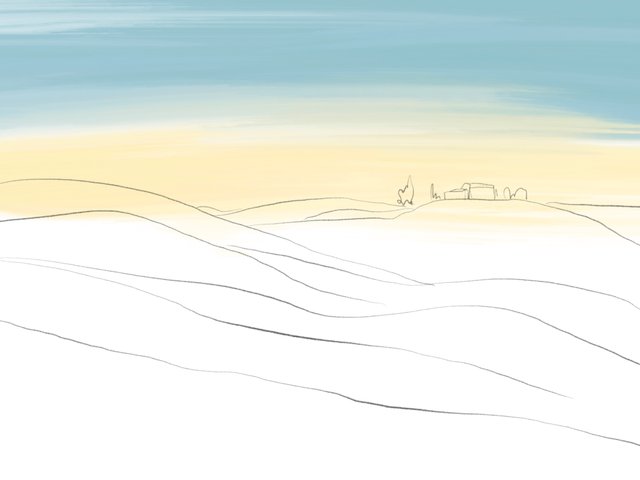 Also then I painted the fields in green on a separate layer. While without specifying other colors.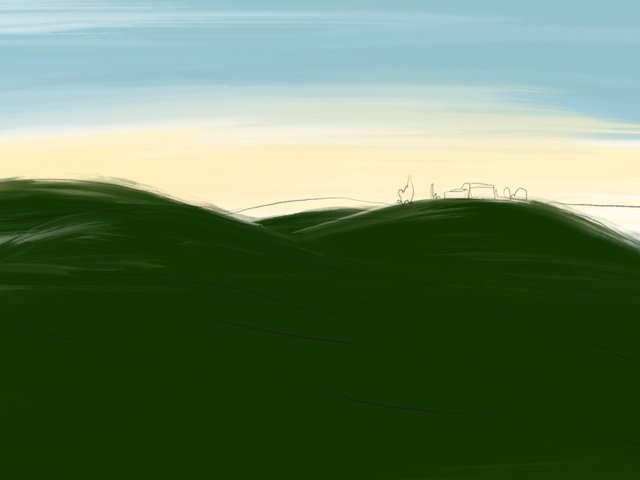 And then the process of clarifying all the details begins...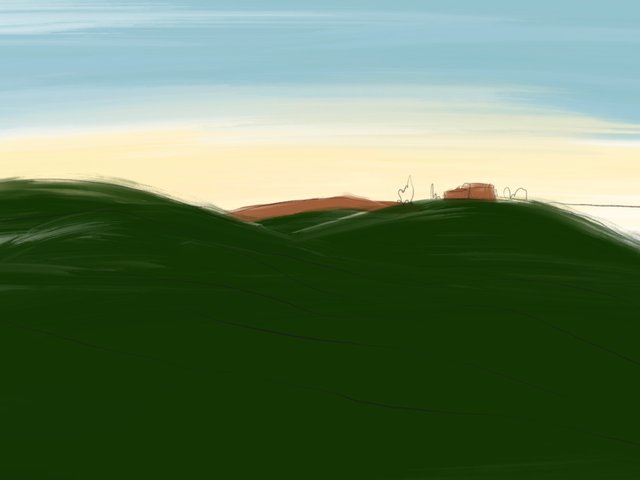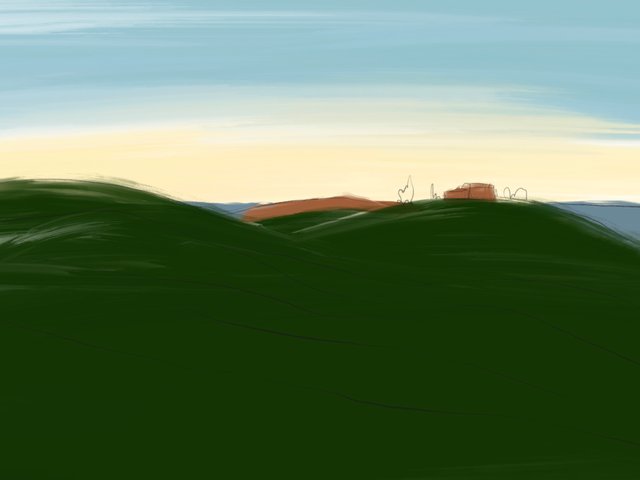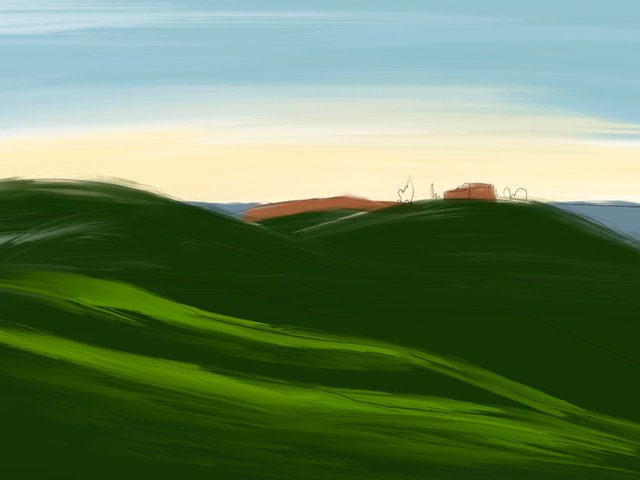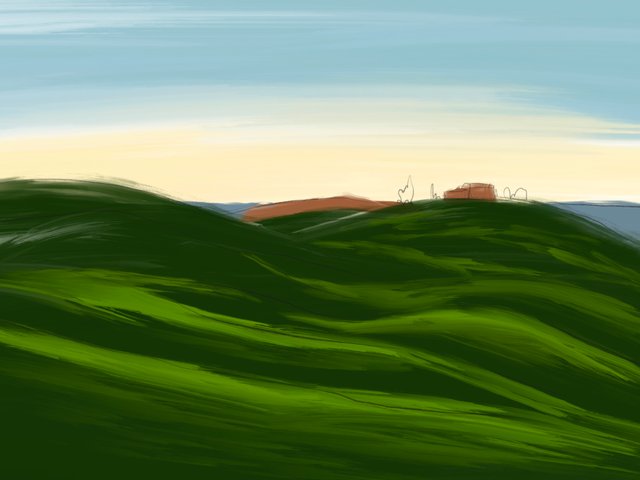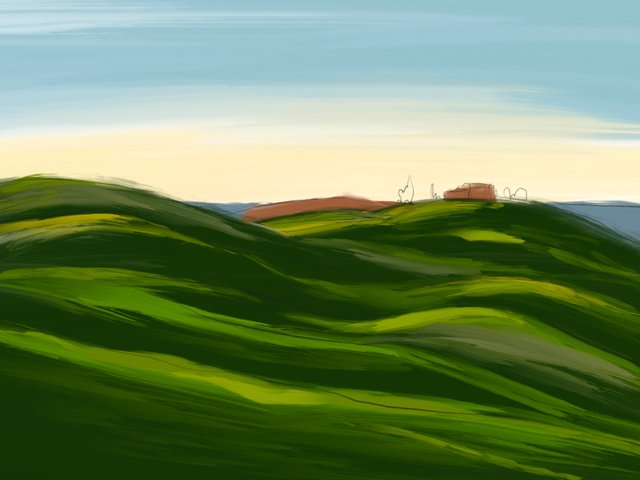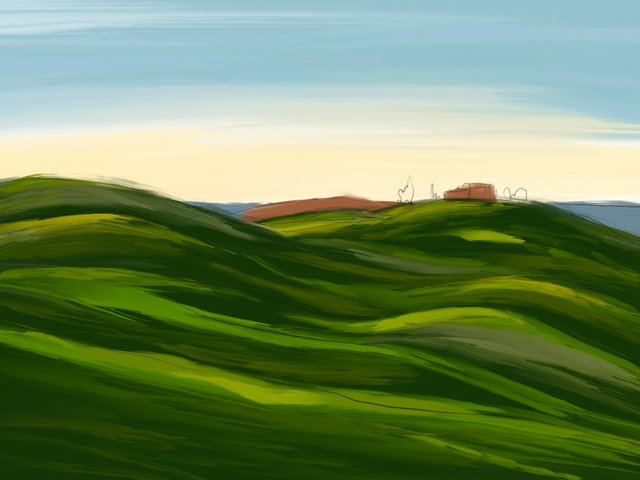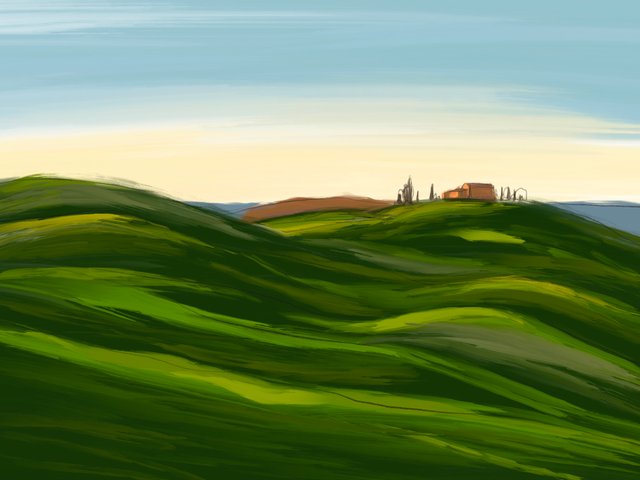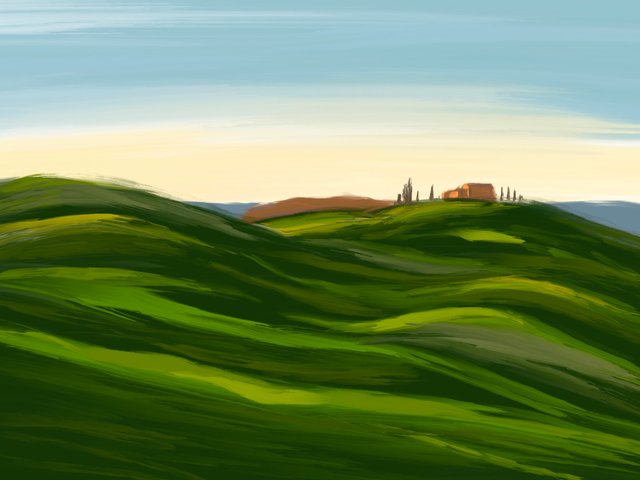 Here I showed how many layers I created.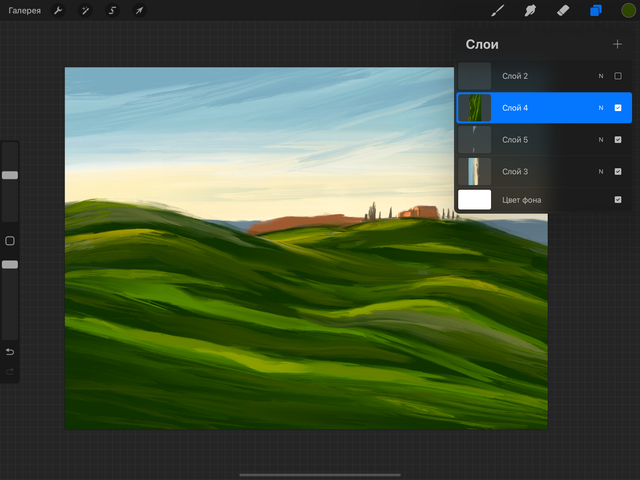 And here I show with what brush the whole sketch is drawn.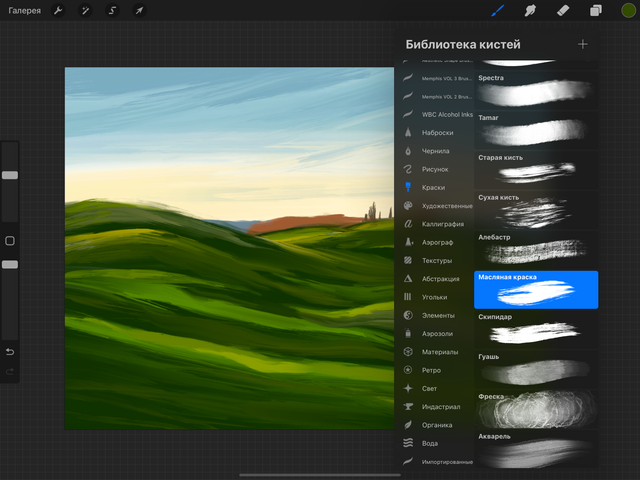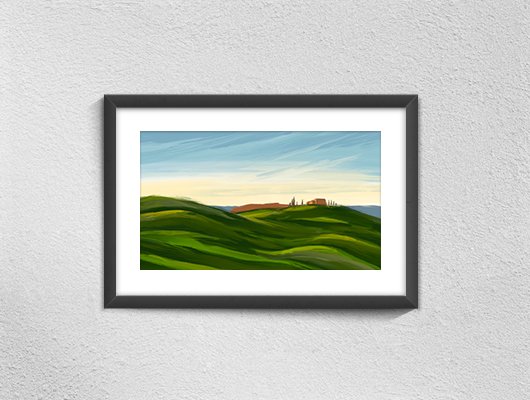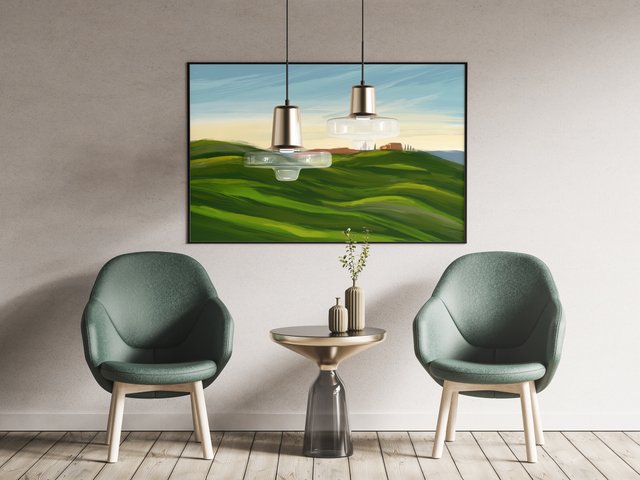 Thank you for attention!