The Beauty of Motherhood..... Pen Drawing.
Starting a new week with a new sense of reasoning towards my drawing practices is going my make it all feel new like it's all new!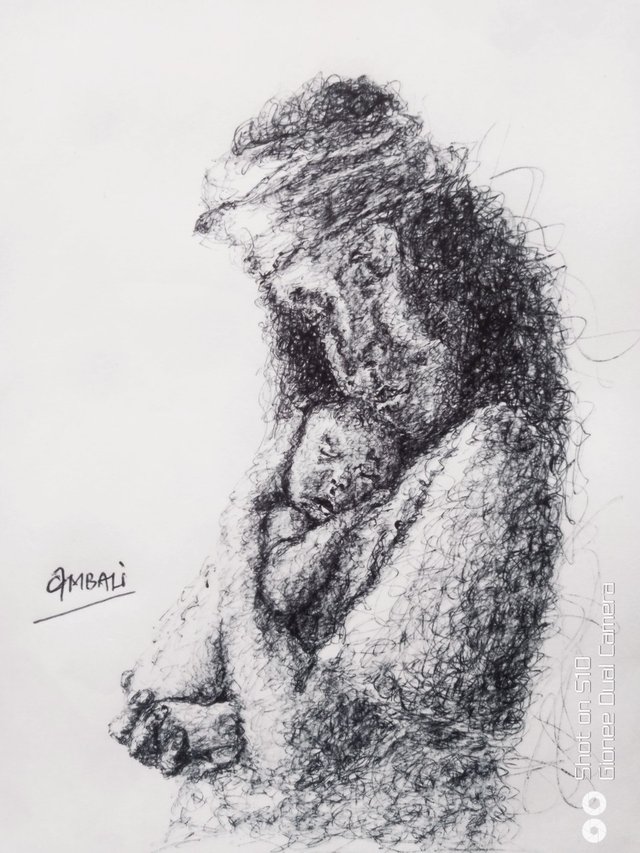 I decided to take a hold on my nude series and keep developing my scribbling skills with other subject matter, but then, I still find it quite important to keep my practices within the circle of "Figure Drawing". I'm taking my time now to develop my stokes and my artistic behavior well on every surfaces. Let's go!
Outlines...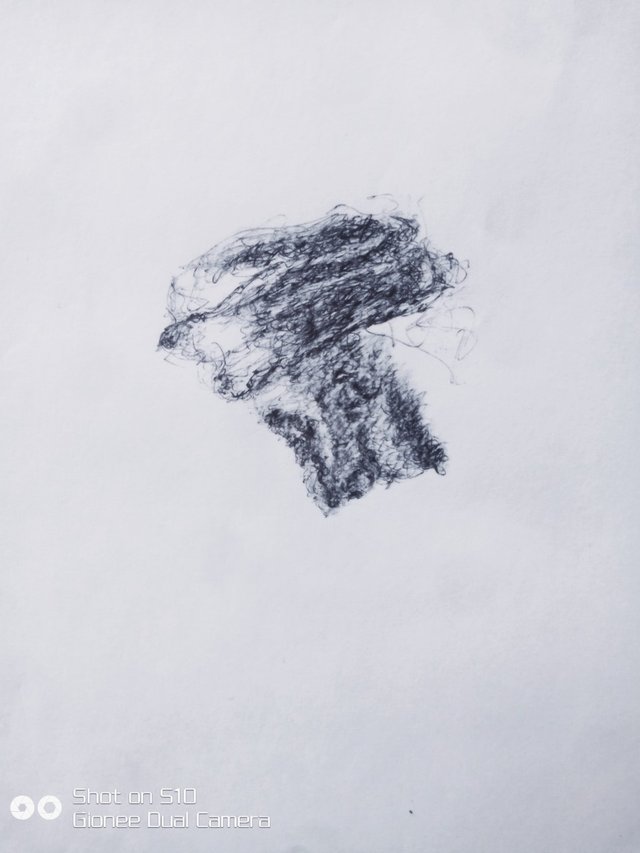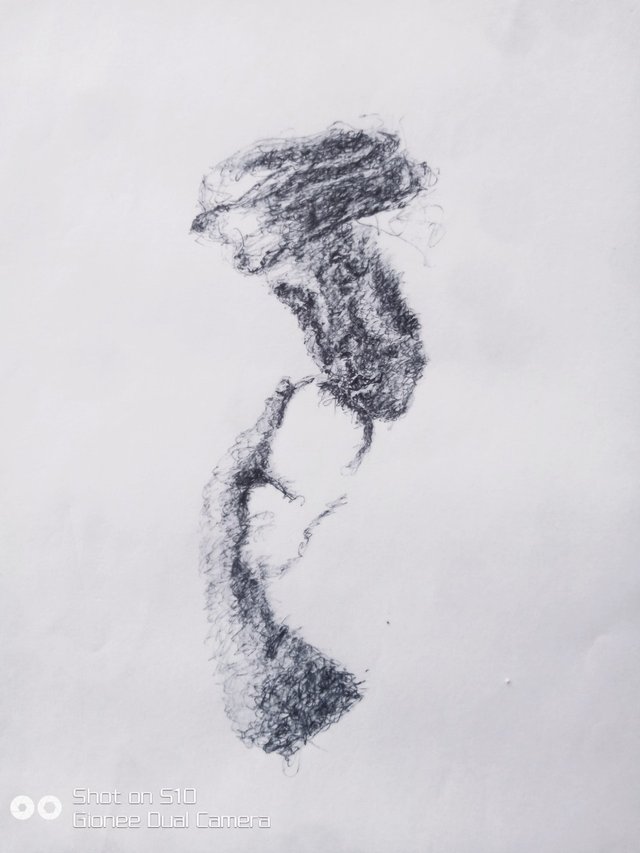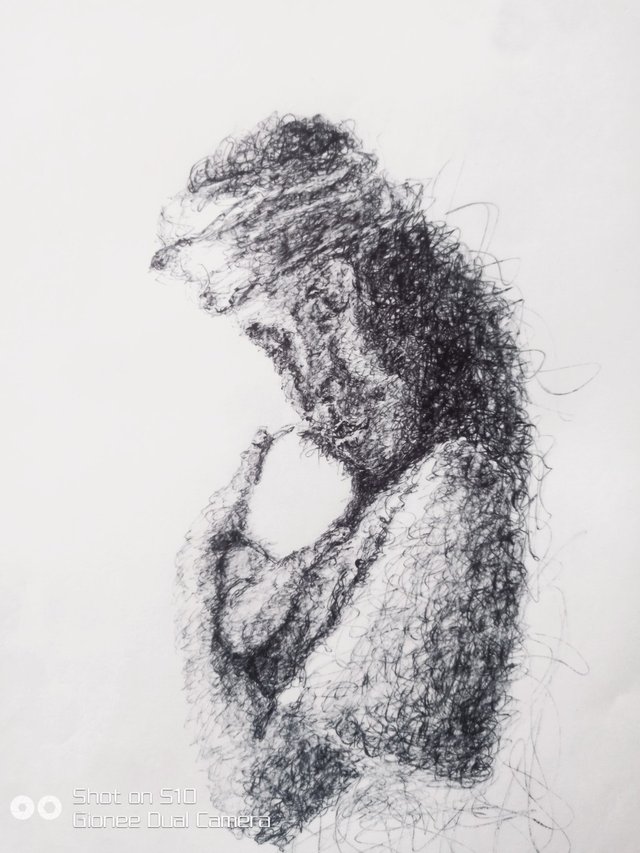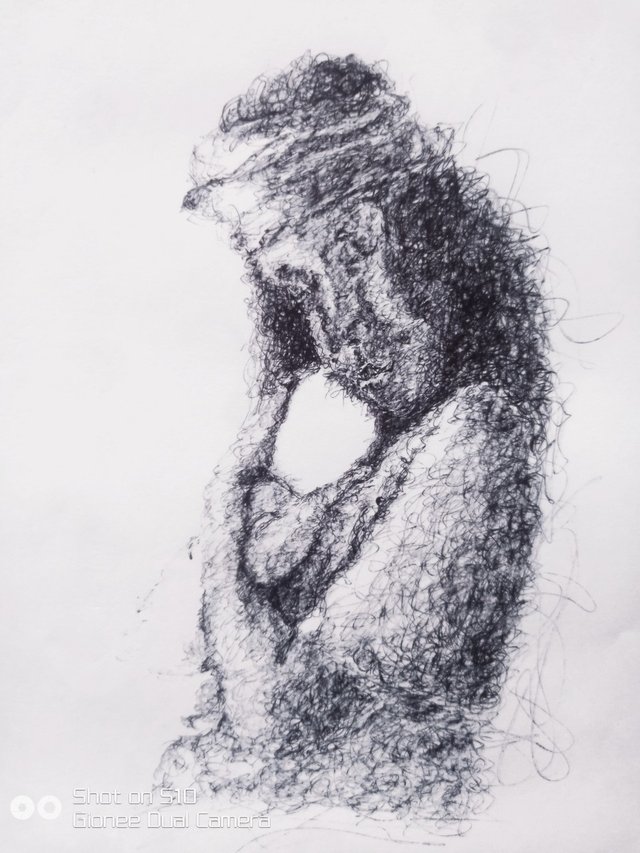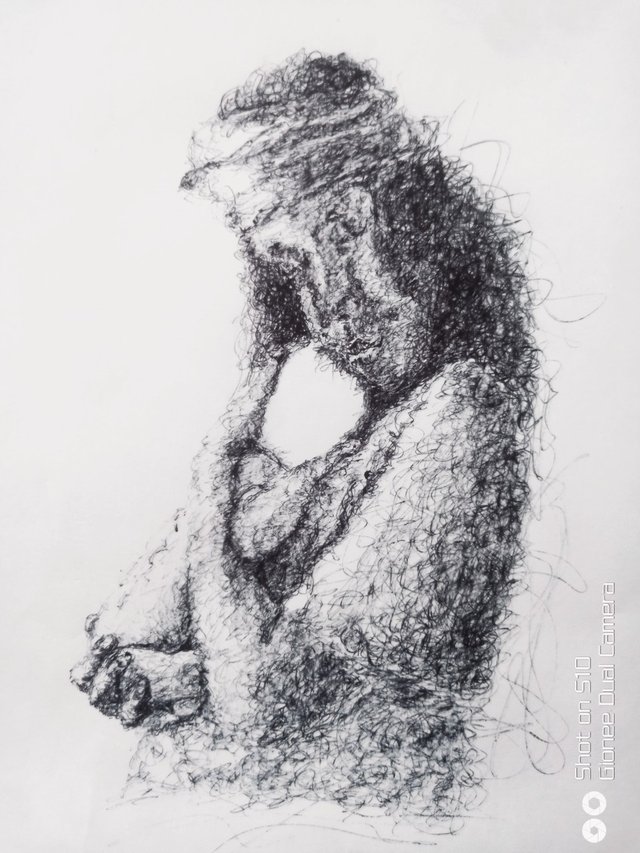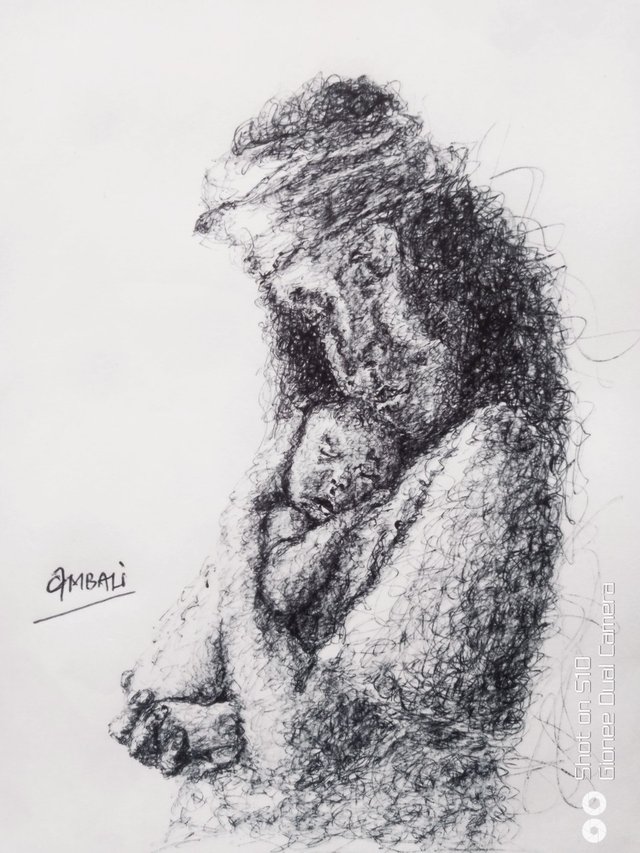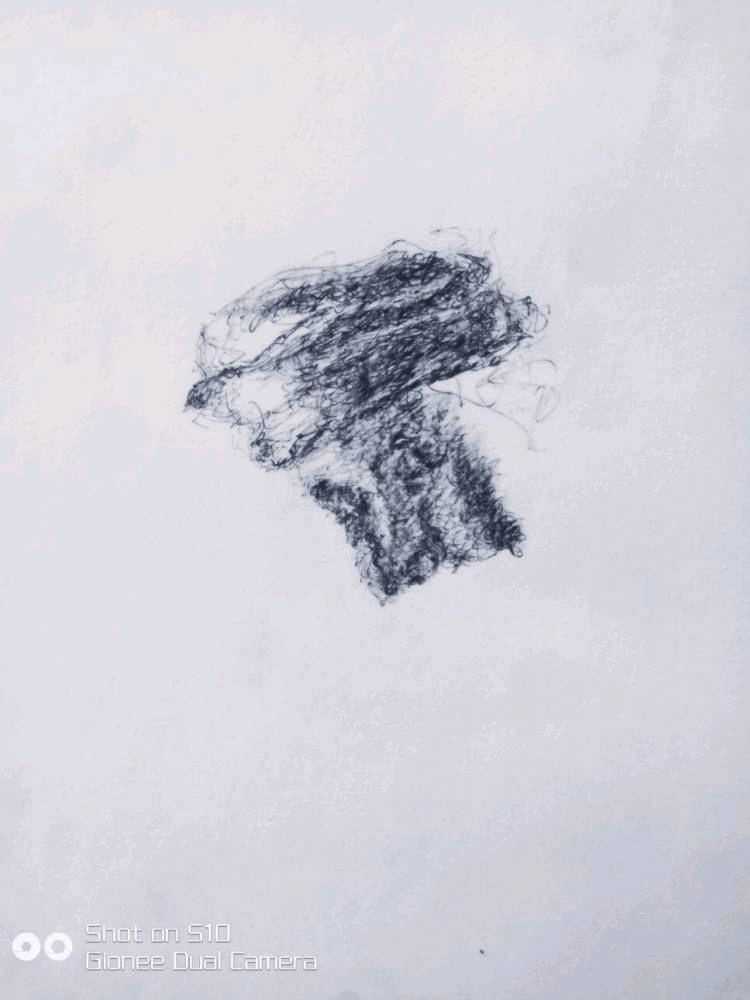 Thanks for stopping by!