The Beauty of Mushrooms and the Process of Mushroom Development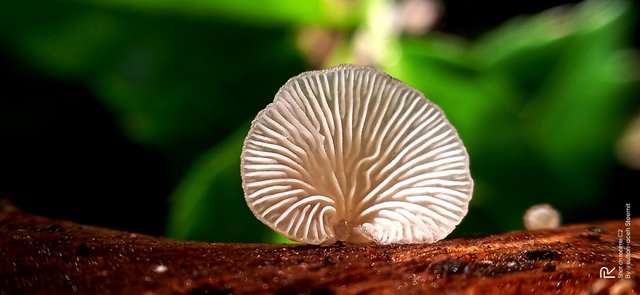 ---
Mushroom Beauty
---
Today, I will show you again the types of mushrooms in the Beauty of Mushrooms and the process of mushroom development in the Aveh forest, in this photo shoot, I don't just show the types of mushrooms, so at the same time I want to share with you all, how the beginning and shape of mushrooms from the beginning, to the end. become big.
I say this, maybe all of you have never seen, how this beautiful type of mushroom grows to become large, in the process of developing this mushroom we did not expect, with some mucus scattered on the rotten wood, while the formation of a mushroom that is beautiful to the eye in the picture.
let's see it below:
---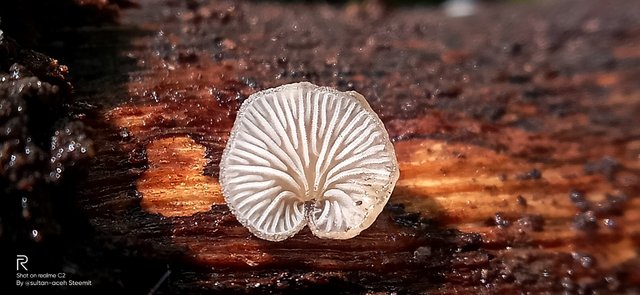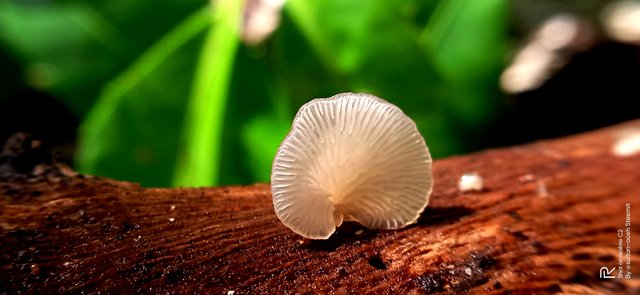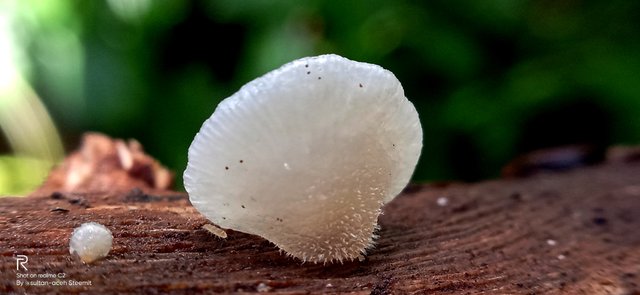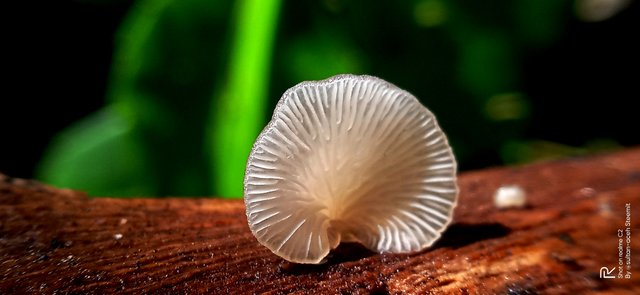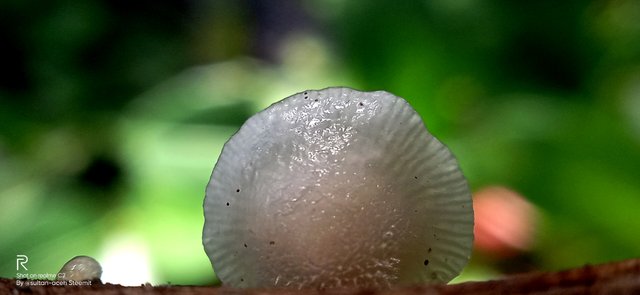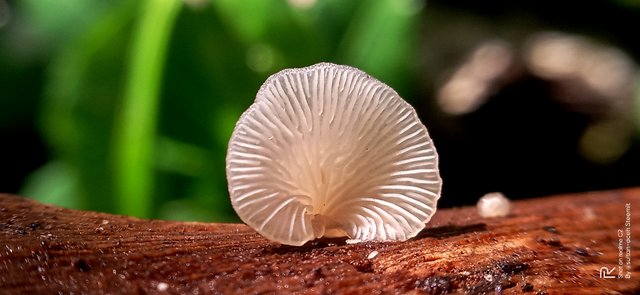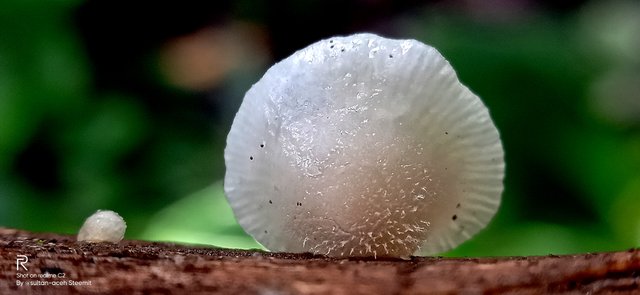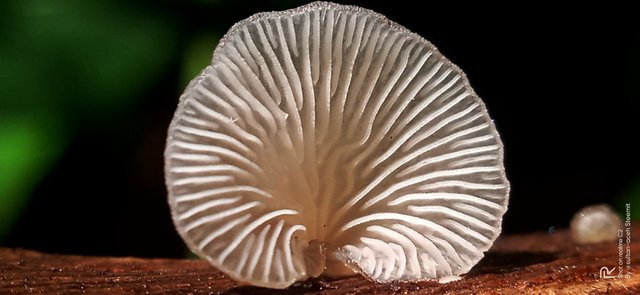 ---
Mushroom Development Process
---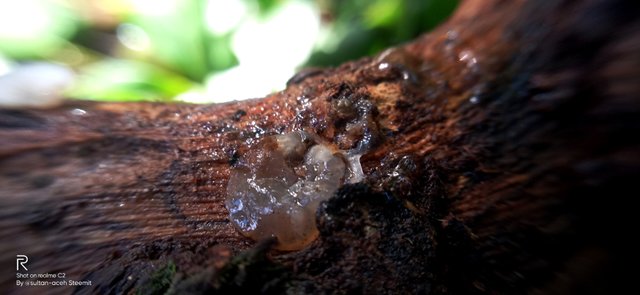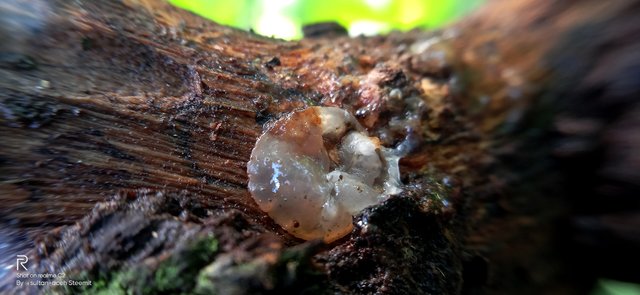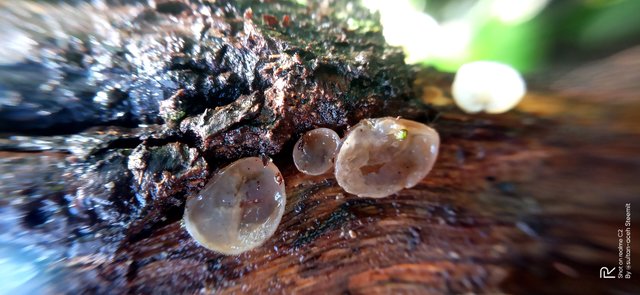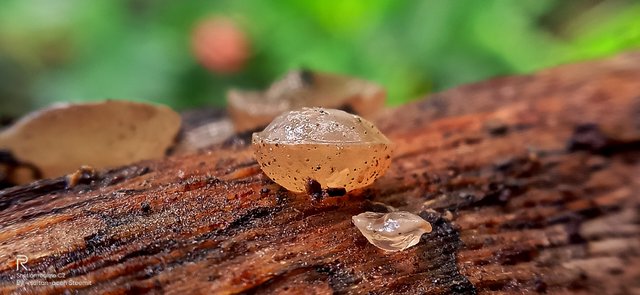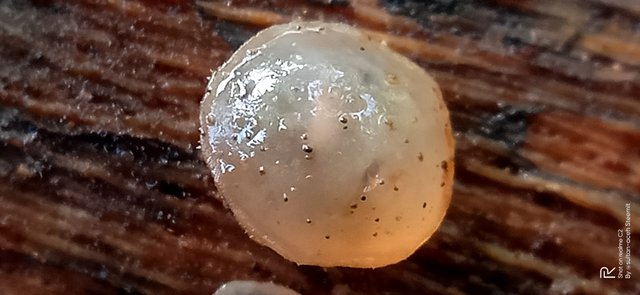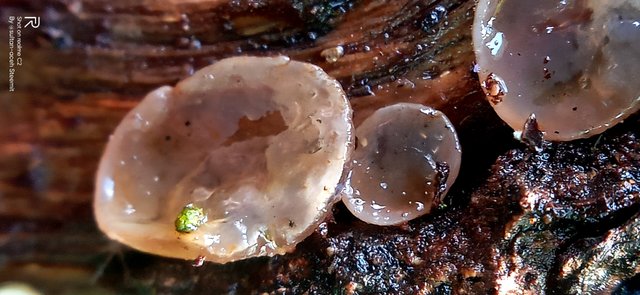 ---
The final result
---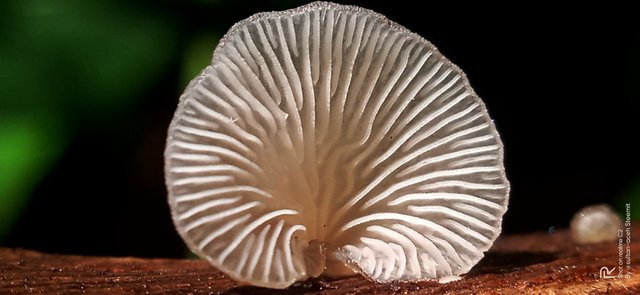 ---
that's what I can convey to all of you, I hope you enjoy seeing it, don't forget to leave your good comments below, which can bring benefits to all, who have seen my blog post.
don forget #steemit #promosteem and #trx in your country.
---
If all the explanations about lenses and how to Macrophotography are useful to you all, choose me as your witness.
Voting for me @aceh.witness :
https://steemit.com/~witnesses type in aceh.witness and click VOTE

---
Hilsen @sultan-aceh
---
INFORMATION JOIN STEEMIT - STEEM
---
---
Support Voting for me @aceh.witness :
https://steemit.com/~witnesses type in aceh.witness and click VOTE

---
---
NEW ONLY IN WORLD OF XPILAR
---

---
WORLD OF XPILAR DOLPHIN CLUB
---

---
---
| Macro Photography | Mushroom Beauty |
| --- | --- |
| Learns | PhotoMacro |
| Camera used | Handphone |
| Lensa | Lens Bong - Modifikasi Macro |
| Location Photo | Aceh Forest |
| By MacroPhotography | @sultan-aceh |
---