Leaf Moth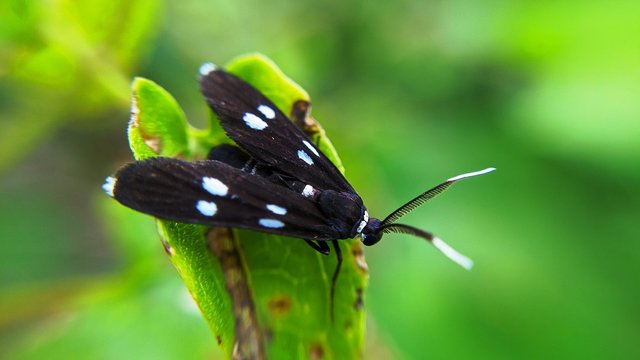 ---
Leaf Moth
---
Today, I want to show again the types of insects, which have similarities with other types of insects, namely butterflies, even though this type of moth is also included in the butterfly type, in its smallest form, but in my area, this type of insect, we often call it by name. Leaf Moth.
It has been a long time, this type of moth, I haven't got it, finally I got this type of moth too, when it was getting late into the evening "time is printed on the picture".
This type of moth that has black and white colors, is on the leaves, which is sucking the liquid, for its daily needs, so that I can also take some photos, which I want to show to all of you, in order to know the type of moth, which has long been live in diaceh forest.
what kind of moth I mean, let's look at it below :
---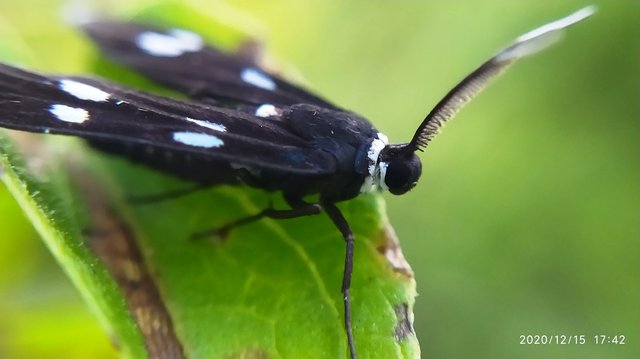 ### Leaf Moth
---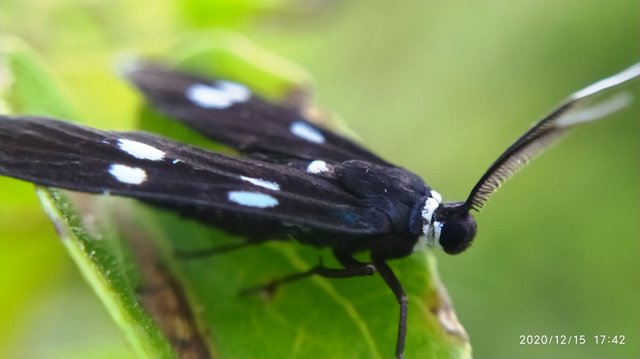 ### Leaf Moth
---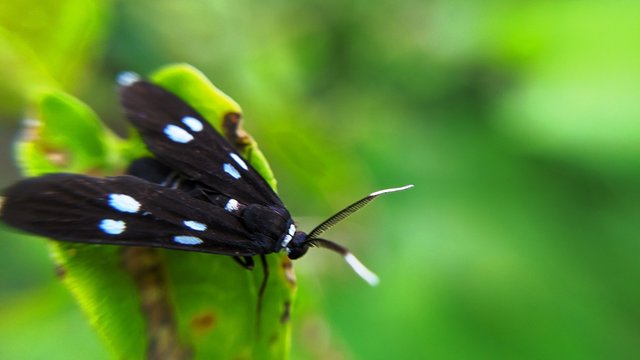 ### Leaf Moth
---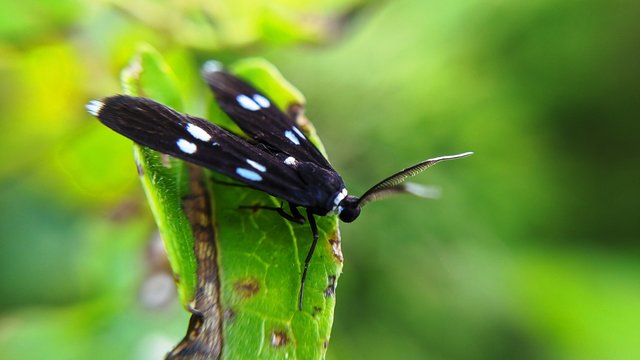 ### Leaf Moth
---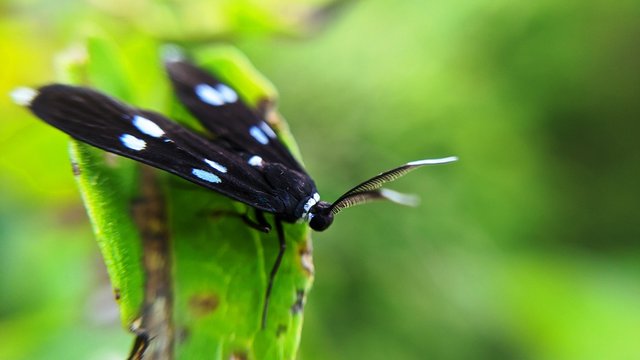 ### Leaf Moth
---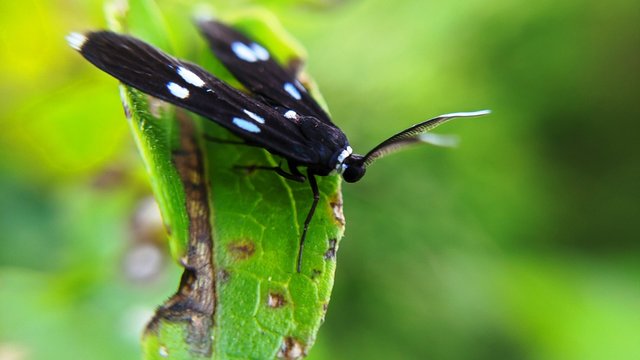 ### Leaf Moth
---
I end with a word
Have a good day, always happy with family
don forget #Promo-Steem and #Tron in your country
Hilsen @sultan-aceh
---
---
---
---
---

---
---
| Photography | Leaf Moth |
| --- | --- |
| Location Photo | ACEH FOREST |
| Camera used | Handphone |
| Photographer | @sultan-aceh |
---