Catfish Farming In Aceh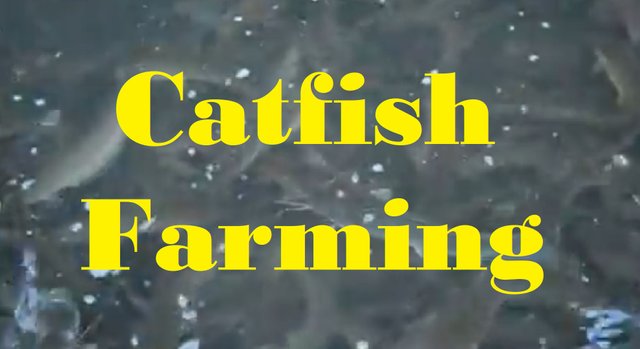 ---
Catfish Farming.
---
cultivation is all activities carried out by a part of middle and upper society, to get results and have joint and personal benefits, let alone the business that is generated, can obtain greater income, from the profits, generated in this catfish farming business.
in a village, which I explored, there are indeed several types of fish that are often cultivated, for example:
catfish farming
betta fish farming
tilapia farming
ornamental fish farming
eel fish farming
catfish farming
cork fish farming
carp farming
and some are reckless, to test, culture catfish in a bucket. to avoid incurred, large losses, before choosing a place, or make a special place, which can cost a large fee.
some of these catfish farming sites, areas of other former crop cultivation, for example:
Ornamental Plant Cultivation
Shallot Cultivation
Red Ginger Cultivation
Cultivation of chili
So, as time goes by, people take advantage of the surrounding weather conditions, for example:
during the rainy season
in the summer
then a variety of efforts, carried out, to get money, from the results of all types of fish and plant cultivation
---
Catfish Farming
---
Today, what I want to show is, the type of catfish farming, which is in a pond, belongs to the community around the village I live in. because I feel this can also benefit all of you, who want to grow catfish in a concrete pool.
This type of catfish, is almost ready to harvest, so if you pay attention in the video, the shape of the fish has begun to large and ready to harvest.
however, before harvesting, the owner of this pond, must choose the latest seeds, before selling them to the market, so that for the next Cultivation, do not buy, new seeds from catfish seed providers.
like what type of catfish, and catfish farming that I maxu, let's watch the video to the end.
---
---
Click Play above, to watch video
---
that's the video that I can show, I hope you enjoy seeing it at home with family.
that's the video that I can put on my blog post today.
I end with the words
Hilsen @sultan-aceh
---
---
| Videographer | Catfish Farming |
| --- | --- |
| Video Quality | SD - HD |
| Location Video | Aceh |
| Camera used | Canon EOS 600D |
| Lens Camera | Macro |
| Videographer | @sultan-aceh |
---
---