Cleaning Macro Lens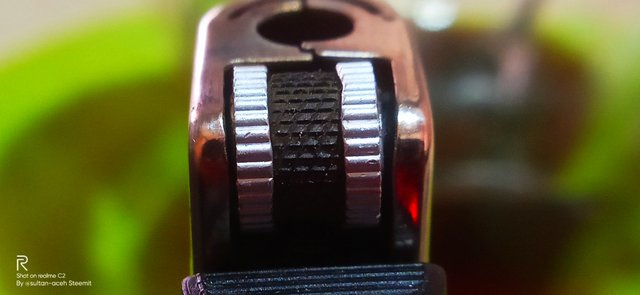 ---
This post is for development costs in the list below :
---
| WOX COMMUNITY | Construction of WOX Coffee Shop and PC Repair |
| --- | --- |
| Development | WOX Coffee Shop and PC Repair |
| Location | Cot Kiro - Village Buket |
| Implemented by | WOX COMMUNITY - Local Aceh-Team |
---
---
The rain had stopped in the previous few days, body condition was weak, and today, I just took some activities at home, namely Cleaning Macro Lens. some mold nodules have been sitting on my macro lens, and these I need to clean right away, so I can use them for the future.
and after cleaning, then, I will store this lens in a safe place. and I will use it again if I need it.
after I do the cleaning, we can see it in the test image below, let's see it below:
---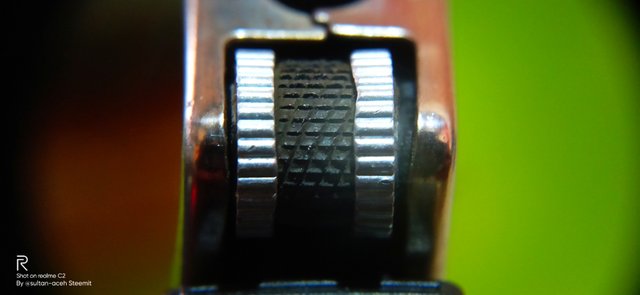 ---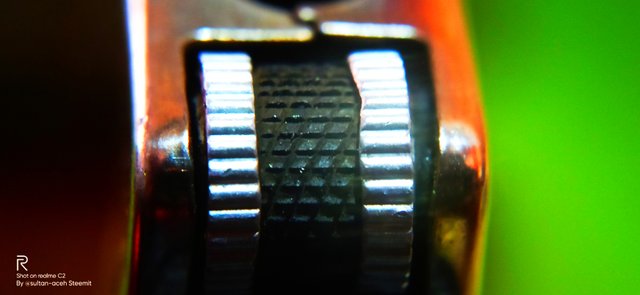 ---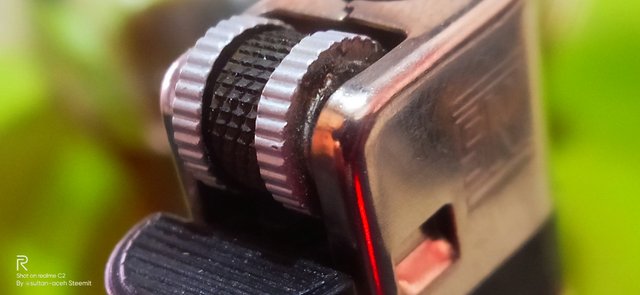 ---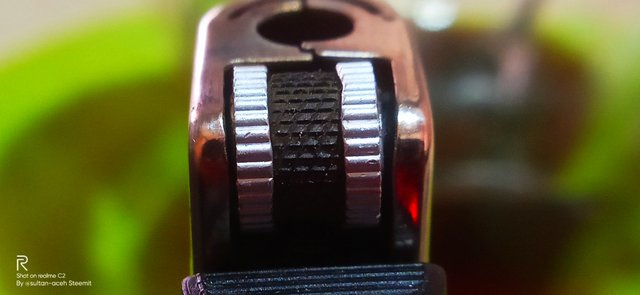 ---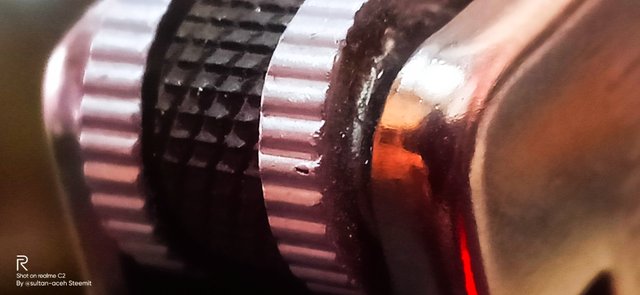 ---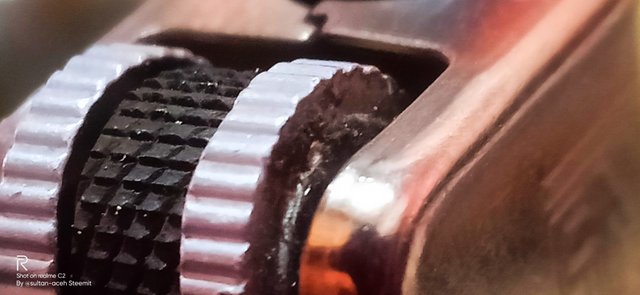 ---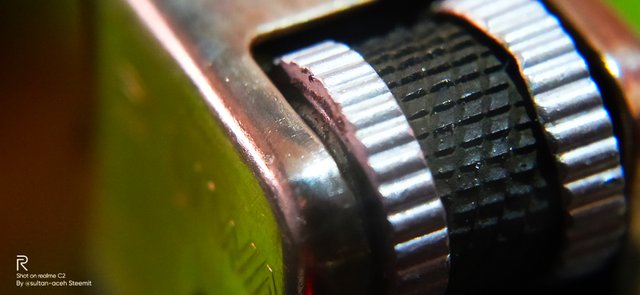 ---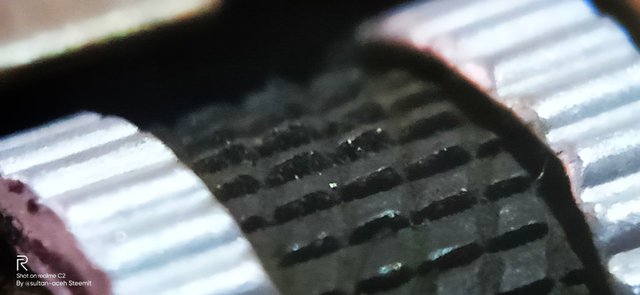 ---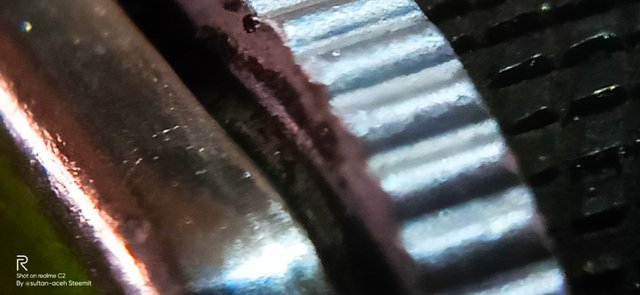 ---
that's above, the result of cleaning the lens that I did, hopefully useful.
Regards
@sultan-aceh
---
INFORMATION
---
AYO ... CEPETAN IKUT
Steemit Engagement Challenge WOX
AJAK TEMANMU ..LIHAT CARANYA DIBAWAH YA...
Steemit Engagement Challenge WOX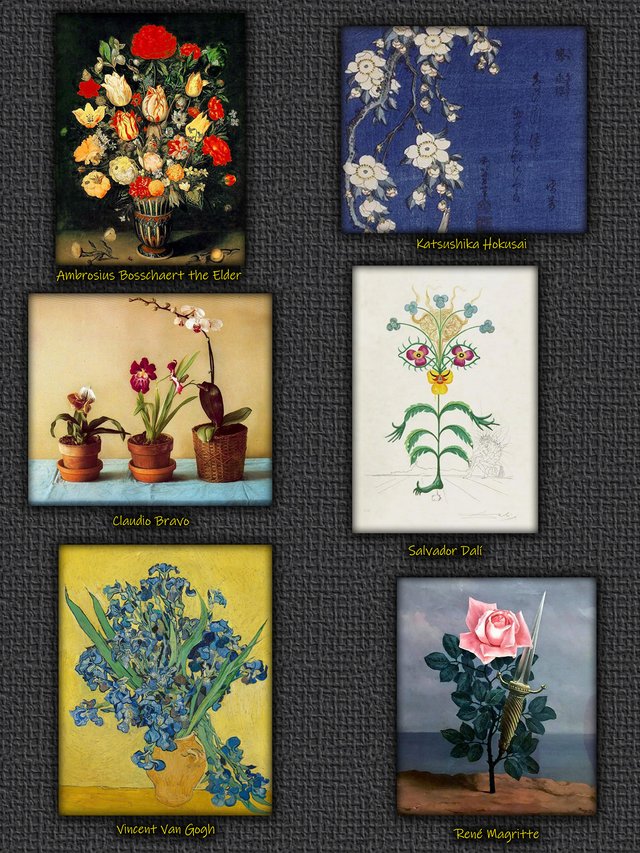 ---
Kamu Aktif Di Steemit
PROMOSIKAN GAMBAR TEMANMU
AYO ... CEPETAN BANTU PROMOSIKAN POSTING TEMANMU
LIHAT ATURANNYA DISINI Nominate our artists
---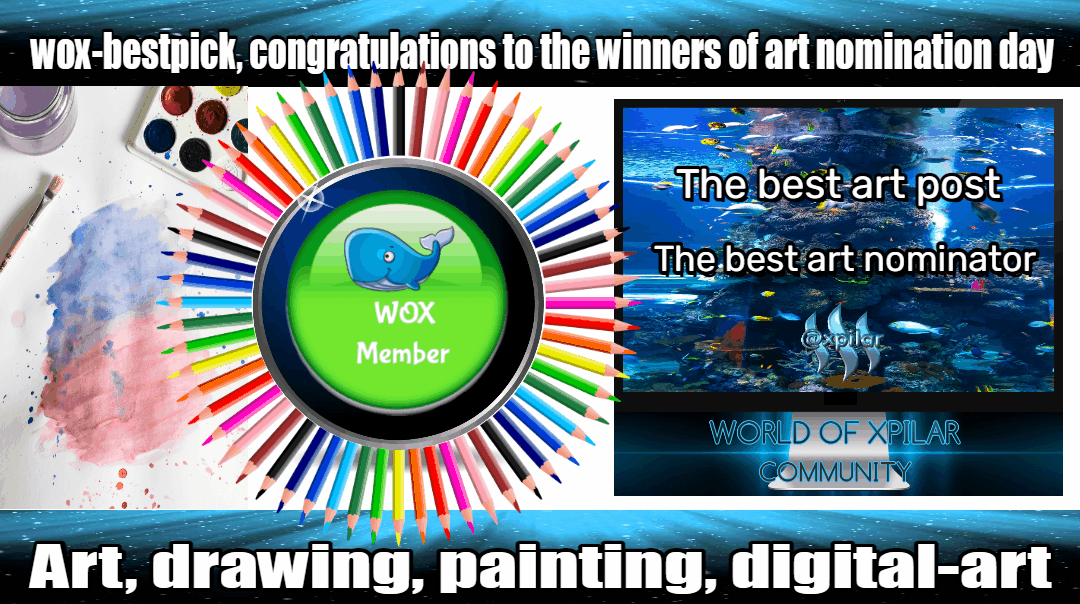 ---

---
---