Brown Ladybugs Insect Nest Group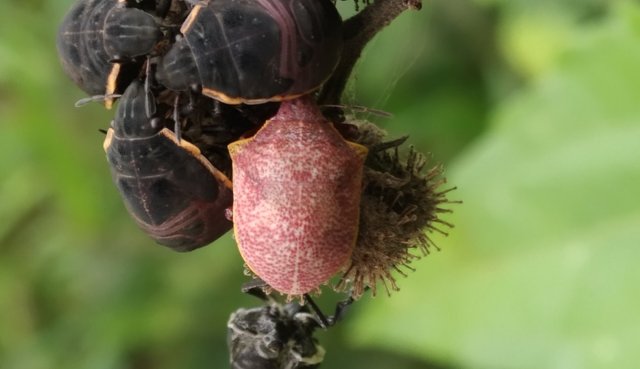 ---
Brown Ladybugs Insect Nest Group
---
Today, I am going to show you, a variety of brown ladybugs, in groups, on dry tree trunks, which are often used for breeding to change their bark.
but only one insect, which seems to have undergone a process of changing its shape, you can see that among insects, in the picture.
A bunch of these kinds of insects, they are very fond of, gathering on top of this wild, dry tree, which should be, that wild tree, thrives very well, but since this type of insect is always on the leaves, it is not surprising that this kind of wild tree is dry with itself.
what kind of trees and insects I mean, let's look at them below :
---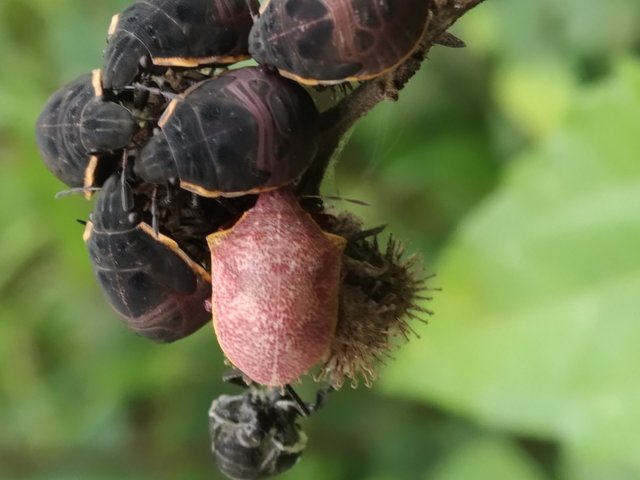 Brown Ladybugs Insect Nest Group
---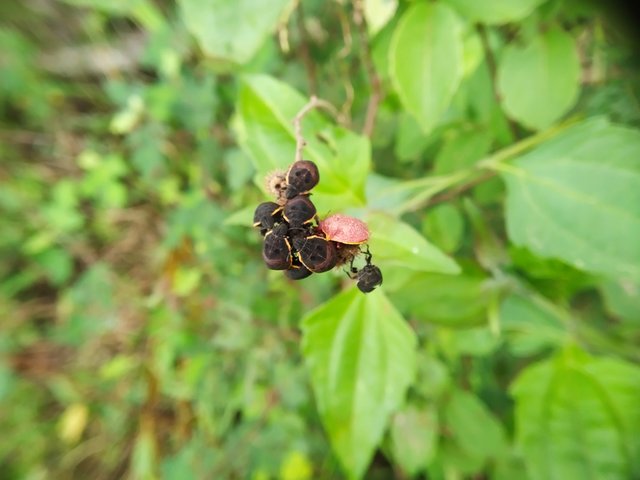 Brown Ladybugs Insect Nest Group
---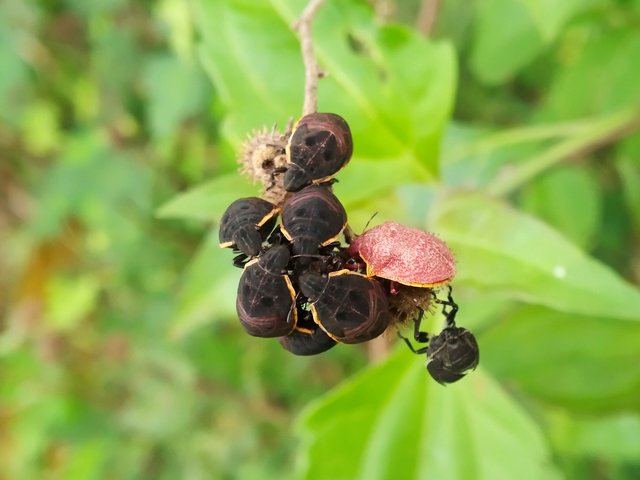 Brown Ladybugs Insect Nest Group
---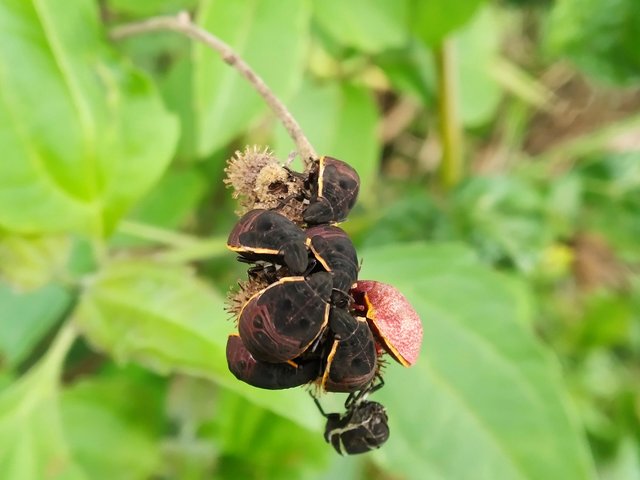 Brown Ladybugs Insect Nest Group
---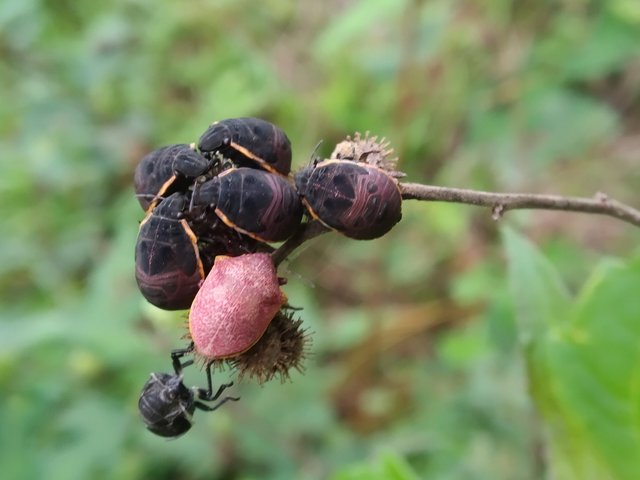 Brown Ladybugs Insect Nest Group
---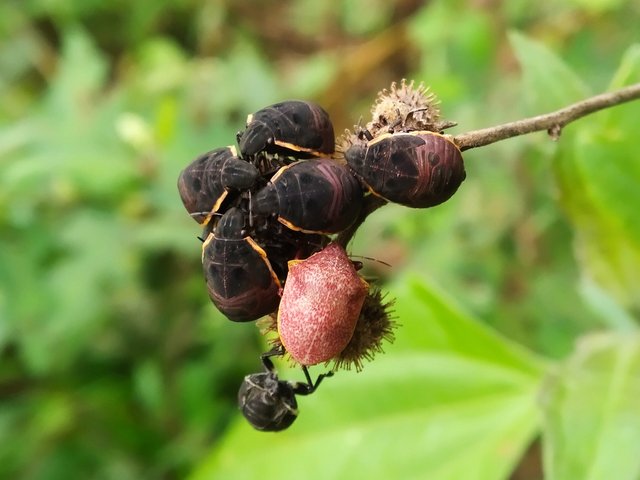 Brown Ladybugs Insect Nest Group
---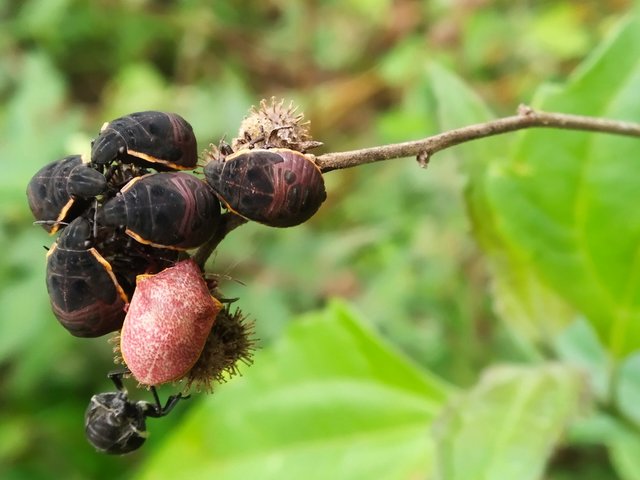 Brown Ladybugs Insect Nest Group
---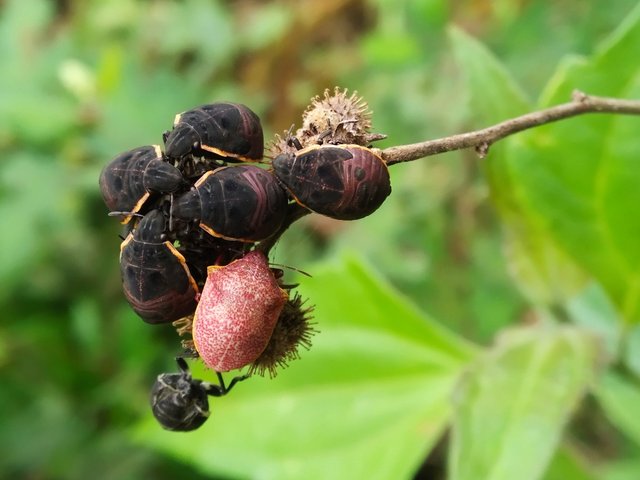 Brown Ladybugs Insect Nest Group
---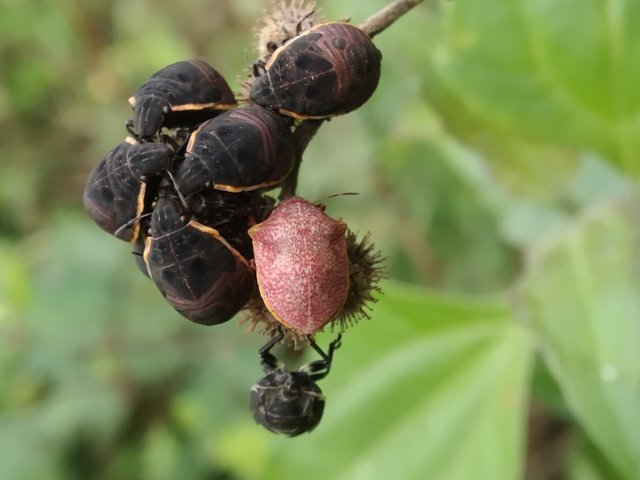 Brown Ladybugs Insect Nest Group
---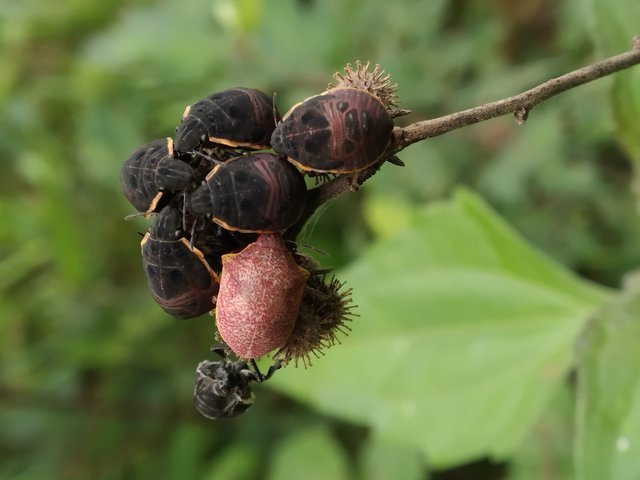 Brown Ladybugs Insect Nest Group
---
I end with a word
Have a good day, always happy with family
don forget #Promo-Steem and #Tron in your country
Hilsen @sultan-aceh
---
INFORMATION
---
---
---
---

---
---
| Photography | Brown Ladybugs Insect Nest Group |
| --- | --- |
| Location Photo | ACEH FOREST |
| Camera used | Handphone |
| Photographer | @sultan-aceh |
---