Life goes with it's principles
The top is not for the fainted heart.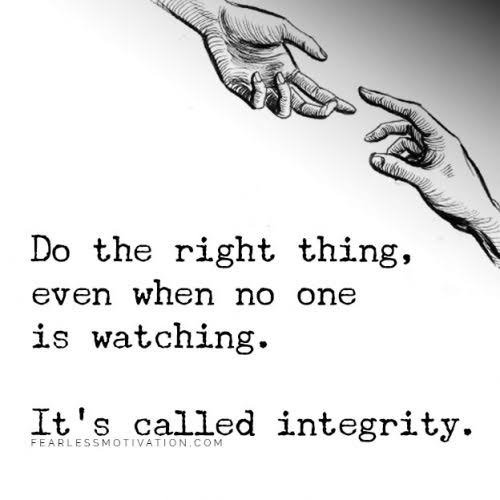 source
That's why it has only few dwellers.
This dwellers understood the concept of time and season.
A time to sow and a time to reap.
This few dwellers also understood the concept of a continuous drop of water forms an ocean.
So, they were never in haste.
They kept dropping the water daily till it became an ocean.
They kept sowing seed until it was time to reap.
But those who are eager always quit.
The worst thing is that they quit when they were an inch away from success.
My reply on someones comments. I felt I should drop it here too.
Source: ThankGod
Thankful to @worldofxpikar @xpilar @adeljose @davidad