You are viewing a single comment's thread from:
RE: Funny Photo's Contest on Steemit (WEEK XXXVII) 10 Steem Price Pool, Plus Additional 2-6 Steem to Bonus Selection/Honorable Mention
Hi, @davidad. This is my participation in the contest: Week #37.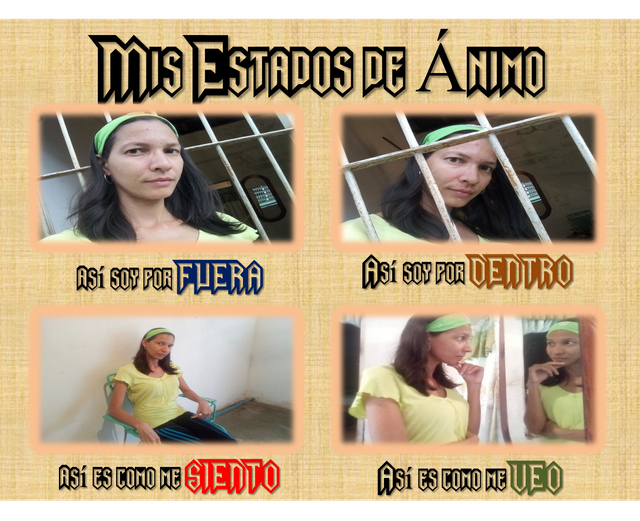 I invite my friend @rosita1 to participate in this wonderful contest.
Shared on my Twitter account.