The World of XPILAR - PORTRAIT PHOTOGRAPHY AND ART CONTEST WEEK #026 - 20STEEM/14SBI in prizes! - Submissions post
Hello everyone. How are you doing today. May you always be in good health. Today I want to share with you a photo of a beautiful woman, which I took a few months ago using a Sony A6000 camera. Sometimes a beautiful and sweet woman is the dream of all men. Every woman also wants to look beautiful and beautiful when other people see her.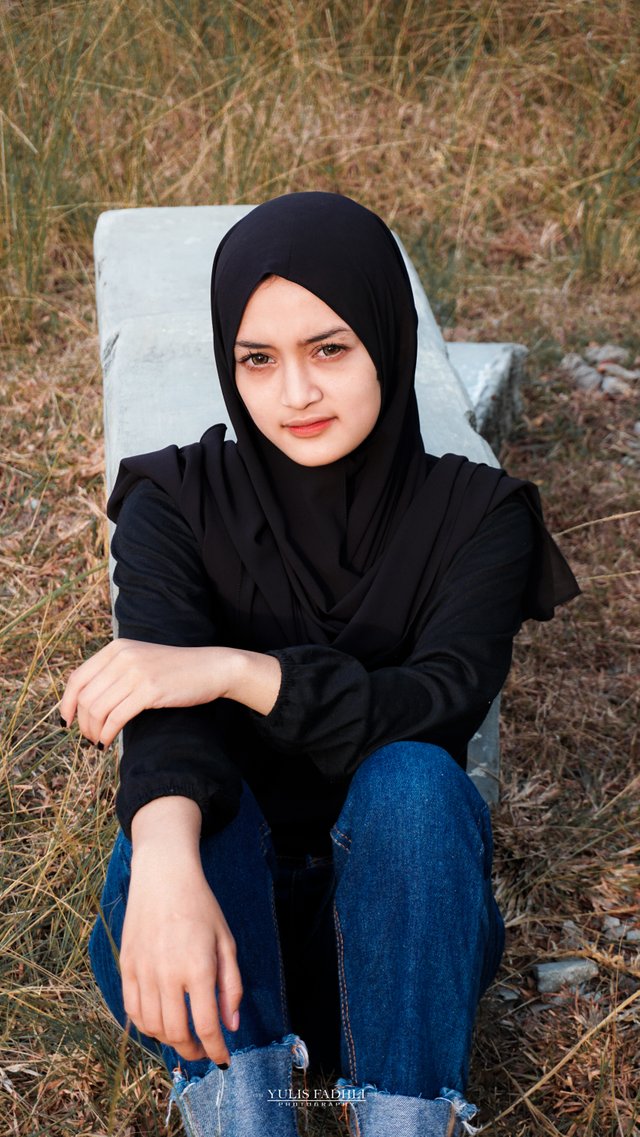 I took the photo at a place not far from where we live. I took it in the afternoon, I also did camera settings first so that when taking photos it looked beautiful and good. After finishing doing some photo files in that place. We also go to go home. When I got home, I opened my laptop and made a copy of the file and edited it using the Lightroom CC PC application.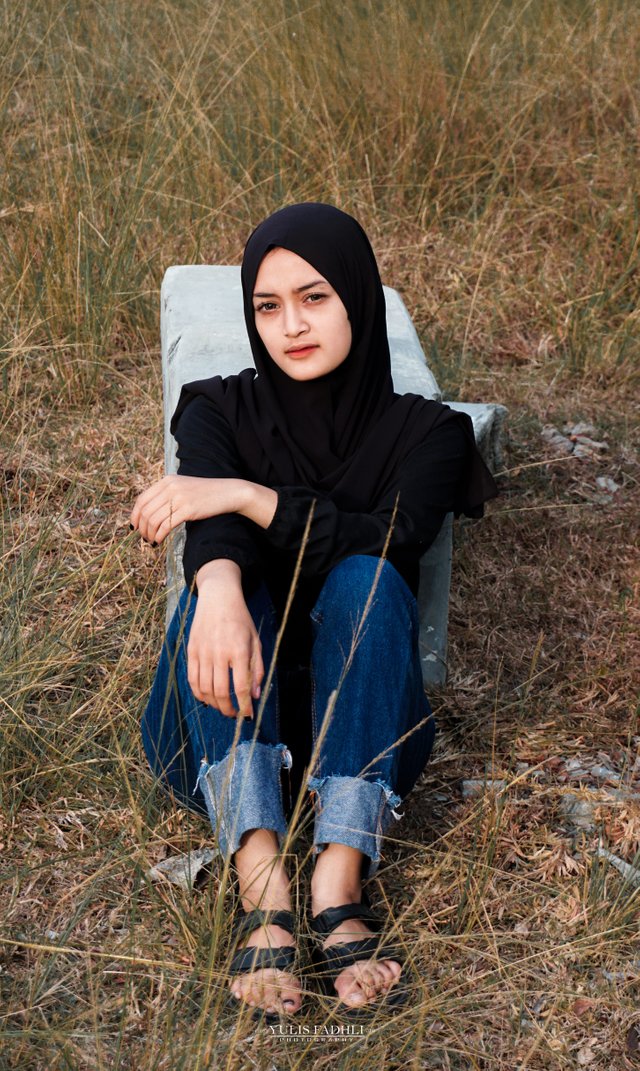 In the technique of taking photos we also have to focus so that the objects we take look good and in accordance with our wishes. Not only that, we also do camera settings correctly to make it look good when shooting. Then we also edit the photo according to the image to make it look better than the previous image.
Thanks to : Supported by @xpilar, @axeman