📷 Remembering Autumn (+ riddle) - 18 photo
Have a nice day! Yesterday it snowed and everything was covered up, it's time to remember the warm days :-)
I decided to view my photos with autumn landscapes and just sketches from our popular park...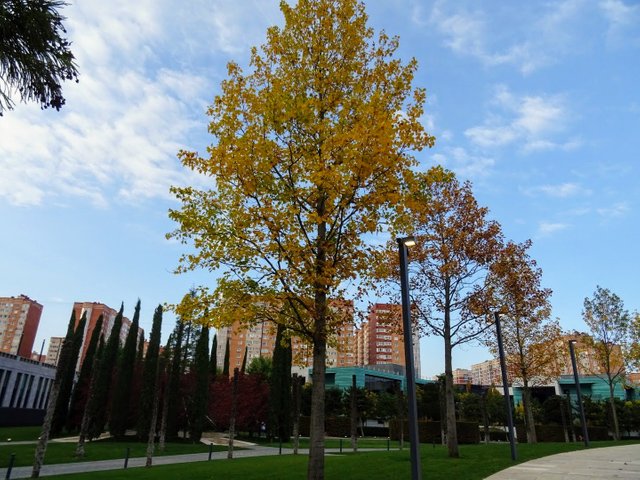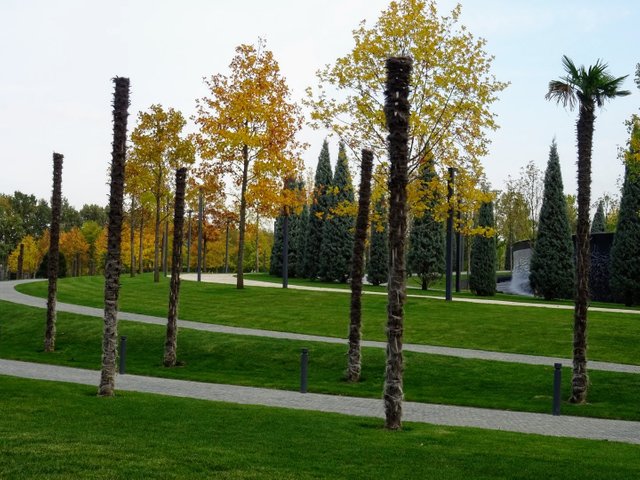 There are so many interesting things: cozy squares, decorative platforms, elevations, fountains, sculptures, all kinds of gazebos, original lamps...
Without a park scheme, you can definitely miss something.
On my last walk, I found a charming place with maples and fir trees. I haven't been here before, apparently I was walking along other paths :-)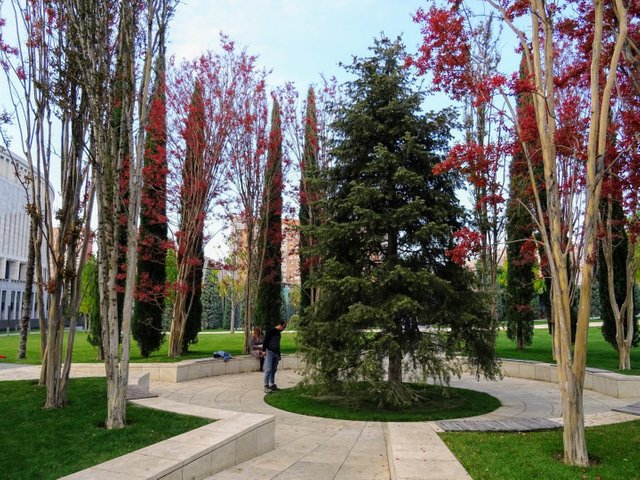 Now I wonder what kind of tree it is? Maybe someone will tell you.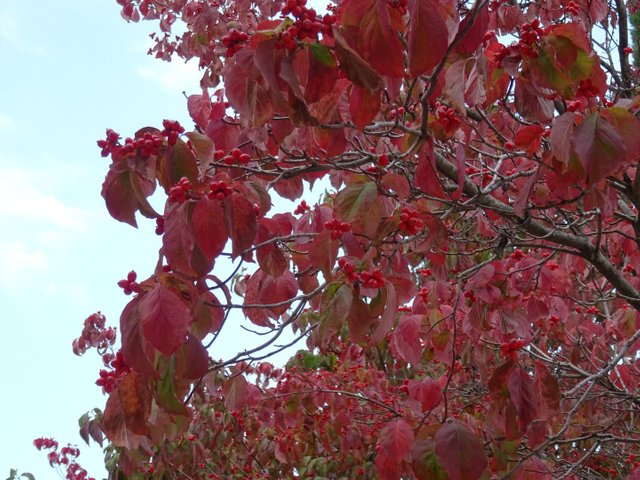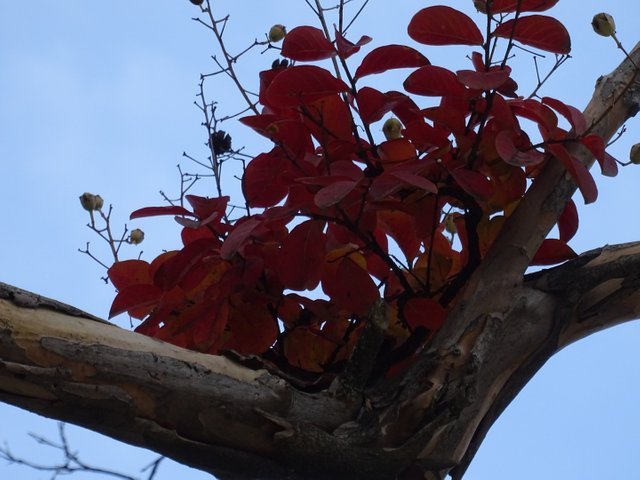 There are a lot of different and other strange plants in the park, just have time to take pictures.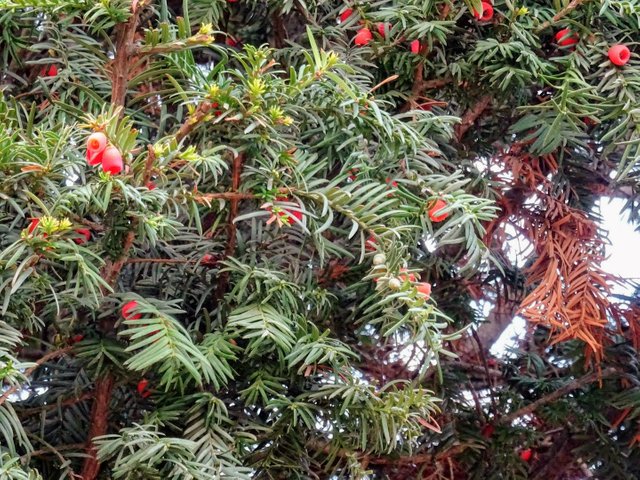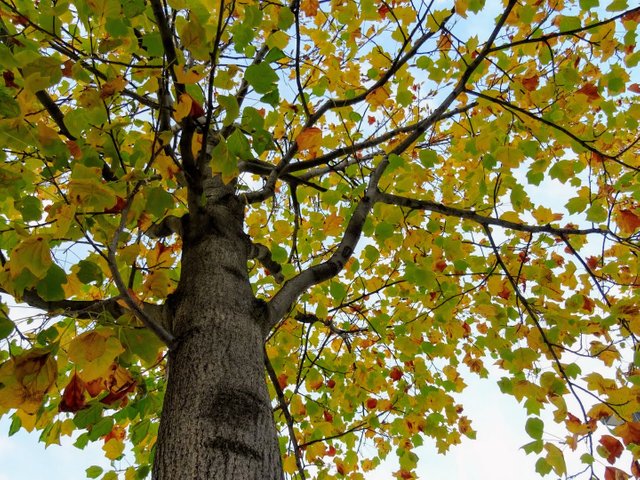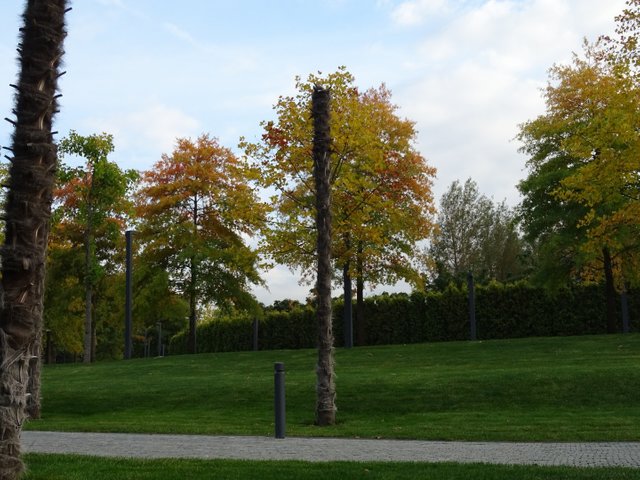 And the mood rises, and you breathe fresh and clean air.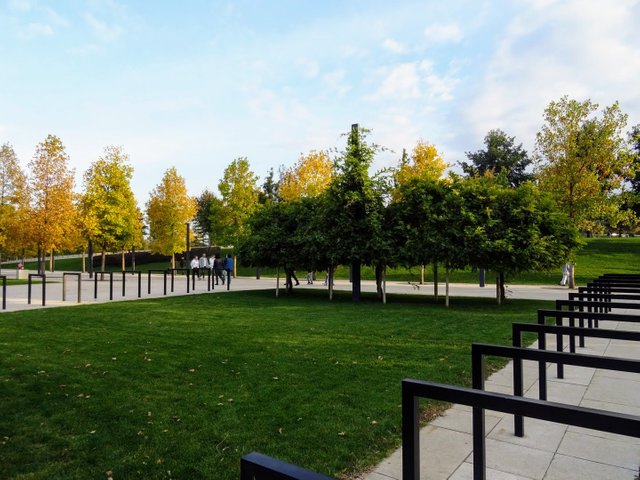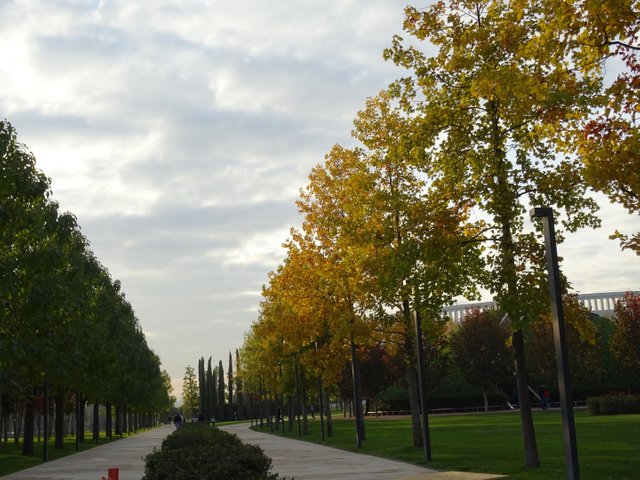 Of course, the distances are considerable, it takes several hours to get around the whole park, and then if at a brisk pace. It's just a great place to do sports.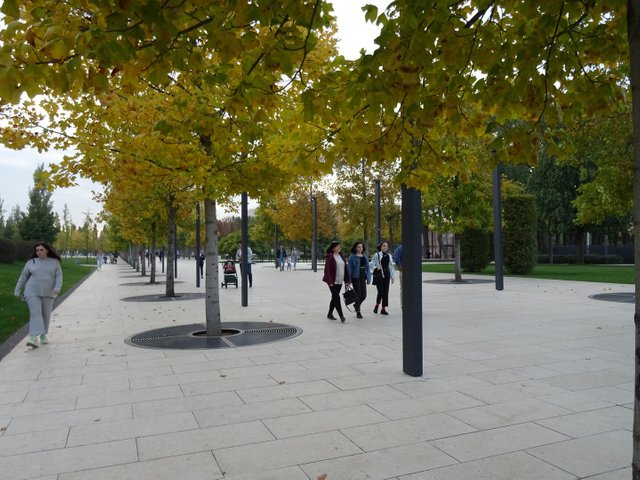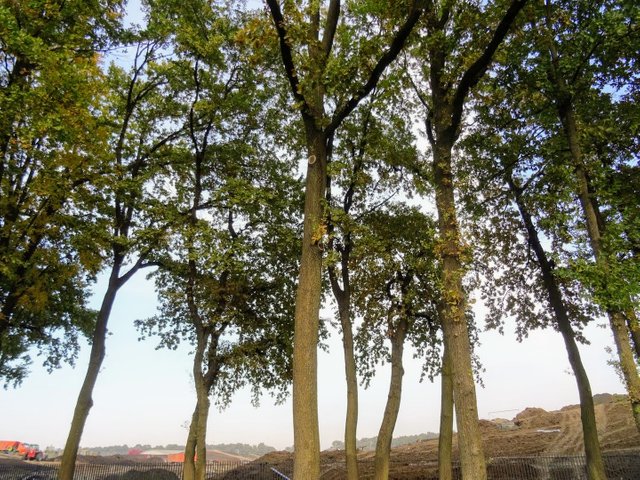 And nothing will prevent you from looking at the sky.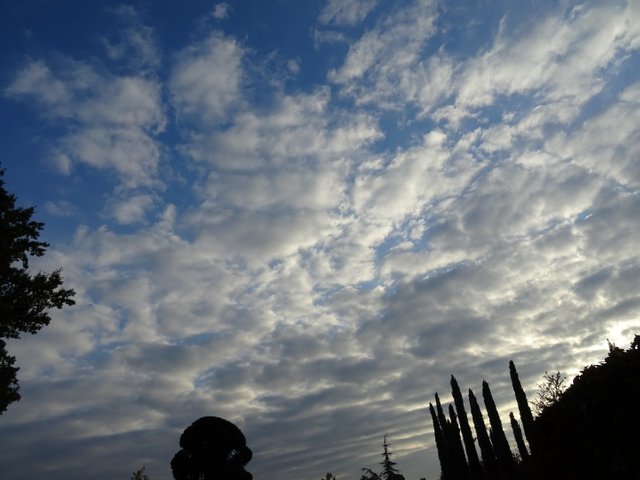 It was here that I learned about many plants that I had not heard of before.
Do you know all the trees?
Would you be able to determine from the photos of the leaves what kind of tree it is?
---
1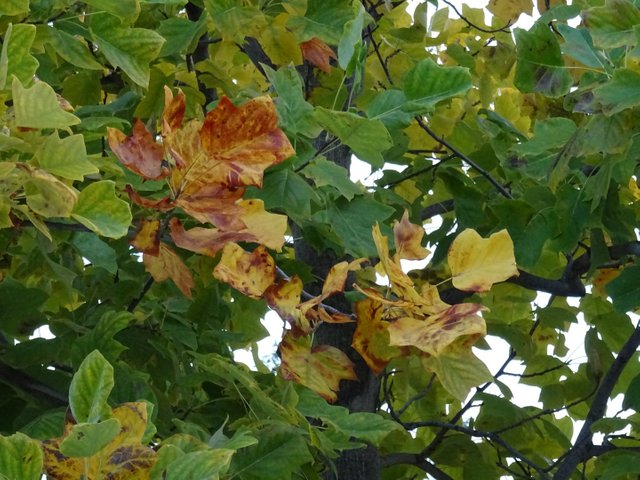 2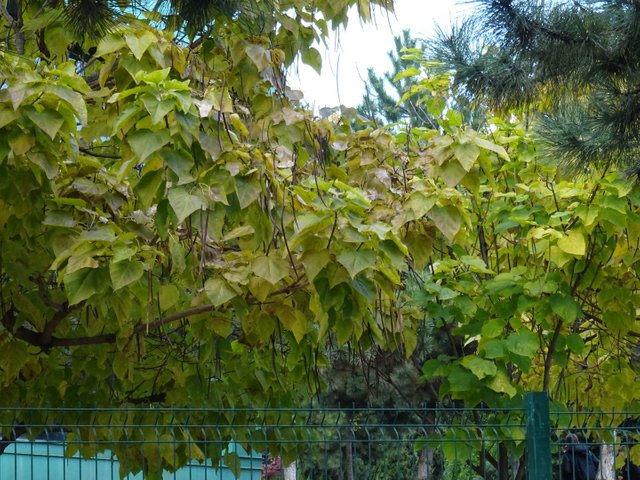 3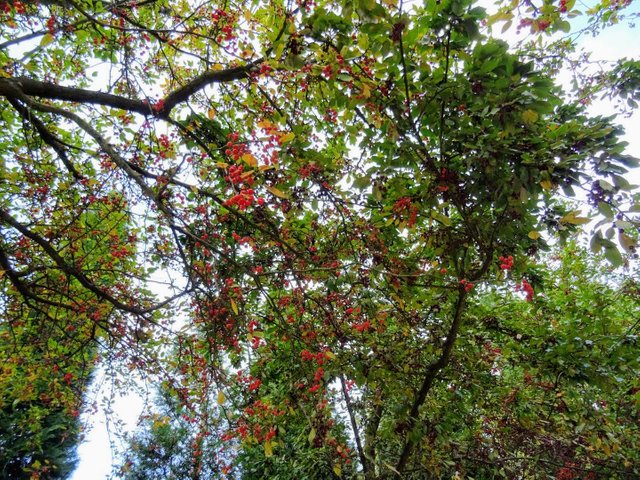 Today, of course, there is no such bright greenery in the park anymore. The trees shed their outfits for a while...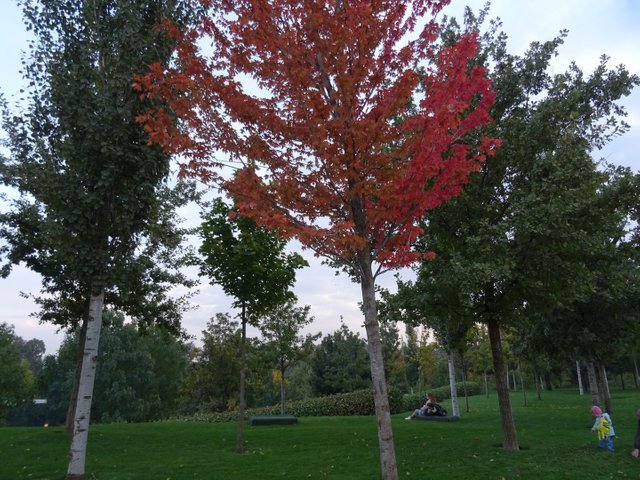 When the snow fell, the beauty was simply indescribable. Take a look for yourself :-)
---
Thank you for Your attention and visit.
I appreciate Your feedback and comments.
I wish you luck and have a nice day!
Best wishes!