📷 Souvenirs made of wood
Have a nice day! Sometimes you want to make an interesting gift that will not break and will not break in a month, and it is made with a soul...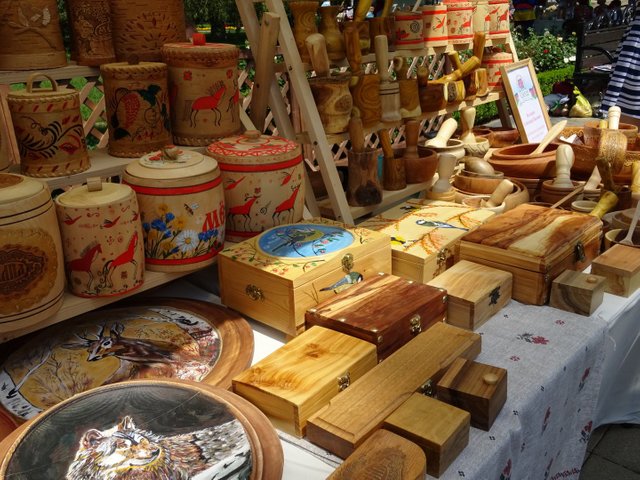 Caskets of different shapes, a lot of kitchen utensils and all sorts of jars, crates, boxes.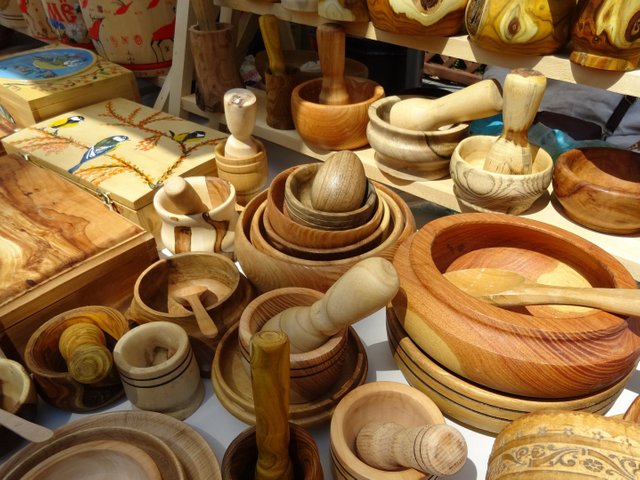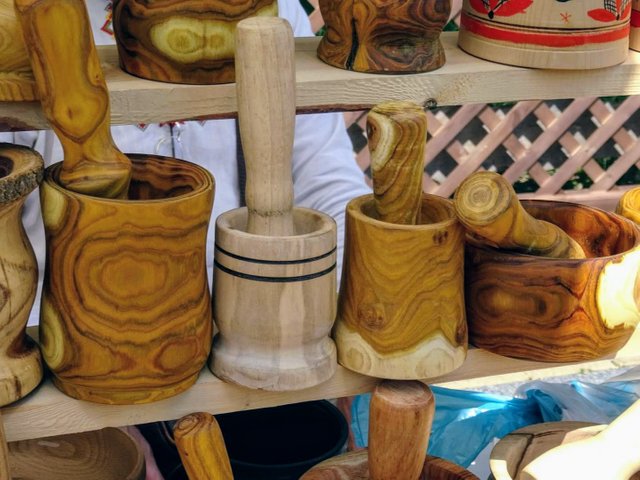 For kids, there are various constructors, horses, puzzles, angels and fabulous towers...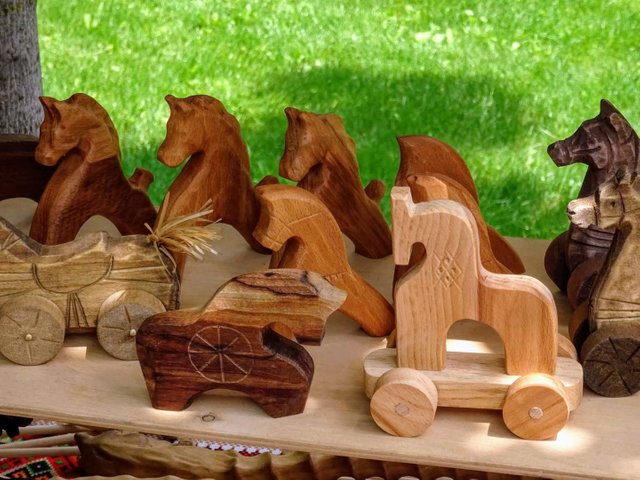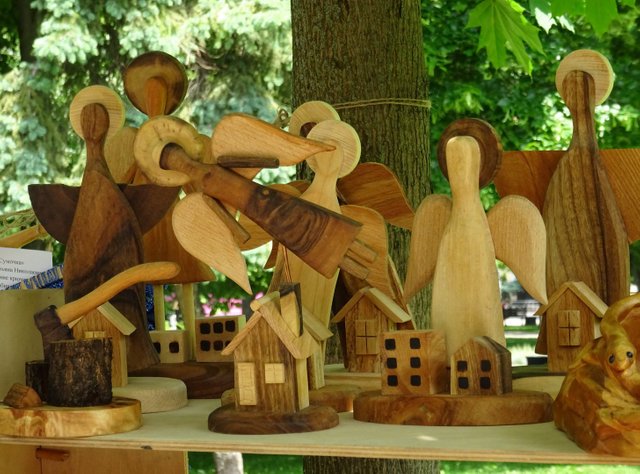 I remember picking up a container for cereals. They say that it is best stored in wooden jars.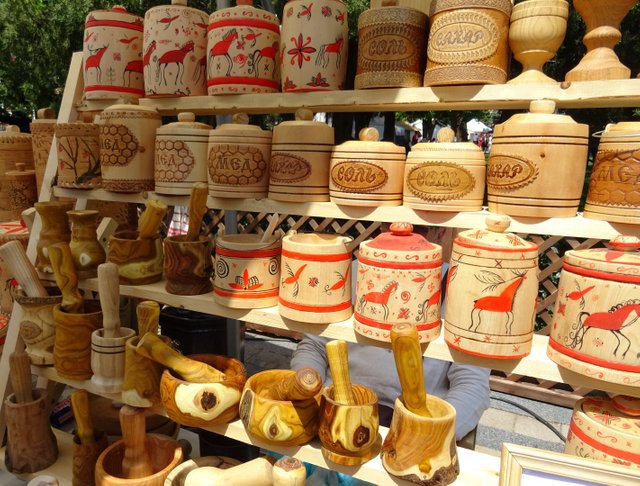 What do you think it will be possible to put in such a huge birch bark tuesok?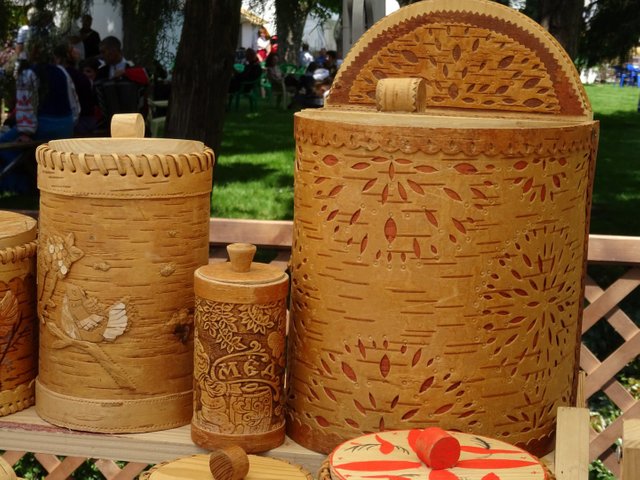 Tues or tuesok (another name is burak) was often used on the farm by our great-grandmothers. The word tues is a borrowing in the Northern Russian dialects from the Old Permian (Komi) language, and means made of birch bark.
I really like wood products, especially such interesting author's crafts. And you?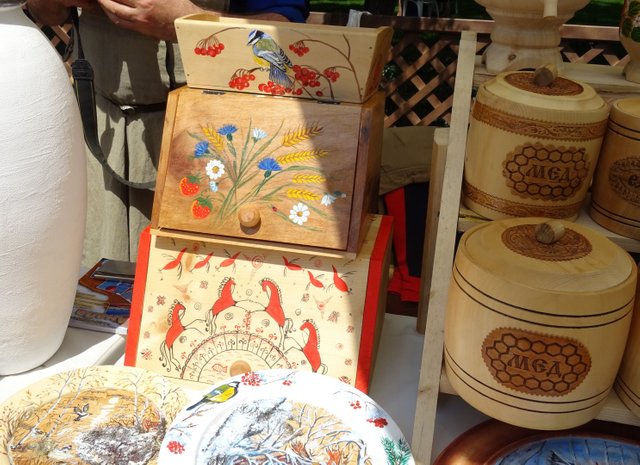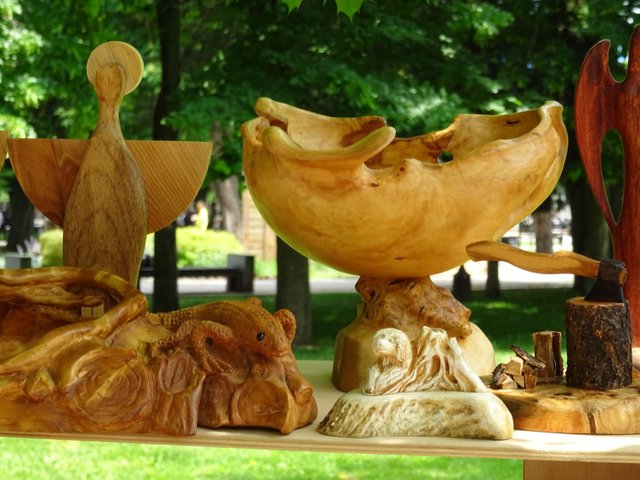 You can look at them for hours and sometimes you won't even guess why.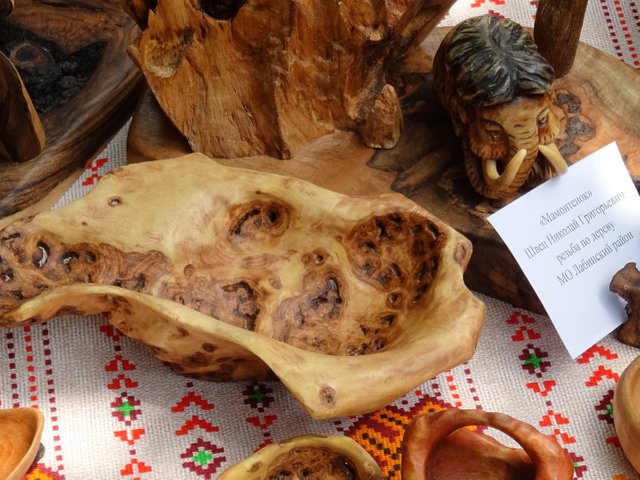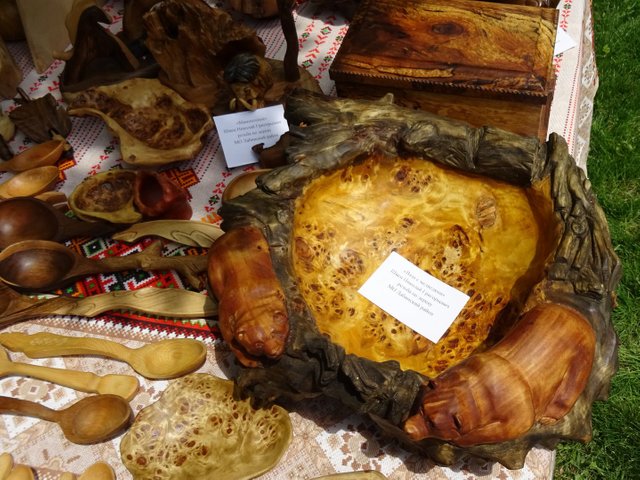 And how many types of wood: linden, cedar, oak, larch, birch, aspen...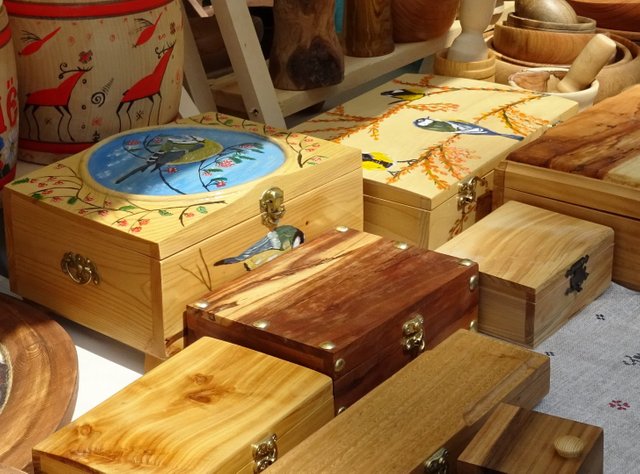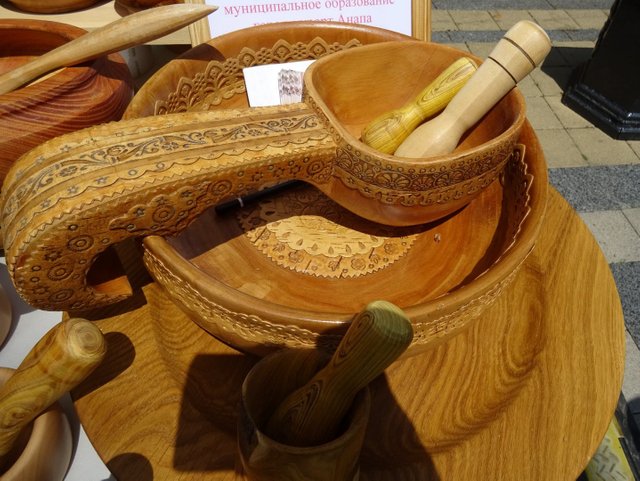 ---
Thank you for Your attention and visit.
I appreciate Your feedback and comments.
I wish you luck and have a nice day!
Best wishes!