"Attractive Hair" | Portrait Drawing by Miss Lou Artworks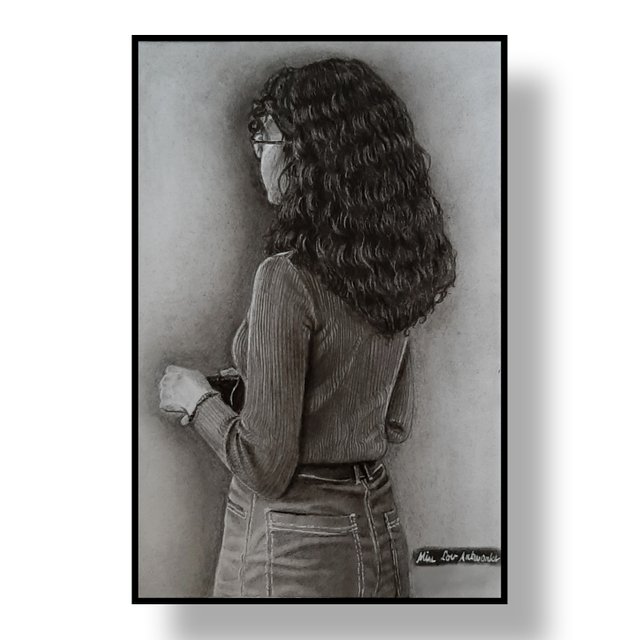 Here's another portrait drawing I did. A woman with curly hair. You can't really deny that people with curly hair really stand out. I am really attracted to curly hair, even though I like my straight hair, I still sometimes want to try to have curly hair. I think it will be fun and playful because of its versatility. What about you? What type of hair do you like?
The important thing is that no matter what type of hair you have, you should love it because it is you, it comes naturally from you, and you are beautiful just the way you are.
This is Miss Lou, sending you Love❤