Be free to work remotely
I have to say that one of the best things about working online and for myself it is the freedom I have to do what I want, whenever I want.
That freedom is a feeling that have no value.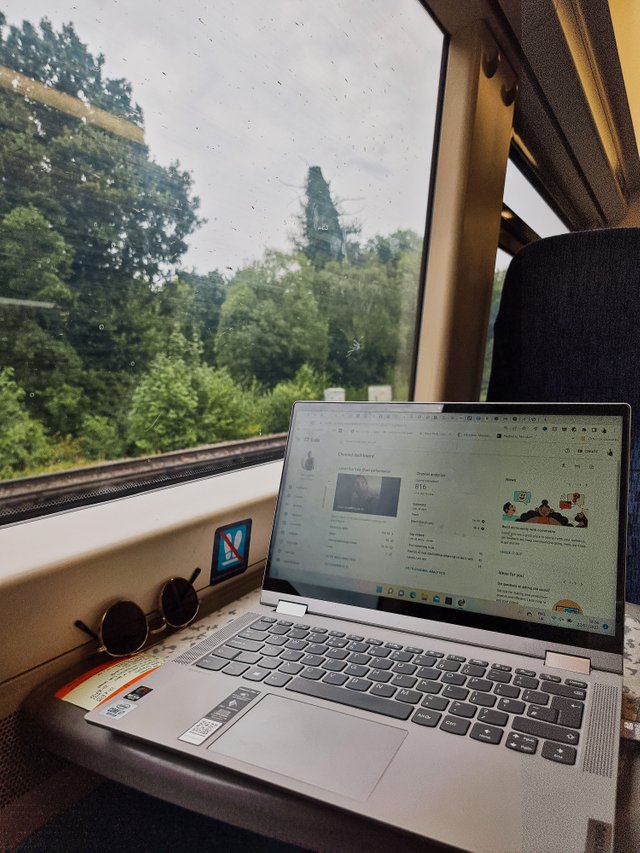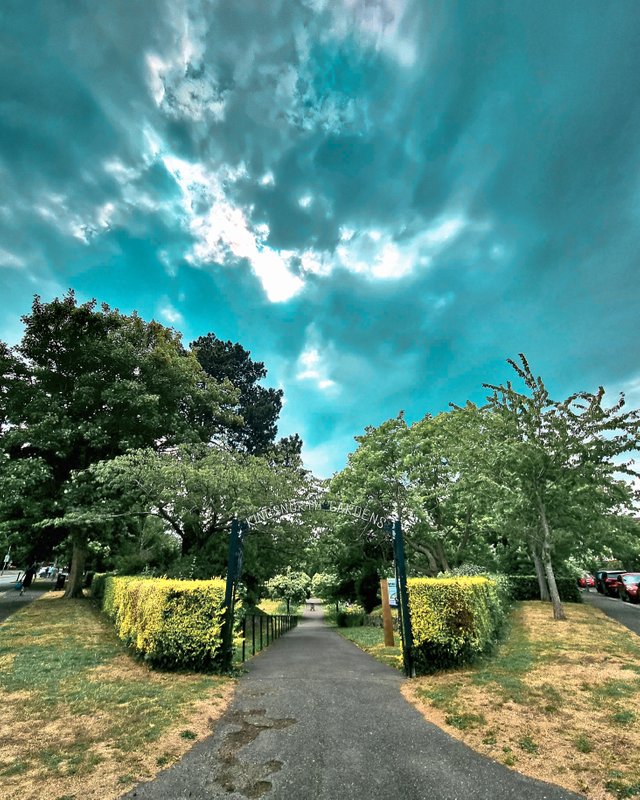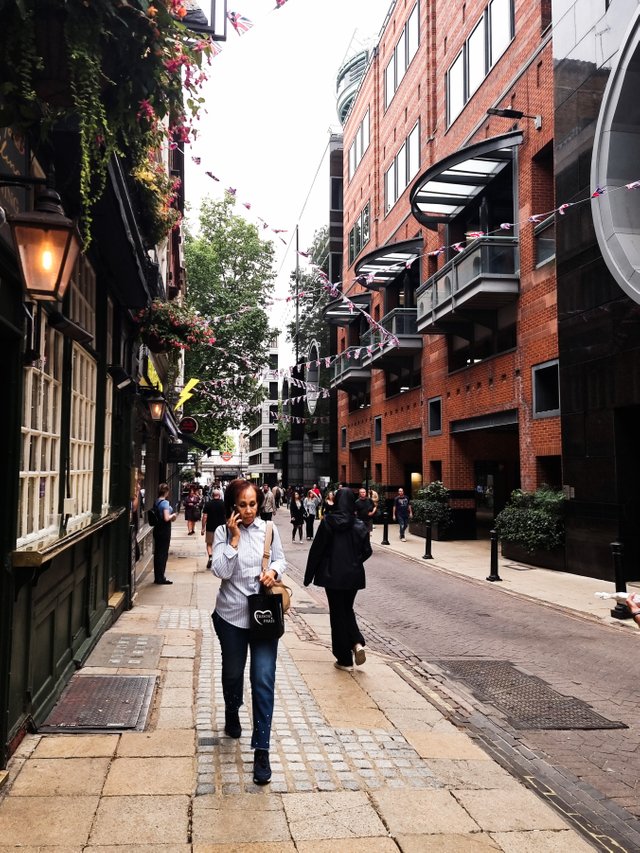 Nowadays and in the world we live it is up to us to work on living the live we deserve. But it is also up to us to work hard to be able to reach that point.
What is the life you want to live and what are you doing to achieve that? Those are the questions you should ask yourself.