Hi all of my Steem Blockchain friends.Hope that you guys all are well.Myself also good,Alhamdulillah.Greetings from Bangladesh.Bangladesh is a beautiful country and this country compared as the Beauty Queen.Because this country is full of natural beauty.You can find green everywhere and there are different types of animal and insect all over the country as well as in World's biggest mangrove forest Sundarban(world heritage site by UNSESCO).
The flag of Bangladesh is mixed of Red and Green.Green colour in the body and in the middle point there are a red circle.Today i wanna share some photos of a bird that also represent the colour of the flag of Bangladesh.This bird is mixed of two colour-Green and Red.The body is green coloured and red colour on the head of the bird.I don't know the name of this bird.This bird is available all over the country (mainly in rural areas).This bird is so cute and love to eat fruit.
---
So Lets Enjoy Photos of a Cute Bird....
---




---
Device Information
---
| Device | Canon Eos 700D |
| --- | --- |
| Lens | 55-250 mm STM Zoom Lens |
| Location | Bangladesh |
---
I Think That You Guys Enjoyed My Photography.
---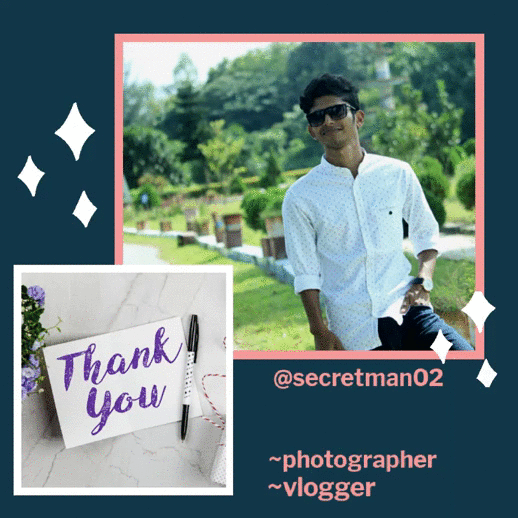 ---
---
My Contact Information
---
---
---
You Can Mine Pi by your Smartphone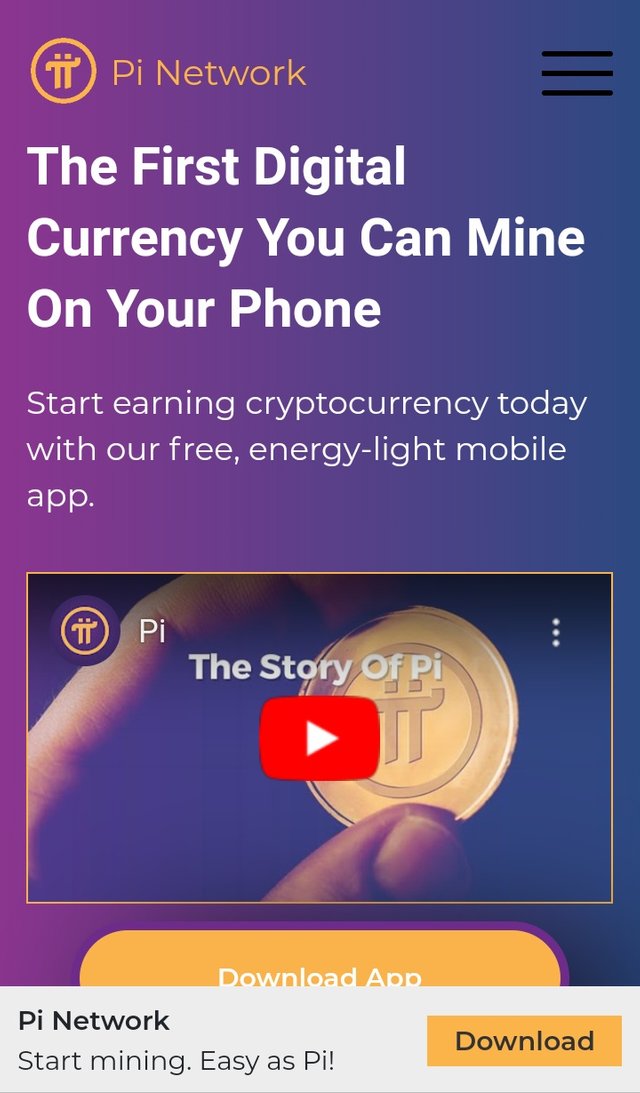 THANK YOU