This Is Me @sampraise, Know me

My name is Samuel Hernández, I am Venezuelan, I was born on March 25, 1984 in the city of Barquisimeto in the Lara state and I have lived in this beautiful city since I became aware. I weigh around 71 kilos and I measure 1.76 meters I am the third of 6 brothers
Since I was little I have characterized myself for being a very sociable person, joker, happy, positive and lively. I learned to be educated and it is something that since childhood is in me, in fact I seek to improve every day and be an example to my family first.
I am also one of those who knows how to respect limits and set limits, I do not like when people gain confidence others without me having given them, I am very reserved in that. I learned to detect and analyze when people look for me for convenience or because they want to get something from me.
I am 36 years old and I have been married for 7 years to a great woman, my partner and my ideal help, my great and sweet blessing Edlili Prieto @edlili24, we met at the end of 2012 and we became boyfriends in the month of January, so We only lasted 3 months as boyfriends and we married for civil on April 2 and September 13 of the same year for the church we committed ourselves before the altar of God.
We have 3 wonderful children who have been a gift from God that have filled our lives with joy and happiness. They have made us fall in love with their hugs and love.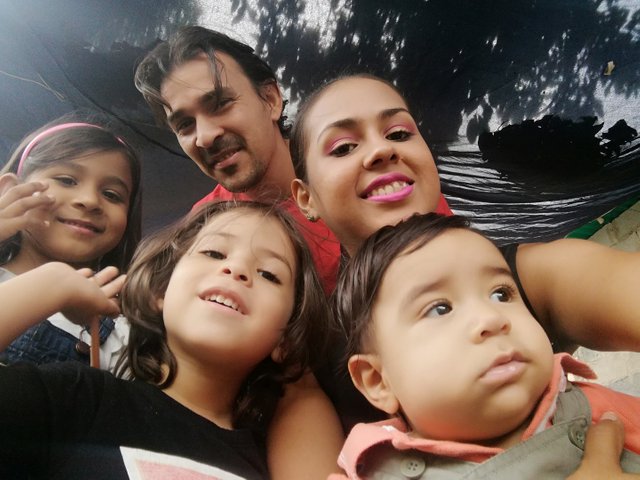 The first was Darlyne Alegria who surprised us with her great joy, always singing, always dancing, followed by Asier David a boy came with grace and a lot of strength, he loves music and has a brave heart, lastly our baby Asael Levi, full of tenderness and with a smile so beautiful that it captivates and enamors. All 3 have been pillars of love in our lives and have been the reinforcements for our family.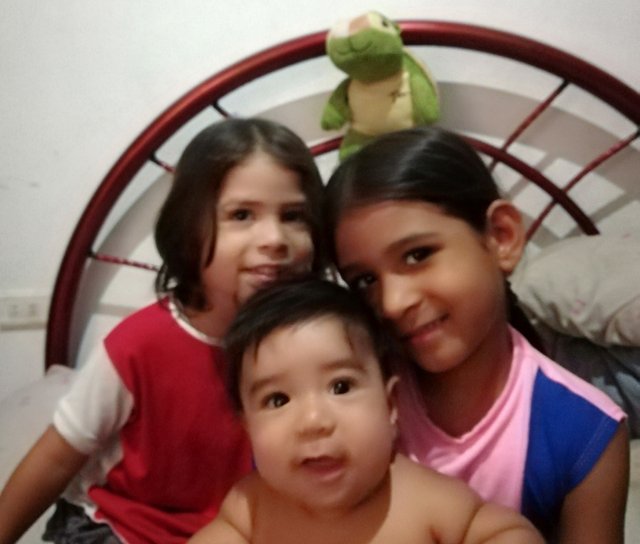 I love music, I will appreciate it and not only listen to it, I enjoy every detail, every sound, each instrument is a delight to my heart. Sure, good music, because there are some that don't make sense to listen to.
I attend the Christian church and I have participated in the dances, in the Sunday school as a teacher, also as a sound engineer, and everything I have learned in audio and video I learned exercising functions in the church, in fact I am the only one who knows how to disarm, assemble and configure all the complete equipment, from the console, to the plants and even bugles, I have tried for many years to teach others to work on the sound but they always come back to me and I have to solve the problems that arise even in alive. over here I leave you one of the videos playing in the church.

I am currently the band's direct, directing praise and worship in my church. On occasions I have had to sing with tracks, and other times when we play live I have done it with the bass or the piano, The first musical instrument that I learned to play and which I fell in love with was the piano, so much so that I drew a cardboard keyboard because I did not have the resources to buy a piano, nor did I have the resources to pay for a course so I had to learn only by watching the worshipers who were at that time in music while I was in sound and wrote down the points that they pressed on piano and I was copying them, it lasted a long time until I finally learned to play the piano and then my mother managed to buy me a small piano that they were selling at a pawn shop and that helped me improve, over time I was able to develop As a musician, I learned to play acoustic, electric and bass guitar. Also thanks to the development of my musical hearing I learned to play the drums.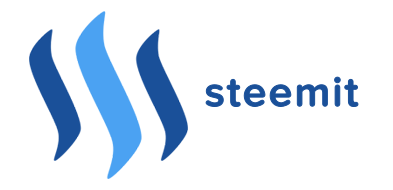 Today I am an enthusiast of the Steem blockchain, it is what I dedicate myself to today and I work and live from it. Steem really came at the best moment in my life, I have been blessed through this platform and I have known so many things about me that I did not know, my photographic talents, my writing abilities and the development that I have had in my creative area.
My future projects are to be able to grow as a writer and also as a YouTuber, I want to be an influencer to generate a positive impact among many young people. What motivated me to this was to see how youth has been detaching itself from good principles and good values ​​because of many youtubers who unfortunately have negatively influenced these times and I want to make a difference.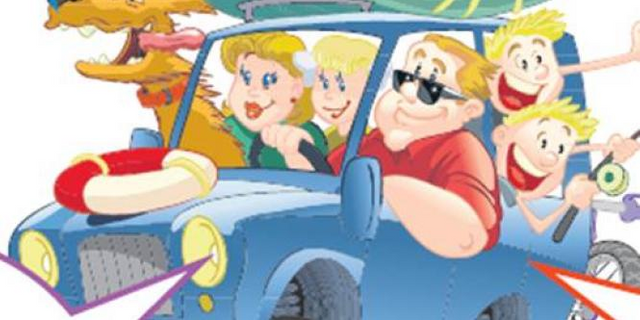 Source
Another goal that I have is to be able to have a house and a car of my own, I am working for it and also to maintain a future on the steem blockchain, I firmly believe in God and trust that he will help me fulfill my dreams.
Photograph taken with my Huawei Honor 7x phone.
This post was made at the initiative of @steemitblog who in the #the100daysofsteem did not give reason to do it for #thediarygame and although the first season is over, the second season starts from this first of August so don't miss it and follow @ steemitblog for more news and updates.

Until a Next Post...