FUNNY PHOTOS CONTEST ON STEEMIT[ WEEK XLIV (44)]- Entry by @rezzy7709
Good day everyone 😂, Merry Christmas🎉☃️, I'm Rezzy and this my entry for "Funny photos Contest on Steemit-( Week XLIV~44) in *WORLD OF XPILAR COMMUNITY".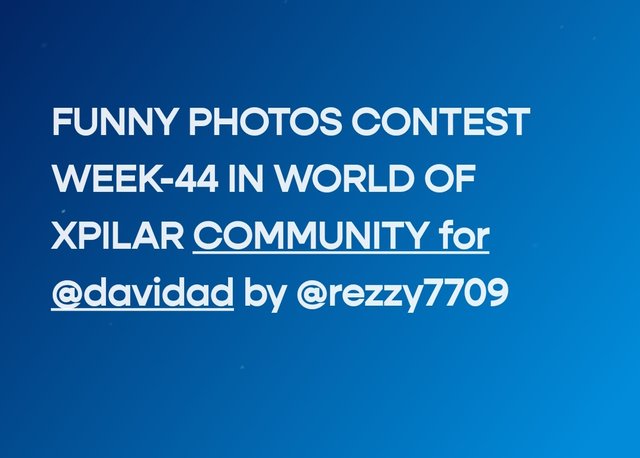 Evidence of post shared on Social Media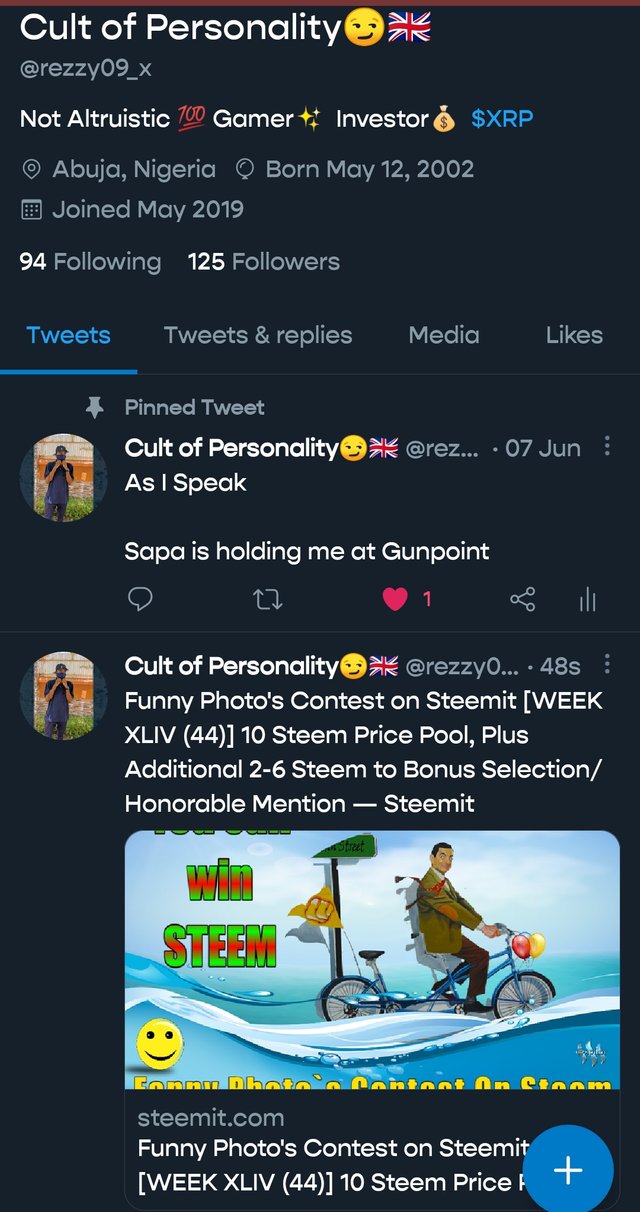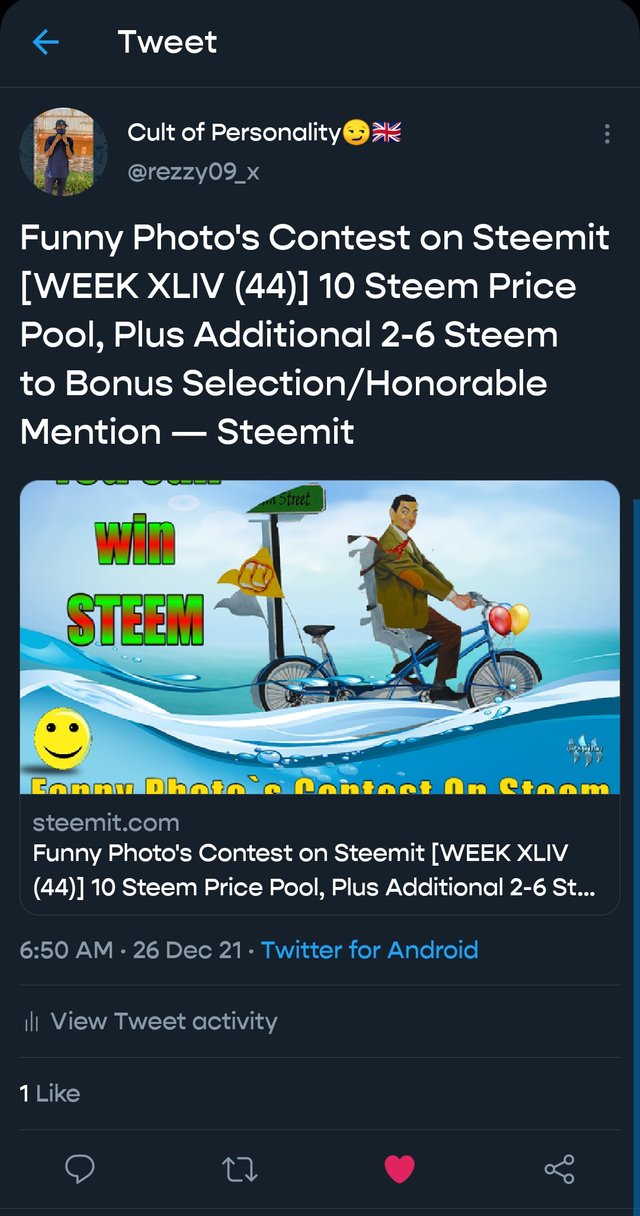 Without further ado, let's just jump right into it.
THE FIRST SET OF PHOTOS
This pic was taken about 3 months ago when I went to visit my Best friend Anu, at her House, we were talking and eating snacks till we entered into the topic of wrestling. Gisting about wrestling, I mentioned my favorite wrestler which is "CM Punk" and then she said hers is "Santino Maurella", the snake sock guy😂. Can you imagine, I couldn't even compare our choices because mine is clearly better with many world championships while hers is a joke. I immediately said i could even beat Santino in a one on one match, her already laughing by this time had already brought out her camera and started to take random shots and as a Comrade that I am😂, I raised up my shirt to show her my 4 Abs that I'll use to defeat her favorite 😂🤣...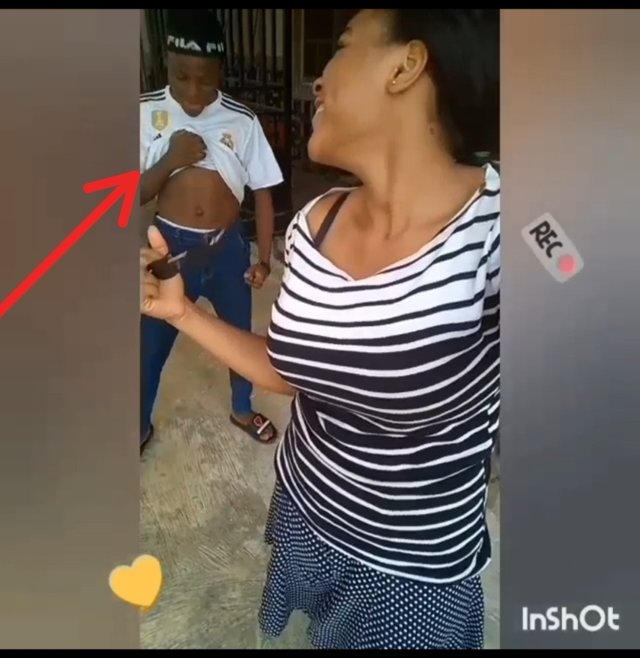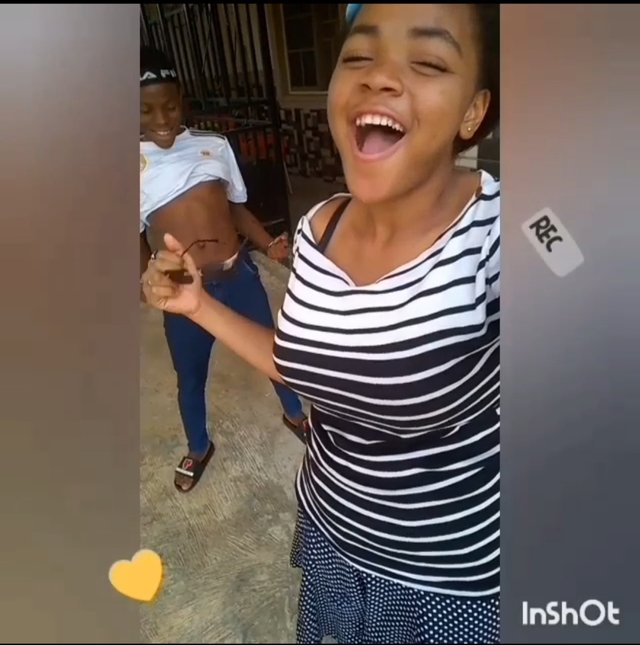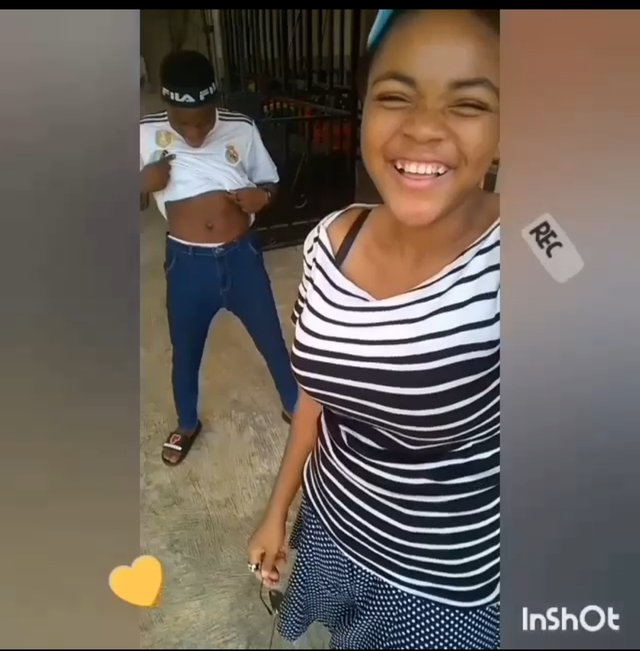 All first set of pics were taken from Anu's Device [Nokia Windows]
THE SECOND SET
Going back to earlier this year, around January, when I also went to see my best friend. After we've already talked, transferred movies and exchanged snacks, we were taking pictures and then she was doing fine girl for me 🤣😂, tryna beat me in looks in every pic. In revenge as a Comrade of highest rank🤣, I started shaking the camera since it's my phone, I'll send the pics that she's blurry in to her when I get home😂, I deleted all her clear pics and sent these ones to her. She got Soo angry and I slept like a happy baby that day😂🤣.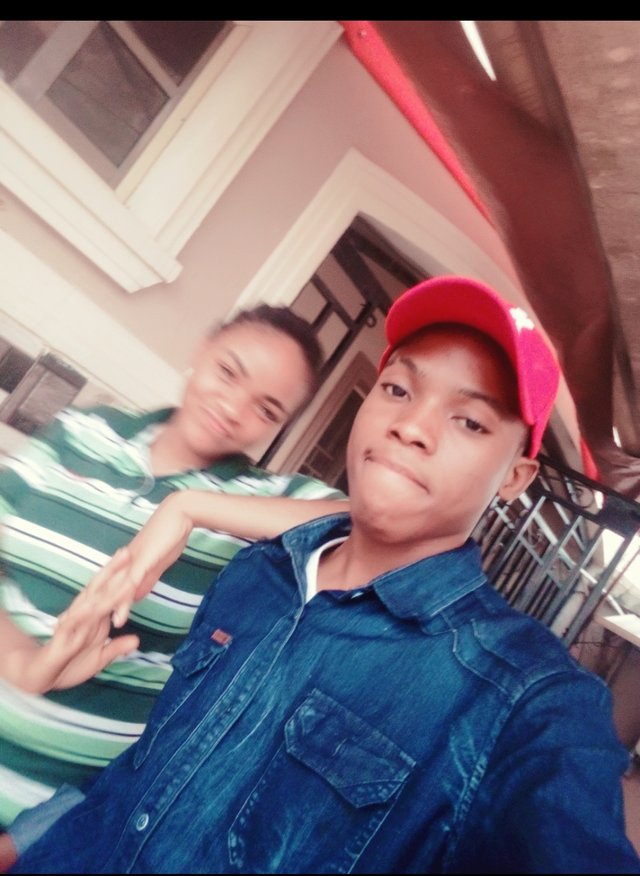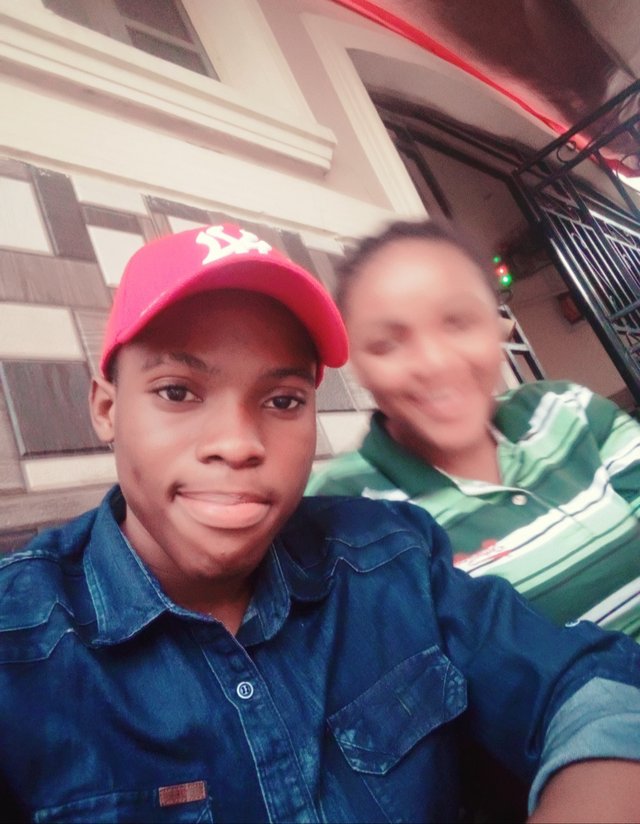 All the second set of pics were taken from my device [Redmi Note Series]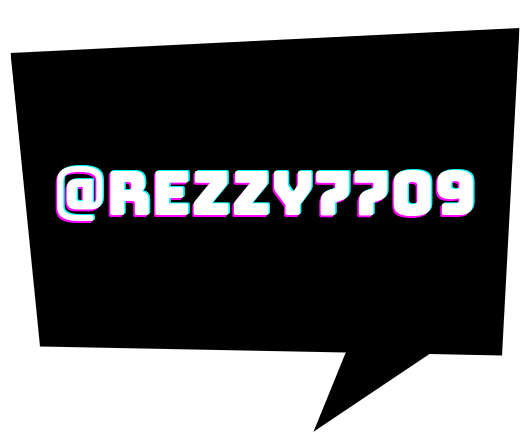 I would like to invite @pheenarh21 to join us in this fun contest😂
Thanks for clicking Guys