Sketching session.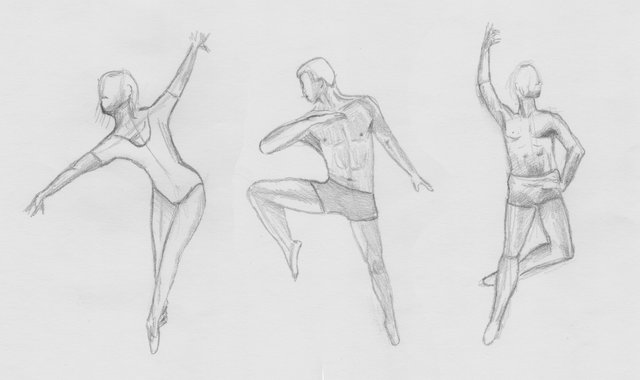 Hi everyone! 😊
Today I show you some sketches that I made. As human body is difficult to reproduce, it is important to practice often to improve our skills ; I myself tend not to play the game often enough 😅
---
Hope you will like it 😊
See you soon for others creations!!