MORE VISITORS IN THE PIT (The Frog POOPED on my Project)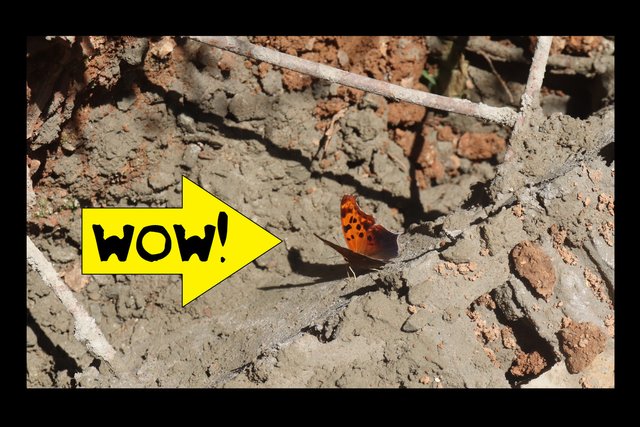 Seriously? It pooped on it!
While working in the pit, animals seem to like to stop by. In these photos, I caught a Five-Lined Skink, a Butterfly, and a Leopard Frog. If you look at the rear of the Leopard Frog, you can see that it pooped on my project, and dropped a deuce on my new masonry. How rude!!!! Enjoy the photos!

MORE VISITORS AT THE PROJECT - PHOTOS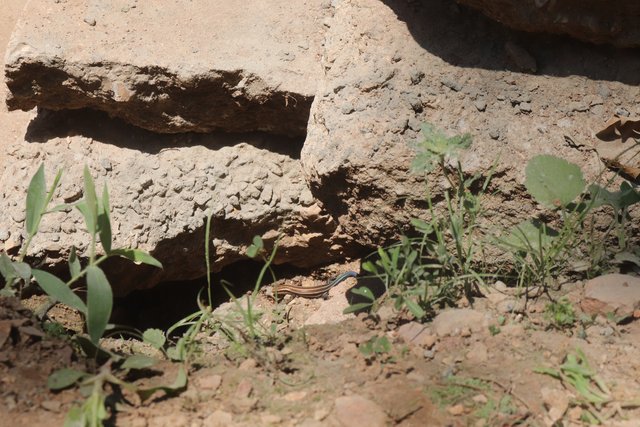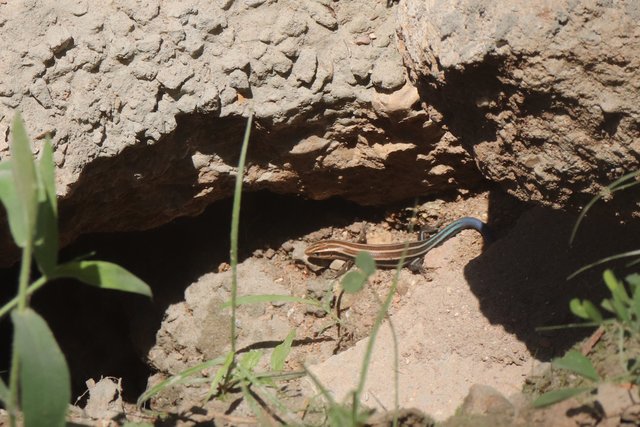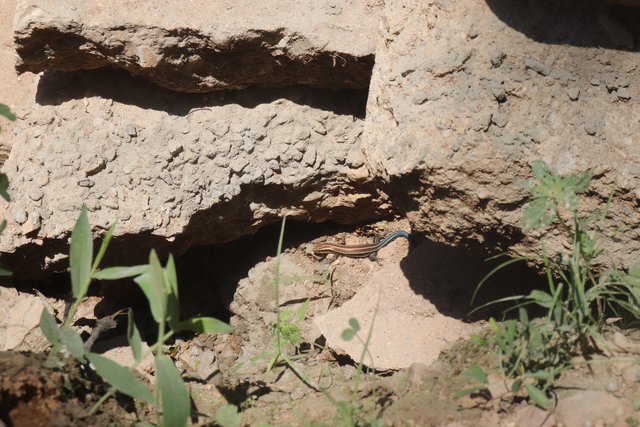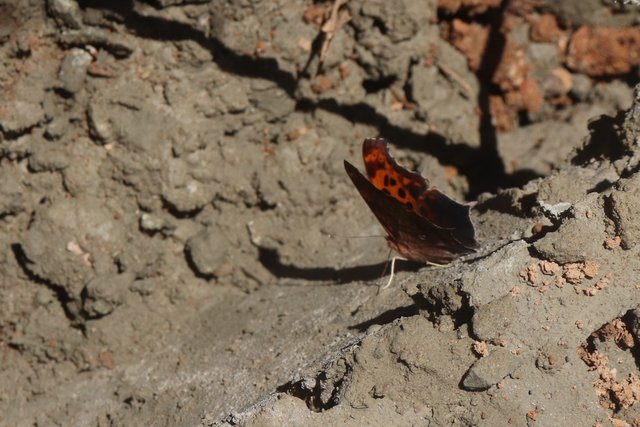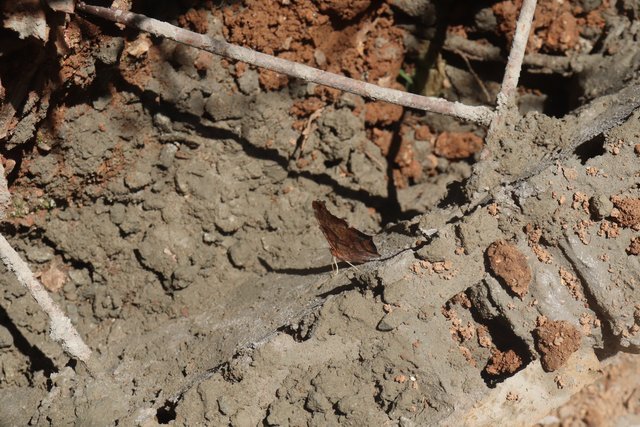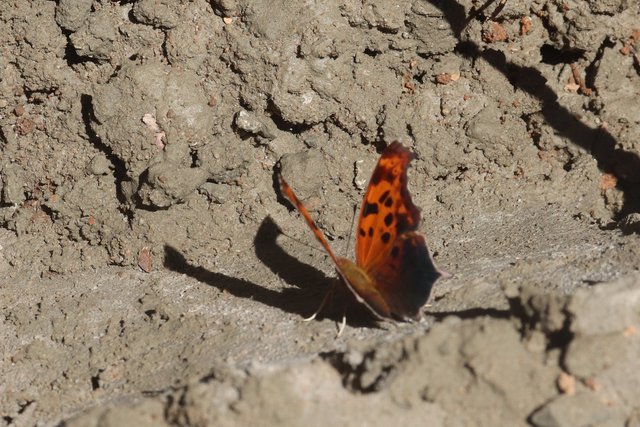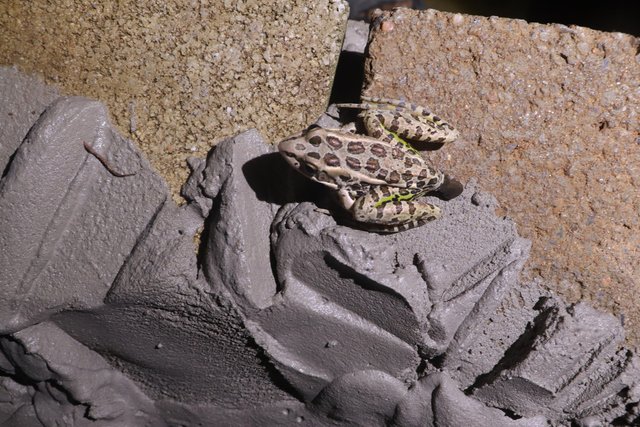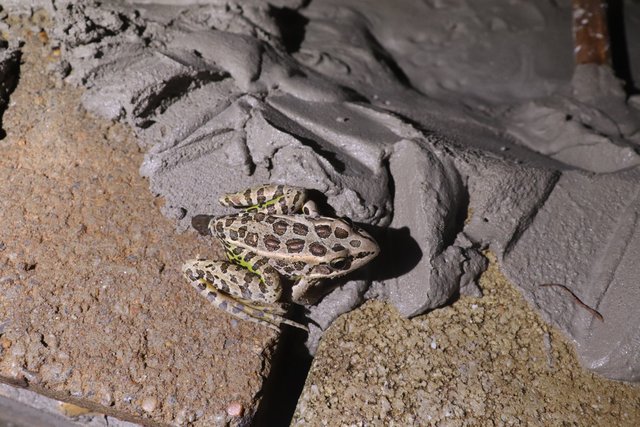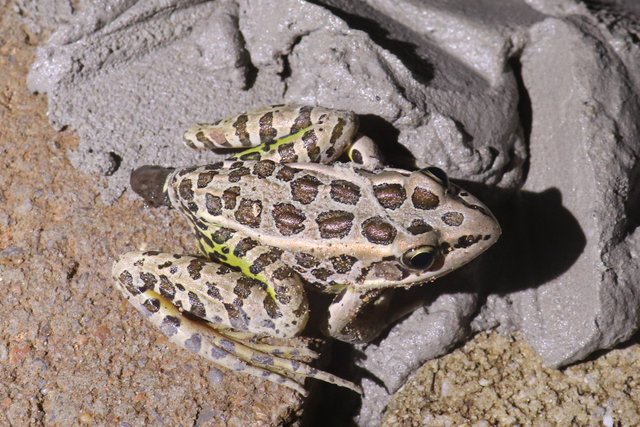 Until next time…
Make today special!
---