HAVE YOU EVER HEARD OF A "FOOD BOARD?"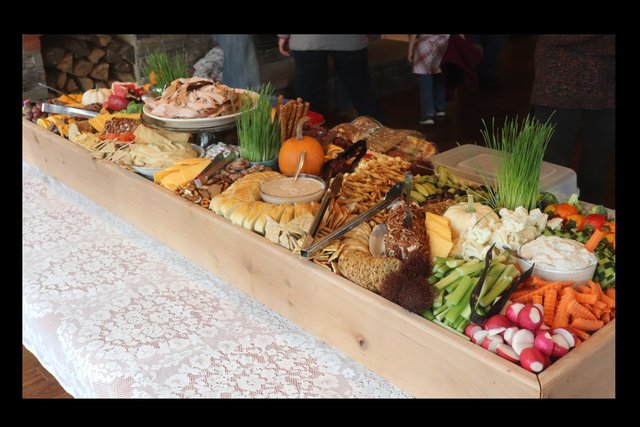 This was my first time seeing one.
Recently, we were invited to an event, and along with other appetizers and delicacies was an impressive food board. My personally I had never seen one of these before, so I stood in awe for a moment before deciding to snap some photos. This thing was incredible. They even had a Carp Dip, Smoked Salmon, Rambutans and Dried Figs. I enjoyed eating my way around the board a couple of times. While these photos may look amazing, the taste was even more impressive. I'll have to do something like this one day. Enjoy the photos!

FOOD BOARD PHOTOS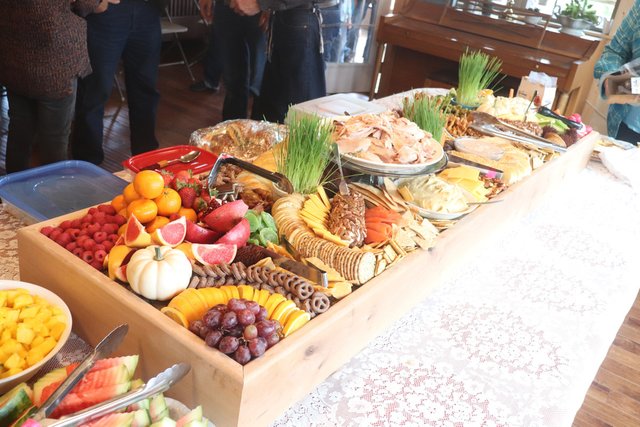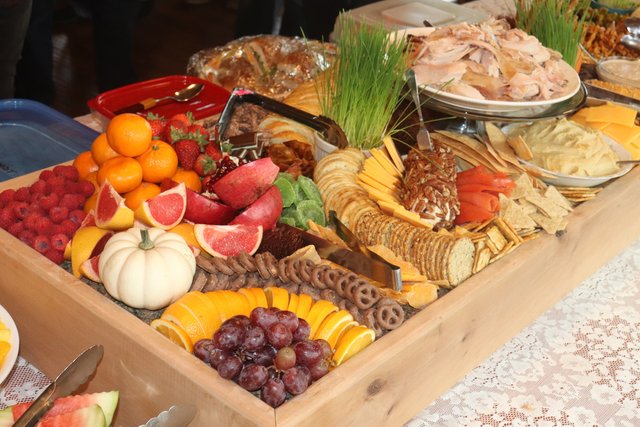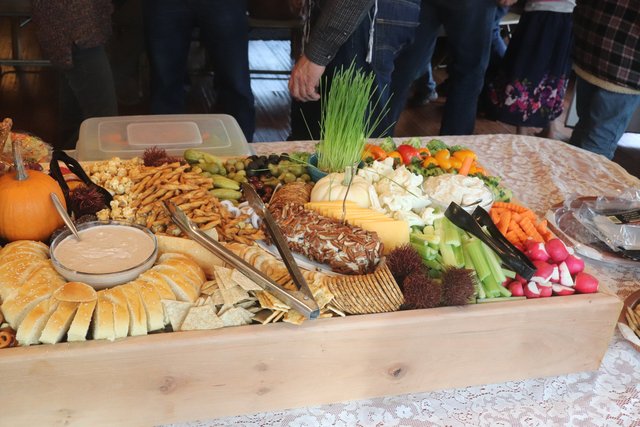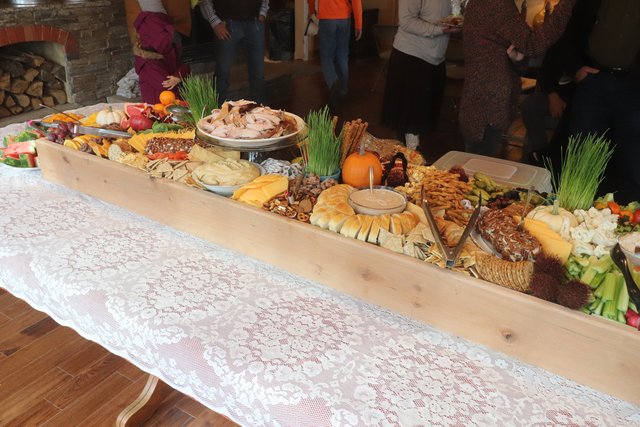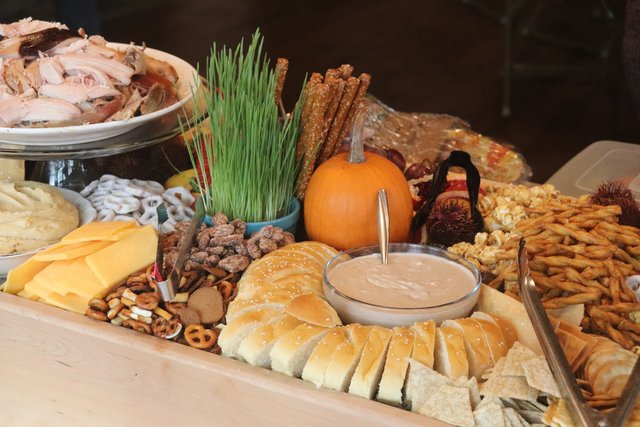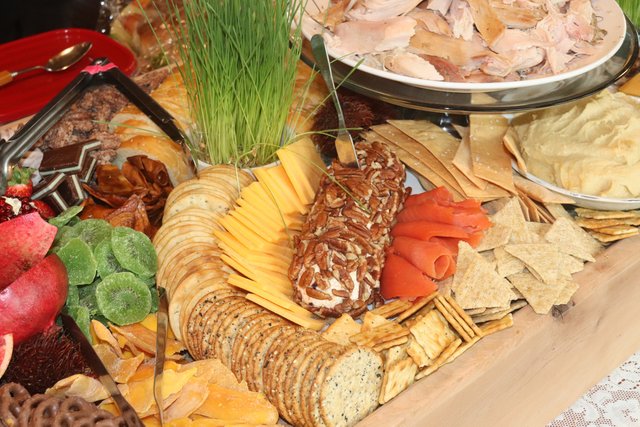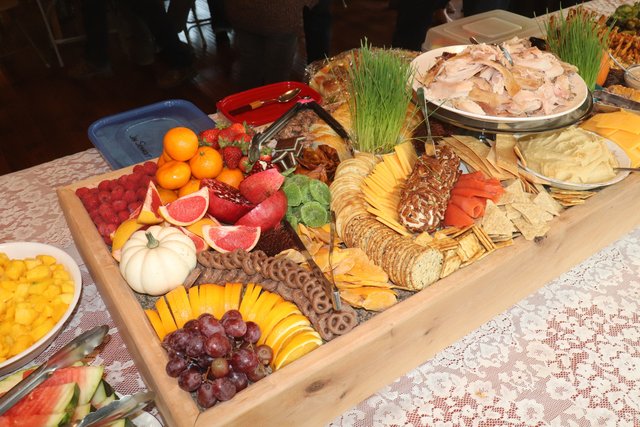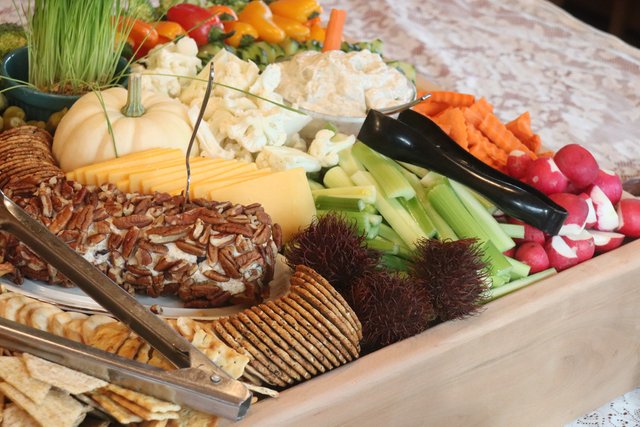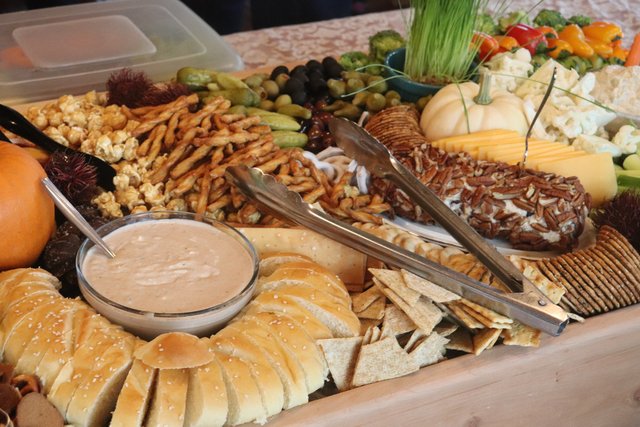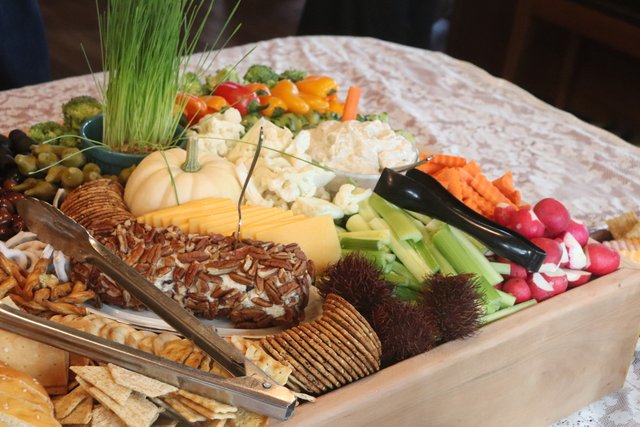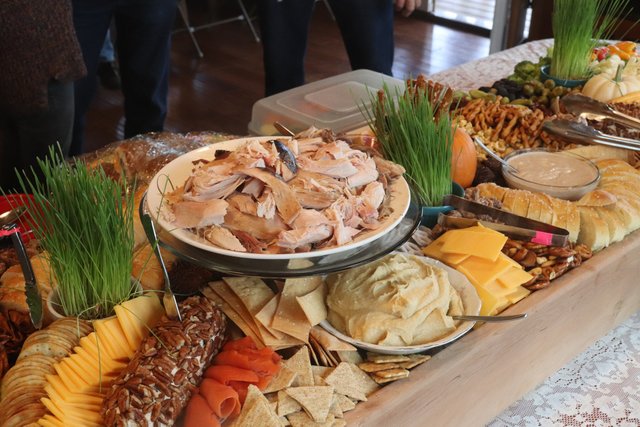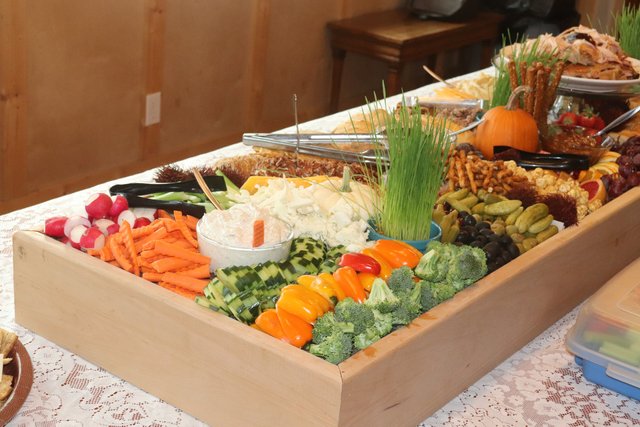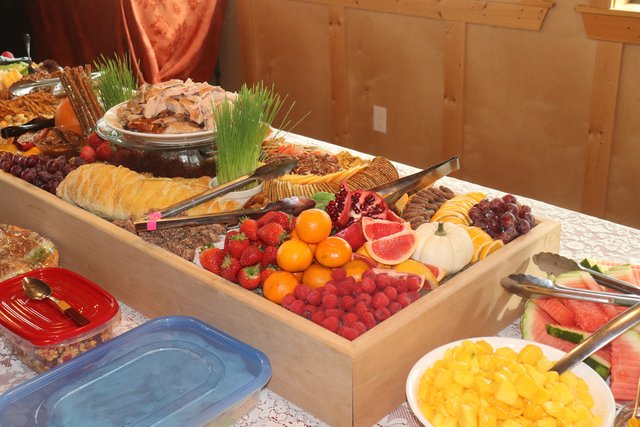 Until next time…
Make today special!
---