Luxury at Display
Today morning I had to do some shopping at the nearby mall. I had gone alone, I do not prefer to go shopping with anyone, because I take very long to select my stuff, I look at all the options in the place and then finalize on what I have to pick up. Not everyone has the patience to go through with me, so it's better I do my stuff alone at my own leisure time :-)
When I reached the Mall I had a pleasant surprise of seeing some of the finest luxury cars. Usually this place has something or the other on display, but these Cars were a real big surprise to see, which otherwise I would see only in the MI and Bond movies :-)
Check them out and let me know what you think of it. Do you want to own one. Well owning any such car is not my wish at all, even if I would have loads of money and if I am in a position to afford it, I do not think I will go for it. I find this type of expense a waste of money, I would rather put that money to a good cause. But ya, I would not mind a test drive for sure once. It would just be an experience of a lifetime.
Let me give you a peek into the display. I do not understand much of it, all I can do is look at it and enjoy the beauty of it.
A McLaren at display. The one I liked the most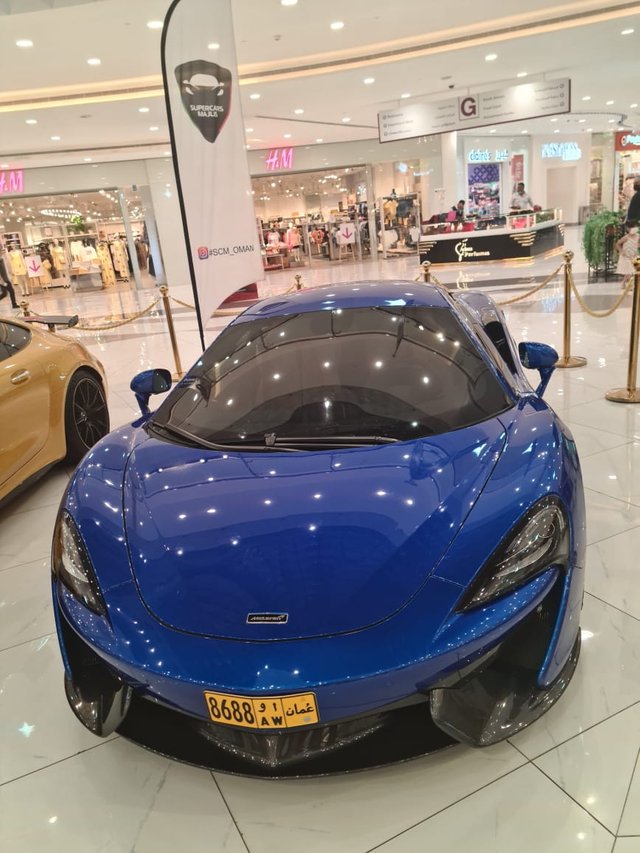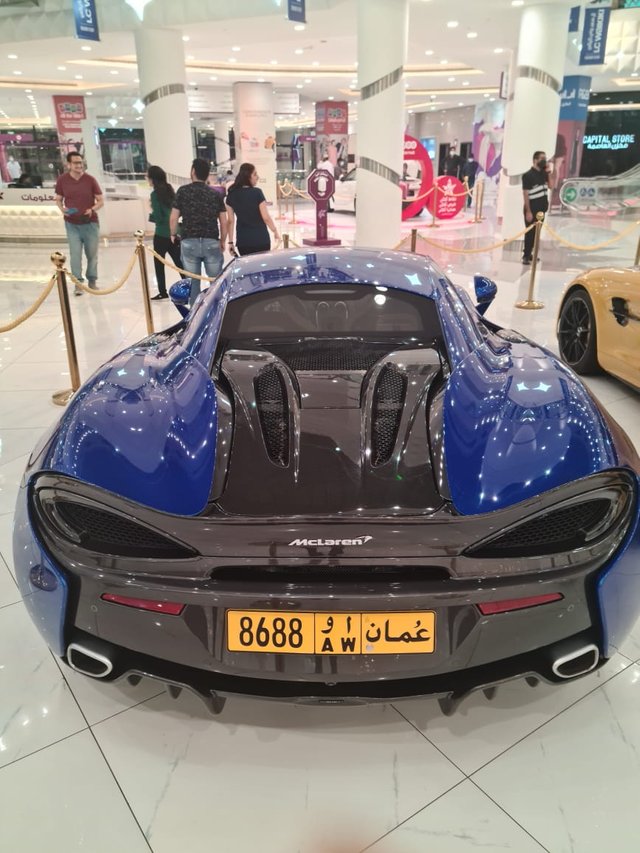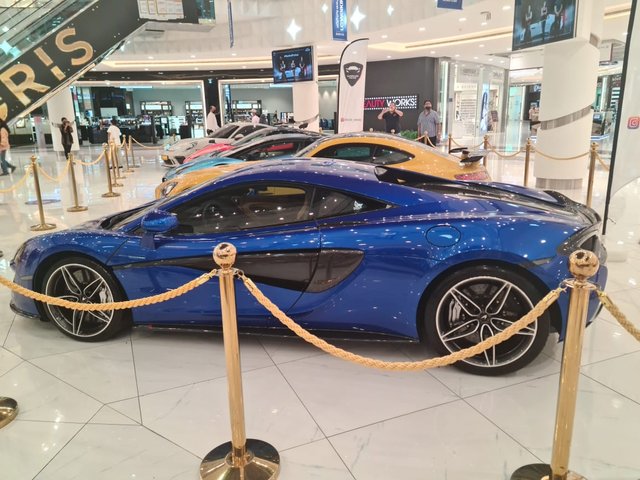 The other one that I liked was the Lamborghini. Looks super cool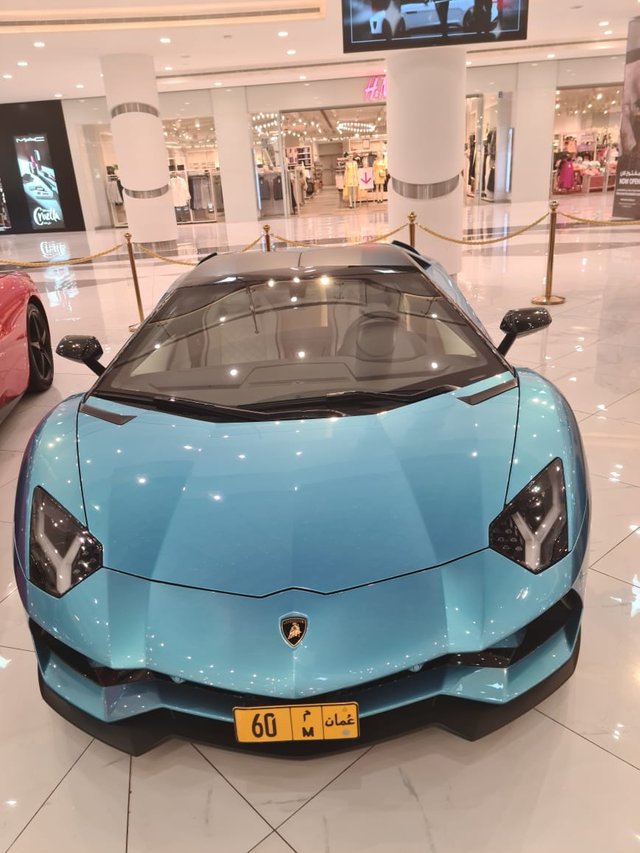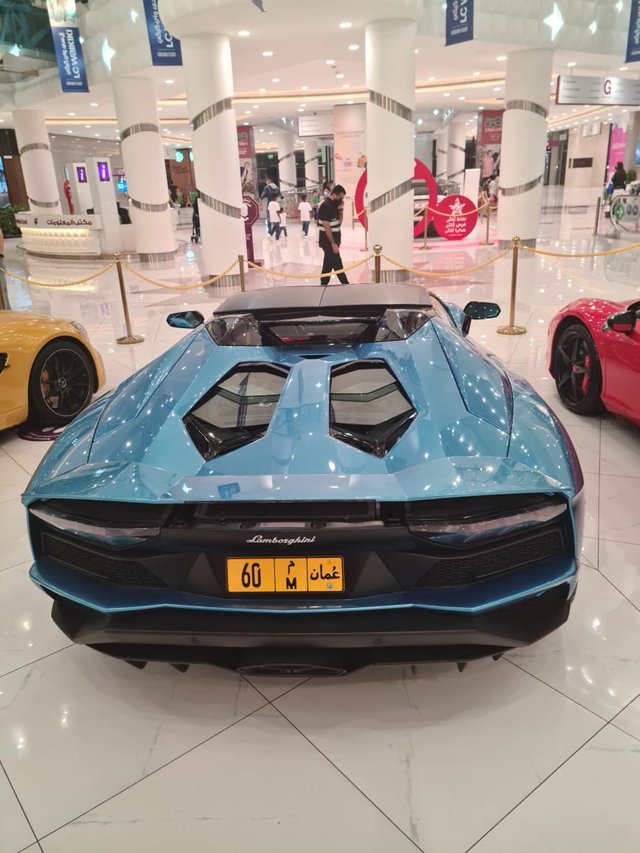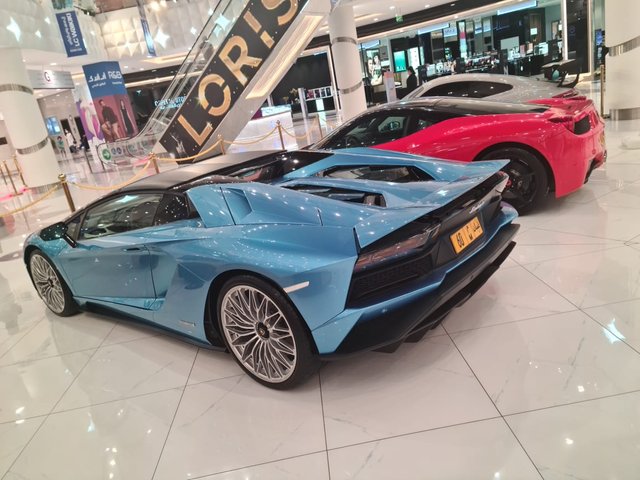 This Porsche is top of the range but not as fanciful compared to others.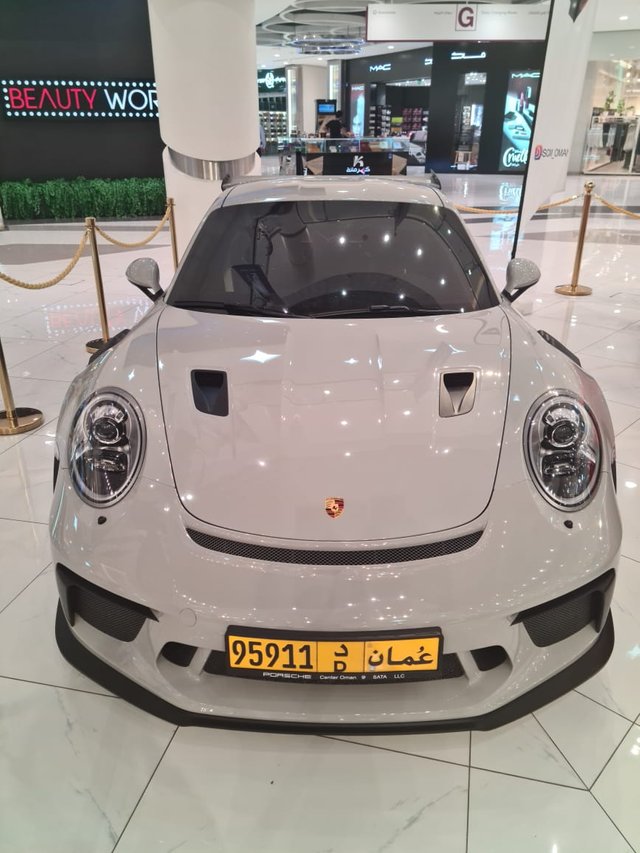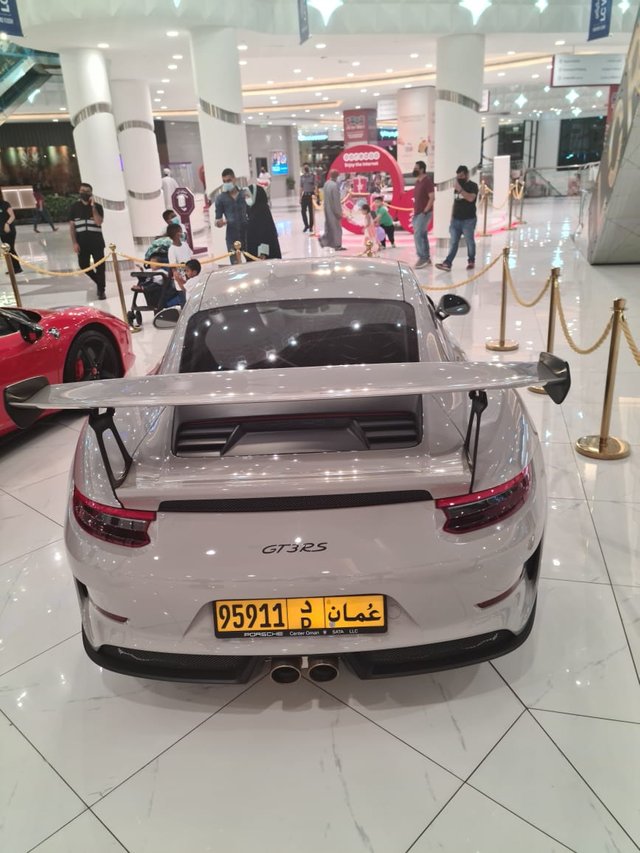 Loved this Red Beauty Ferrari. While seeing this Car, I remembered reading a few days ago that some person tried to do a barbeque with the flames from the car exhaust and the car caught on fire. So foolish of people to do such things. No value of money, or overload of money I guess.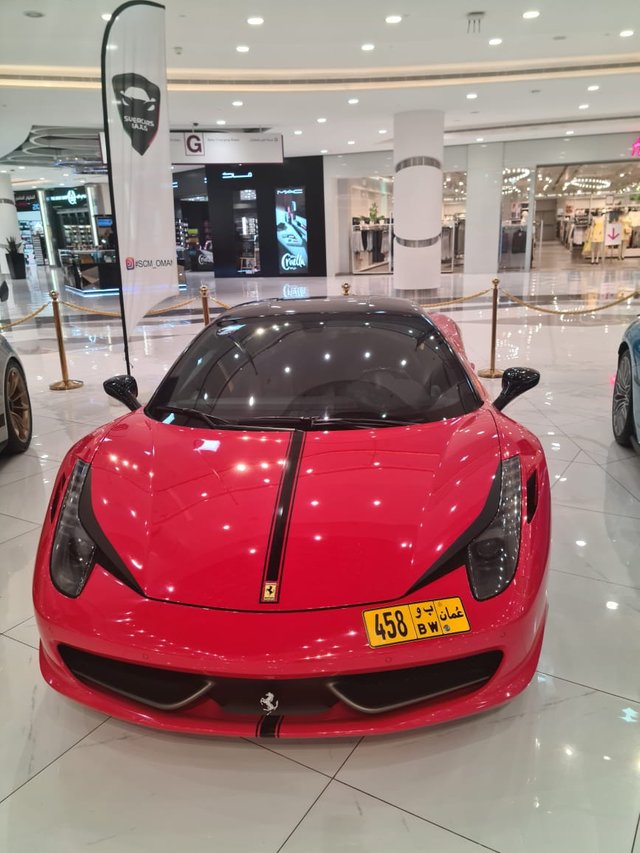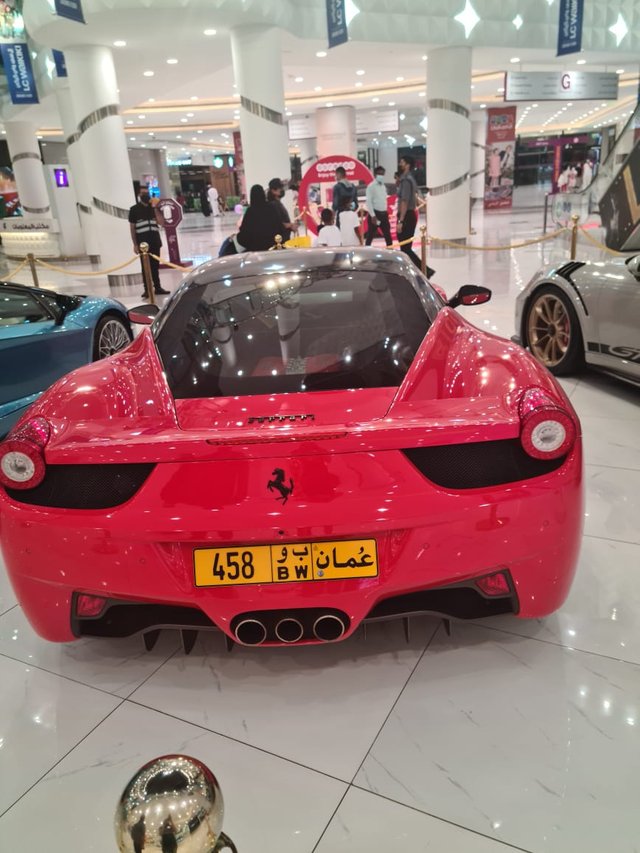 Simple and Classy Mercedes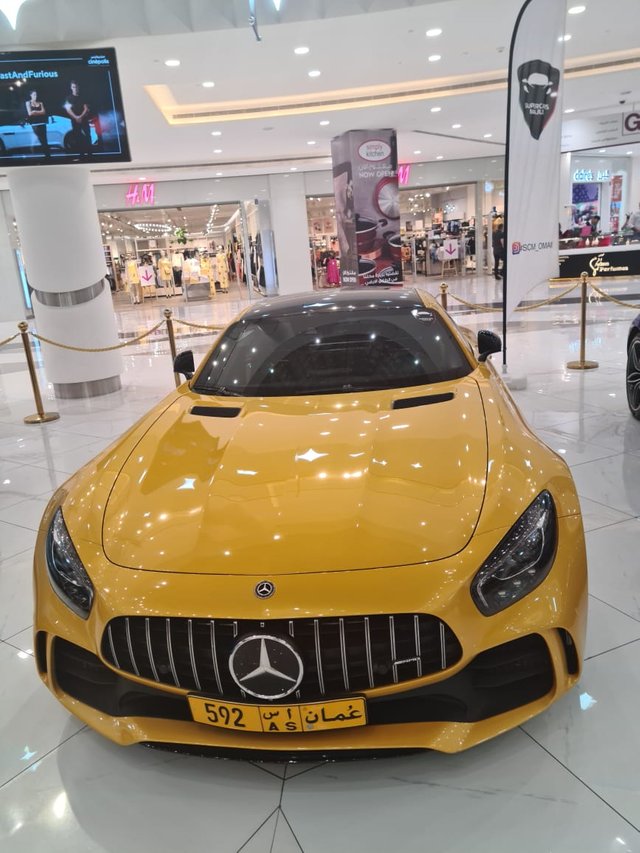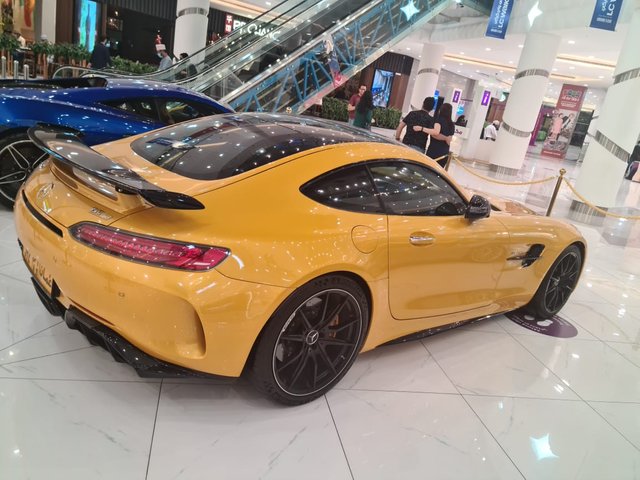 And this BMW has been put up as a Prize for some contest. I did not bother to see what contest it was, as I had no interest in even trying it out. But whoever gets it, will surely be one lucky person.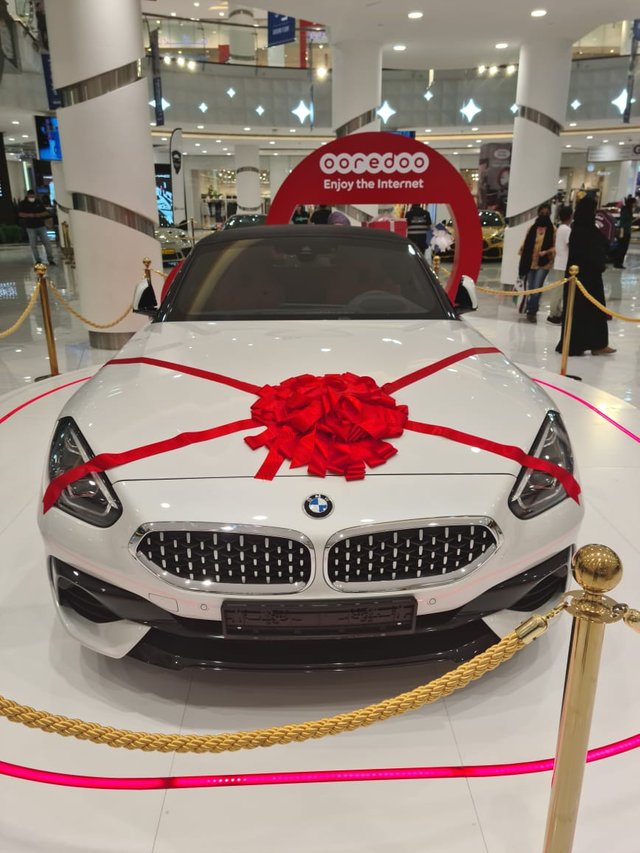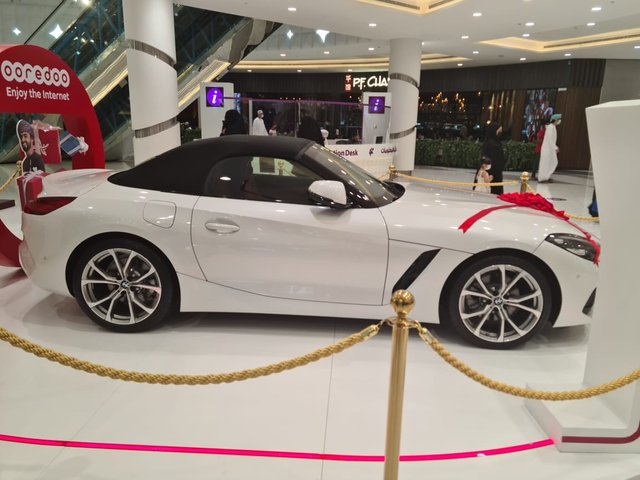 Hope you all enjoyed this display, especially the Car lovers :-)
Thank you for visiting my blog. 👼🏻👼🏻💖💖🌹🌺🌸




"Unlimited Abundance, Blissful Happiness and Unconditional Love"