Departure of Kortis to the planet Mirage
Time is running out, we need to hurry. We can't lose the opportunity to send Kortis to the planet Mirage. The Statute's secret agents are waiting for Kortis in their office. They trust Kortis, and we need to take advantage of this moment. Dr. Mariyana Knitrias, in space communications, has received a message from her friend Malvika. He set the x-day.

This means that Kortis must be prepared for a hard journey that he has never made in his life. Weightlessness, an astronaut's suit, a space elevator, food, work among human androids, humanoids, and robots. His life will be completely different. Will I ever meet him again in this life, Mariyana thinks? Will he remain human, or will he transform into a positronic human? Hard questions that no one can answer yet.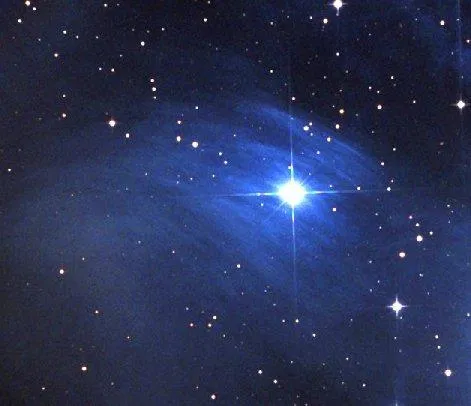 spazio.png

We have only one day to get ready. We are calm and secretly preparing to leave. How right my husband was when he made a private order to the Ferrari company. They have created an exclusive car-an airplane for us. The car develops a speed of 450-800 km per hour, is able to rise above the ground and fly at an altitude of 500 meters. This is still the only car and its production is kept a big secret. We had to pay a lot of money.

The next day, late in the afternoon, we left the house. After driving 40 km on the motorway, my husband noticed a suspicious car that was following us and tried to keep up. He decided to break away from the pursuer. He stepped on the gas and we practically soared off the ground. The pursuer did not lag us, apparently his car was equipped with a powerful engine. Then he had to turn on the command to take off and after 10 minutes we soared above the ground. Our pursuer was not expecting, he was confused, but tried to pursue us by inertia. It took us an hour to reach the rendezvous point.

It was a woodland area, passing through which we saw a field. Night was approaching. The sky was surprisingly starry. The beauty of the constellations pleased our eyes. But we were looking for a single Star in this stellar space, which was supposed to give us a signal about the approach of a spacecraft. Mariyana hugged her son and tried to enjoy the last moments before parting.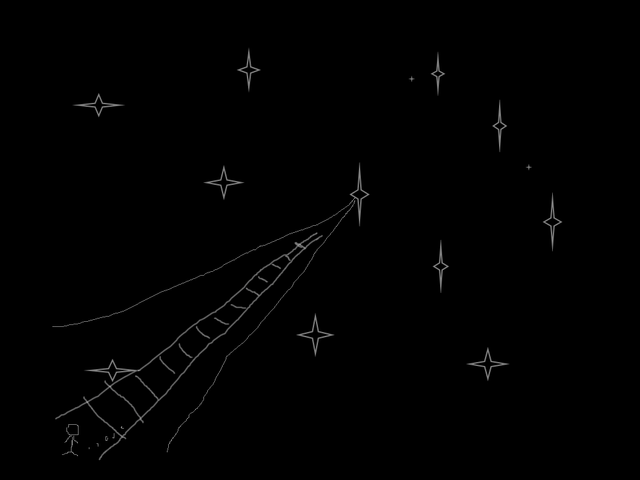 Kortis was ready for his mission. He was calm. Suddenly his father said that there was a signal. From the Star fell to the Ground a luminous ray that looked like a cone, and inside this cone a staircase that Kortis would climb to the starry sky, where a spaceship was waiting for him. Our family closed in a parting embrace. Kortis fearlessly stepped onto the first step and quickly climbed up. After 10 minutes, we couldn't see him, but we knew he was fine. Malvik supports him and waits in the ship.