||A photo every day. (24/366) | Una foto cada día|| Dulces mandarinas| Sweet tangerines||
||Dulces mandarinas |Sweet tangerines||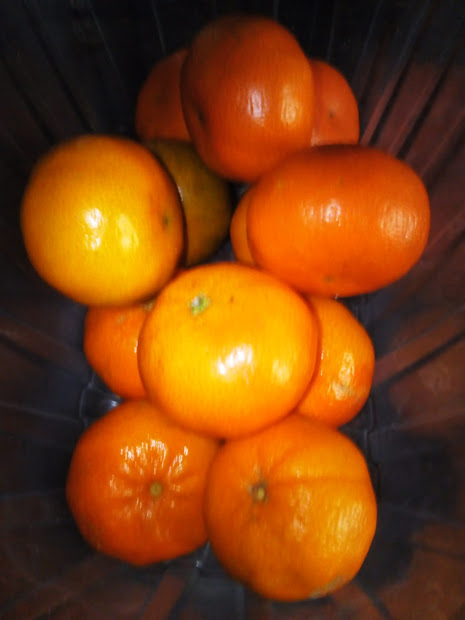 Su color y su fragancia invitan a saborearlas. De aperitivo o postre o cuando provoque.
¿sabía ud. que se recomiendan para prevenir las cataratas y que en los actuales momentos se recomiendan también para fortalecer las defensas y evitar el corona virus?




Its color and fragrance invite you to savor them. Aperitif or dessert or when it provokes
Did you know What are recommended to prevent cataracts and what are currently recommended also to strengthen the defenses and avoid the corona virus?

♥ The photographs and the paragraphs separators are my property.
♥This is my participation Nº24 for the dynamic one photo every day (which I do not follow rigidly). I took this initiative from @ sacra97, who followed the recommendation of professor @lanzjoseg, and he took the challenge of @ gamer00 and his project a daily photo


♥Original post of @mllg

THANK FOR READING AND CURATING MY POST