Weekly challenge on Steem!!! Food photo / Week #35


Hi everybody! Всем привет! Hola a todos! Bonjour à tous! Hallo allerseits! Поздрав свима!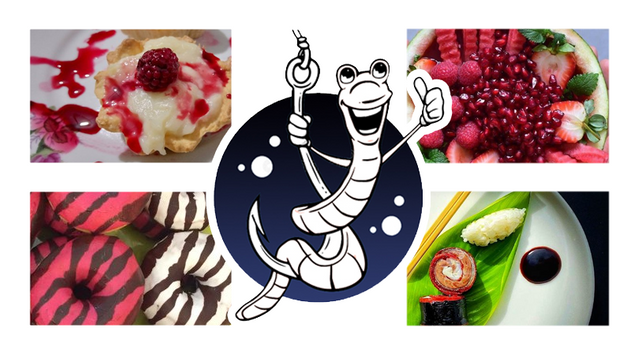 WORLD OF XPILAR
Community


mister-omortson


p r e s e n t s


Weekly food photo #35



Тhe week passed much as the week before had done and that means it's time to take stock of our weekly food photo contest. All dishes in your photos look very appetizing. But the award will be received only by those who have shown maximum of imagination and creativity. We try to support only interesting and original ideas! Let's pick the best among the best!
You have sent in a lot of interesting photos this week. We do not want to leave this unrewarding! Therefore, we decided to return to the previous practice of awarding the maximum number of participants.
...
We are very happy that our old friend @eto-ka is back on the platform, so we decided to support and cheer @eto-ka up.
2 Steem
Our congratulations!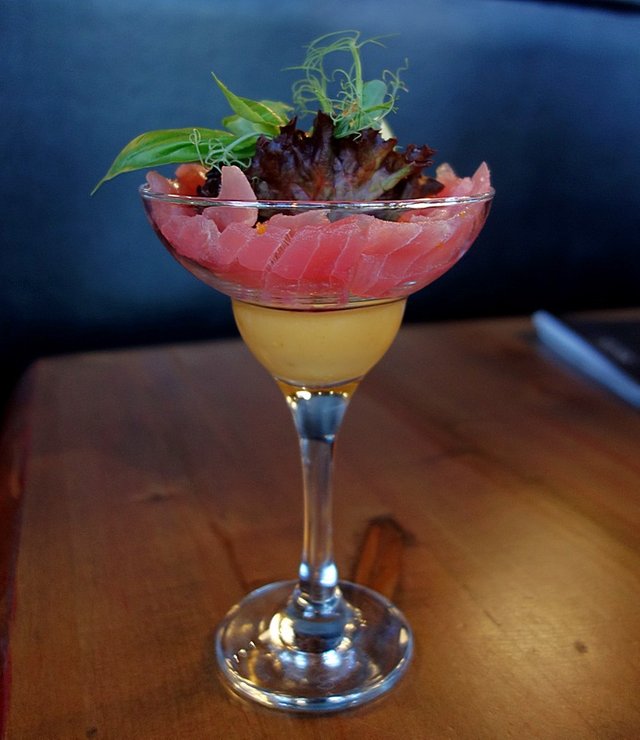 севиче из тунца с апельсиновым соусом
...
Now the time has come to reward the authors whose photos were included in the collage in the top of the post. The first one is... is... is... a participant @jhellenmjgr
who presented a spectacular geometric composition.
Prize is 5 Steem!
Our congratulations!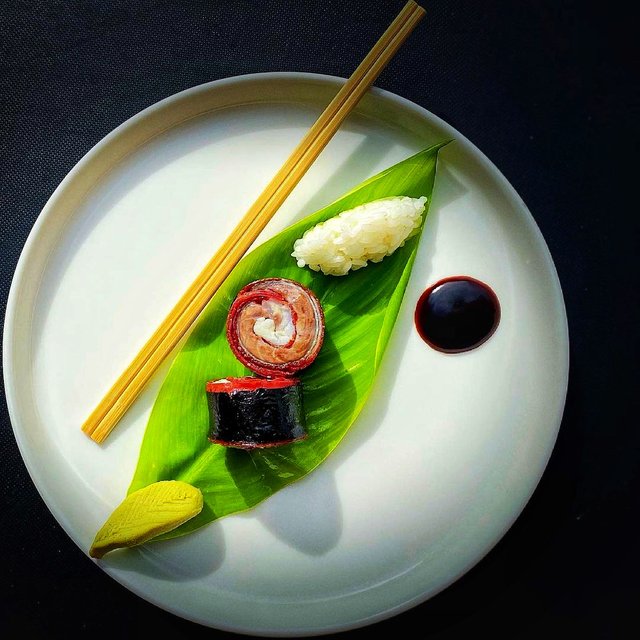 Wasabi for the soul💕
...
Silver goes unconditionally to the participant @jotase
4 steem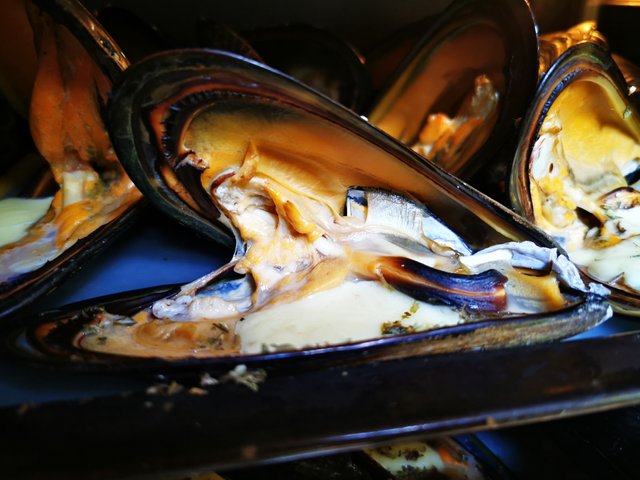 Choritos Maltones a la Parmesana
...
Bronze goes to @zaria56, Who was able to convince the picky jury with a bright, effective fruit composition
Бронза отправляется к участнику @zaria56, Которая смогла убедить строгое и капризное жюри яркой свежей композицией
3 steem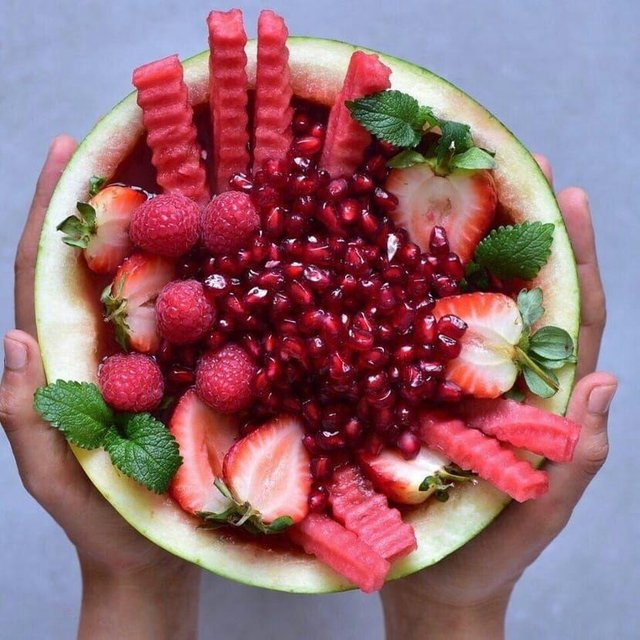 фруктовое ассорти
...
We welcome the photo of the participant @adityageorge who surprised the jury with the presence of a culture of cheese production in India
2 steem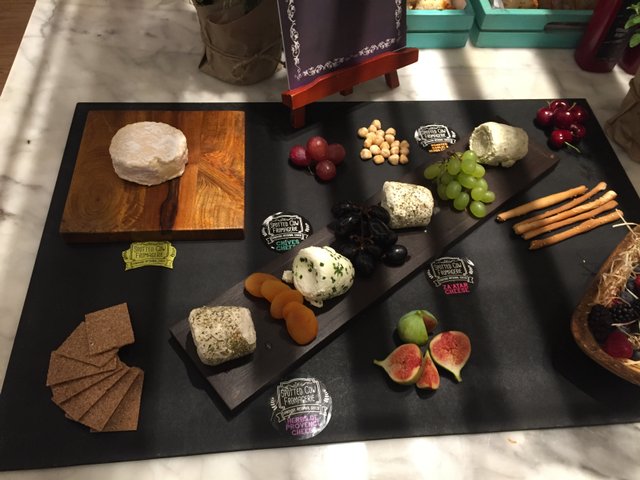 We had done artisanal cheeses with various herbs and spices namely - chives, zaatar, roasted garlic. The cheese was sourced from an artisanal cheese supplier based in Mumbai, India
...
We liked the photo from the participant @bedarg
2 steem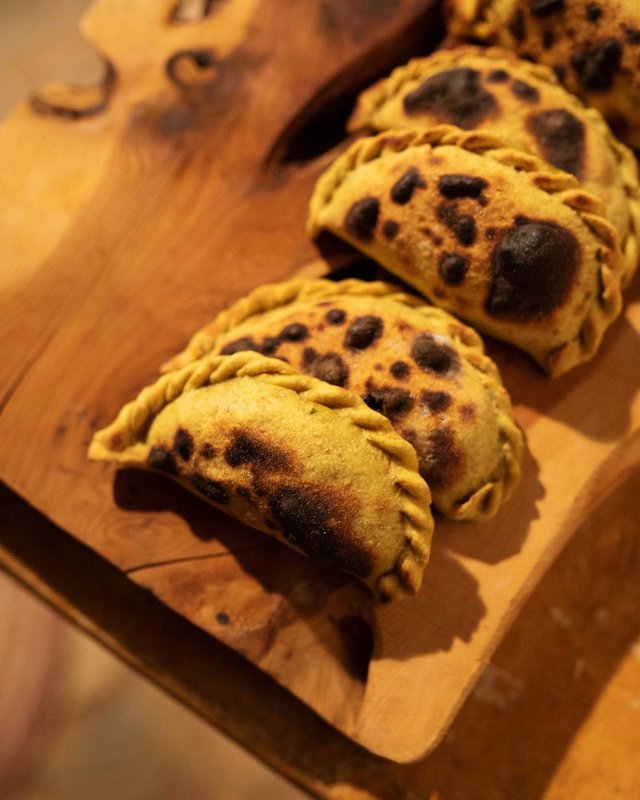 empanadas rellenas de Mermelada de guayaba
...
Hi @ambamarcelo! Yes we liked your enry!
2 steem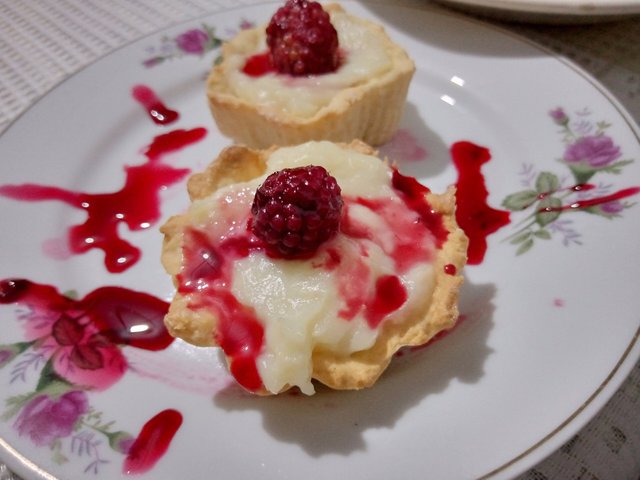 💕
...
We would like to support the participant @leylar
2 steem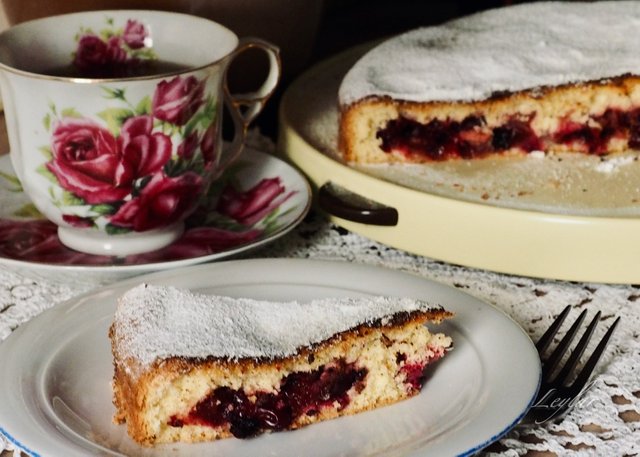 Berry Apple Sponge Cake 🫐🍏🍒 Yostaberries Cherries Apple
...
We conclude the review with a bright composition of donuts from participant @petface
2 steem

That,s all for today. Nothing else caught our attention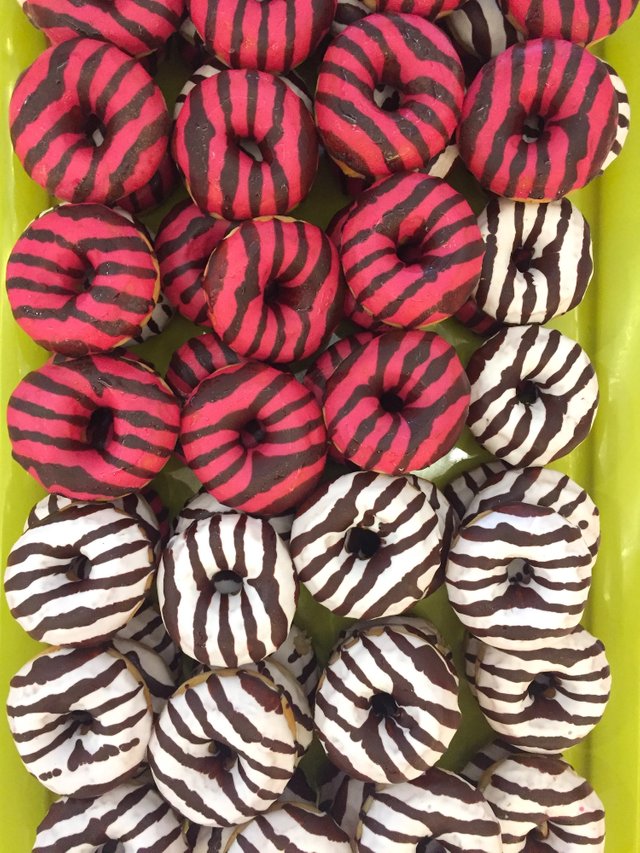 Yummy Doughnuts Pretty In Pink
The following participants receive incentive prize 1 $teeM for participation:
@raah
@jammz100
@to-tru
@menfita
@humblesoul
@roshipeiris
@ftz
@nevlu123
@ludmila.kyriakou
Competition start on 18 of May and ends on 25 of May (payout time)
The basic rules:
Upvote, Resteem the initial post or Update post
Use only your own photos! Any attempt to steal other's work is considered a serious infraction, we will cancel yours qualification permanently
Add photo to initial post. The photo can be on any topic, of any quality. No restrictions (except violence and porn)
A participant cannot upvote his own photo
It's very easy! Grab your smartphones and take photos of everything edible around you! I am waiting for your photos!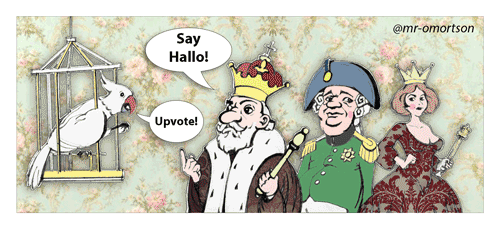 We need sponsors!
And... we need some steem for prizes




| @steemcurator01 | @stephenkendal | @seo-boss |
Please support this challenge!










That,s all for today!








Stand by



Sincerely yours