Weekly challenge on Steem!!! Food photo / Week #32


Hi everybody! Всем привет! Hola a todos! Bonjour à tous! Hallo allerseits! Поздрав свима!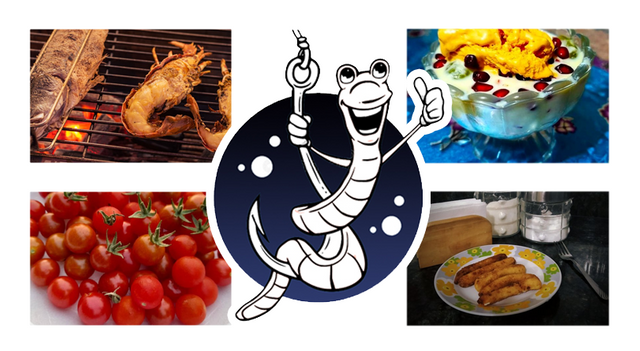 WORLD OF XPILAR
Community


mister-omortson


p r e s e n t s


Weekly food photo #32







At first! For the next week we propose to raise the stakes and allocate the entire prize pool to only three winners. Write your opinion in the comments!
We want to inform you the week passed much as the week before had done and that means it's time to take stock of our weekly food photo contest. We are pleased to note the increased level of the photos you send. All dishes in your photos look very appetizing. But the award will be received only by those who have shown at least some minimal imagination and creativity. We try to support interesting and original ideas! Let's pick the best among the best!
...
We are glad to see a new participant @robin07 in the top of this week.
3 Steem
Our congratulations!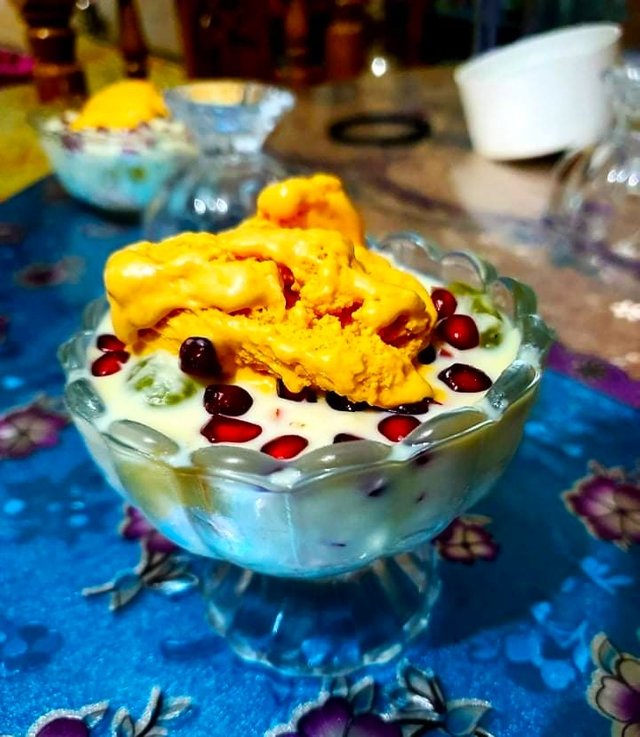 **



...
Now the time has come to reward the authors whose photos were included in the collage in the top of the post. The first one is... is... is... a participant @yahnel
who presented a very gracefull picture of a sushi
Prize is 4 Steem!
Our congratulations!
It so sad... but the picture is stolen :(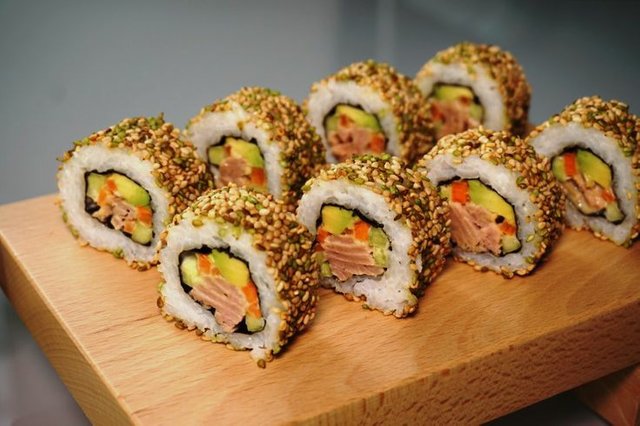 Aquí le dejo para los amantessushi
I declare a permanent disqualification to the participant
@yahnel
!!! I appeal to participant
@yahnel
and demand to return the prize back!
...
The next one is @datych
3 steem
Amazing sea food from Tai trip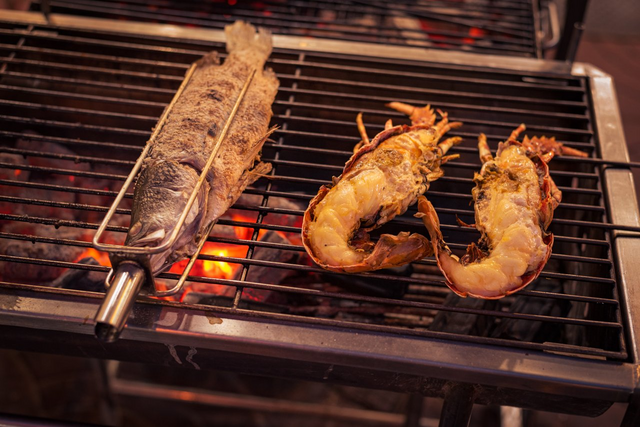 Grilled fish and lobsters on the charcoal grill
...
We consider it necessary to support the participant @mamamasha
2 steem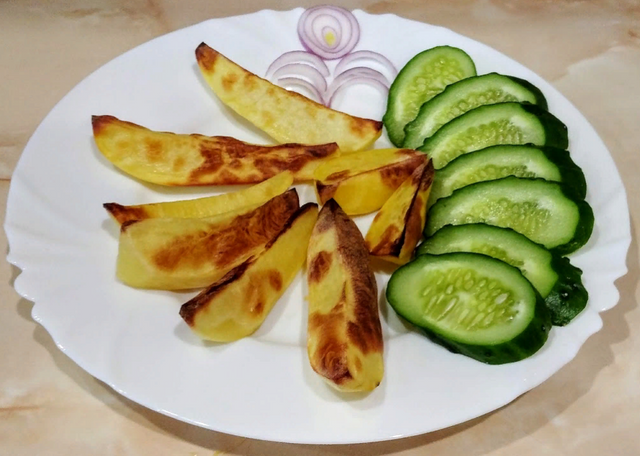 Orthodox Christians are now fasting, food is only of vegetable origin, for example, as in the photo: baked potatoes, cucumbers and onions
...
We really liked the photo of participant Amran Hossain Patwar aka @a-h-p
There are no bright colors, there is no original sharp composition, but everything looks nice.
2 steem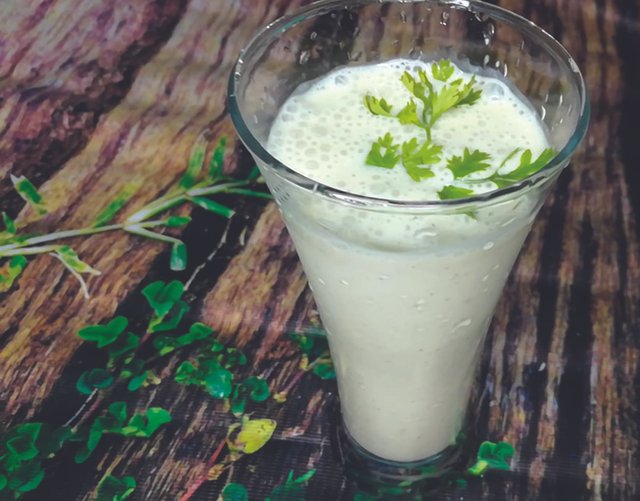 I made it with my own hands
We want to end today's post with a photo of @wnfdiary
2 steem
...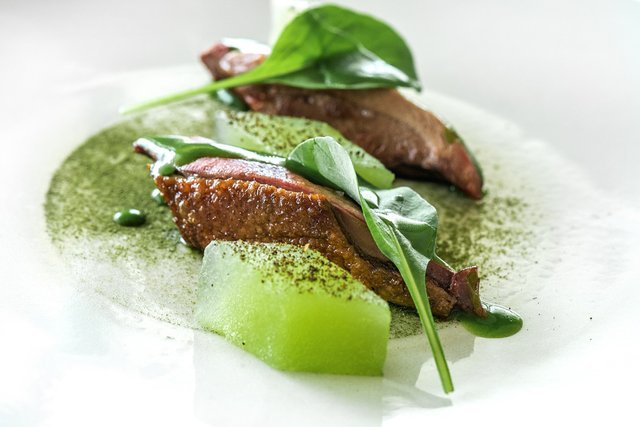 I am posting this green beauty
Participants listed below receive incentive prizes for participating in the competition:
@alegnita
@roshipeiris
@ricardor
@joanac
@raah
@hanhtran83
@roquiro
That,s all for today. Unfortunately, nothing else caught our attention :-(
Please, Be more active friends! More creativity, more imagination!
Competition start on 27 of April and ends on 4th of May (payout time)
The basic rules:
Upvote, Resteem the initial post or Update post
Use only your own photos! Any attempt to steal other's work is considered a serious infraction, we will cancel yours qualification permanently
Add photo to initial post. The photo can be on any topic, of any quality. No restrictions (except violence and porn)
A participant cannot upvote his own photo
It's very easy! Grab your smartphones and take photos of everything edible around you! I am waiting for your photos!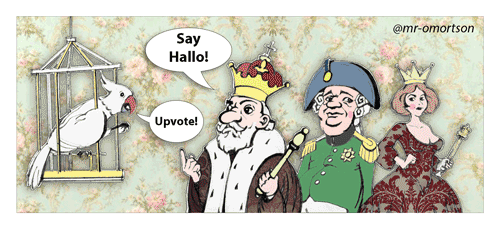 We need sponsors!
And... we need some steem for prizes


Please support this challenge!




| @steemitblog | @steemcurator01 | @xpilar | @stephenkendal | @sultan-aceh | @xeldal | @enki |








That,s all for today!








Stand by



Sincerely yours