Weekly challenge on Steem!!! Food photo / Week #25


Hi everybody! Всем привет! Hola a todos! Bonjour à tous! Hallo allerseits! Поздрав свима!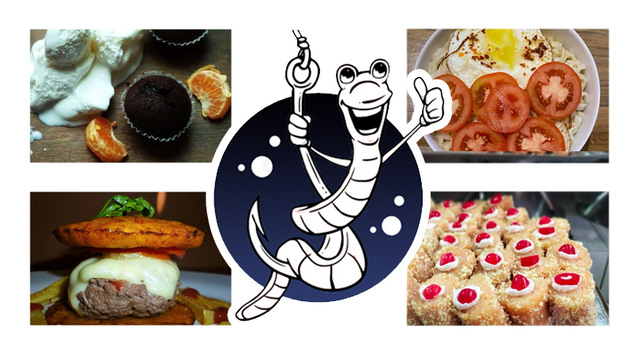 Weekly food photo #25
Hello my dear!
Today we want you that thanks to the prize pool won in the Balkan community, we have additional funds to reward participants. This means that today we have a sponsor. Our todays sponsor is @dobartim
I recommend you take part in his competition The Best Photo From the Balkan
I also want to remind you of serious support from WORLD OF XPILAR community. For which we want to express our deep gratitude to the founder of the community!
We applaud to @stephenkendal for his upvotes and resteems!
Now let's move on to identifying and rewarding the participants of the race! Today we decided to reward as many participants as possible!
We are happy that the participant @javima returned to Olympus. Let's rejoice together in the success of our regular participant!
2 Steem
Our congratulations!
...
Felicidades a los ganadores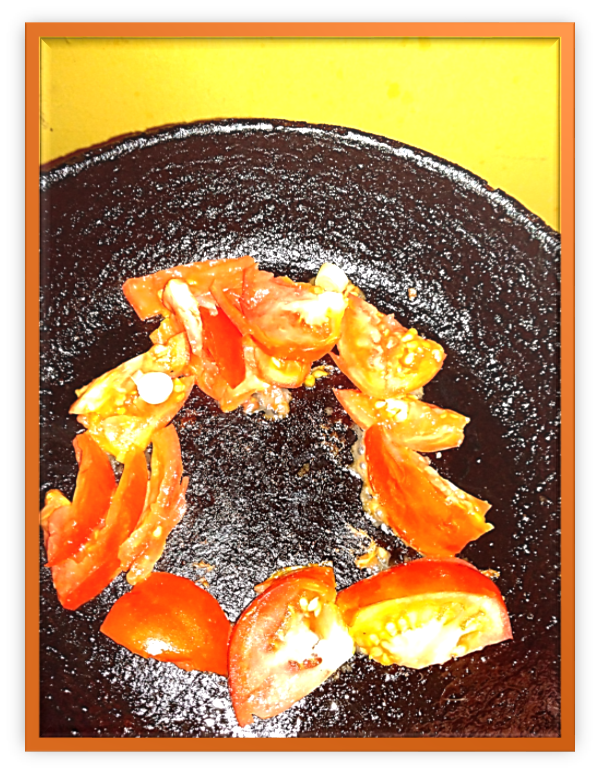 Now let's define our favorites. The first one is... is... is... our new participant @inudi
He presented us with scrambled eggs and tomatoes in the form of Olympic symbols
3 Steem
...
Egg noodles with fresh tomatoes ♥️♥️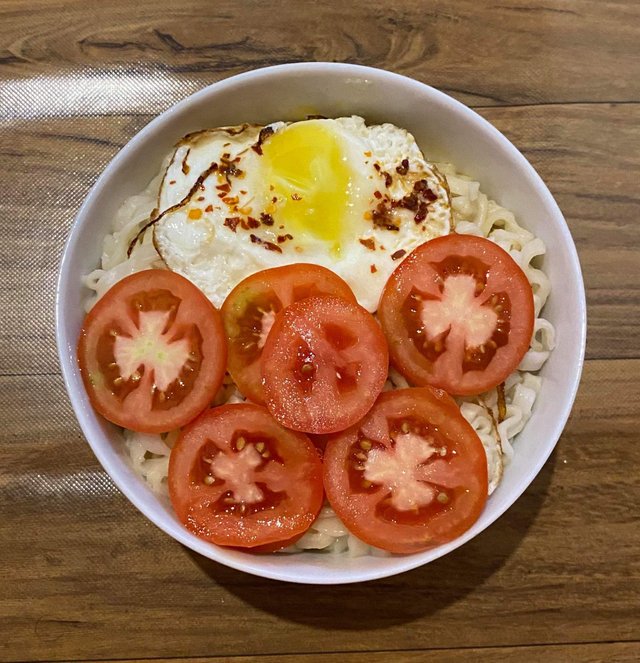 Our next favorit is @olga.maslievich with a beautiful composition of desserts
2.5 steem
...
домашнє свято: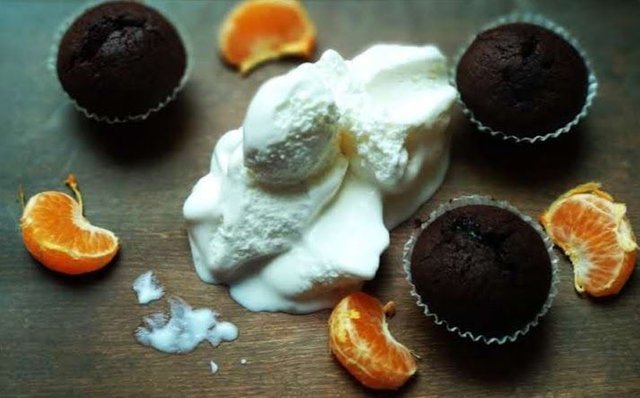 We consider it necessary to support our old participant @qwerrie. He presented a laconic spectacular photo.
2.5 steem
...
big, fat Marzipan candy. de-li-ci-ous!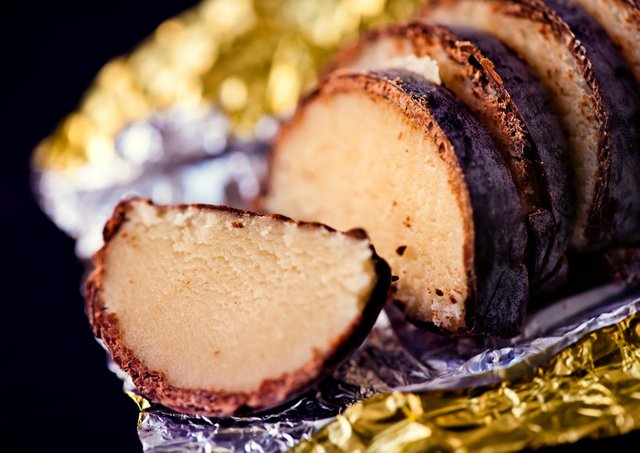 We want to support an elegant photo from our participant @hanhtran83
2 steem
...
It is my favorite pastry. Its name is black forest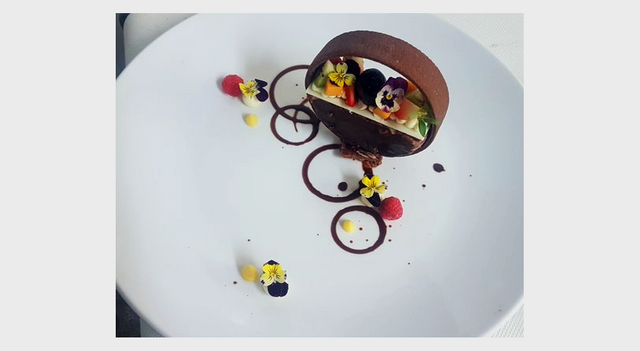 2 steem prize is going to our new participiant @angdavid21
...
mi entrda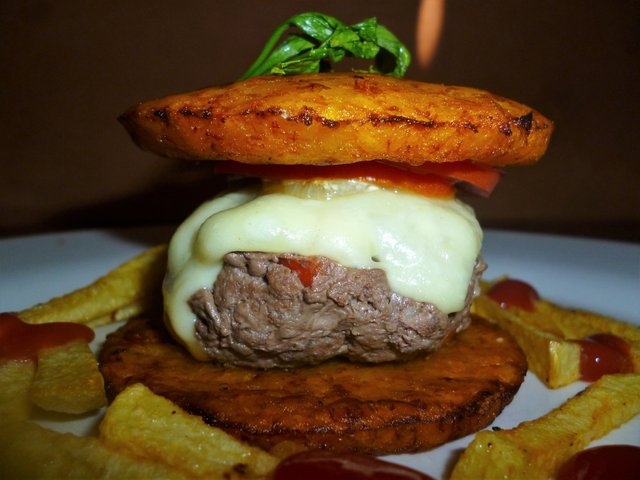 We want to support our constant participant @manuelgil64
1.5 steem
...
Shawarma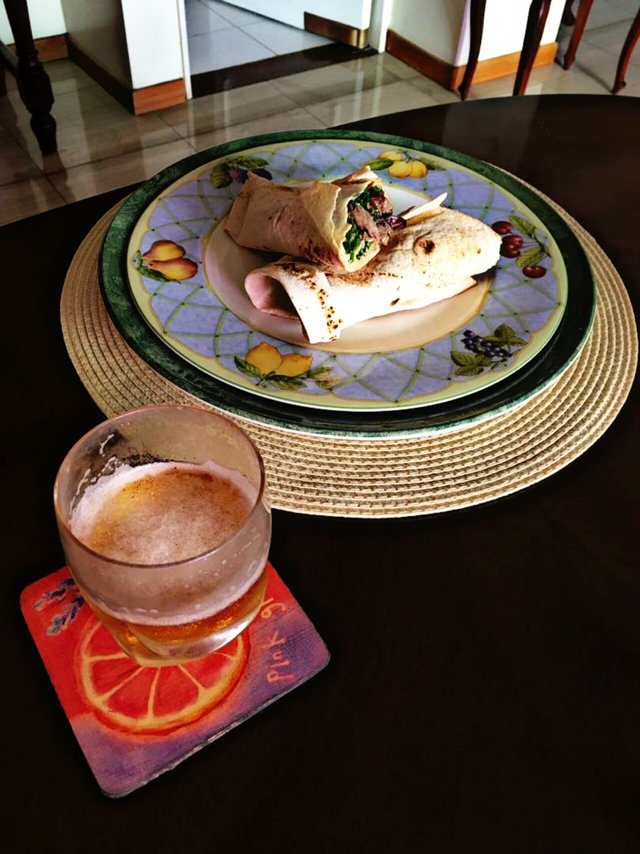 And a last one is @bedarg
1.5 steem
...
preparación de hallaca Venezolana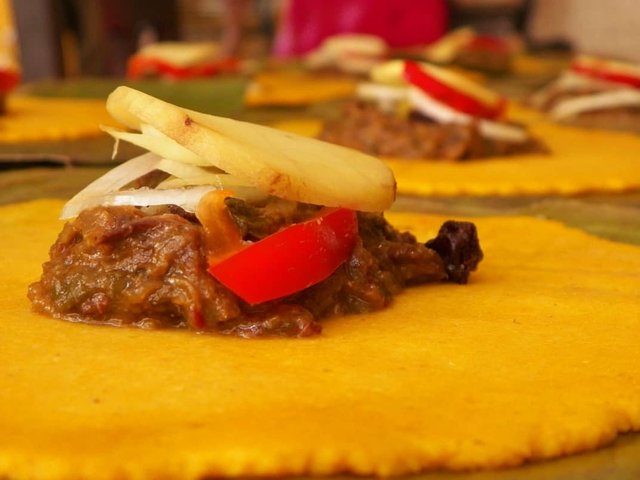 Finally, our regular member of the rubric @vip1 "photos that make us cry or skill of Photoshop"
0.5 steem
...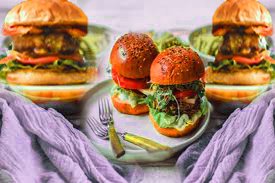 The basic rules:
Upvote, Resteem the initial post or Update post
Use only your own photos! Any attempt to steal other's work is considered a serious infraction, we will cancel yours qualification permanently
Add photo to initial post. The photo can be on any topic, of any quality. No restrictions (except violence and porn)
A participant cannot upvote his own photo
It's very easy! Grab your smartphones and take photos of everything edible around you! I am waiting for your photos!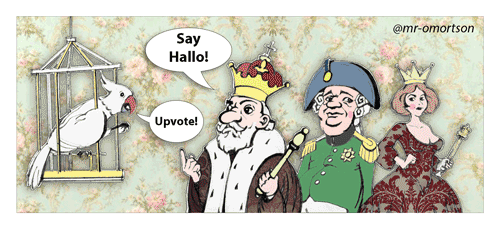 We need sponsors!
Where have our sponsors gone? We need you! And... we need some steem for prizes


Please support this challenge!




| @steemitblog | @steemcurator01 | @xpilar |


Special thanks to our steem friend


| @stephenkendal |


for his large upvote and resteem!








That,s all for today!








Stand by



Sincerely yours