Weekly challenge on Steem!!! Food photo / Week #23


Hi everybody! Всем привет! Hola a todos! Bonjour à tous! Hallo allerseits! Поздрав свима!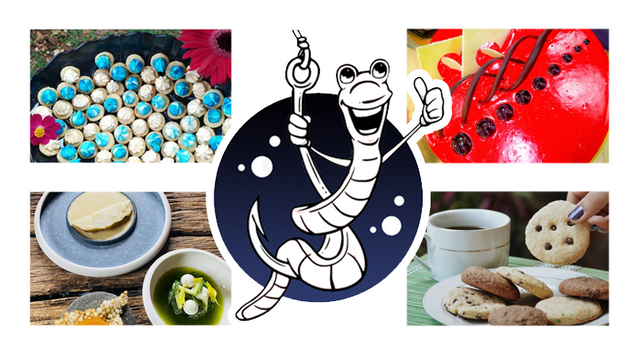 Weekly food photo #23
Hello my dear!
We've received an impressive number of photos from you over the past week. Believe me, we would like to reward each participant, but our prize pool is limited. Sadly, we have not had the support of any sponsor for a long time. But let's find good points in what we have! And we have serious support from WORLD OF XPILAR community. For which we want to express our deep gratitude to the founder of the community! We applaud to @stephenkendal for his upvotes and resteems!
Now let's move on to identifying and rewarding the participants of the race!
Today we decided to reward as many participants as possible!
The participant @bambuka holds the top for the second week in a row. You have to do something about it! :-)
2 Steem
Our congratulations!
...
закусок показалось маловасто, надо салатиками догрузить


Let's define the favorites
The first one is... is... is... our new participant @ricpicks
He presented an elegant photo of an unknown dish that he was preparing with his friend. We really liked the laconicism of the photo, the color palette, the texture of the wooden table surface.
To our regret, @ricpicks refused to fulfill the rules (conditions) of the challenge, so we cannot give him our modest prize. We hope @ricpicks will be not offended. Dura lex sed lex!
0 Steem
...
my friend and me was cooking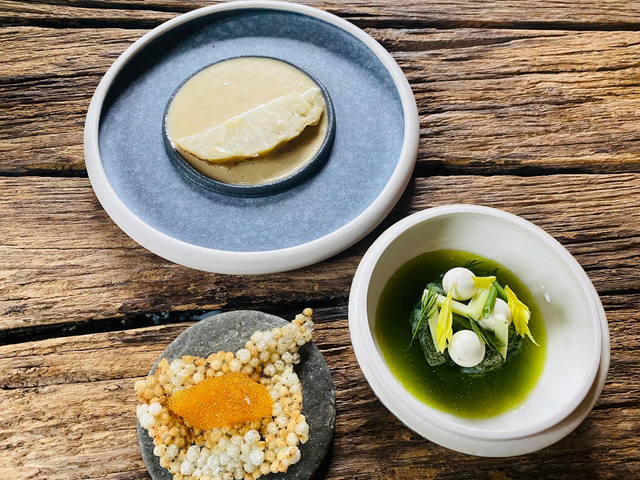 ...next (real) favorit is @rodgamag
Our new participant presented a good quality photo in calm gray tones with a thoughtful composition. We ask you not to forget that we are still running a photo challenge, not a kitchen mastery contest.
3 steem
...
Who doesn't love homemade cookies with a cup of coffee? Glad to participate and share with you guys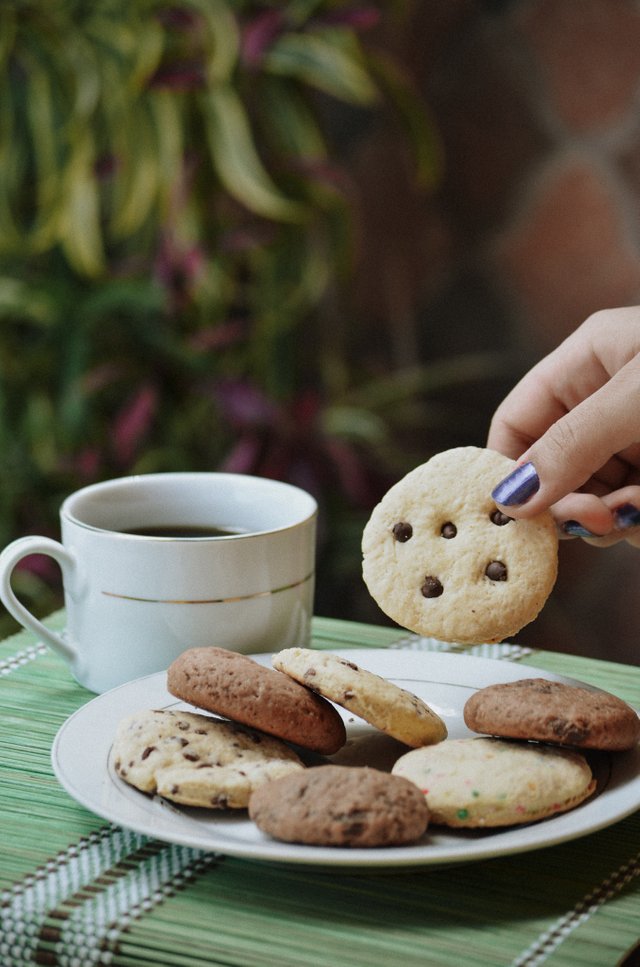 ...next one is @rasinkani
Our regular participant presented a bright unusual photo. We weren't even too lazy to insert into our favorite frame)))
2.5 steem
...
Do you like little cookies with icing topper?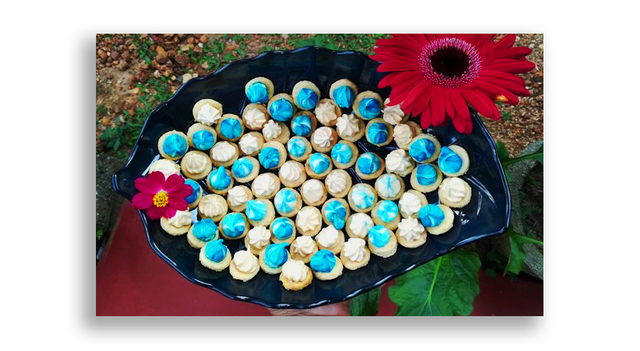 Our regular participant @shohana1 presented a photo of an unusual cake. We're not sure about the taste of the product. But the appearance of the confection is respectful. We would call this cake "Ferrari"
2 steem
...
Red velvet cake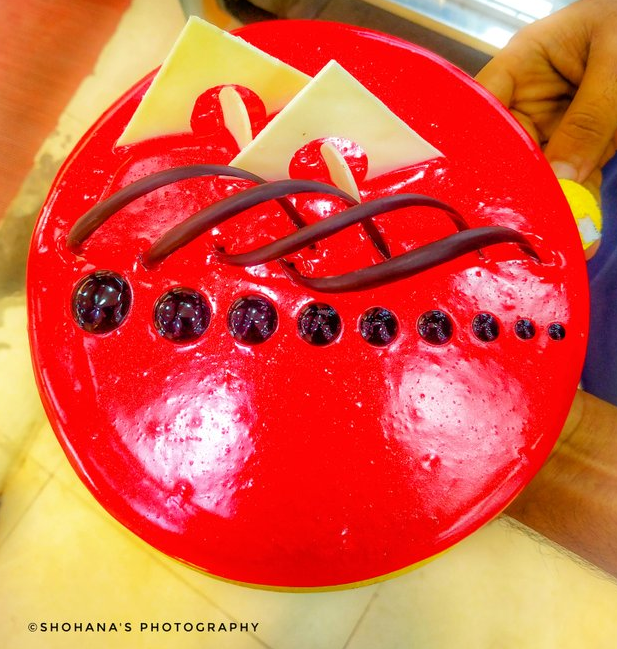 1.5 steem prize is going to our new participiant @davidsuarezms
...
I love photographing food, I hope you like this capture of some cinnamon roles I made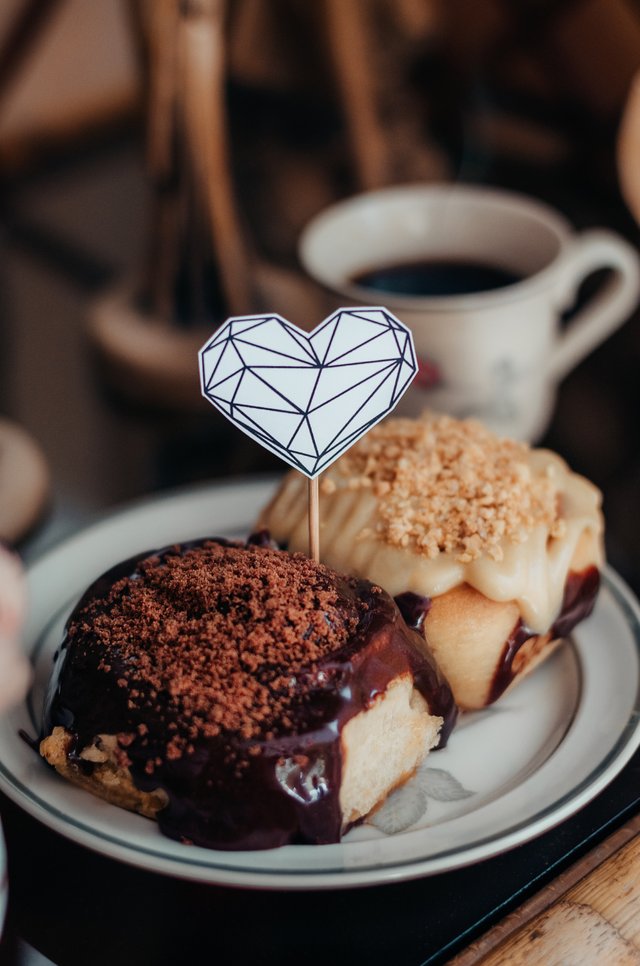 We want to support our new participant @theornigod
He presented a series of photos and a recipe for a dish from the appearance of which salivation immediately begins
1.5 steem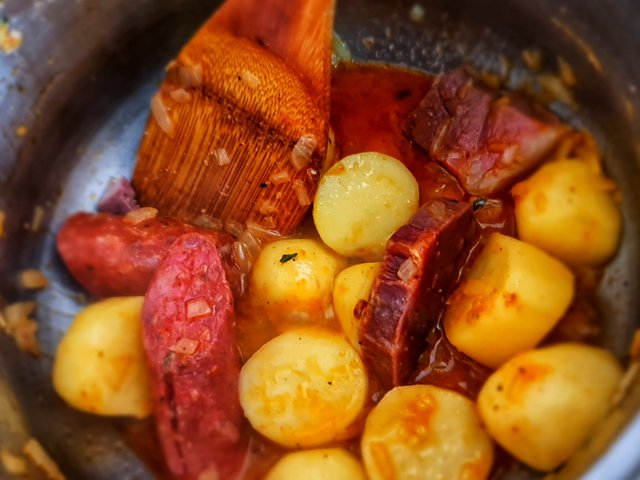 Finally, there is our regular column "photos that make us cry".
1 steem to @itsginta
...
These are my buckwheat chocolate cookies for this week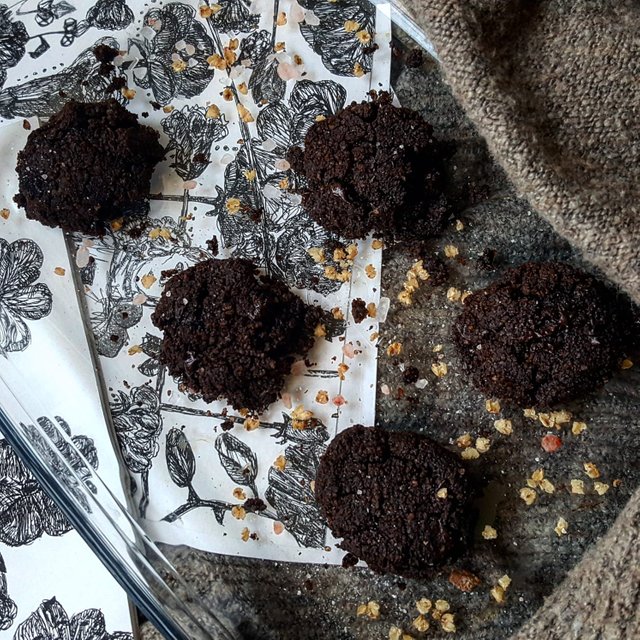 The basic rules:
Upvote, Resteem the initial post or Update post
Use only your own photos! Any attempt to steal other's work is considered a serious infraction, we will cancel yours qualification permanently
Add photo to initial post. The photo can be on any topic, of any quality. No restrictions (except violence and porn)
A participant cannot upvote his own photo
It's very easy! Grab your smartphones and take photos of everything edible around you! I am waiting for your photos!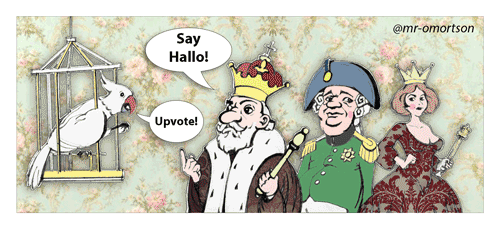 We need sponsors!
Where have our sponsors gone? We need you! And... we need some steem for prizes


Please support this challenge!




| @steemitblog | @steemcurator01 | @xpilar |


Special thanks to our steem friend


| @stephenkendal |


for his large upvote and resteem!








That,s all for today!








Stand by



Sincerely yours