Weekly challenge on Steem!!! Food photo / Week #22


Hi everybody! Всем привет! Hola a todos! Bonjour à tous! Hallo allerseits! Поздрав свима!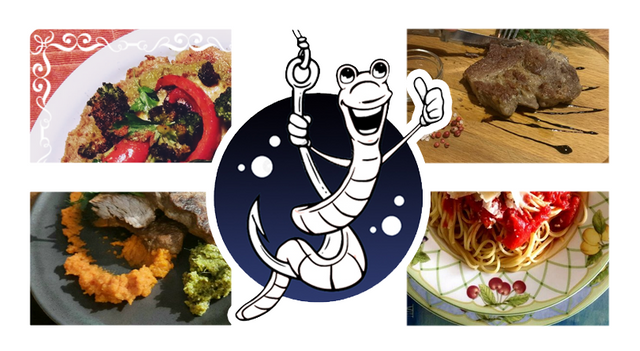 Weekly food photo #22
Hello my dear!
The last week has pleased us all with the growth of the cryptocurrency rate. This is good news. And we continue our weekly food photo challenge. Over the past week, you have shown a lot of creativity, you have all sent a lot of interesting photos. Therefore, let's not "pull the cat by the tail" and let's move on to summing up the results and awarding the winners!
Today we decided to reward as many participants as possible!
This time the top was occupied and held firmly by our experienced and constant participant @bambuka
2 Steem
Our congratulations!
...
Ночь, костёр, уютная беседа...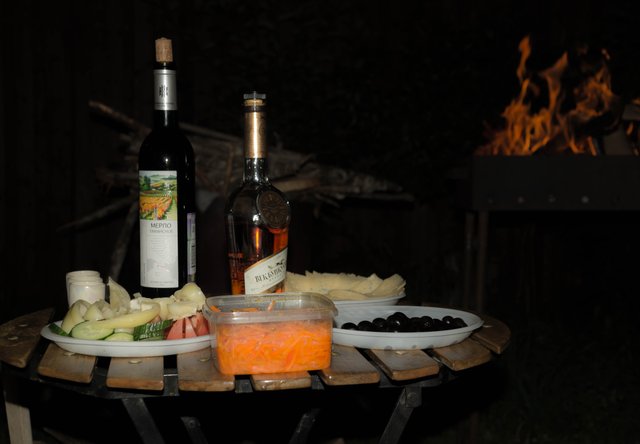 We now turn to determining the favorite. We really liked the dish from @apnigrich
2.5 steem
...
шейка свиная жаренная. Очень даже вкусно!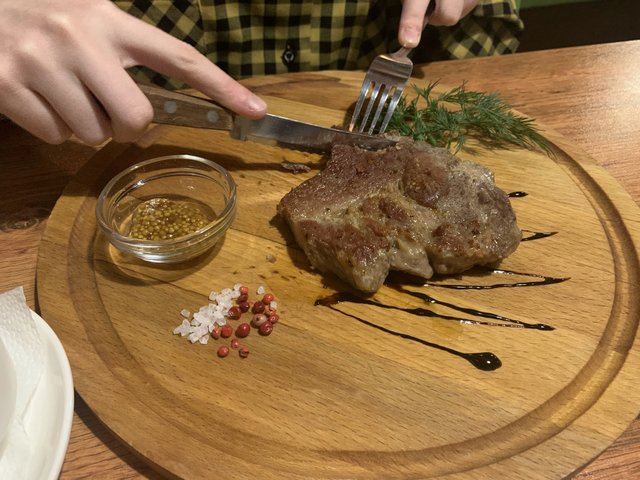 The next prize is going to @olga.maslievich
1.5 steem
...
I am very pleased to be among the winners. Thank you. Here is my next contribution - a delicious lunch at the "Деманджаро" restaurant in Lviv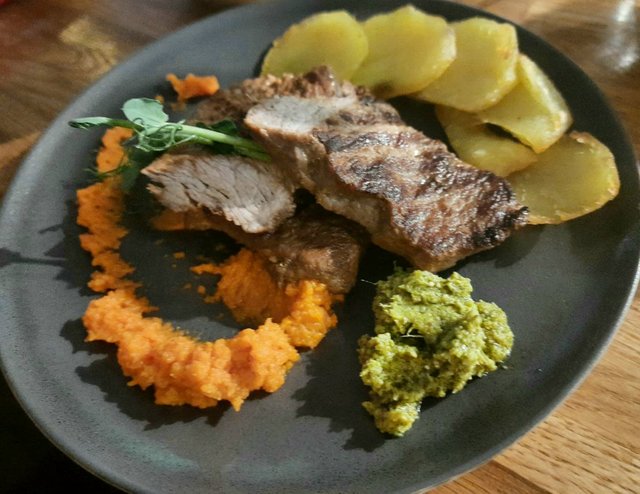 1.5 steem to @esthersanchez
Wonderful collage
...
A delicious cheese pizza made with quinoa flour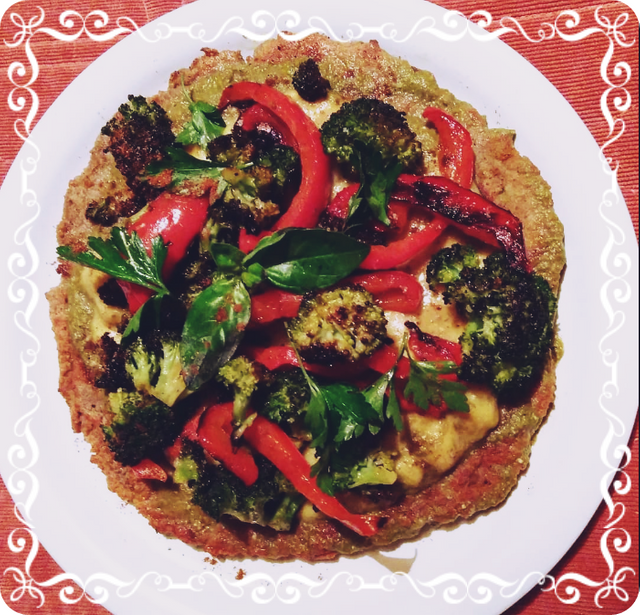 We want to encourage our new participant @stefano.massari. Secretly, we want to inform you that we are not indifferent to Italian cuisine...
1 steem
...
sea bass fish with potatoes and onion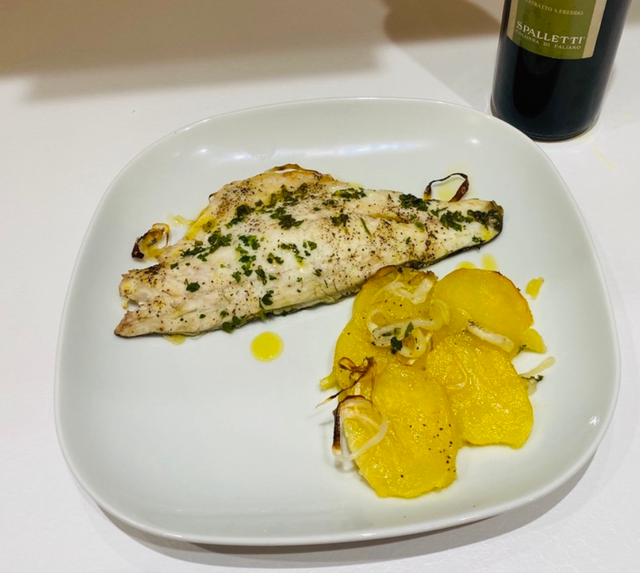 1 steem is going to @manuelgil64
He convinced us of his talents again
...
Pasta Lover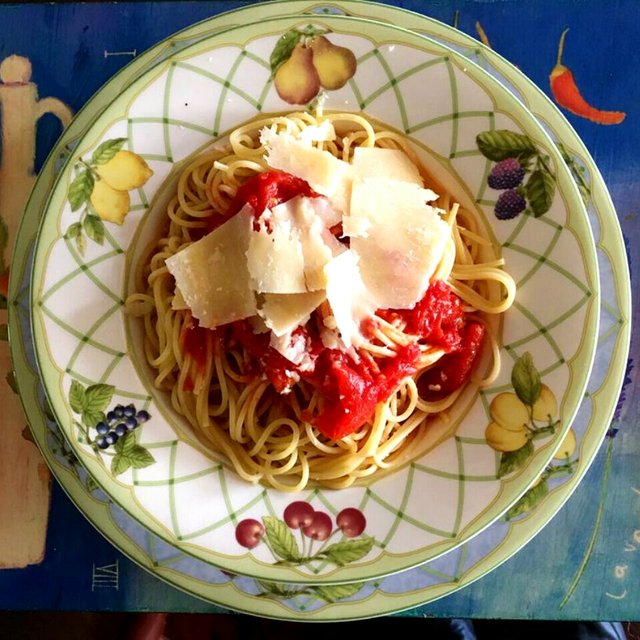 We want to support the participant @brensetty1986. She wrote to our colleague (Community moderator) @stef1 that her mother is in the hospital. I guess this big cake was made to please her mom
0.75 steem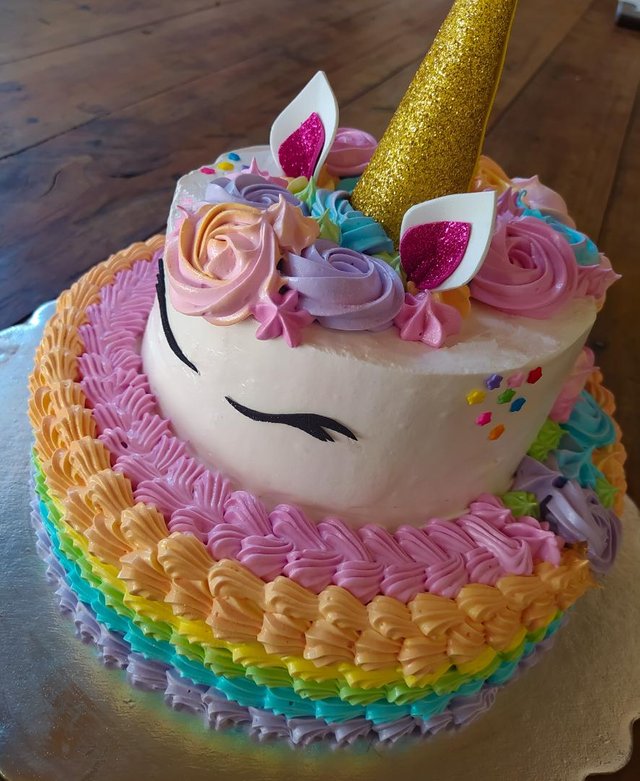 Считаем необходимым поддержать в КОНКУРЕ нашего постоянного участника @cranium
0.75 steem
...
Вот мой конкурная фотография сегодняшнего ужина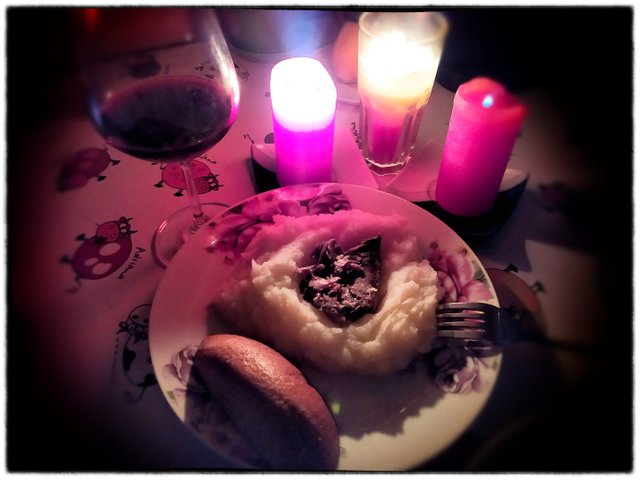 We want to support our new participant @joelqui
0.5 steem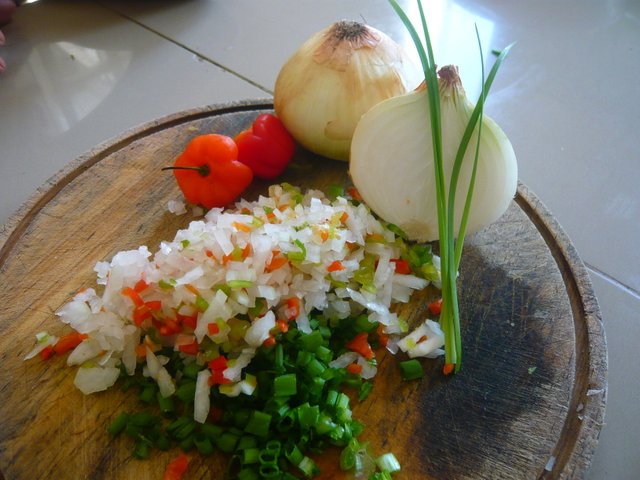 Finally, there is our regular column "photos that make us cry".
0.25 steem
...
espero les guste!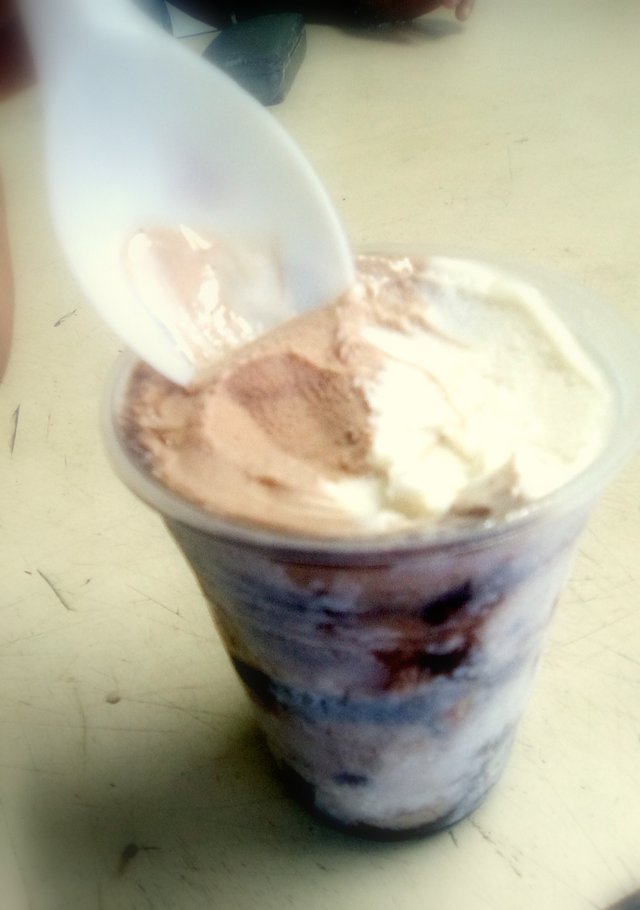 The basic rules:
Upvote, Resteem the initial post or Update post
Use only your own photos! Any attempt to steal other's work is considered a serious infraction, we will cancel yours qualification permanently
Add photo to initial post. The photo can be on any topic, of any quality. No restrictions (except violence and porn)
A participant cannot upvote his own photo
It's very easy! Grab your smartphones and take photos of everything edible around you! I am waiting for your photos!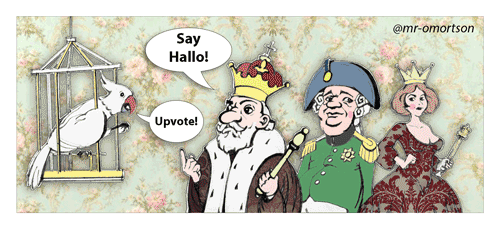 We need sponsors!
Where have our sponsors gone? We need you! And... we need some steem for prizes


Please support this challenge!




| @steemitblog | @seo-boss | @xpilar |


Special thanks to our steem friend


| @stephenkendal |


for his large upvote and resteem!








That,s all for today!








Stand by



Sincerely yours