Weekly challenge on Steem!!! Food photo / Week #19


Hi everybody! Всем привет! Hola a todos! Bonjour à tous! Hallo allerseits! Поздрав свима!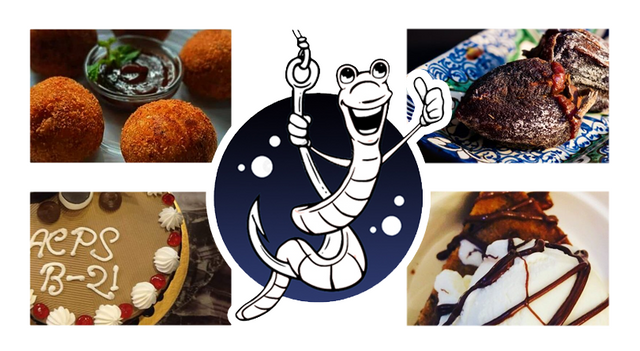 Weekly food photo #19
Hello my dear!
We've got a lot of great photos this week. We are glad we could interest you and you are not bored in our challenge. It is a pity that our prize fund is limited, and we would like to celebrate many participants today. The competition is intensifying. This means that the best of the best will receive prizes today. Let's determine the winners!
Mr. @bambuka is firmly established in the top
Our congratulations!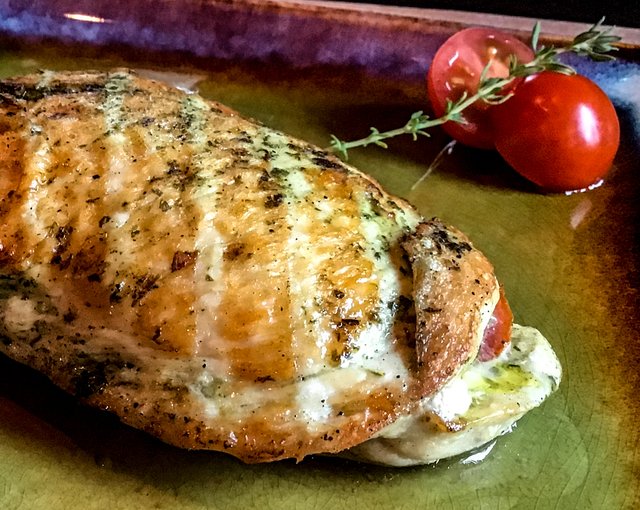 In today's release, we won't be defining a favorite. We decided to split the reward pool among 10 participants. So who made it to the top 10?
Top 10 opens a spectacular photo of dessert from @janemorane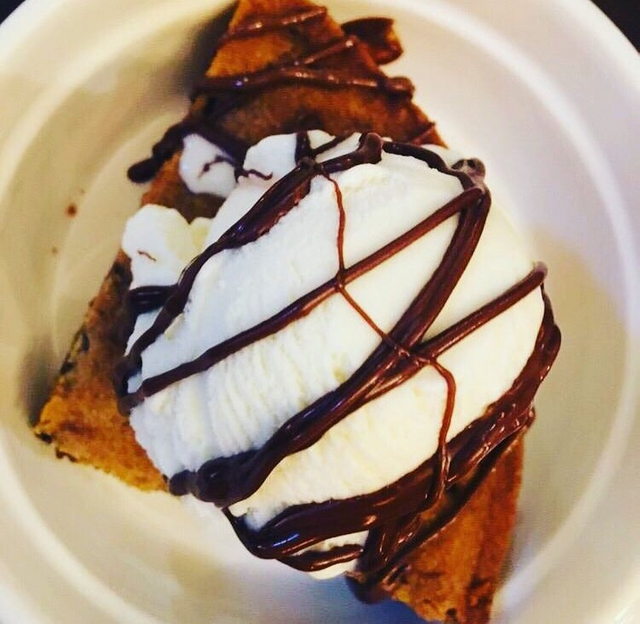 The second position of the chart is occupied by @qwerrie. A beautiful, professional photo, which may be use in a restaurant menu or on billboard.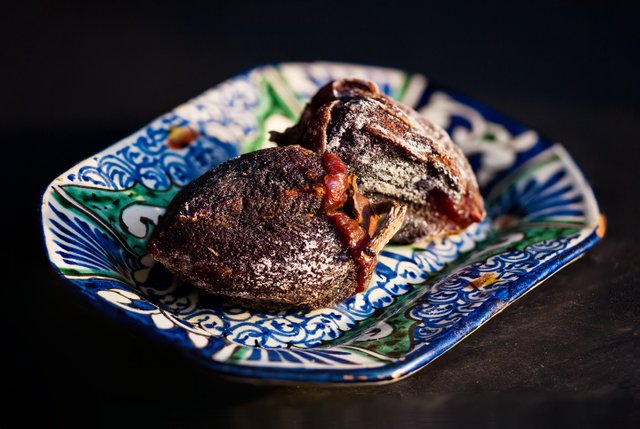 Another dessert was able to grab our attention. Photo from @emran14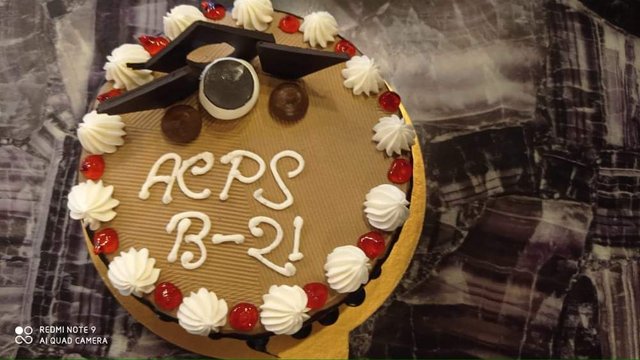 And again about desserts. A very exquisite pastry chef! We wish the author of the photo the same achievements in the field of photography))))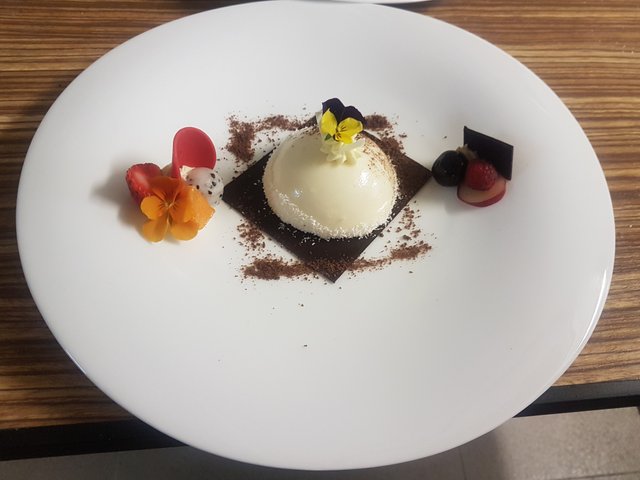 Душераздирающее фото от постоянного участника @mamamasha. В комментариях к фото фигурирует пояснение: "Традиция)) Но пили мы водку, в такой мороз только она помогла))" Только русскоязычное сообщество поймет важность данной фразы. Ну и, конечно, сам праздник "Старый Новый Год" и его смысл понятен далеко не всем :-)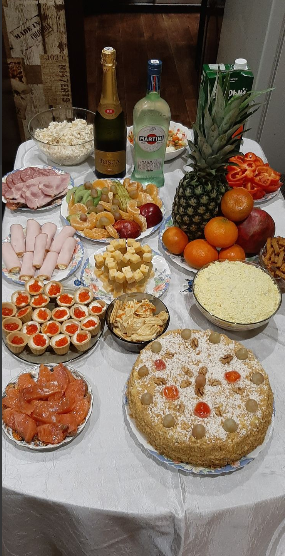 Deleted photo of @nourin


Very bright and attractive photo from
@adonisr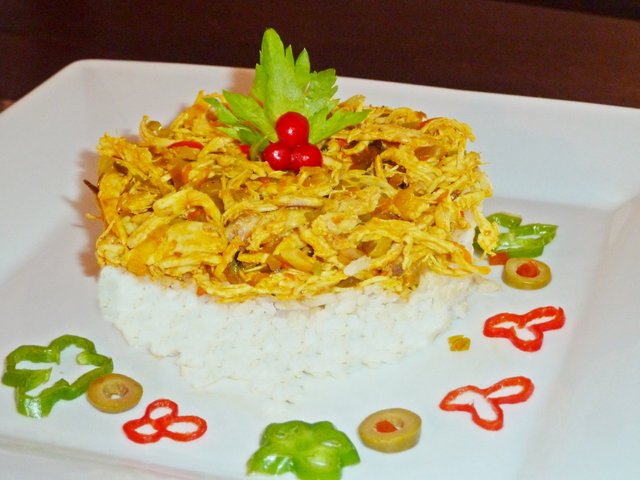 Vegetable still life from our regular participant @javima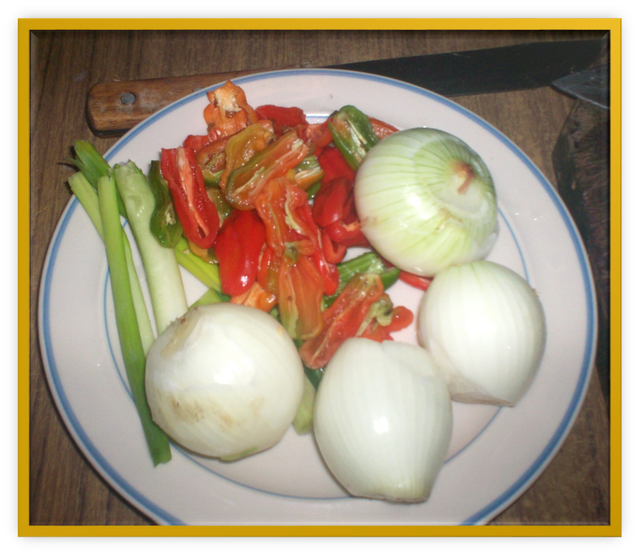 In conclusion, one more dessert from our regular participant @dianadee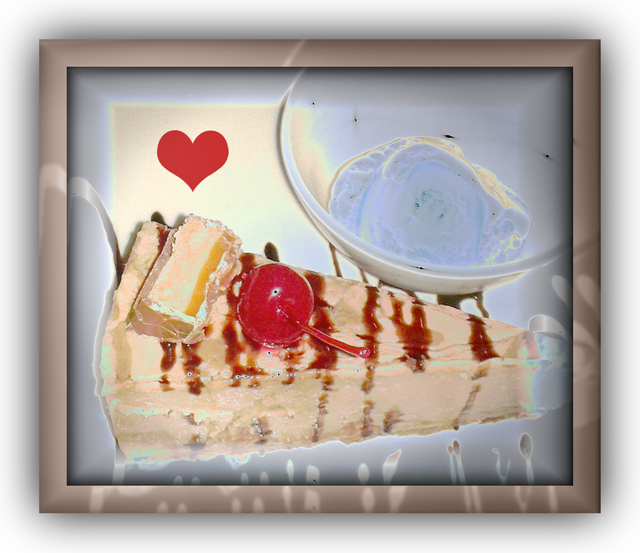 Upd Prize from @nourin is going to @shohana1.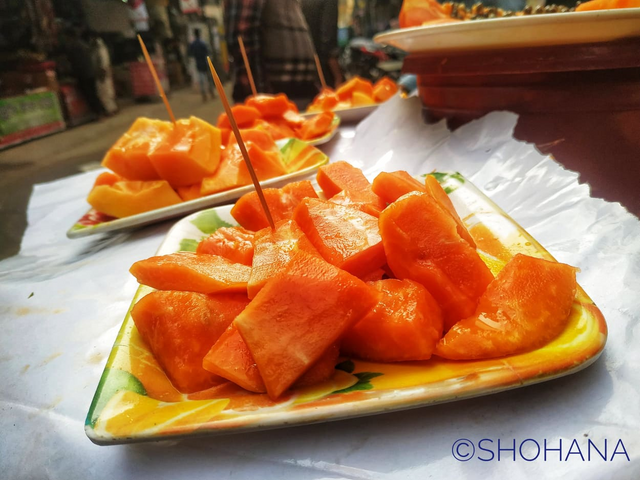 The basic rules:
Upvote, Resteem the initial post or Update post
Use only your own photos! Any attempt to steal other's work is considered a serious infraction, we will cancel yours qualification permanently
Add photo to initial post. The photo can be on any topic, of any quality. No restrictions (except violence and porn)
A participant cannot upvote his own photo
It's very easy! Grab your smartphones and take photos of everything edible around you! I am waiting for your photos!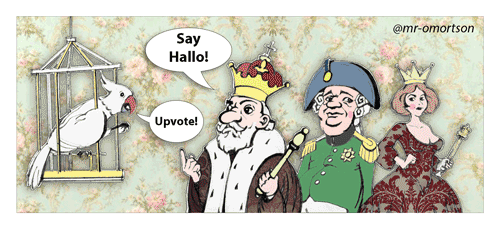 We need sponsors!
Where have our sponsors gone? We need you! And... we need some steem for prizes


Please support this challenge!




| @steemitblog | @seo-boss | @xpilar |


Special thanks to our steem friend


| @stephenkendal |


for his large upvote and resteem!








That,s all for today!








Stand by



Sincerely yours