Weekly challenge on Steem!!! Food photo / Week #10


Hi everybody! Всем привет! Hola a todos! Bonjour à tous! Hallo allerseits! Поздрав свима!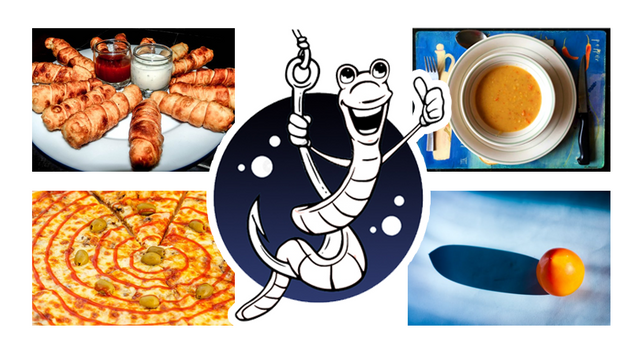 Weekly food photo #10
Hello my dear!
It's time to take stock of the weekly food challenge. We are glad that a group of good interesting photos has gathered. Today's top chart is marked by geometric minimalism. Very cool food pictures! I hope it's actually as delicious as it is beautiful!
We had no intrigue this week. Top was captured and held by @quediceharry
We can only congratulate the participant on the victory
So...
Let me introduce you a winner of the week #9! This is @quediceharry and Homemade Tequeños. We are not sure if we need to regret that the participant did not inherit the skill and business of his parents, but instead is engaged in photography)))))
Reward - 4 Steem
My congratulations!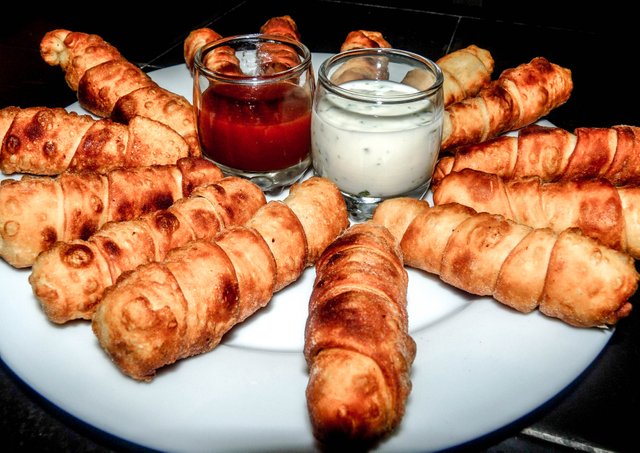 The next photo is our common absolute favorite @manuelgil64 Pumpkin cream doesn't look very attractive, but the composition of the photo makes you forget about it.
Reward - 4 Steem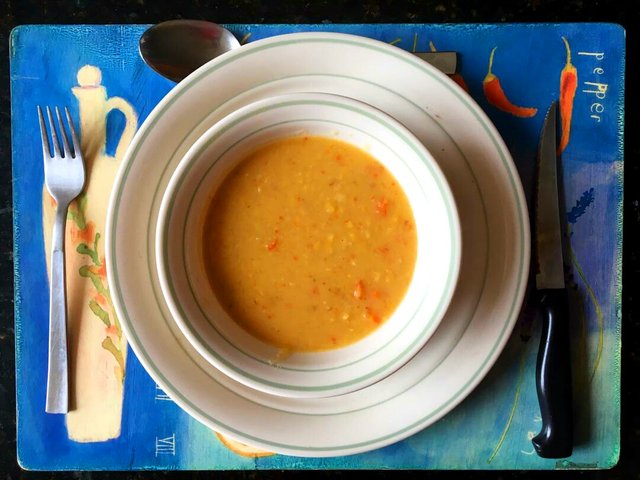 There was a lot of pizza photos this week. But we have selected only one photo. We liked the geometric composition. This is our whim, do not be offended!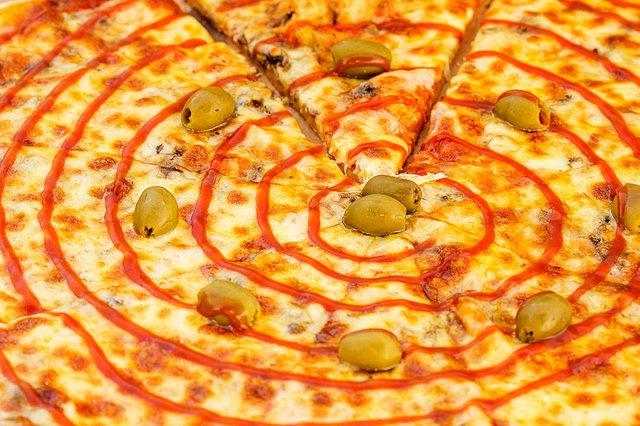 In the next photo there is almost no food, it is present in a minimal amount. In general, the whole composition is built in the style of minimalism. Very simple and effective!


And one more participant is included in the selection. We really liked how the food looks in the photo. It is very fresh and delicious. We allowed ourselves to slightly change the cropping of the photo.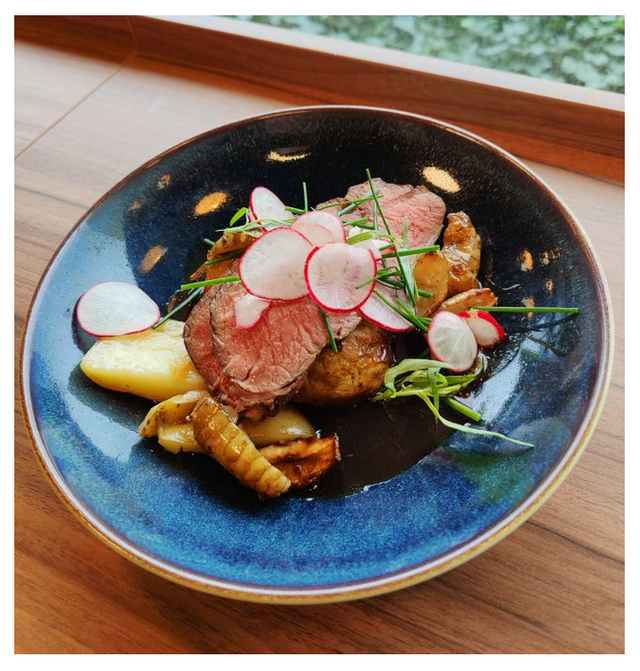 The basic rules:
Upvote, Resteem the initial post or Update post
Use only your own photos! Any attempt to steal other's work is considered a serious infraction, we will cancel yours qualification permanently
Add photo to initial post. The photo can be on any topic, of any quality. No restrictions (except violence and porn)
A participant cannot upvote his own photo
It's very easy! Grab your smartphones and take photos of everything edible around you! I am waiting for your photos!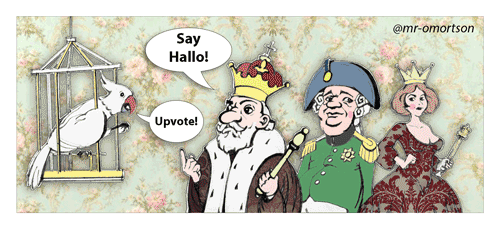 We need sponsors!
We need some steem for prizes. Who can be a sponsor?


Please support this challenge!


Special thanks to our constant supporters!


| @seo-boss | @xpilar |


Special thanks to


| @stephenkendal |


for his large upvote








That,s all for today!








Stand by



Sincerely yours