Photo of the week #43 | Submissions post | The beach fun


Hi everybody! Всем привет! Hola a todos! Bonjour à tous! Hallo allerseits! Поздрав свима!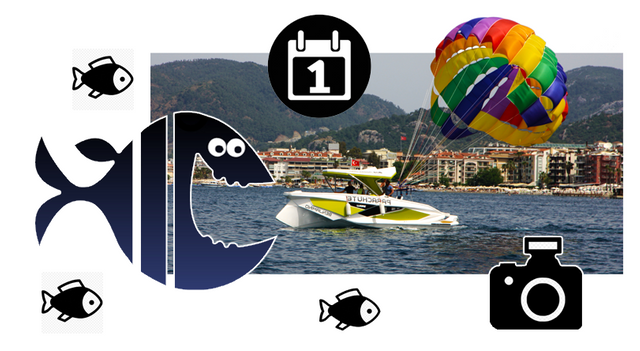 WORLD OF XPILAR
Community


mister-omortson


p r e s e n t s


Photo of the week #43



Dear steemians
Over the past week, you have sent us a huge number of photos. We have noticed that you prefer a specific topic of the competition. Ok, let's continue this trend. Next week's theme is The beach fun!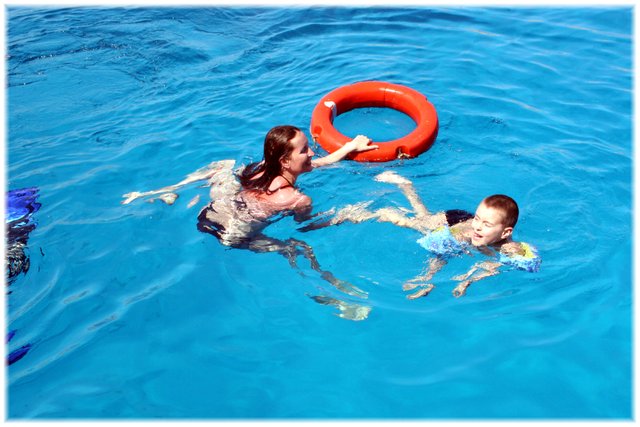 Well theme of next week is -The beach and aqua fun- in any form!
Of course, you can post photos on any topic, but photos of the The beach&aqua fun will take priority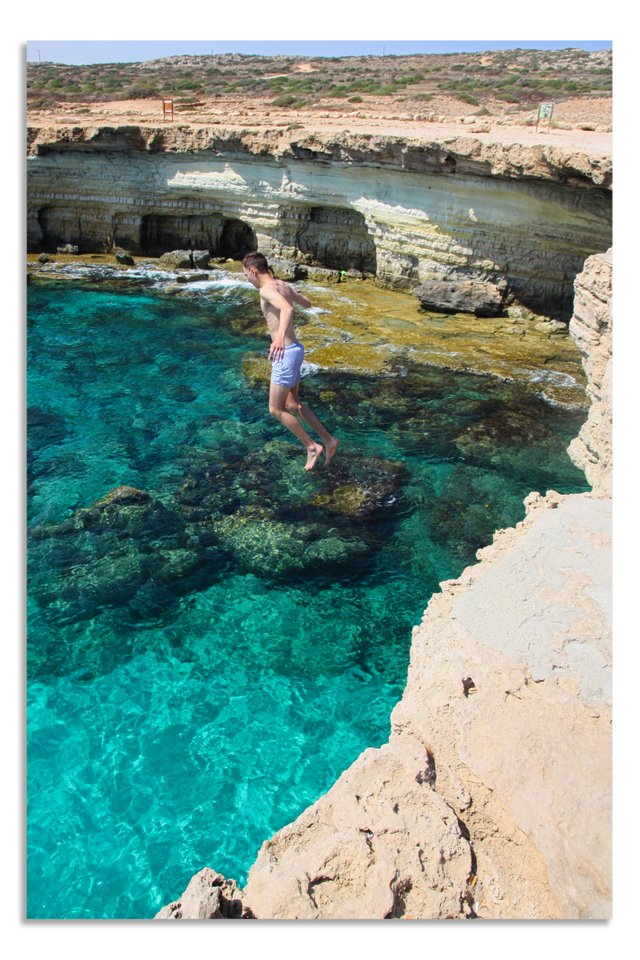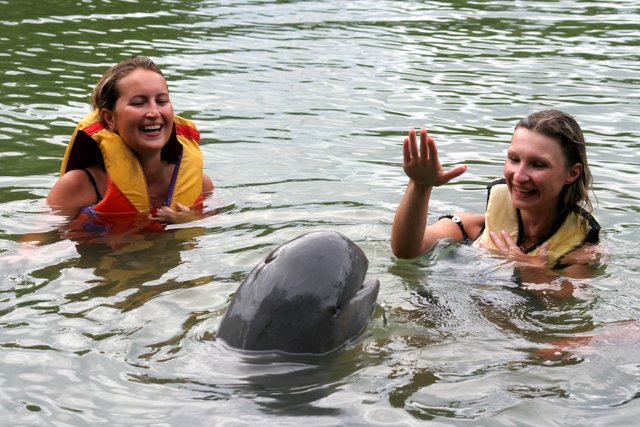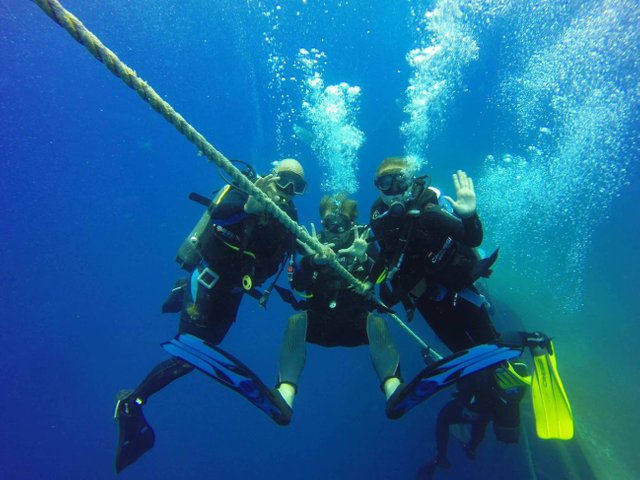 So we've got you a theme for next week. For now, let's pick the winners!
---
Congratulations to @lighteye, who got the most upvotes. Wonderful portrait of the Bicycle Repairman!
Prize is 2 Steem!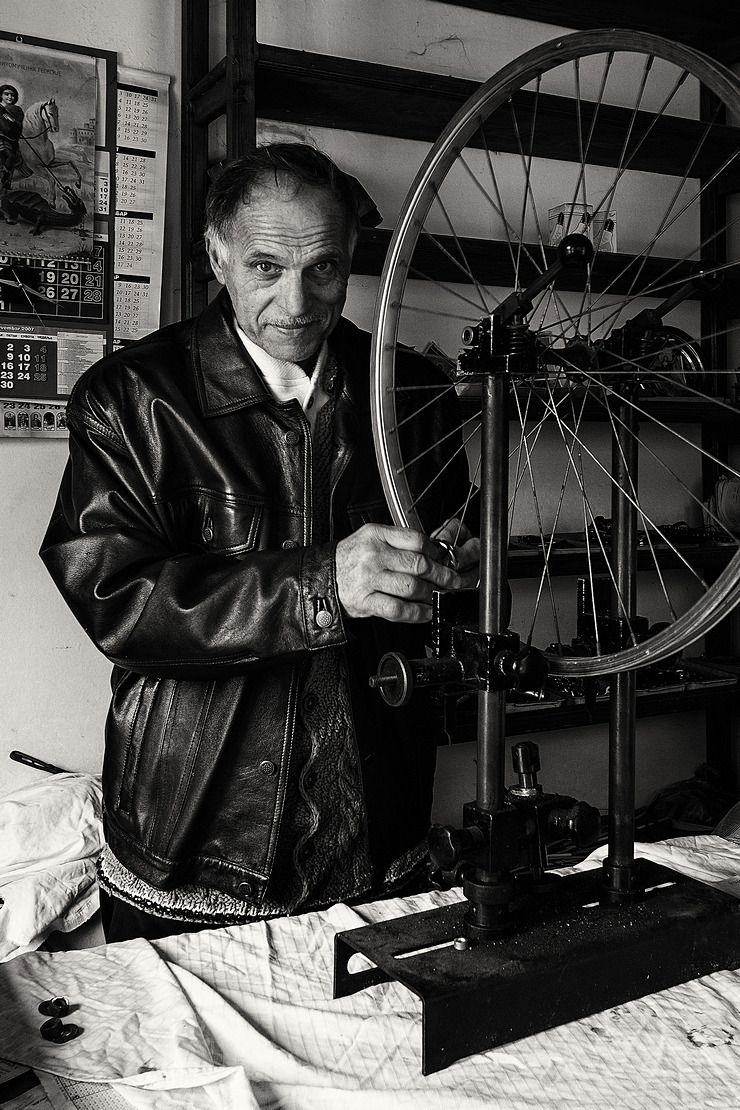 Not only a bicycle, but the whole Bicycle Repairman
...
Now the time has come to reward the authors whose photos were included in the top of the favorits. The first one is... is... is...
@axeman
This is exactly what we wanted to see! This is probably the brightest and most original photo of all the participants presented.
Prize is 3.5 Steem!
Congratulations!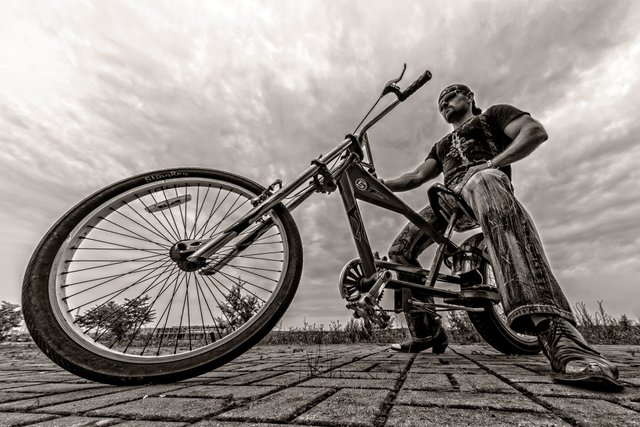 Without any doubt... famous selfie
...
Silver is going to @eto-ka
This photo was taken with a simple smartphone. But this is probably exactly what we wanted to see in this round. Steam locomotive chimney, black smoke - great picture!
3 steem
Congratulations!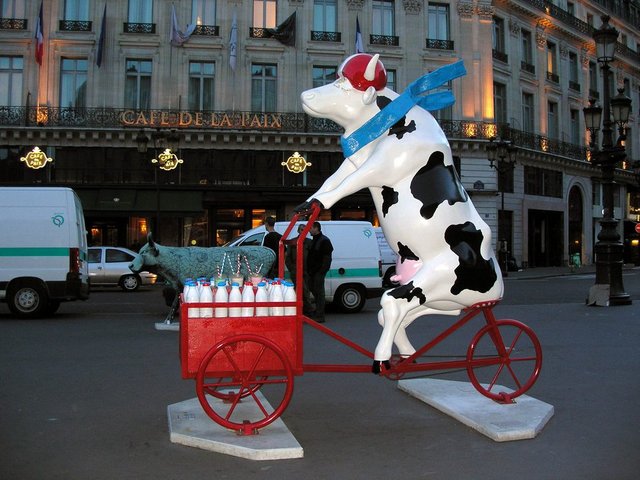 Париж, площадь перед Оперой, на велосипеде... корова
...
Bronze goes to participant @bellana
We liked idea of a flying bike!
2.5 steem
Congratulations!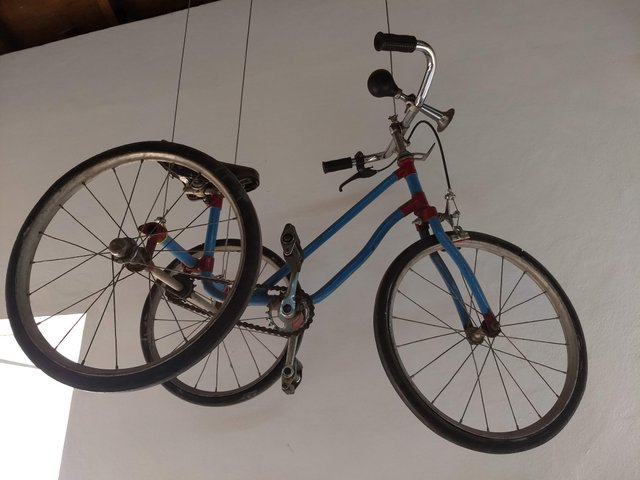 Museo del Juguete San Isidro Buenos Aires-Argentina


...


We really liked the photo of participant @silviadiez
1.5 steem
Congratulations!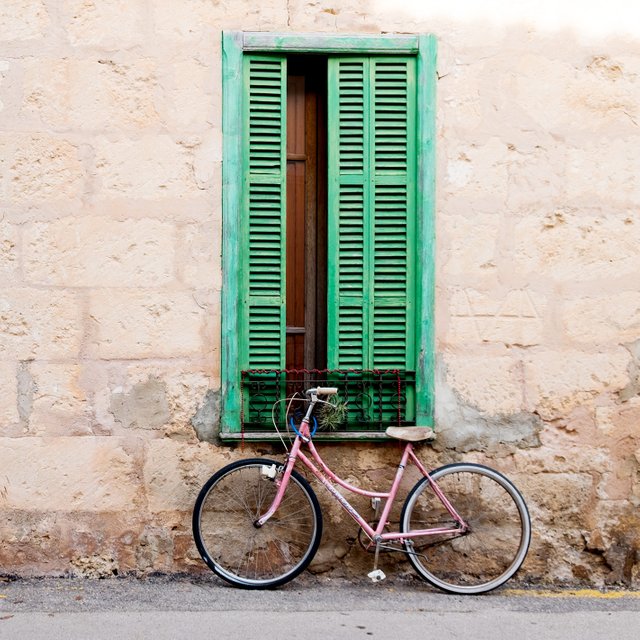 !
...
We really like the great photo from the our constant participant @wnfdiary
1.5 steem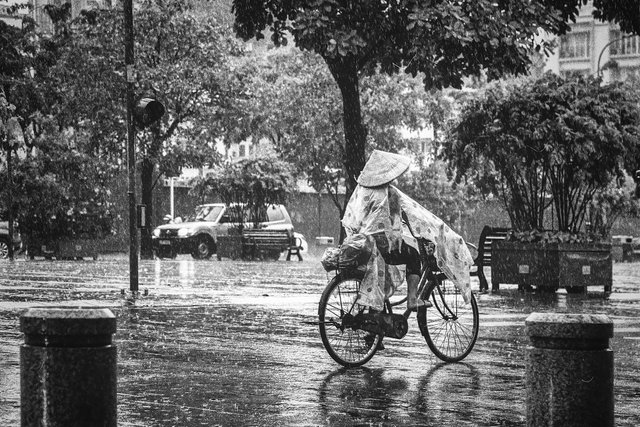 **



...
Hi @dianadee! We like your collage!
1.5 steem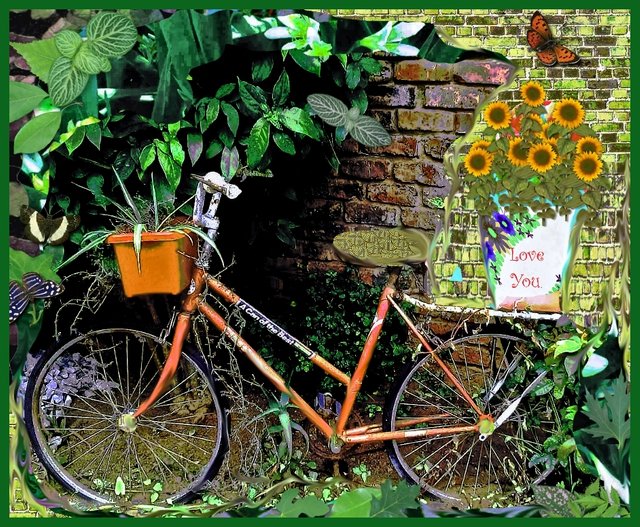 **



...
Hi @stefano.massari! We like your entry!
1 steem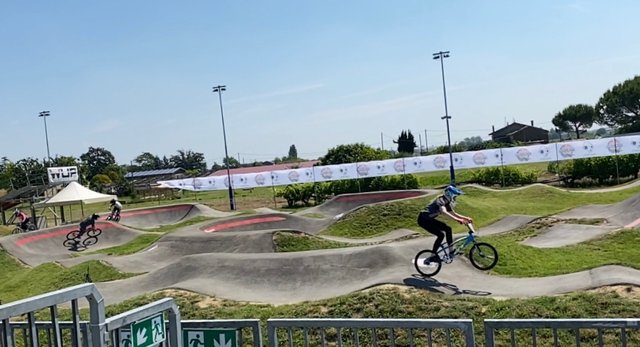 This photо (was) taken a few weeks ago during the Italian qualifying stage of the Bmx and Mtb world circuit
...
And... the last one is
@grecoloco
with a bikes from island Paros
1 steem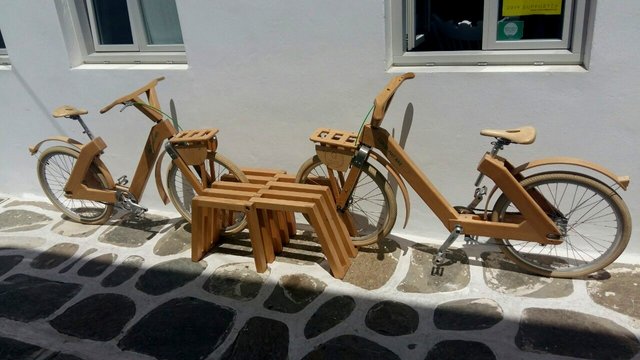 I saw these wooden bikes on a previous visit to the Greek island Paros
That,s all for today my dear! Unfortunately, nothing else caught our attention :-(
Please, be more active friends! More creativity, more imagination!


Competition start on 28 of June and ends on 5 of July (payout time)


The basic rules:

Upvote, Resteem the initial post or Update post
Use only your own photos! Any attempt to steal other's work is considered a serious infraction, we will cancel yours qualification permanently
Add photo to initial post. The photo can be on any topic, of any quality. No restrictions (except violence and porn)
A participant cannot upvote his own photo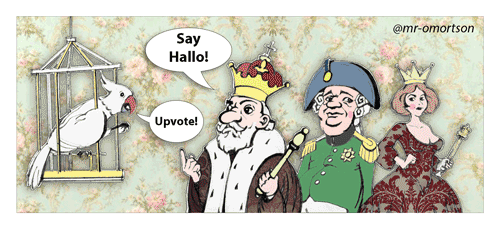 Sponsors! Hey, where did you go?
We need your support!







Please support this challenge!










Stand by






Sincerely yours