Photo of the week #34 | Submissions post | The sky edition!


Hi everybody! Всем привет! Hola a todos! Bonjour à tous! Hallo allerseits! Поздрав свима!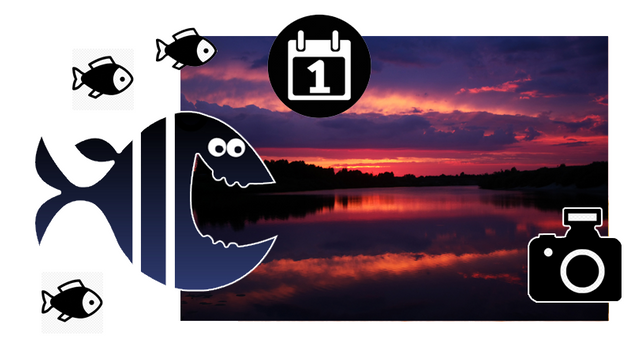 Traditional challenge on steem!!!


WORLD OF XPILAR
Community
Photo of the week #34



Hello my dear!
Over the past week, you have sent us a huge number of photos. We have noticed that you prefer a specific topic of the competition. Ok, let's continue this trend. Next week's theme is The skies!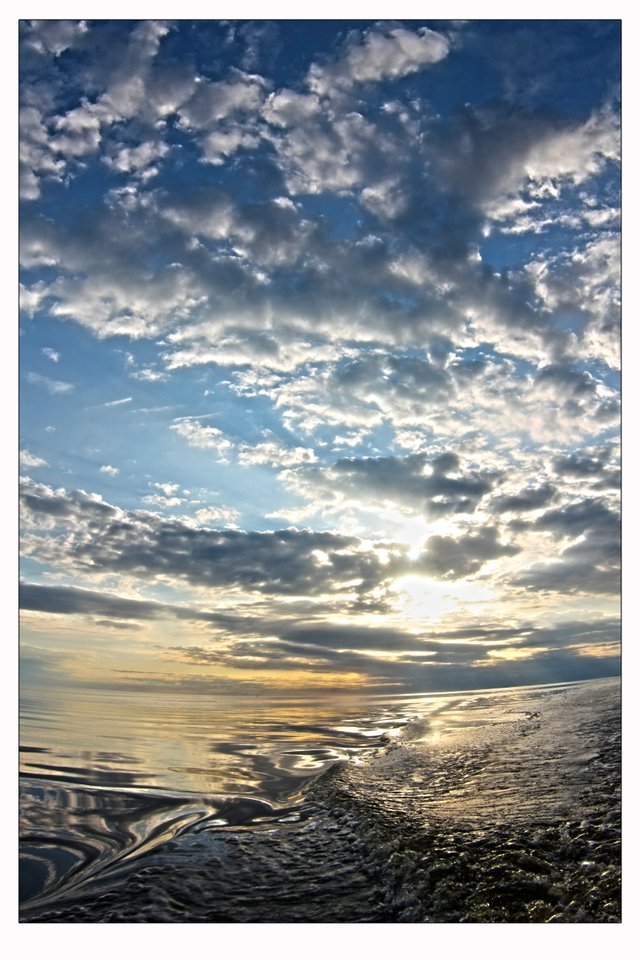 Well theme of next week is -The skies- of all kinds!
Of course, you can post photos on any topic, but photos of the sky will take priority.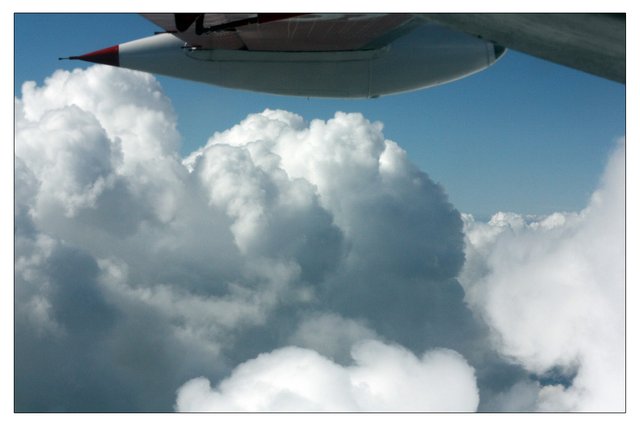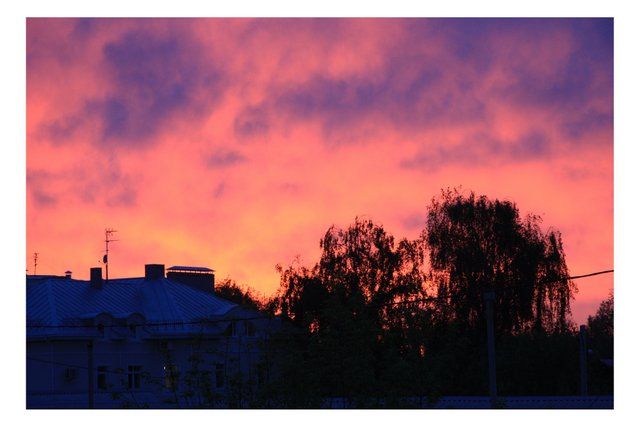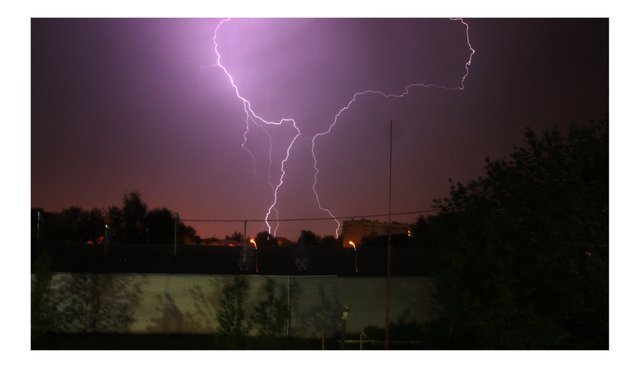 well...all boats in your photos are amazing. We received a huge number of interesting photos. It's hard to determine the winners. Today we decided to choose a group of the most expressive photos. The winner and favorites will receive the usual prizes. The group of choisen participants will share the prize pool equally.
Today we will try to reward as many participants as possible. But next week we propose to increase rates. We want to give only three prizes, but quite large ones.
What do you think about it?!
---
The maximum number of upvotes was received by a photograph of our regular participant @ludmila.kyriakou
This is the second victory! You have to do something about it!
Congratulations!
Reward - 2 steem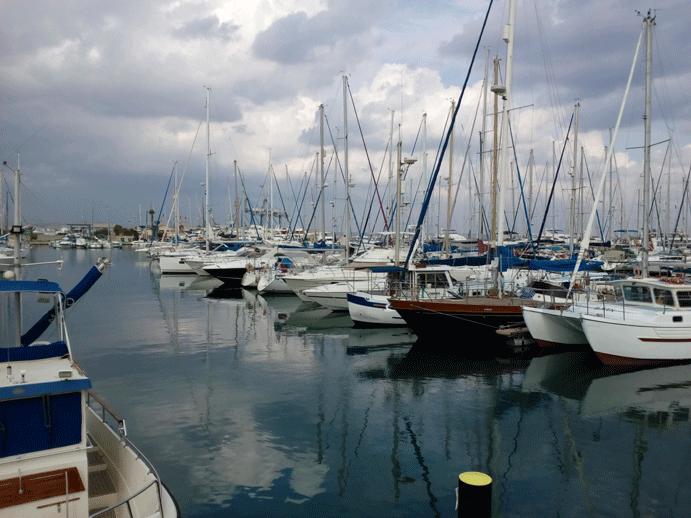 ...
Now the time has come to reward the authors whose photos were included in the top of the favorits. The first one is... is... is...
We really liked the photo of participant @jameslano
The plot is extremely simple. Тhe image resembles a hieroglyph on the grey paper
Prize is 4 Steem!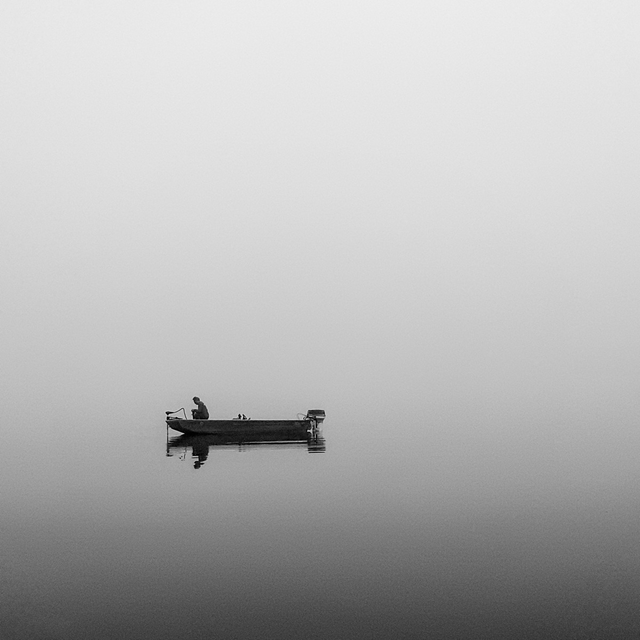 Here's one of my favorite photos I've ever taken
...
The next one is @ricpicks
3 steem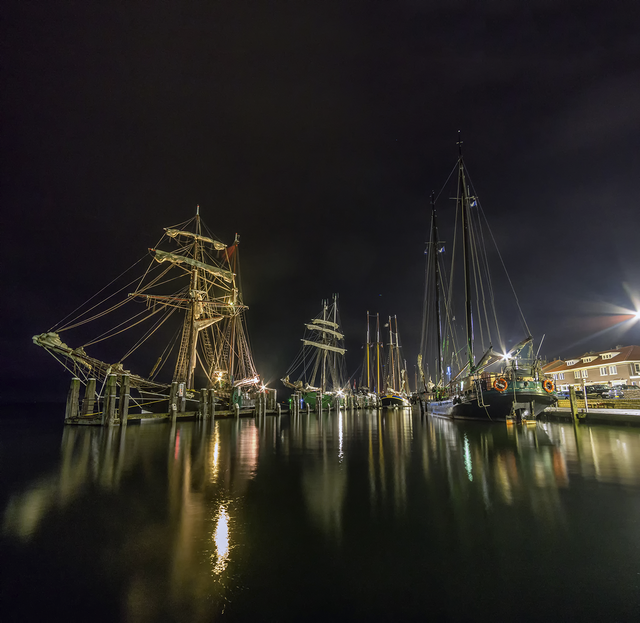 ...
We consider it necessary to support the participant @xaviduran
who presented a spectacular photo of the fast running yacht from an unusual angle.
2 steem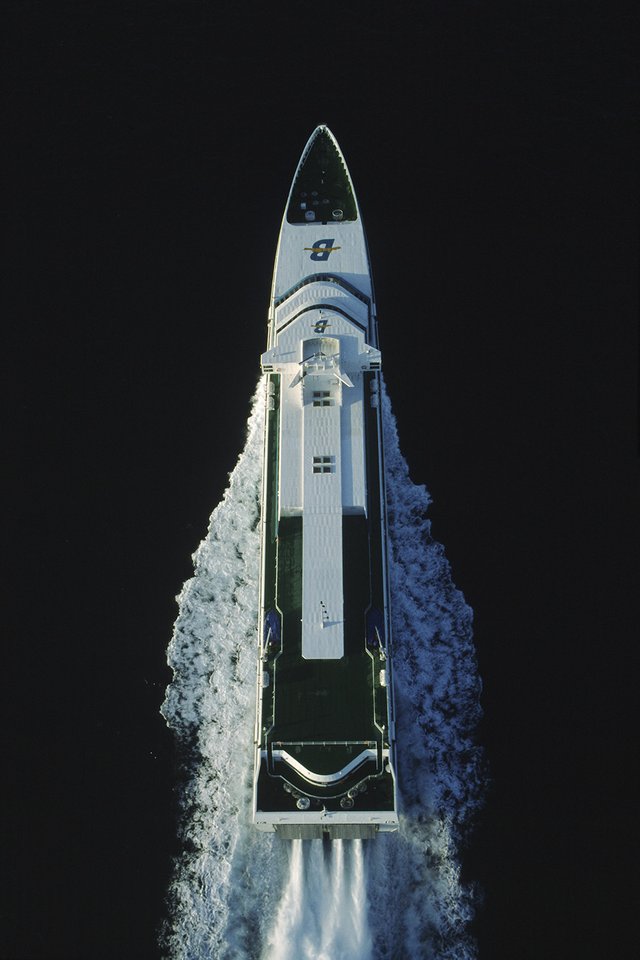 *My contribution to the contest is this image taken from a helicopter on behalf of the ship's shipping company
...
We really liked the photo of participant @photocracia
The boat in the photo plays a secondary role, and the photo corresponds to the theme of the competition only formally. But the amazing palette of colors in the photo found a response in the hearts of the jury.
2 steem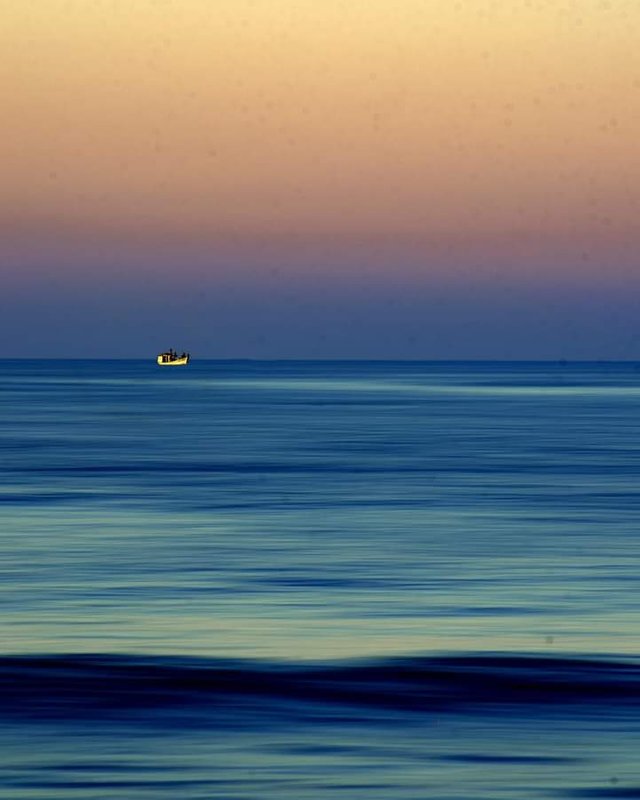 Was really dificult to choose
But here is the choosed one
...
Next is going the photo of participant @wnfdiary
The disturbing stormy sky draws attention to the photo. What about the boat? The boat is also quite unusual ...
1.5 steem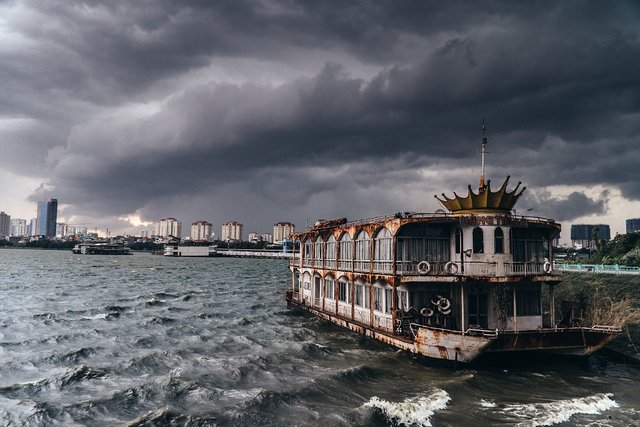 We were at Lake Blatt last winter. It is a glacial lake located in the Julian Alps in northwestern Slovenia, bordering Blatt
...
And one more photo from Balkan authors. Participant @raah submitted a photo that resembles paintings by Dutch painters
1.5 steem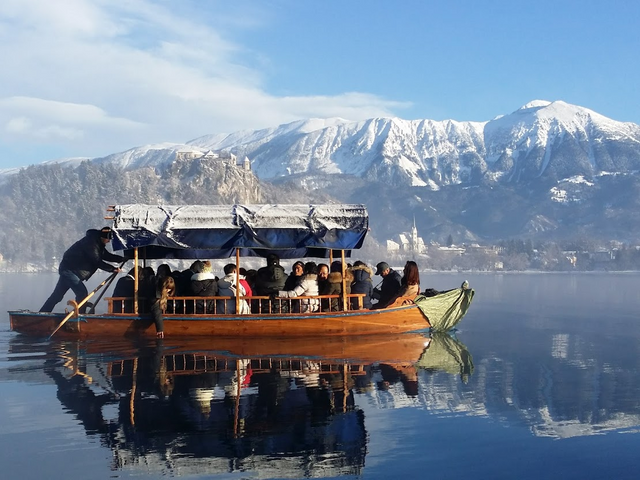 It's from Hanoi, Vietnam
...
Our review ends with a photo from participant @josertalaverag
1 steem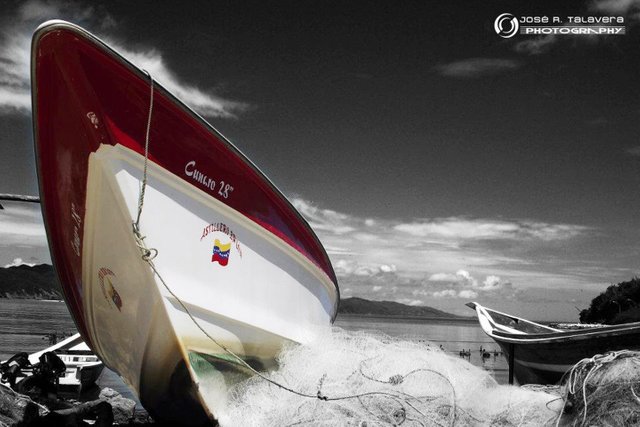 My image corresponds to a field trip to Encenda La Esmeralda, a fishing area in the Sucre State
The authors mentioned below receive 1 steem for participation:
@thomblanco25
@dianadee
@silviadiez
@majharkhan
@mchandra
@axeman
@qwerrie

That,s all for today my dear!
Unfortunately, nothing else caught our attention :-(
Please! Be more active friends! More creativity, more imagination!



Competition start on 24 of April and ends on 1 of May (payout time)



The basic rules:

Upvote, Resteem the initial post or Update post
Use only your own photos! Any attempt to steal other's work is considered a serious infraction, we will cancel yours qualification permanently
Add photo to initial post. The photo can be on any topic, of any quality. No restrictions (except violence and porn)
A participant cannot upvote his own photo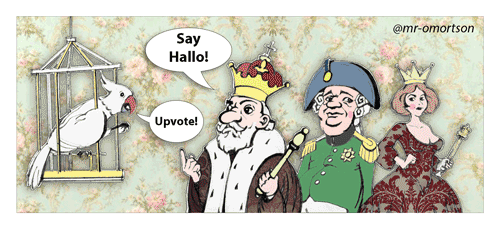 Sponsors haven't paid attention to us for a long time! Hey, where did you go?
We need your support!




I,m asking for support to

| @steemitblog | @steemcurator01 | @steemcurator02 | @seo-boss |




Please support this challenge!










Stand by






Sincerely yours