Photo of the week #31 | Submissions post | The shoes edition!


Hi everybody! Всем привет! Hola a todos! Bonjour à tous! Hallo allerseits! Поздрав свима!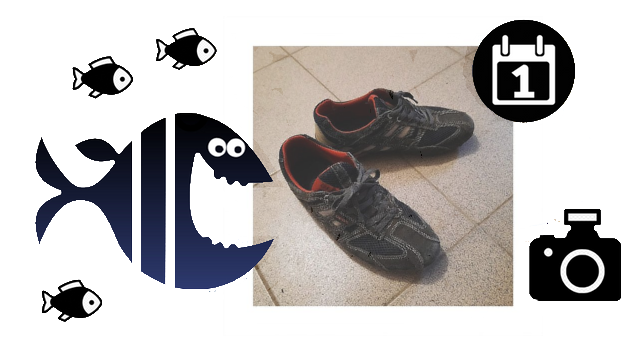 Traditional challenge on steem!!!


WORLD OF XPILAR
Community
Photo of the week #31



Hello my dear!




Today we are happy to announce that our prize pool has grown significantly. The fact is that Stephen Kendal
@stephenkendal identified our account as the winner of a small competition and allocated 100 steem for our prize pool!
That,s fantastic!
---
Over the past week, you have sent in a huge number of photos. We have noticed that the number of participants increases with a specific topic of the competition. Ok, let's continue this trend. Next week's theme is The shoes!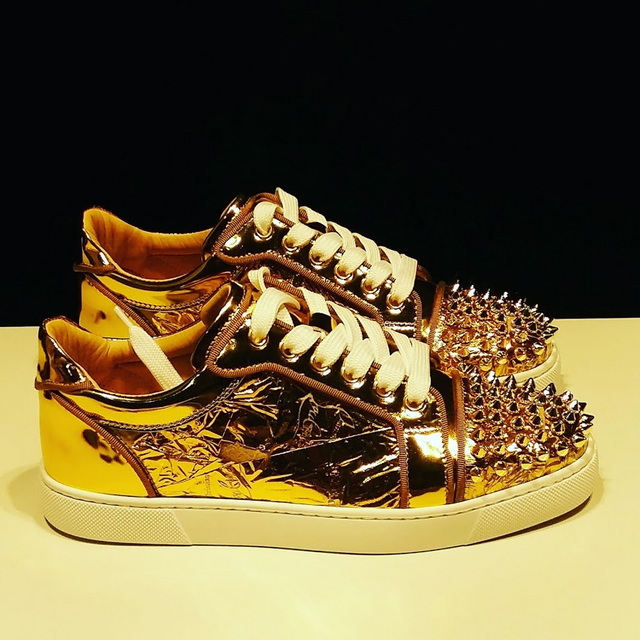 Well theme of next week is The shoes of all kinds!
Of course, you can post photos on any topic, but photos of the shoes will take priority.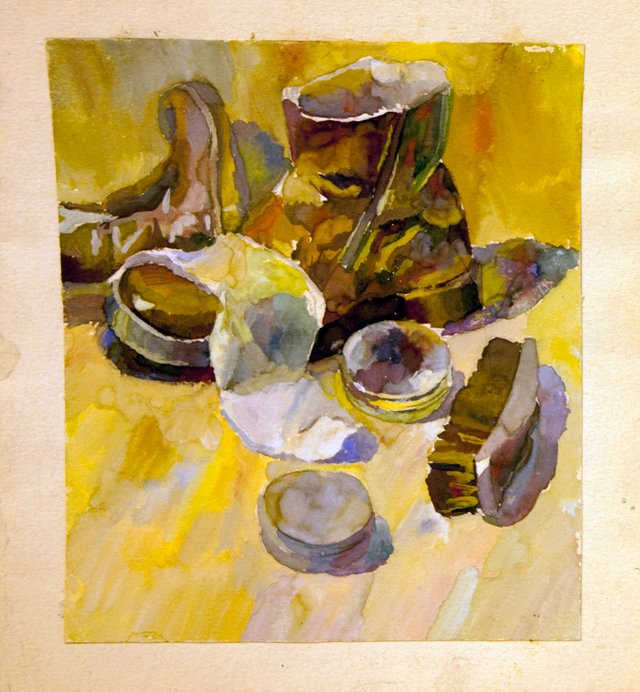 We have a wide range of applicants with a great pictures.
All cars in your photos are graceful and interesting. But the award will be received only by those who have shown at least some minimal imagination and creativity. We try to support interesting and original ideas! We remind you that today the rewards will be doubled from the usual!!!
---
Today we start our review with a photo that has received the maximum number of upvotes and now it is in the top of comments.
This time a new participant @josertalaverag saddled our Olympus
Reward - 4 Steem! Wow
Congratulations!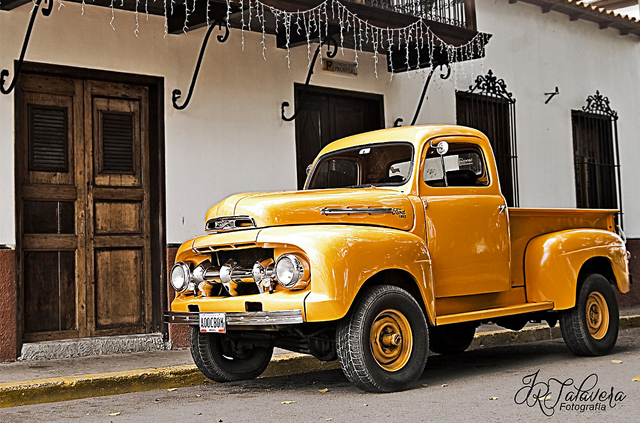 And now is the time to determine the favorite of the race. Most of all we like the photo of participant @qwerrie who presented a damn unusual photo. We love everything unusual!
Reward - 7 Steem!
Congratulations!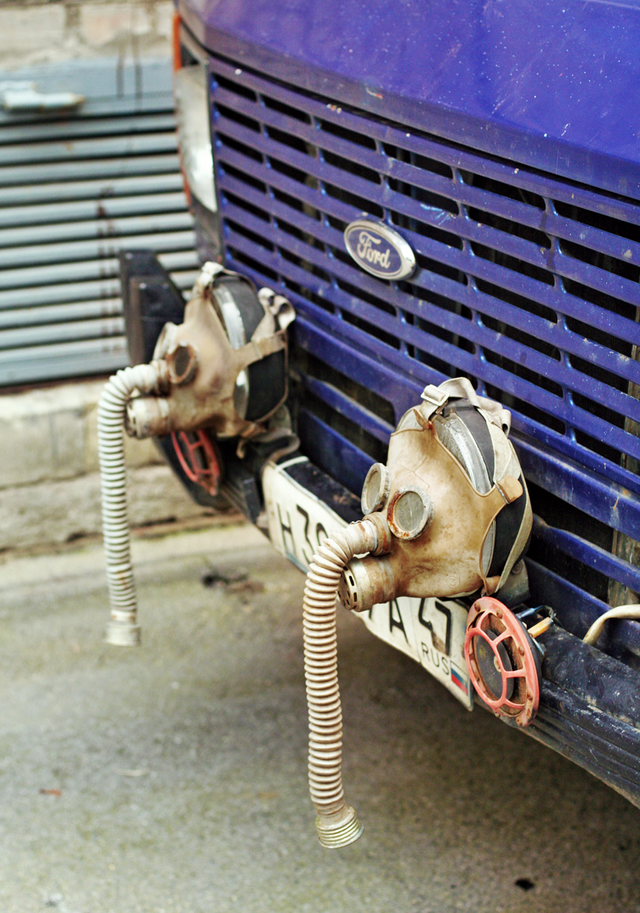 The attention of the jury was attracted by this litlle toy from participant @alex-hm
Reward - 5 Steem
Congratulations!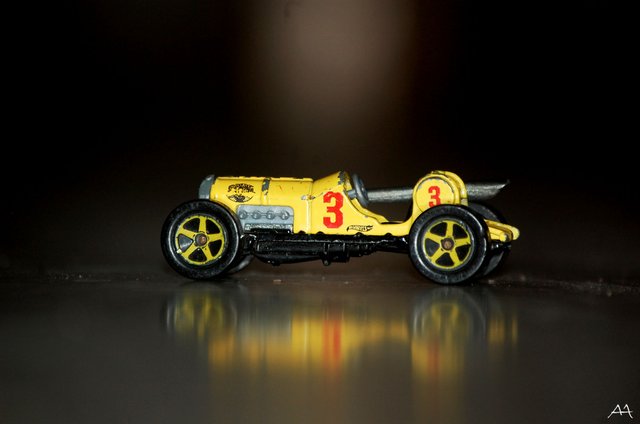 Wonderful old car presented by participant @nelsondoor
Reward - 4 Steem
Congratulations!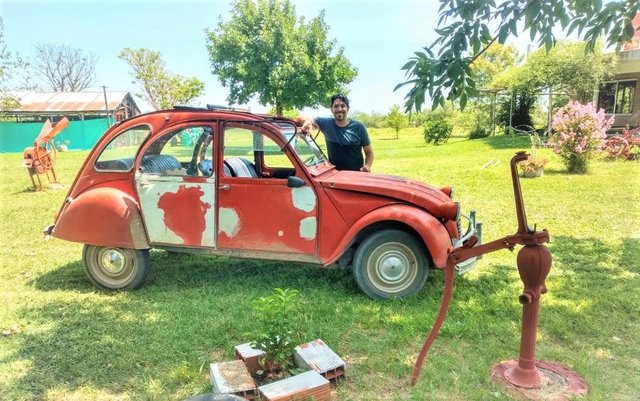 We could not pass by photo of the participant @dianadee
Thank you for your marvelous entry!
Reward - 3 Steem
Congratulations!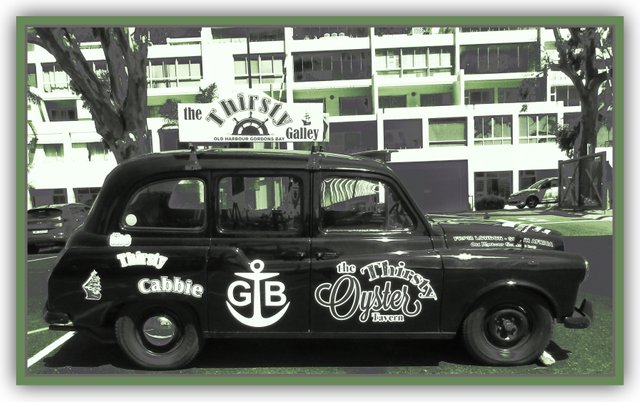 Another wonderful old car presented mister @axeman
Reward - 2 Steem
Congratulations!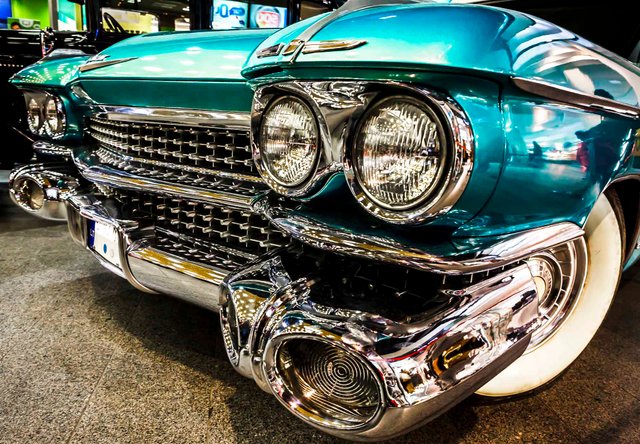 We were attracted by the composition of the picture from the participant @shaheeranwar
Reward - 2 Steem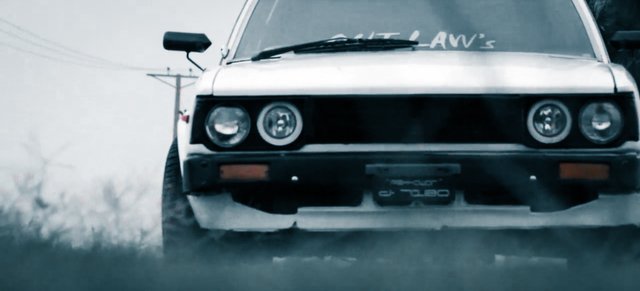 Забавный агрегат представил участник @notannov
Reward - 1 Steem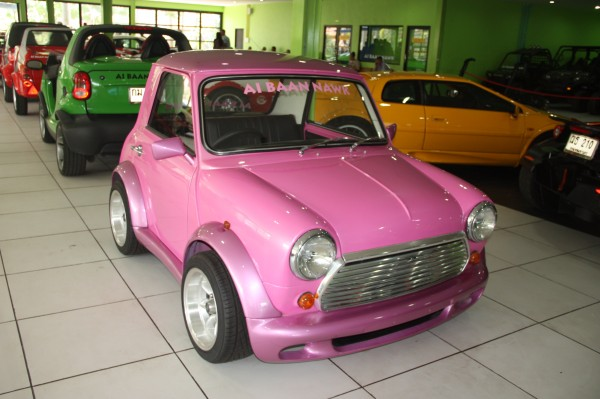 Participant @brensetty1986 submitted a photo of a beautiful car. We really want to give a prize! but... the participant @brensetty1986 was twice noticed in dirty play. If the participant submits proof of the authorship of the photo, we will be ready to present the prize.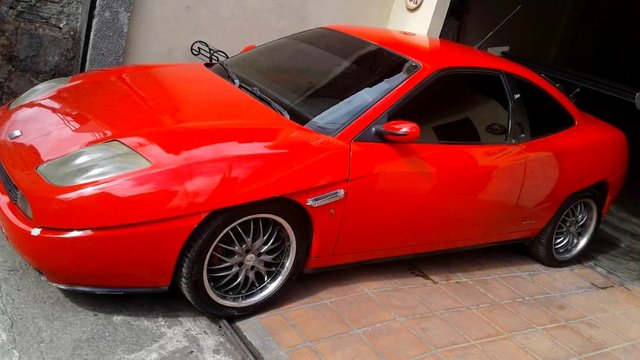 Now we want to present some photos from the humor section. Each comedian will receive 0.5 steеm
The first one is @oliveroluis142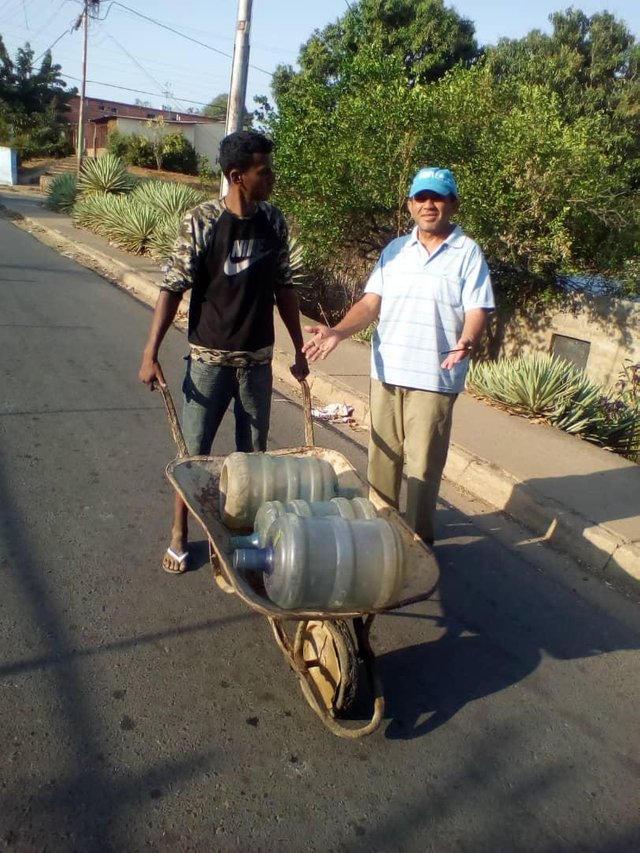 The next one is @bellana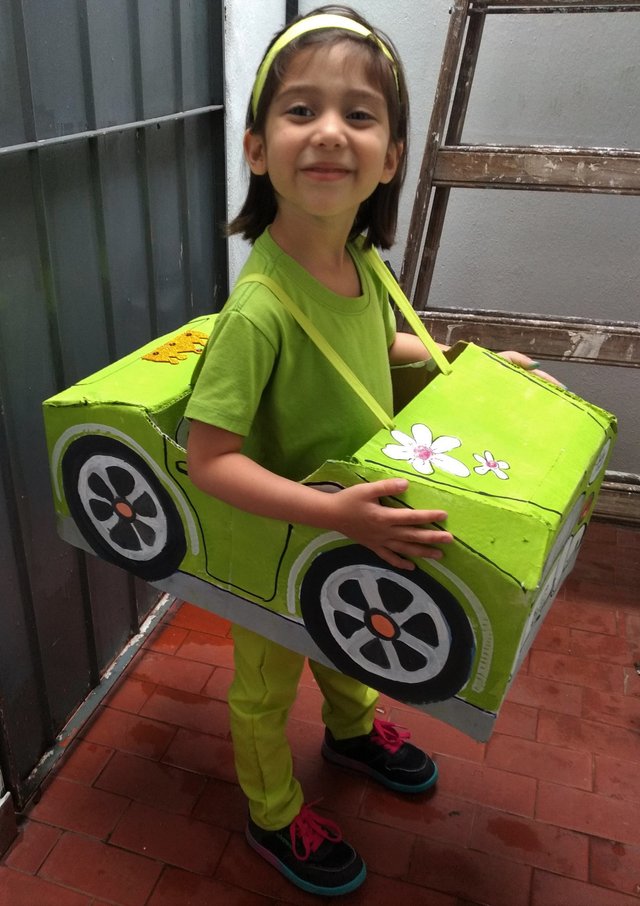 The last one is @vip1 our Photoshop virtuoso)))))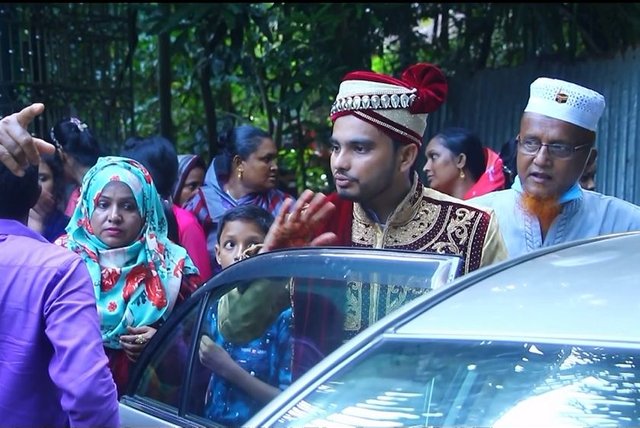 That,s all for today my dear!
Unfortunately, nothing else caught our attention :-(
Please! Be more active friends! More creativity, more imagination!





The basic rules:

Upvote, Resteem the initial post or Update post
Use only your own photos! Any attempt to steal other's work is considered a serious infraction, we will cancel yours qualification permanently
Add photo to initial post. The photo can be on any topic, of any quality. No restrictions (except violence and porn)
A participant cannot upvote his own photo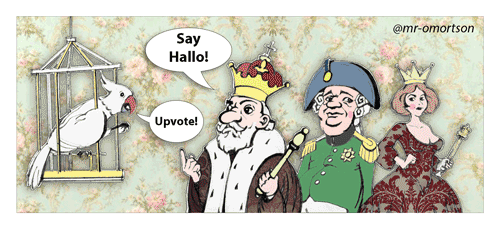 Sponsors haven't paid attention to us for a long time! Hey, where did you go?
We need your support!




I,m asking for support to

| @steemitblog | @steemcurator01 |




Please support this challenge!










Stand by






Sincerely yours