Photo of the week #24 | Submissions post


Hi everybody! Всем привет! Hola a todos! Bonjour à tous! Hallo allerseits! Поздрав свима!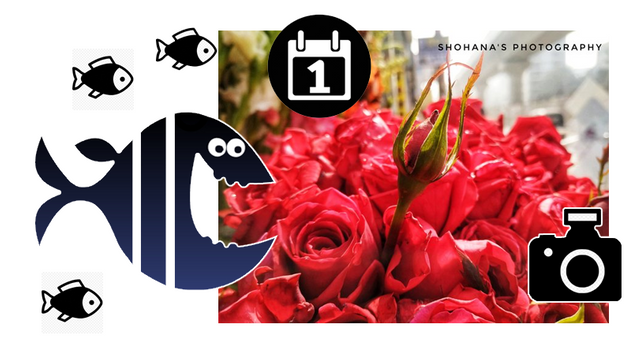 Traditional challenge on steem!!!
Photo of the week #24
Hello my dear!




We have to tell you the past week was very poor in terms of creativity. We have to summarize that the participants did not want to send us bright and interesting photos. But we are happy even with what we have. Let's pick the winners and favorites!




Today's issue will be about women. @javima is firmly at the top of this week with a retro photo from her family album. As we can see, the mother of our participant was a very impressive lady who drove beautiful cars.
Reward - 2.5 Steem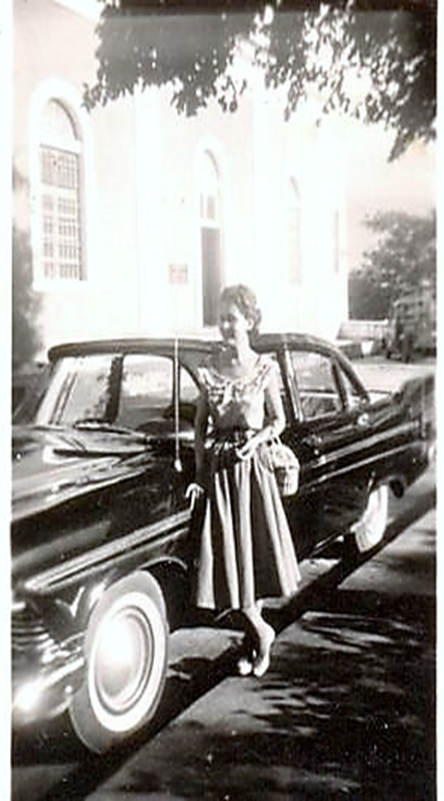 To balance the situation with the rewarding, as is now accepted all over the world, we chose another lady, from another continent and no less beautiful.
Reward - 2 steem
Congratulations to @desolfabrics!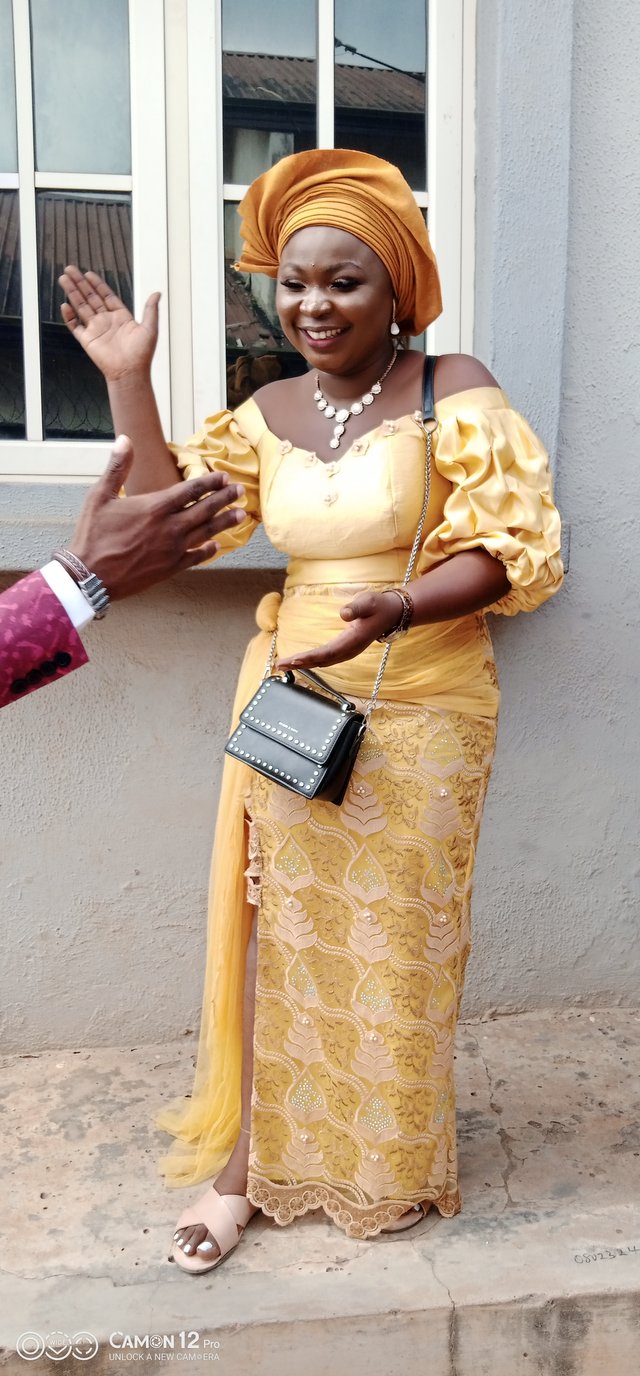 Для полной гармонии нужно добавить ещё двух баб, белых! Сказано - сделано... добавляем.
Две снежных бабы от человека с фотоаппаратом @notannov
Всё теперь чиненнько и толерантненько!
Прыз - 2 steem
Поздравляшки!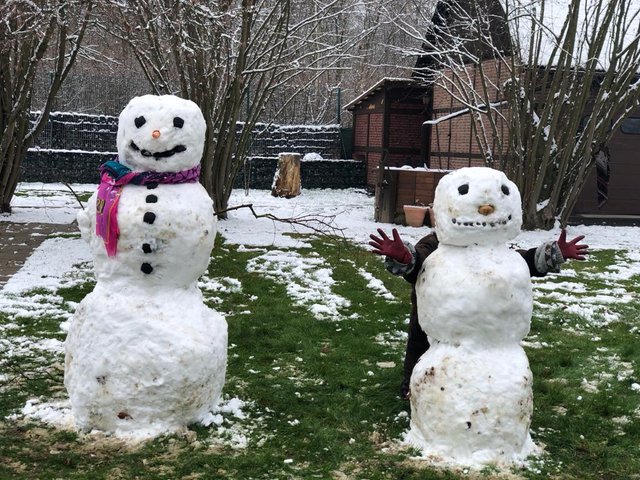 Finally, we choose the favorite. Our attention was attracted by a photo from @shohana1
Reward - 5 steem
Congratulations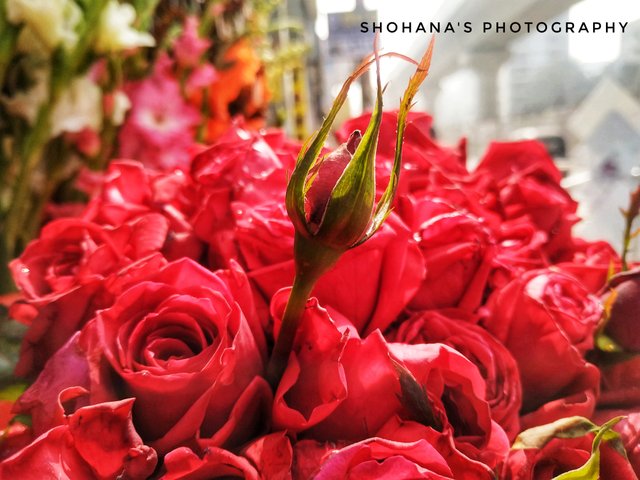 That,s all for today my dear!
Unfortunately, nothing else caught our attention :-(
Please! Be more active friends! More creativity, more imagination!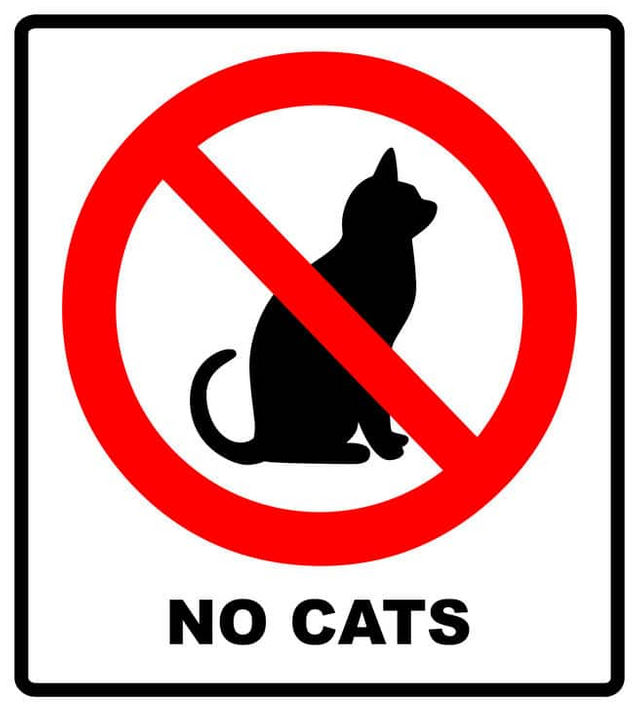 Please, don,t post cats!


The basic rules:

Upvote, Resteem the initial post or Update post
Use only your own photos! Any attempt to steal other's work is considered a serious infraction, we will cancel yours qualification permanently
Add photo to initial post. The photo can be on any topic, of any quality. No restrictions (except violence and porn)
A participant cannot upvote his own photo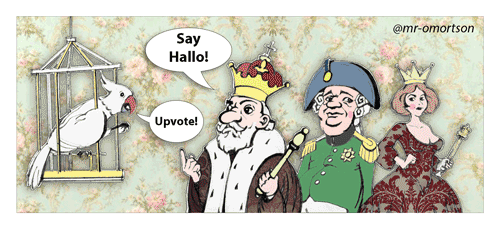 Sponsors haven't paid attention to us for a long time! Hey, where did you go?
We need your support!




I,m asking for support to

| @steemitblog | @steemcurator01 |




Please support this challenge!










Stand by






Sincerely yours