Photo of the week #23 | Submissions post


Hi everybody! Всем привет! Hola a todos! Bonjour à tous! Hallo allerseits! Поздрав свима!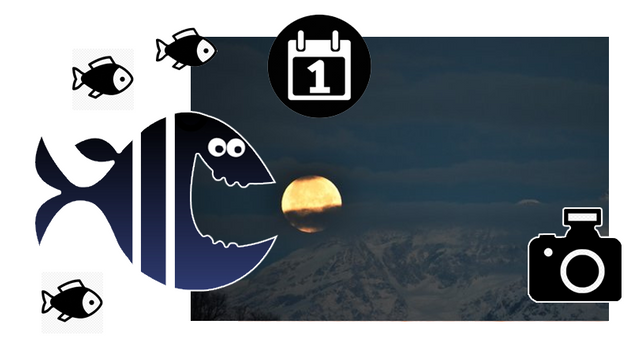 Traditional challenge on steem!!!
Photo of the week #23
Hello my dear!




This week has passed very quickly and we are pleased to announce that it is time to take stock of the challenge. Let's watch a selection of the best photos and let's reward the winners.
This week the participants chose the landscape theme. Most of the photographs are in this genre. However, ladies and gentlemen, we would like to remind you that there is already a landscape contest in community Xpilar! This competition is held by the distinguished mister @axeman. We would not want to eat his bread)))))
But... what we have to do?.. well... let's choose the best landscape!




This time the top was taken over by our new participant @dudithedoctor who presented a landscape with the moon. Our congratulations!
Reward - 3 Steem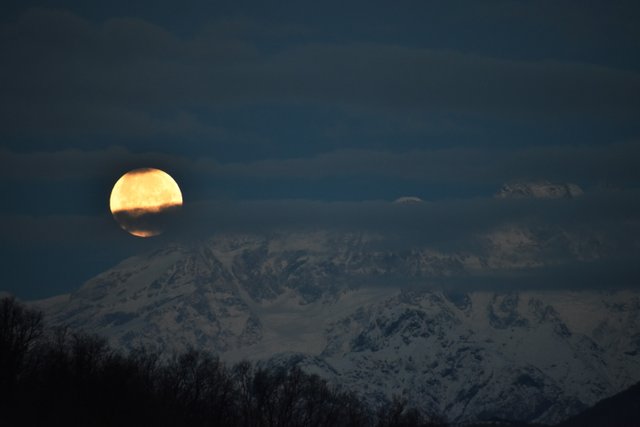 Now is the time to define our favorite. Our choice fell on @prostosun. A wonderful photo revealing the secret of the artist's painting. Bright colors, good composition and idea in the frame!
Reward - 3 steem
Congratulations!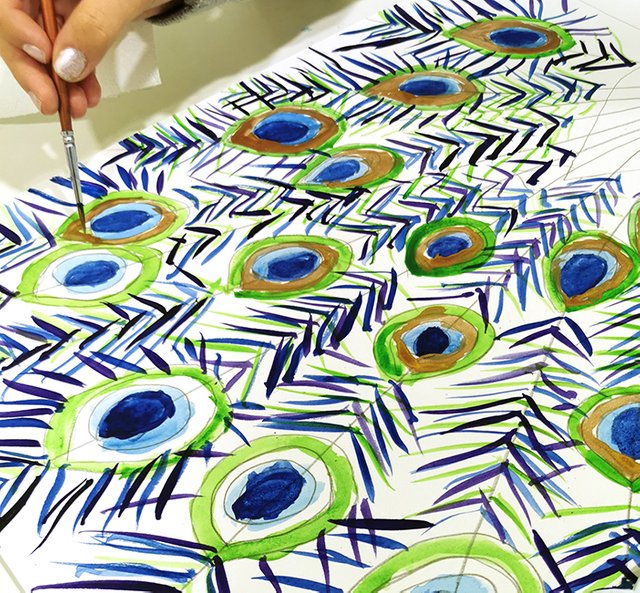 Next picture from our permanent participant @esthersanchez. We really liked this photo. We were attracted by the combination of colors and the freshness of the composition. Laconic and beautiful!
Reward - 2.5 steem
Congratulations!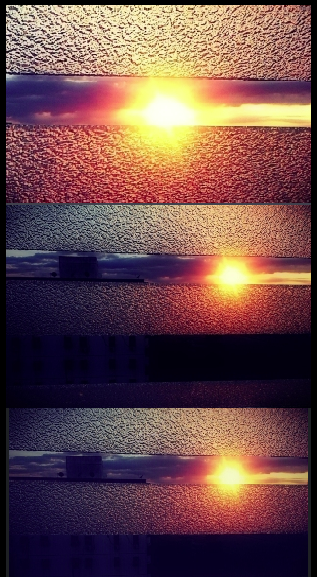 The next photo also attracted us with the idea of composition. We see some kind of unknown game. The figures stood motionless in tension. There are dice in the center. Everything is ready for the fight. Who will win?
Reward - 2 steem
Congratulations to @nrvan28!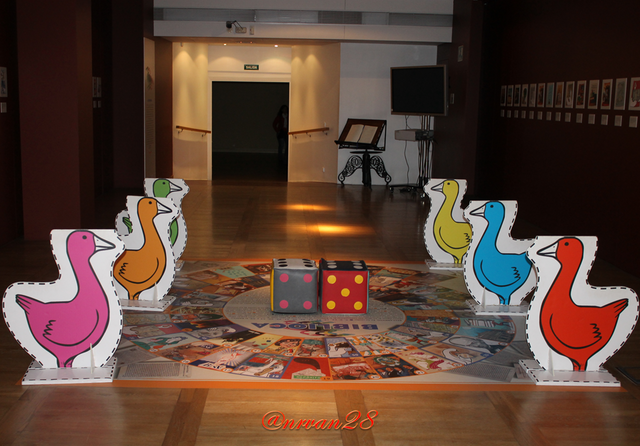 Мы не смогли пройти мимо пейзажа господина @bambuka. Классическая русская золотая осень... (Хм, три прилагательных на одно существительное многовато, не правда ли?) Всё вокруг недвижимо... ни ветерка. Природа словно в неге. Деревья меняют наряд с цвета хаки на беж. По берегу прогуливается Пушкин, обдумывая продолжение Евгения Онегина. Скоро Новый Год...
Награда - 1.5 steem
Congratulations!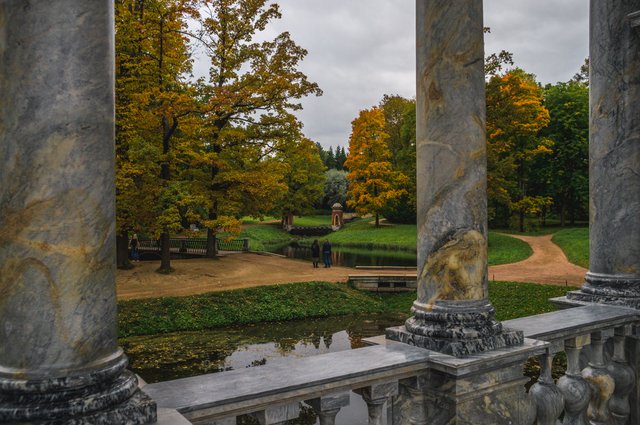 We could not pass by the photography of the photography guru. And besides, we are very fond of beautiful women. Therefore, we want to present a prize.
But we have a small comment, a wish. In our opinion, the beauty's left hand looks somewhat unnatural. We call you Mr. @axeman - More naturalness and relaxedness!
Reward - 1.5 steem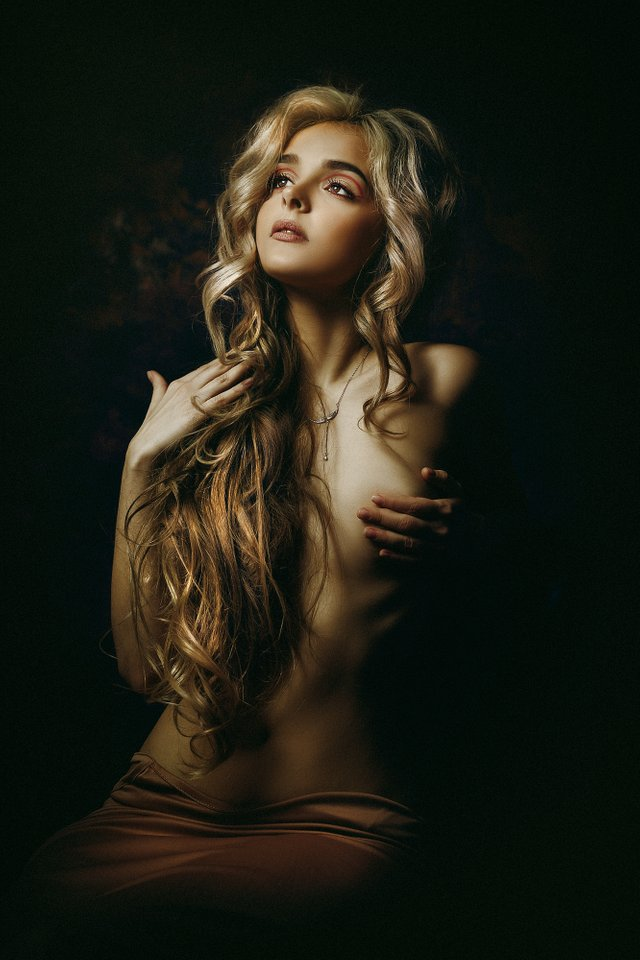 Today in the topic "it made us cry" we picked up a photo from @shohana1
This time we are crying because of a tender emotion. We see all the attributes of true oriental love: gold, passion and a strong hairy man's hand :-)
Reward - 0.5 steem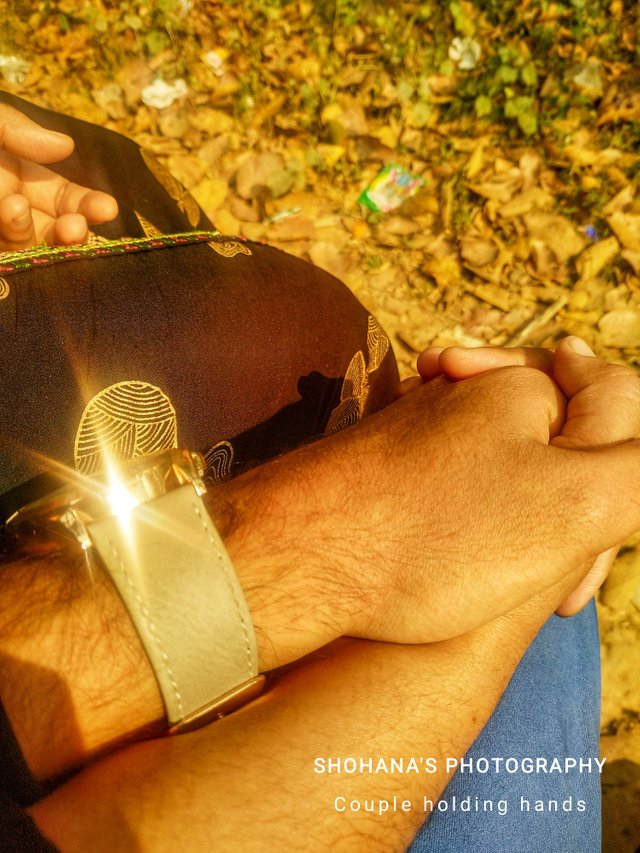 That,s all for today my dear!
Nothing else caught our attention today. Be more active friends! More creativity, more imagination!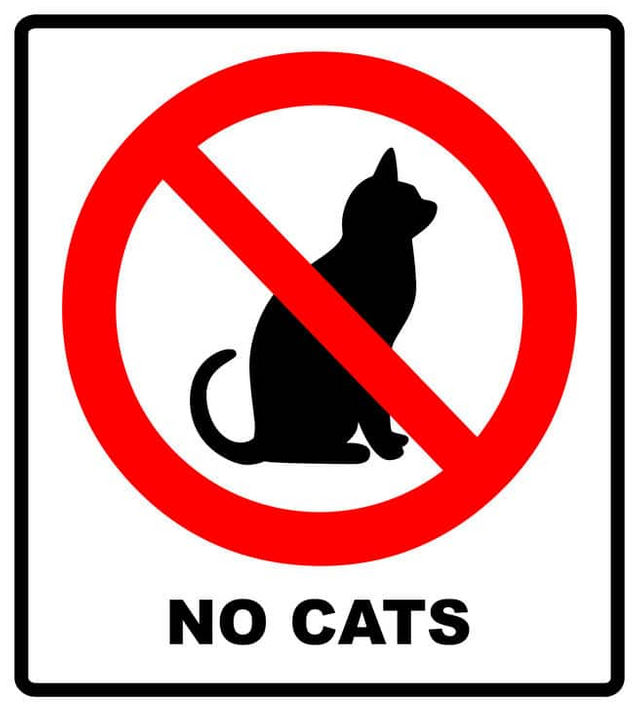 Please, don,t post cats!


The basic rules:

Upvote, Resteem the initial post or Update post
Use only your own photos! Any attempt to steal other's work is considered a serious infraction, we will cancel yours qualification permanently
Add photo to initial post. The photo can be on any topic, of any quality. No restrictions (except violence and porn)
A participant cannot upvote his own photo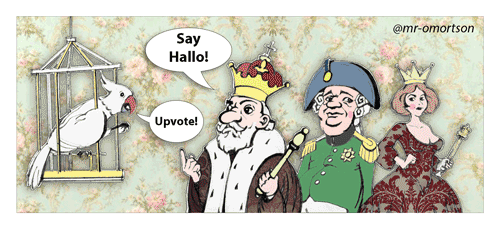 Sponsors haven't paid attention to us for a long time! Hey, where did you go? We need your support!
We need some steem for prizes!



I,m asking for support to

| @steemitblog | @seo-boss | @stephenkendal | @xpilar |




Please support this challenge!










Stand by






Sincerely yours