Photo of the week #22 | Submissions post


Hi everybody! Всем привет! Hola a todos! Bonjour à tous! Hallo allerseits! Поздрав свима!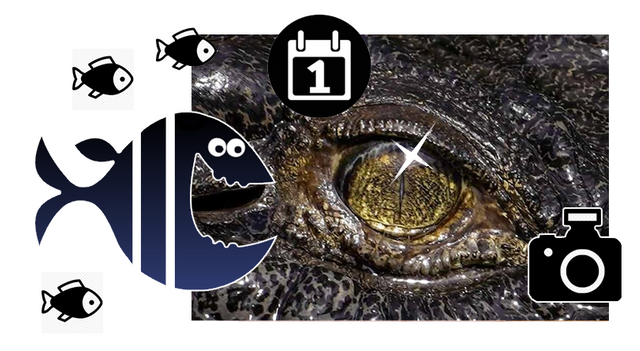 Traditional challenge on steem!!!
Photo of the week #22
Hello my dear!




It's been 15 days since we ran the photo of the week challenge. There was a delay in summing up and awarding participants. The thing is, the organizer of this weekly event was on vacation. We hope to find understanding in this matter. For us, vacation is a sacred and inviolable thing! But everything in this mortal world has its beginning and, of course, its end. The vacation also tends to end, and very quickly. And that means finally it's time to get down to business!




This time, the top was again occupied by @bambuka, who presented a still life "a la russe". Now everyone can get acquainted in detail with items of national cuisine, such as a SAMOVAR and BARANKA. Probably the presence of a BALALAYKA would not hurt yet!
Our congratulations!
Reward - 2.5 Steem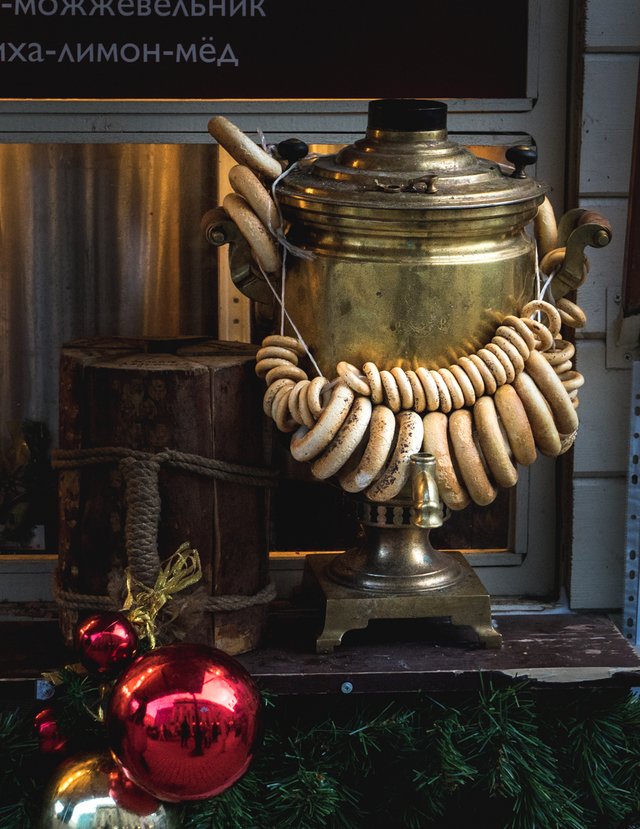 Now is the time to define your favorite. Our choice fell on @vcclothing. Again we were convinced by the crocodile theme! We could not resist the hypnosis of the bottomless eye of the reptile. Spectacular shot!
Reward - 2.5 steem
Congratulations!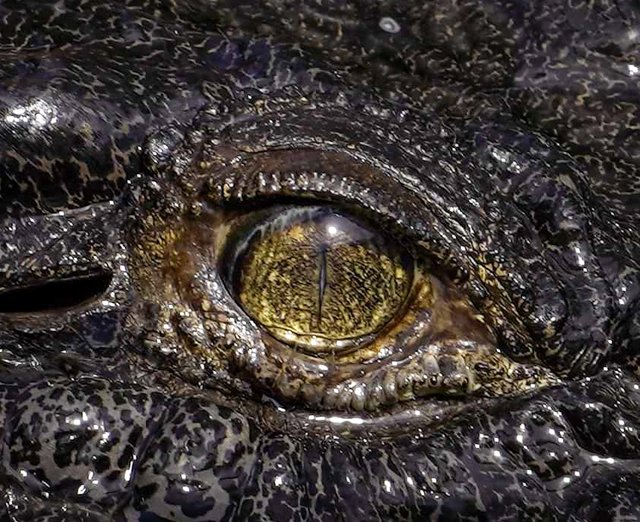 Next picture from @quediceharry. We really liked this photo. Everything is very simple: a stone wall, a window and the endless sea ... Laconic and beautiful!
Reward - 2.5 steem
Congratulations!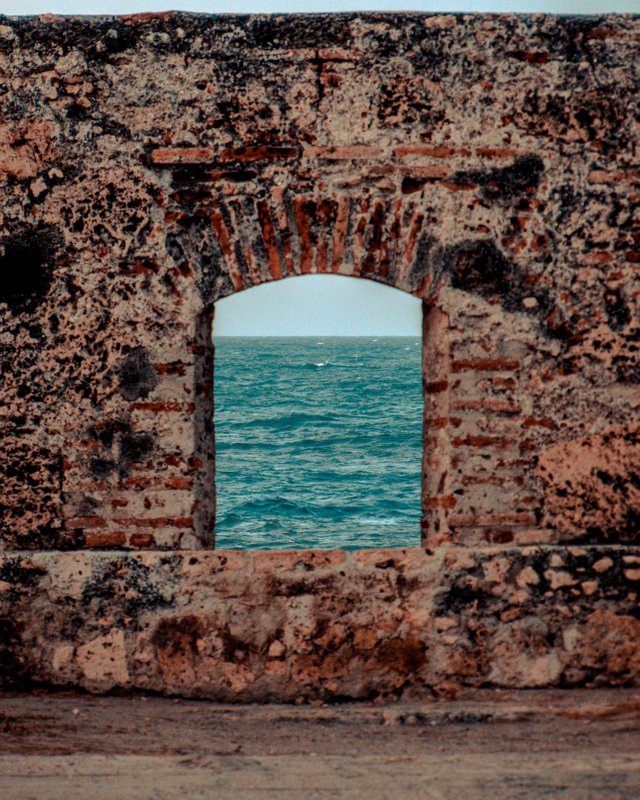 Замечательный индустриальный пейзаж от @boddhisattva. Природа словно застыла в ожидание чего-то... Чего еще ожидать от этих ненасытных безумных существ? Быть может очередного выброса из реактора или очередного разлива токсичного резервуара?...
Reward - 2 steem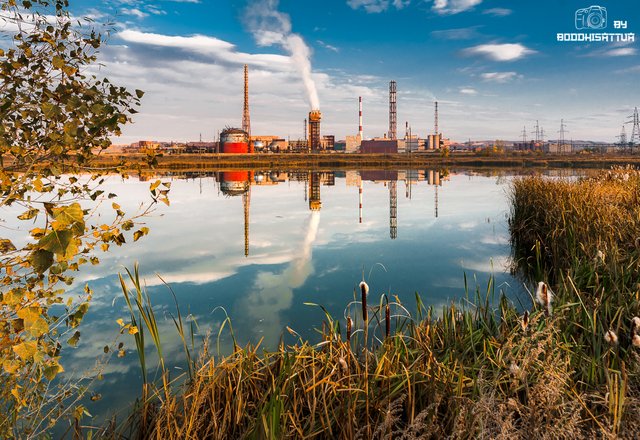 Под занавес добираем качественных фото от маэстро аксмена. Он сегодня представил литовскую снегурочку. Продукт как всегда сделан на высочайшем уровне. Композиция, цвет и прочее на высочайшем уровне.
Награда - 2 steem
Congratulations!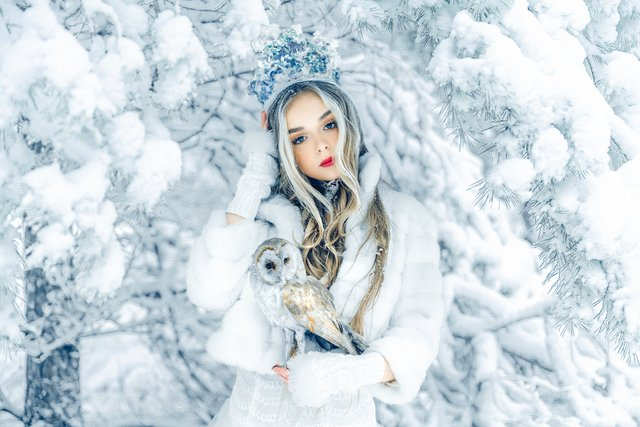 In conclusion, the elegant hieroglyph in the form of a rose from @dianadee
Reward - 1 steem
Congratulations!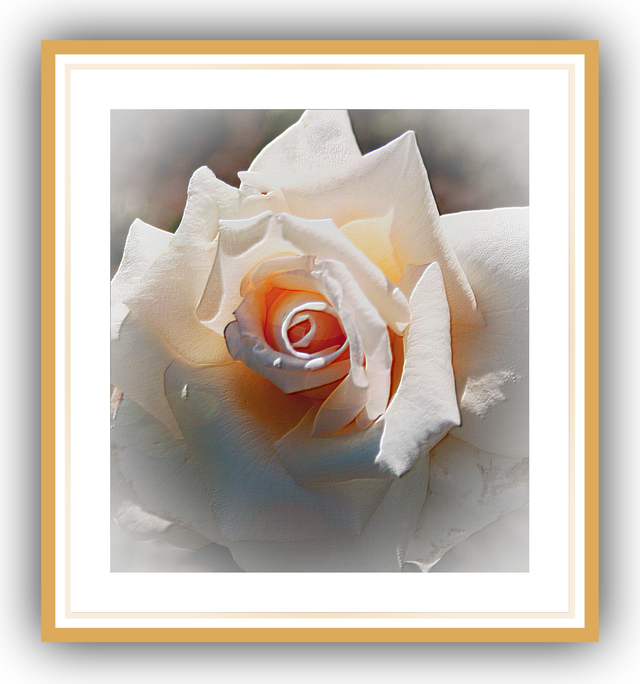 That,s all for today my dear!
Nothing else caught our attention. Be more active friends! More creativity, more imagination!
Please, don,t post cats!


The basic rules:

Upvote, Resteem the initial post or Update post
Use only your own photos! Any attempt to steal other's work is considered a serious infraction, we will cancel yours qualification permanently
Add photo to initial post. The photo can be on any topic, of any quality. No restrictions (except violence and porn)
A participant cannot upvote his own photo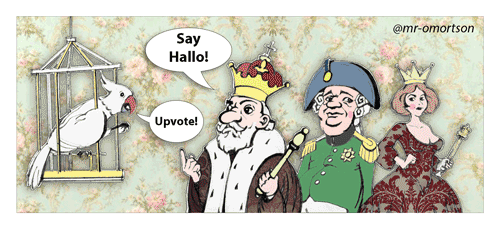 Sponsors haven't paid attention to us for a long time! Hey, where did you go? We need your support!
We need some steem for prizes!



I,m asking for support to

| @steemitblog | @seo-boss | @stephenkendal | @xpilar |




Please support this challenge!










Stand by






Sincerely yours