Call for participants!!! Selfie challenge on steem!!! Winning Pot 100 Steem!!!


Hi everybody! Всем привет! Hola a todos! Bonjour à tous! Hallo allerseits! Поздрав свима!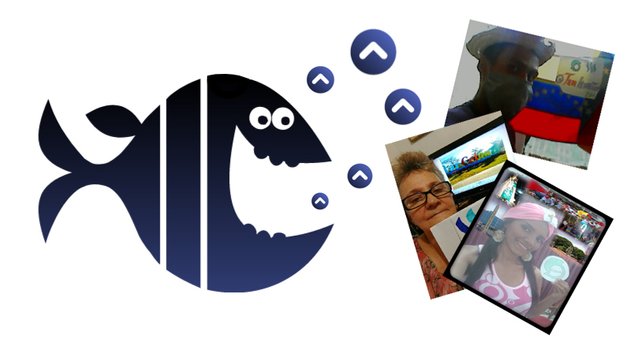 "Selfie challenge on steem!!! Winning Pot 100 Steem!!!"
Call for participants!
Hello my dear!
Where are you?! We need your selfie!!! Take a selfie and post it in the comments
there
! Take part in the challenge with Winning Pot 100 steem! The idea of the challenge is extremely simple: You need to take a selfie!!! What could be easier?!!
Now have three participants.
Let me introduse them!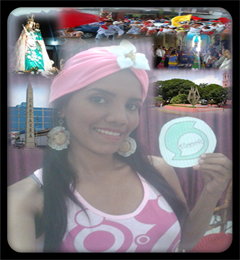 @mayelis
Ingeniera, Amante de la danza, Creativa, Curiosa y Natural!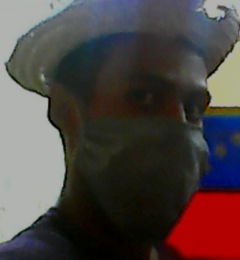 @tanhunter254
Darwin y Meivys. Arte/Naturaleza/Escitura/Deportes/LtcyBtc/Traders/We Love God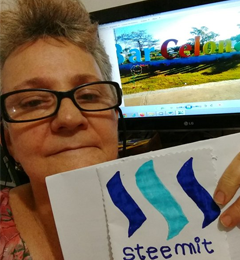 @sacra97
Amo mi casa maestra psicopedagoga vendedora reparadora acuariana madre de tres. Y que la vida los trate amablemente a todos.that life treats them kindly to all
Support them with your upvote!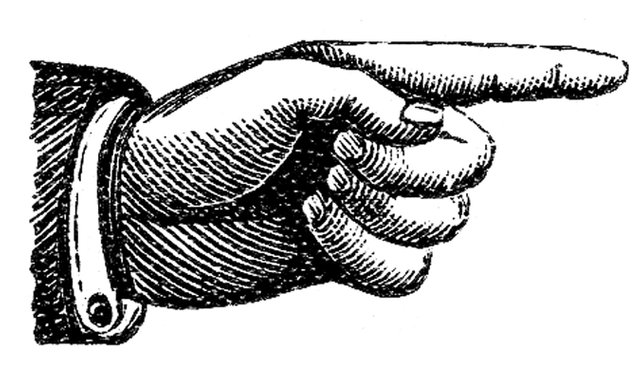 The Prizes:
The first prize 40 Steem - People's Choice Award. The winner is determined by the maximum number of upvotes
The second prize 40 Steem - Grand Prix. The winner is determined by the judging of the competition according to the following criteria: originality, aesthetics, skill and others
Prize for the most ridiculous selfie 10 Steem
Rules of the competition:
The participant can post his selfie in the comments to the initial post or make a separate post
The participant must take a selfie with the Steem logo
The participant must take a selfie either against the background of the symbol of his city/village/country, or against the background of some well-known/little-known landmark. If this is not possible, participant can use a picture/poster/photo wallpaper of those. Any creativity is welcome!
The participant does not need to upvote, resteem the initial post
If the participant make a separate post he need to use #promo-steem and #promo-selfie tag
The participant can submit up to only one entry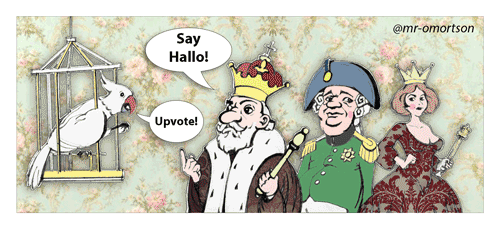 About sponsors
Today we have 10 SBD from
@stephenkendal
, 20 STEEM from
@xpilar
and 25 STEEM from
@stef1
. Total 100 STEEM.
I am asking
@steemitblog
for support for the contest!
Any sponsor is welcome! New sponsor can propose his own nominations.

Stand by






Sincerely yours