Blitz contest -Guess the pazzle- round IX


Hi everybody! Всем привет! Hola a todos! Bonjour à tous! Hallo allerseits! Поздрав свима!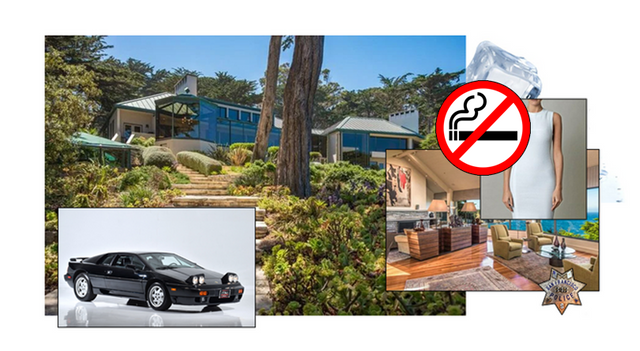 Blitz contest -Guess the pazzle-
Hello my dear!
Today I have prepared a puzzle
as simple as possible
. You can easily guess the movie. But this you need to build a logical line and litlle bit strain your brain. Guess the movie and take the prize!
---
I'm surprised Round 8 turned out to be a tough nut to crack for you. Participant @eve73 was the first who guessed the film. Next was @allbert (time 20:15). Then the correct answers were given by participants @mchandra (time 20:41) and @sacra97 (time 23:09). But none of the participants noticed the clues in the photos of the post!
And only after my leading questions, the participant @eve73 was able to find Arnold Schwarzenegger in the second picture!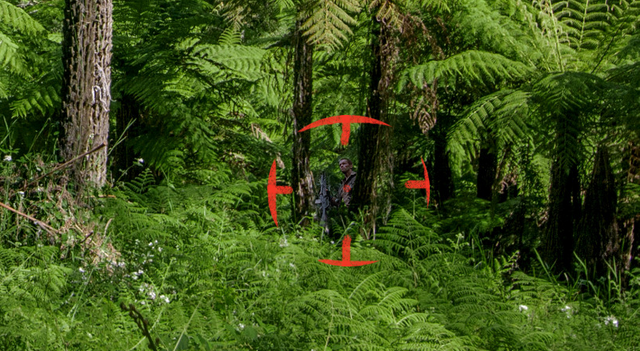 The elusive and invisible predator could not be found by any of the participants. The predator was hiding in this area of the picture.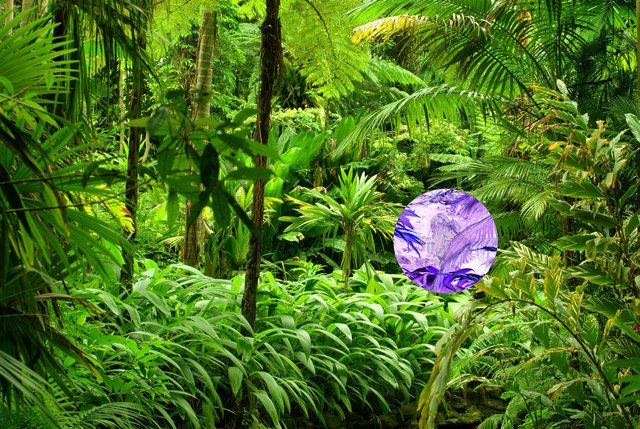 Enlarged fragment: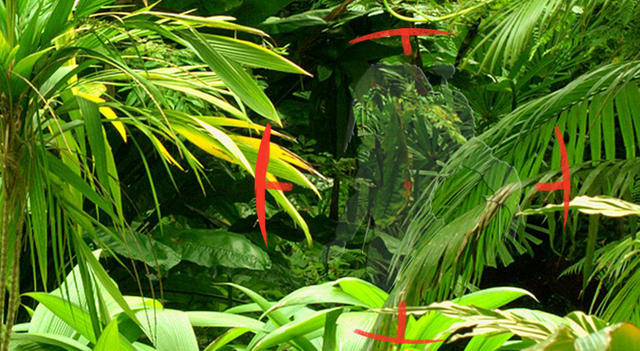 Funnily enough, after getting the correct answer, the rest of the participants kept coming up with different versions of the film's title. The most popular were 'Jurassic Park' and 'Jumanji'. Once again, we make sure that no one reads anything on the platform.
Thank you, you have given me great pleasure!
The prizes for next round:
1st place - 3 steem
2nd place - 2 steem
3rd place - 1 steem


I remind you that the puzzle from round VI remains unsolved!
1st place - 3 steem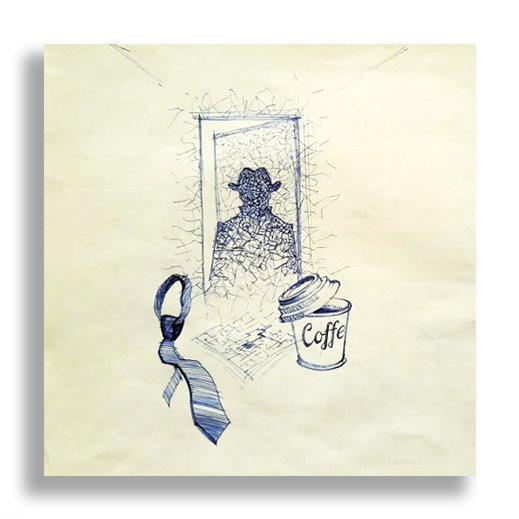 It's very easy! Solve the puzzle and take the prize!


The basic rules:

Upvote, Resteem the initial post or Update post!
Only one attempt per participant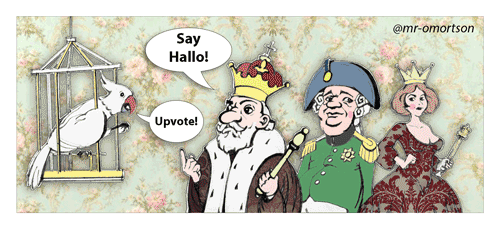 We need sponsors!
And... we need some steem for prizes


Please support this contest!




| @steemitblog | @steemcurator01 | @steemcurator02 | @steemcurator06 | @xpilar | @stephenkendal |
















Stand by



Sincerely yours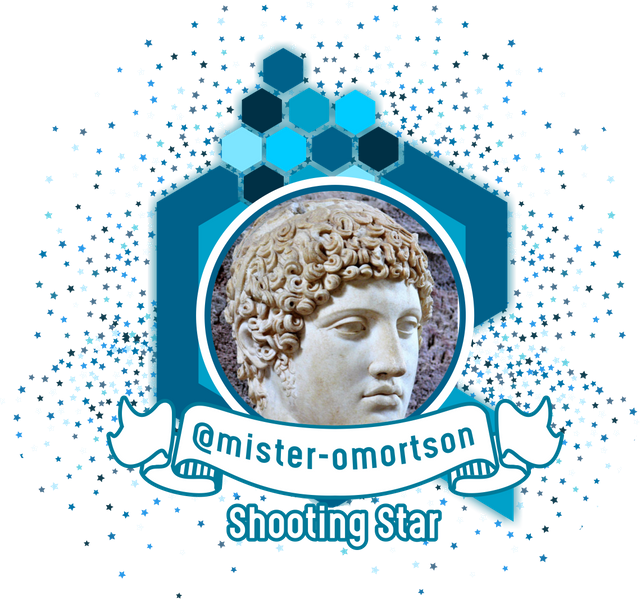 I ask for informational support of the curators of national communities:
Cameroon (@njiatanga, @saxopedia), Ghana (@njaywan, @oppongk), Nigeria (@focusnow, @bright-obias, @whitestallion), Uganda (@yohan2on), Mexico (@leveuf), Argentina (@belenguerra, @fendit), Venezuela (@adeljose, @anasuleidy, @edlili24, @mariita52, @tocho2, @albenis, @inspiracion, @wilmer1988), Bangladesh (@rex-sumon, @tarpan, @toufiq777), India (@neerajkr03, @rishabh99946, @sapwood), Indonesia (@anroja, @ernaerningsih, @nazarul, @radjasalman), Japan (@cryptokannon), Pakistan (@rashid001), Sri Lanka (@besticofinder, @randulakoralage), Italy (@girolamomarotta), Russia (@filinpaul), Turkey (@alikoc07), and New Zealand (@kiwiscanfly).






#betterlife
#steemexclusive
#steem
#palnet
#blog