Blitz contest -Guess the movie- round XXXVI


Hi everybody! Всем привет! Hola a todos! Bonjour à tous! Hallo allerseits! Поздрав свима!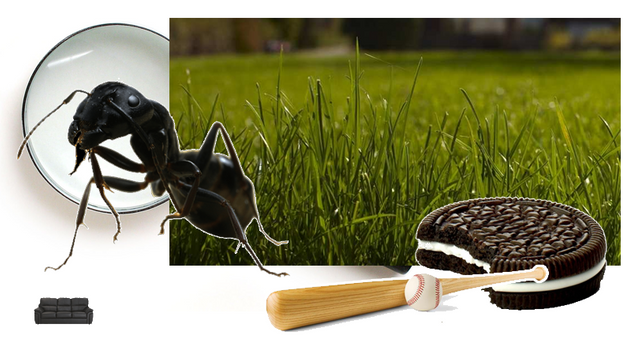 Blitz contest -Guess the movie-
Hello my dear!
I was quite surprised that you could not guess the puzzles from the last three rounds in a row. I must confess that one of the films was named. But this was done on the second try. The participant decided to be honest and removed his answer from the comments.
Today I decided to greatly simplify the puzzle. You will solve it easy... I,m sure
The contest is valid until the encrypted film is announced.
The prizes for next round:
1st place - 5 steem
2nd place - 2 steem
3rd place - 1 steem




I would to remind you the puzzles from round XXXII, round XXXIV, round XXXV remains unsolved!
1st place - 5 steem

round XXXV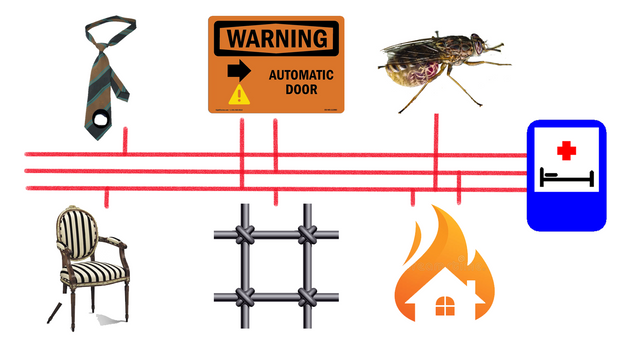 round XXXIV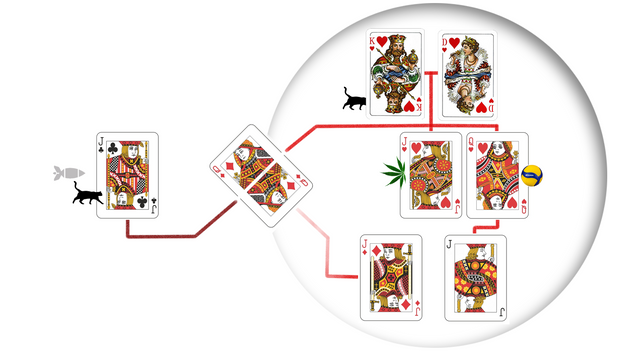 round XXXII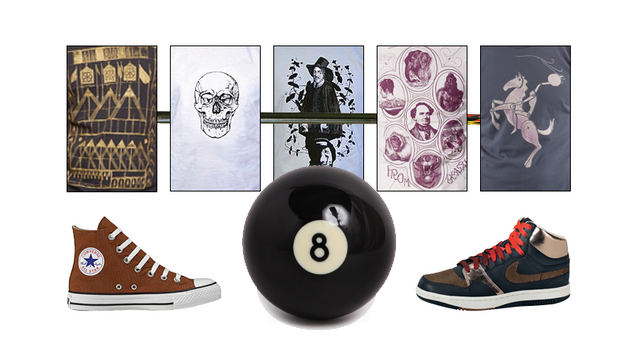 C26H30N2O5




It's very easy! Solve the puzzle and take the prize!


The basic rules:

Upvote, Resteem the initial post or Update post!
Only one attempt per participant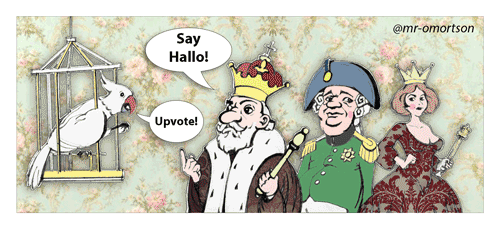 Stand by



Sincerely yours