The World of XPILAR - Daily Photo
Scenes from Flores Island
This is one of many existing lagoons on Flores Island. Belong to the set of seven lakes that were formed into seven volcanic craters caused by the eruptions that gave rise to the island.
This one is called "Caldeira Funda".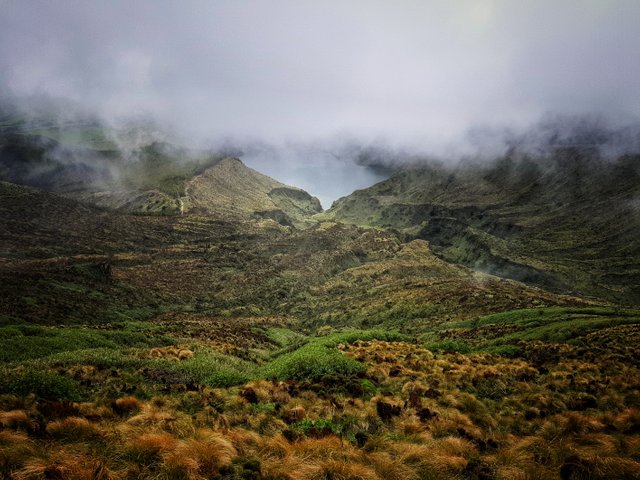 It is surrounded by mountains and forests of Laurisilva, which give it an engaging one.
---
I am sharing photos of landscapes, moments and experiences. Nature and sea are the most visited themes in my photo collection, but any attention-grabbing aspect can be photographed. Hope you enjoy it...Location: Lajes das Flores - Flores Island - Azores
---