📷Photography
The World of XPILAR - Daily Photo
Scenes from Alentejo
Évora Monte, a small place with more than seven centuries of history...a vast architectural, monumental and scenic heritage.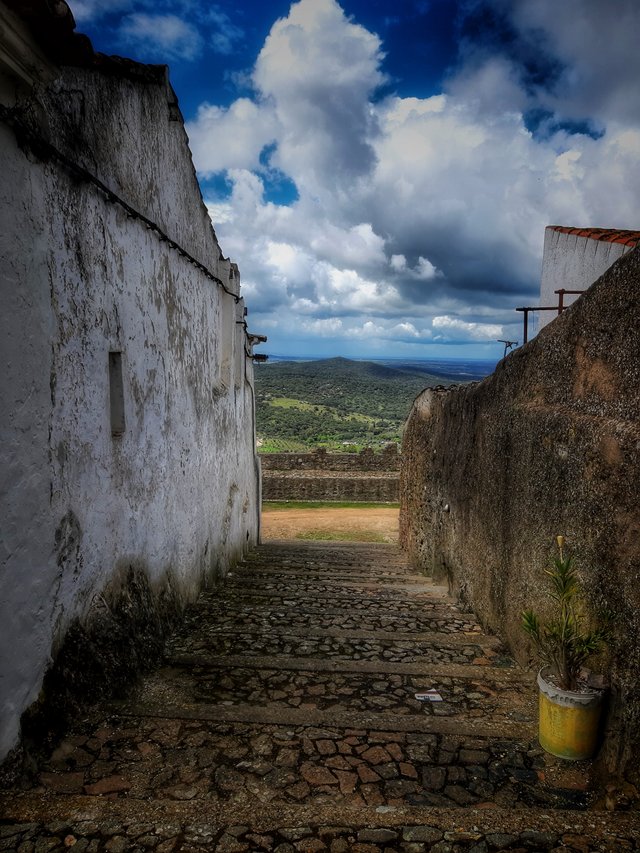 Located 26 km from the district capital, Évora...this old town is divided into four distinct parts: Vila Velha (castle), the lower area (Arrabalde da Corredoura do Campo), Sítio das Hortas and the Gafa/Oliveiras area.
Amazing landscapes embrace this singular place....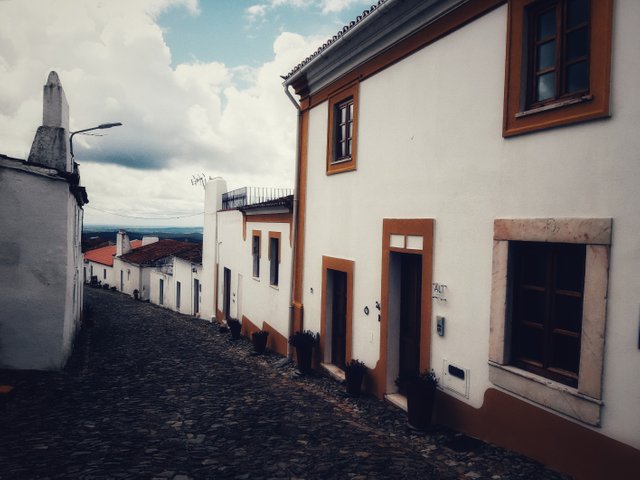 ---
I am sharing photos of landscapes, moments and experiences. Nature and sea are the most visited themes in my photo collection, but any attention-grabbing aspect can be photographed. Hope you enjoy it...Location: Évora Monte - Estremoz - Alentejo - Portugal
---