The World of XPILAR - Daily Photo
Scenes from Flores Island
Caldeira Comprida - crater lake on Flores Island. This is one of the seven existing lagoons on the island that were formed in seven volcanic craters caused by the eruptions that gave rise to the island.
You can contemplate the lagoon in detail through a pedestrian path that surrounds it....luckily the weather was good,
which contributed to enhance the natural colors of this beautiful spot...Hope yo enjoy it!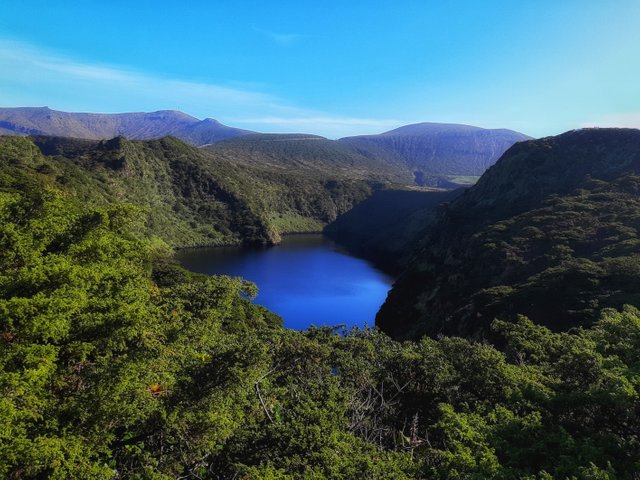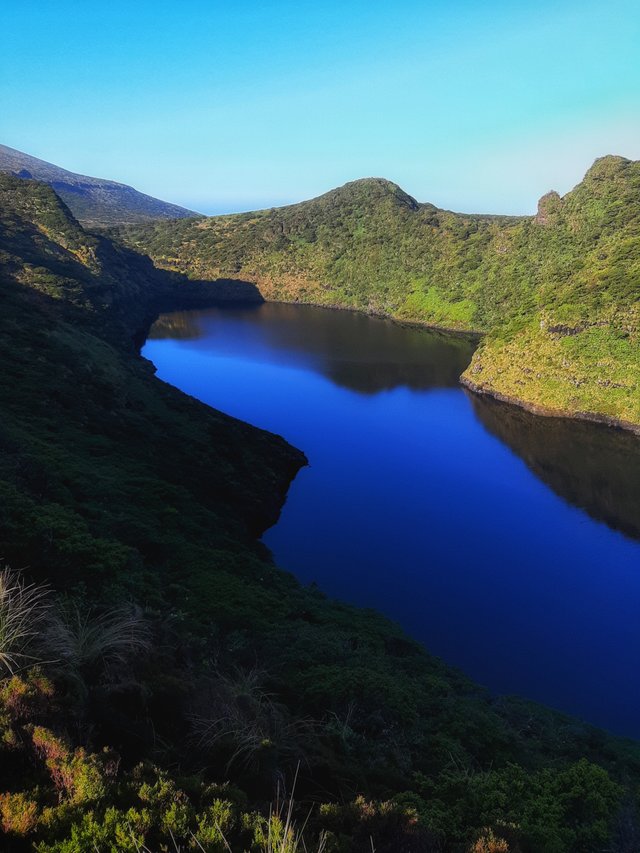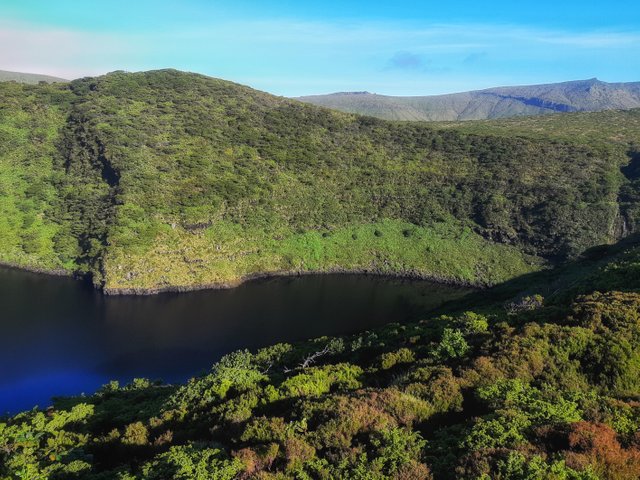 ---
I am sharing photos of landscapes, moments and experiences. Nature and sea are the most visited themes in my photo collection, but any attention-grabbing aspect can be photographed. Hope you enjoy it...Location: Lajes das Flores - Flores Island - Azores
---