Walking the City Walls, my visual perspective and short story from Dubrovnik
I guess there isn't any need for me to tell you that I love Dubrovnik. This old city in Croatia is more than just a sum of amazing architecture, history, traditions, scenery views and warm pleasant climate. So there is always, in any season a lot to see, enjoy, attend to and taste. It may look relatively small on the maps but let me assure you that even if you spend a whole week there you will always find something new and interesting to check out!
Today I am going to show you below ten of the photos I took while walking the old city walls. This path is actually a part of a museum, so you'll have to pay a ticket that could be used the whole day from the morning up until the evening. What's fun is the fact that if you'd like you could try and walk in circle several times per the same day and see same parts in different light. If you have strong legs and feet, of course! As you'll be walking virtually on top of the city, there is really plenty to see!
The People | The Sea | The Churches | The Blue | The Boats | The Ancient Architecture | The Air | The Sun | The Mountain | The City |
Of the five days I had there, it was clear to me I'm gonna spend one of them up there on the defensive walls. And meeting the New Year spending the eve outside under the sky and the fireworks (check out the last photo) was a real blessing!
Thanks for your interest and support, enjoy and have a great evening! Stay safe!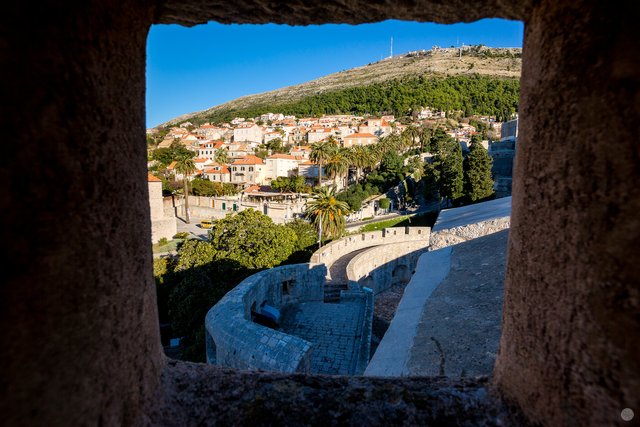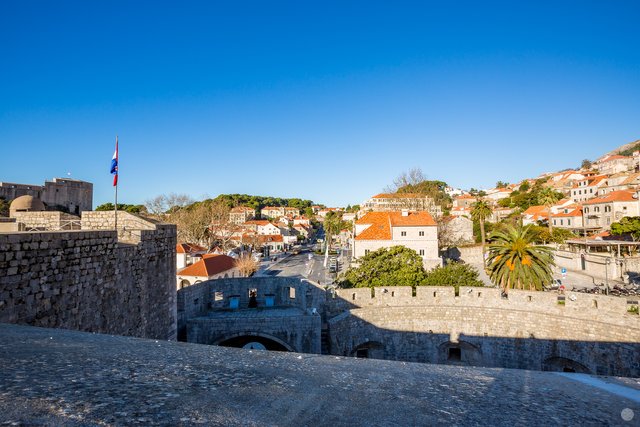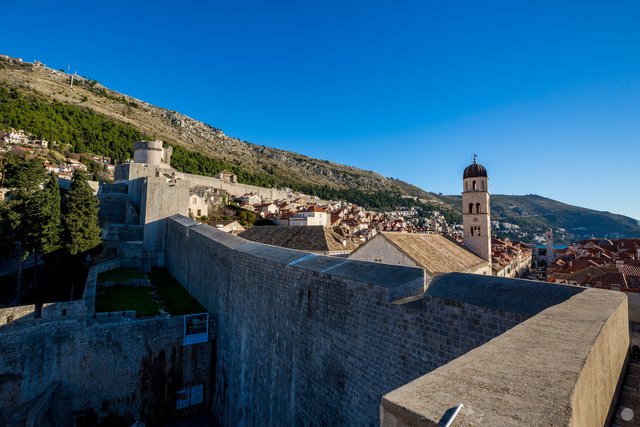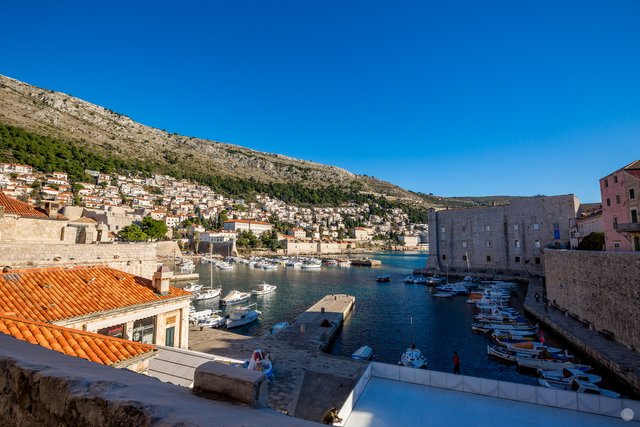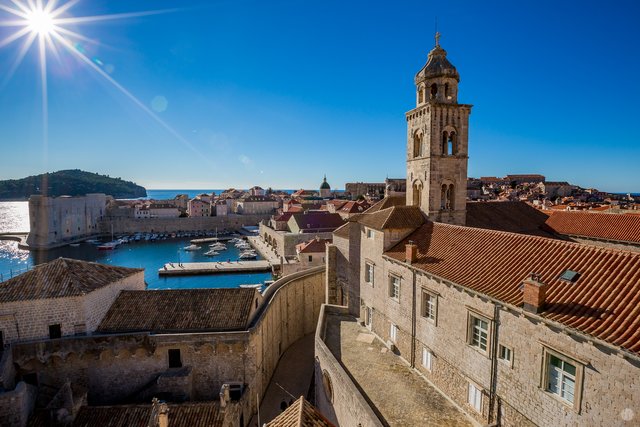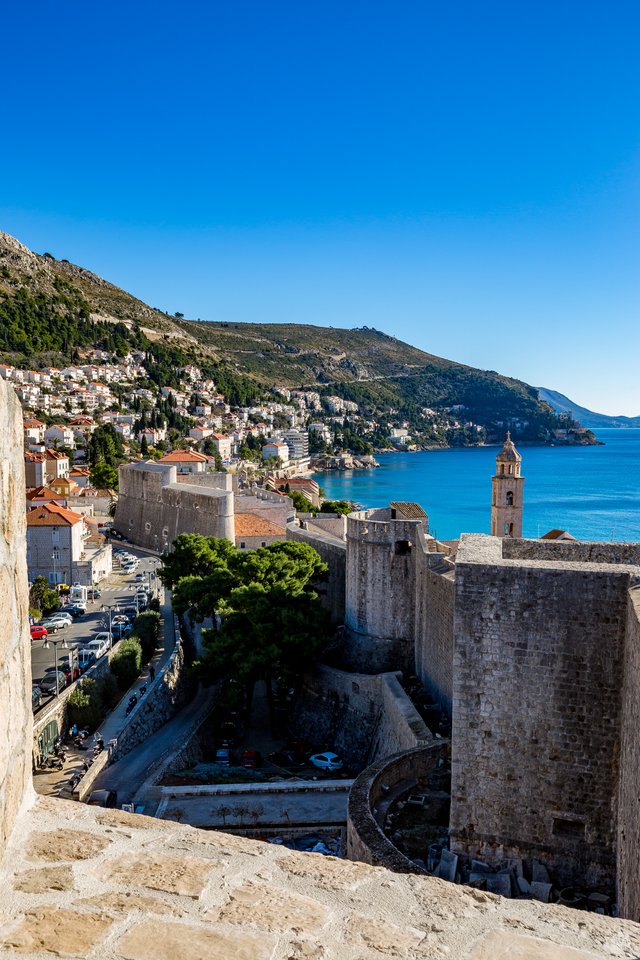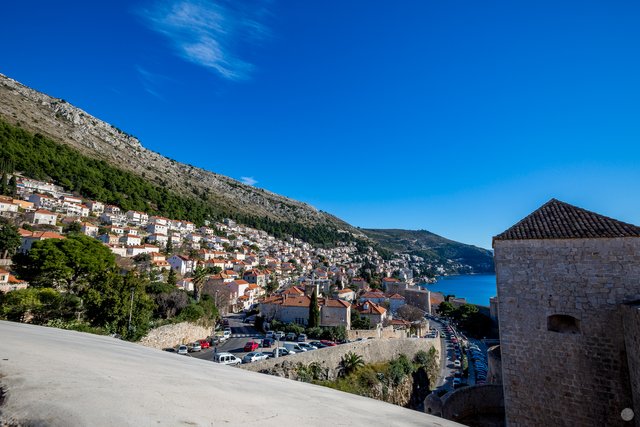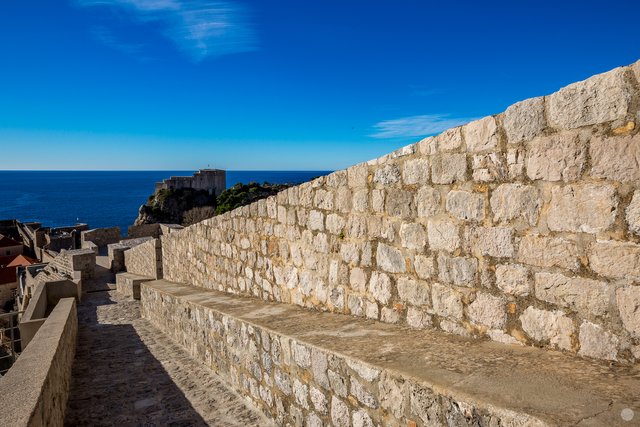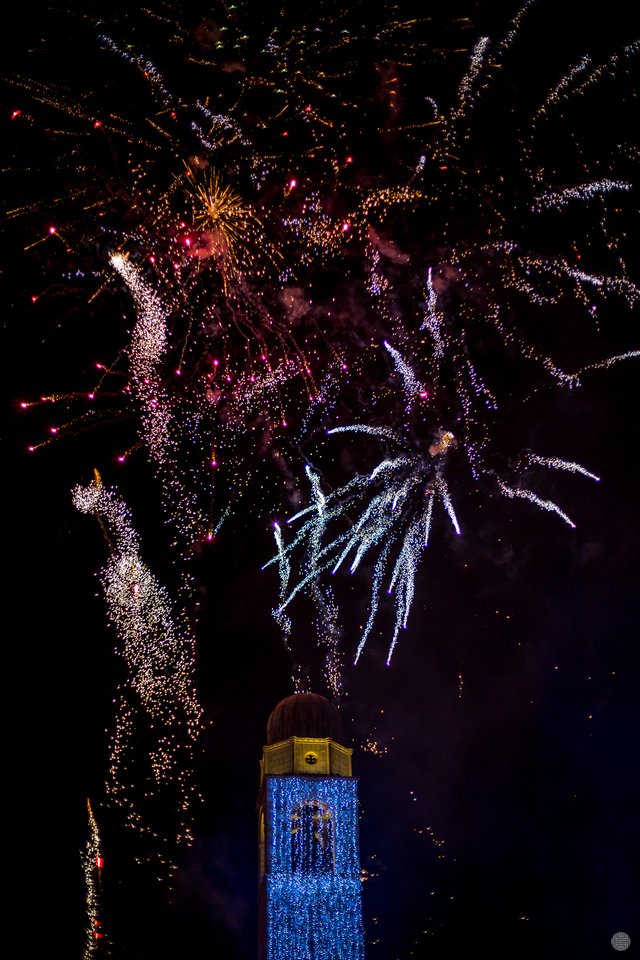 ---
Copyright: Damian Hadjiyvanov, Light Captured
I'm on Discord: lightcaptured#2698
Thank you for all the support!
Have a great photo! :P
---