Norway Magic (9 photos travel story)
It all started when we decided to go and try to photograph the breathtaking Aurora Borealis or the Northern Lights. After a lot of time spent on research, we decided that the proper place to do that is near the small town of Tromsø in Northern Norway and the proper time at the middle of February.
We landed in the late evening and despite the few troubles we had with delayed luggage we managed to get outside in the night and capture few amazing shots with the Light.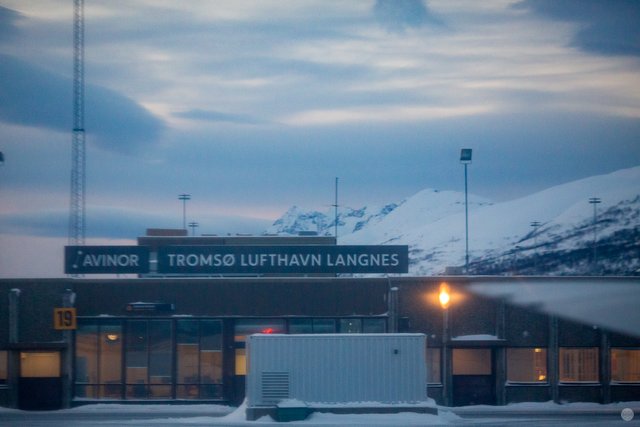 Nevertheless, I am not going to share the best of those now with you, I have other plans today, hehe. Yes, we all touched the Lights :)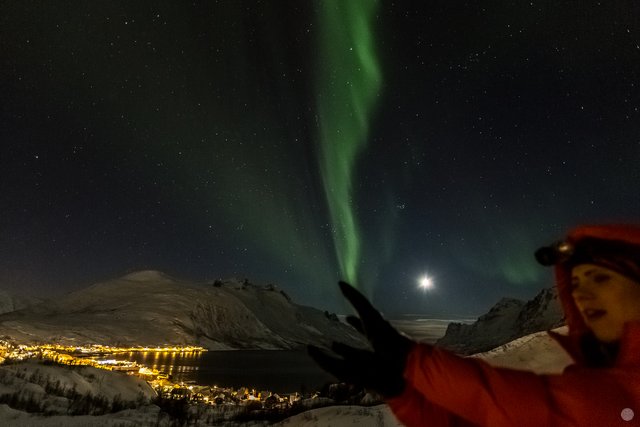 Instead I would like to share with you the winter beauty of the Polar circle part of Northern Norway where I consider myself lucky to have had the chance seeing and feeling it.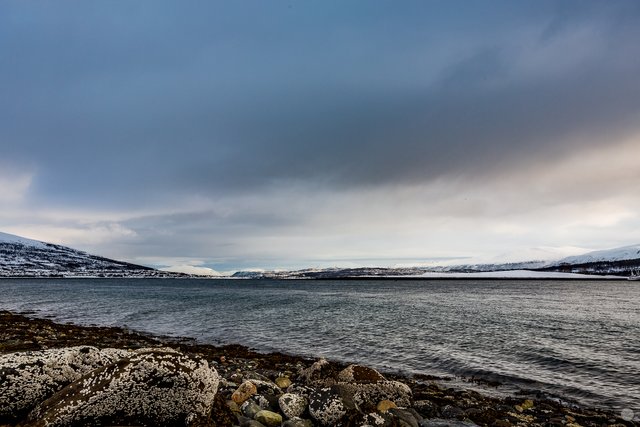 Everyday we were getting out in the afternoon, searching for scenery places to create some landscape photos, of course, I was having photographing my friends: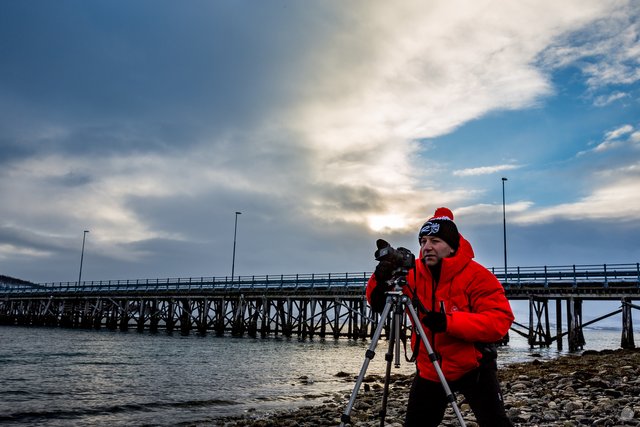 The overwhelming calm white beauty of the Norwegian Nature is amazing: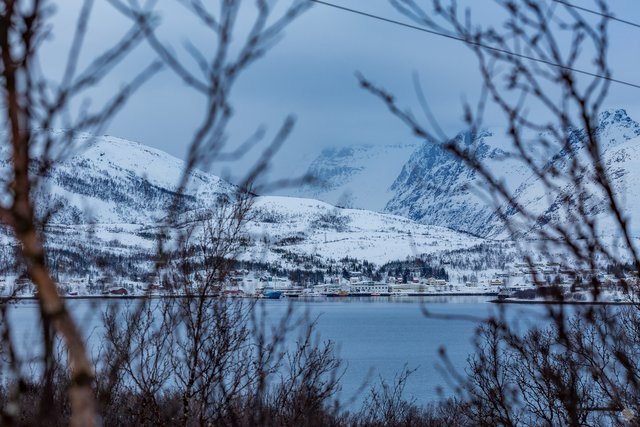 Small cozy villages looking abandoned for the winter: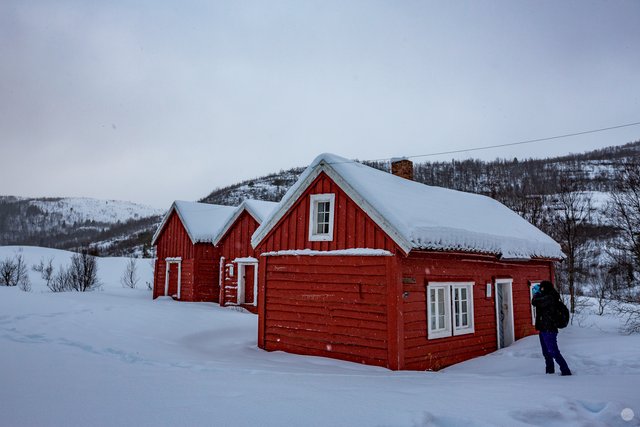 Eye-catching contrasts and typical architecture: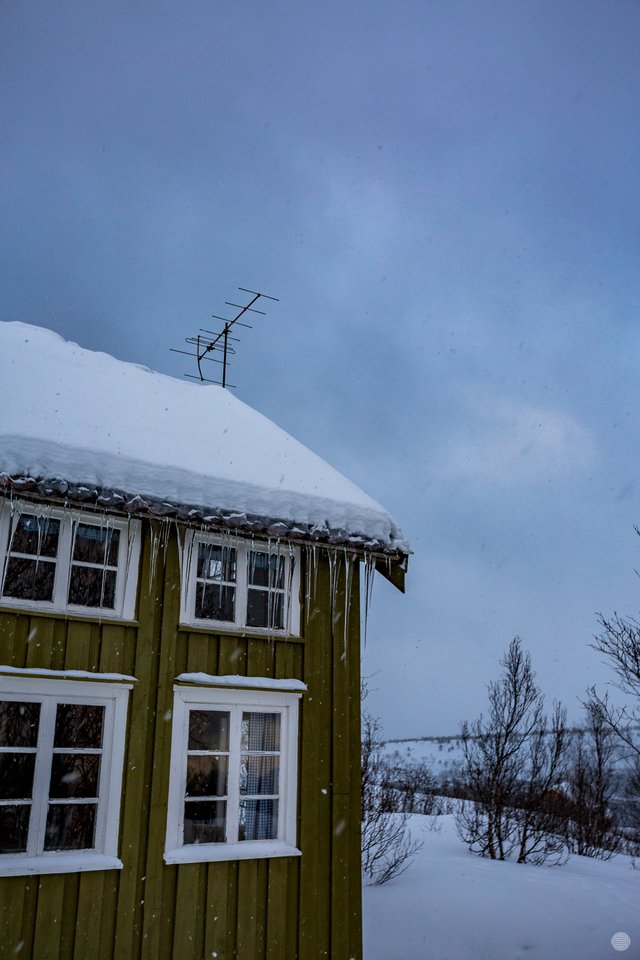 The sky was always helping underline and intensify the contrast of what we were all happy to observe and be present to...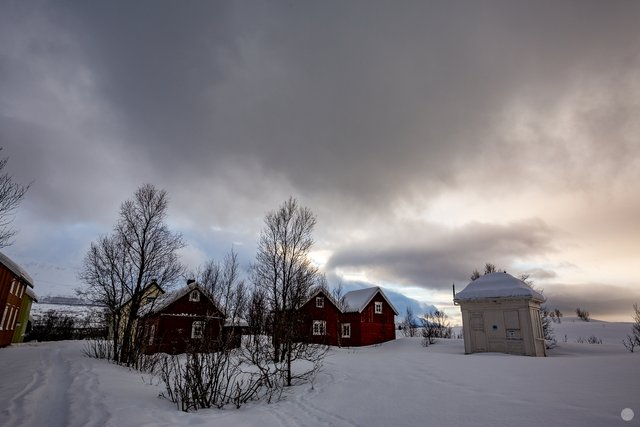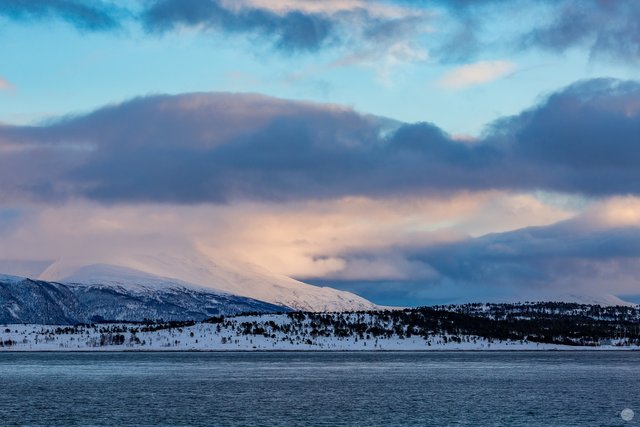 More to follow.... So stay tuned :)
---
Copyright: Damian Hadjiyvanov, Light Captured
I'm on Discord: lightcaptured#2698
Thank you for all the support!
Have a great photo! :P
---